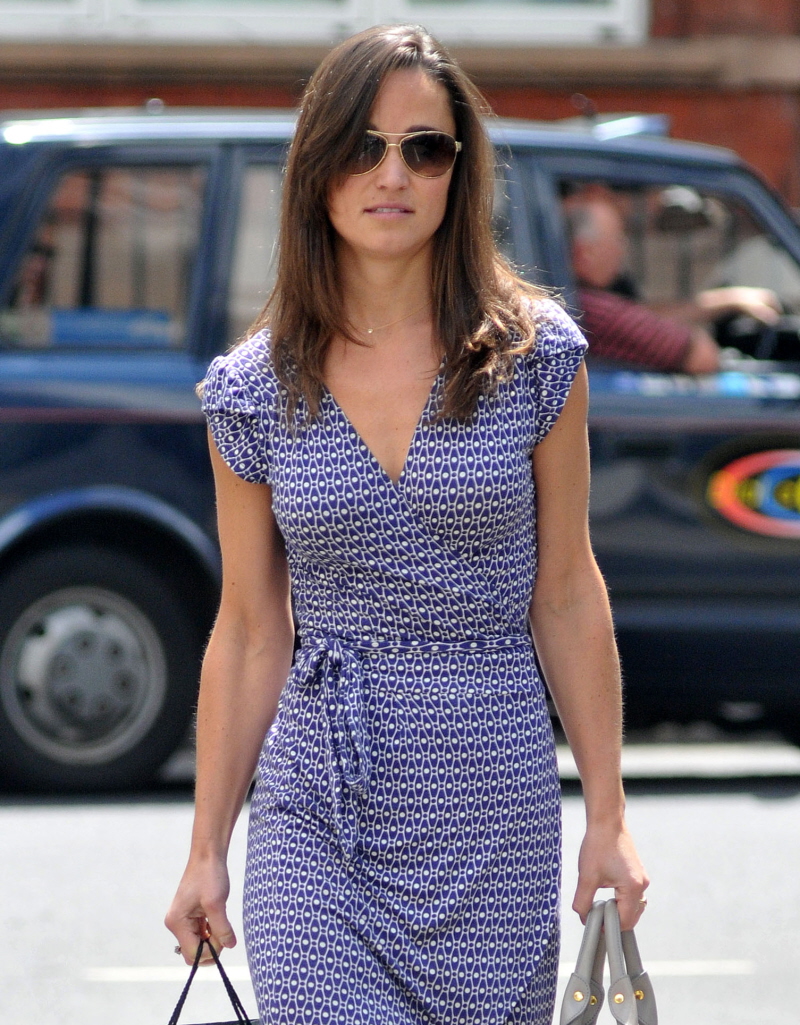 Here are some new photos of Pippa Middleton, out and about in London today. I have absolutely no idea if she and Alex Loudon are really and truly done, because right after every media outlet "confirmed" that they were over, somebody close to the Middletons claimed that Pippa and Alex were still on. I suspect that they are broken up, but they're probably still talking, and they'll end up friends, perhaps even dating again at some point, if Pippa's duchess plans fall through. I don't think Pippa ever burns her bridges – she always keeps exes laying around, hoping that one of them will end up super-famous, rich and titled. By the way, earlier I talked about Catherine refusing free clothes – do you think Pippa adheres to that, especially now that she's being pap'd on a daily basis? I bet she's taking all the free stuff that comes her way. Smart girl.
Did you know that people are still trying to make Pippa and Prince Harry happen? It's not going to happen. Not unless Pippa turns into a trashy blonde. So, even though it's not *really* going to happen, that doesn't mean we can't enjoy the coverage, right? Because this story cracked me up, especially the "Commando" part:
It has been reported that Prince Harry and Pippa Middleton are on the verge of becoming a couple. Grazia UK (via the Daily Mail) is reporting that Harry and Middleton have met a few times since the Royal Wedding in April and already have nicknames for each other.

Middleton reportedly calls Harry 'Captain,' which is his rank in the British army and Harry calls her 'Commando,' a reference to the rumors that Middleton was not wearing any underwear at the Royal Wedding. Harry also reportedly ended his best man's speech with the line, "Pippa, call me."

A royal insider is quoted saying that the couple have been helping each other through their respective breakups.

Pippa recently split from her long time beau, Alex Loudon, and Harry's relationship with his longtime on-again, off-again girlfriend Chelsea Davy is reportedly strained.

The insider is quoted saying, "They speak on the phone all the time and have met up at least five times since the wedding, once for tea at his Clarence House apartments… She thinks he's got a really cheeky sense of humor."

Another source is also quoted saying, "He only recently came out of a relationship, of course. He's been trying to cheer Pippa up."

The couple have been more public about their budding relationship; Harry and Middleton turned heads when they were seen recently at a restaurant in London where they spent a couple of hours talking.

Could there be a second Windsor-Middleton Royal Wedding on the horizon?
[From PopEater]
Here's my prediction: Harry and Chelsy will go another few rounds, breaking up, reuniting, breaking, reuniting. In between all of that, Harry will start to be "introduced" to more suitable young women, many of them young, rich, connected blondes who would find an easier time "joining The Firm". Harry will flirt, he'll charm, and he'll even seduce many of them, but he won't make any of them his official royal girlfriend. Then, at some point a few years from now, Harry will get broody and he'll all of a sudden decide that he's ready to get married. Then it's on. Then the rules of the game change. Then it's every trashy, rich, connected blonde for herself.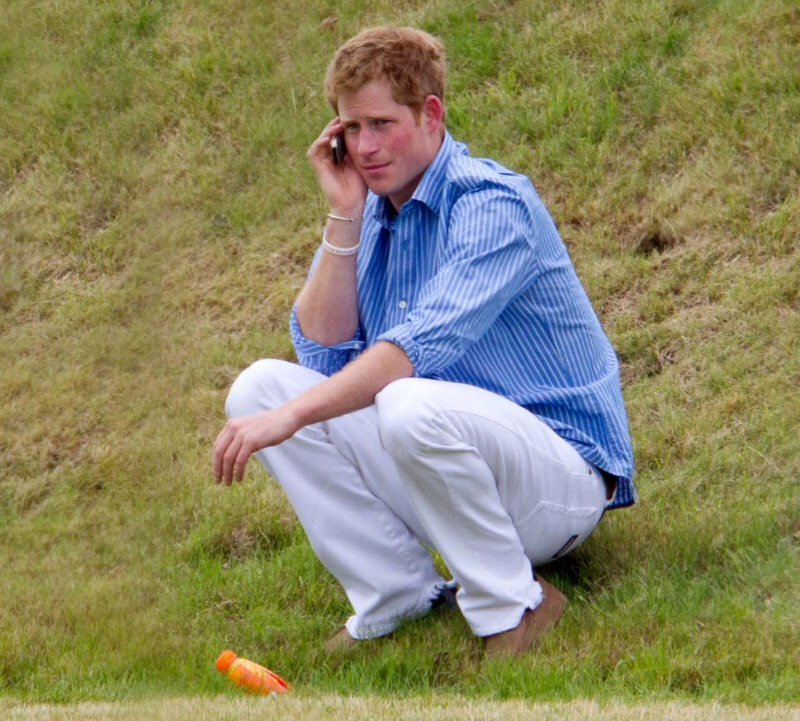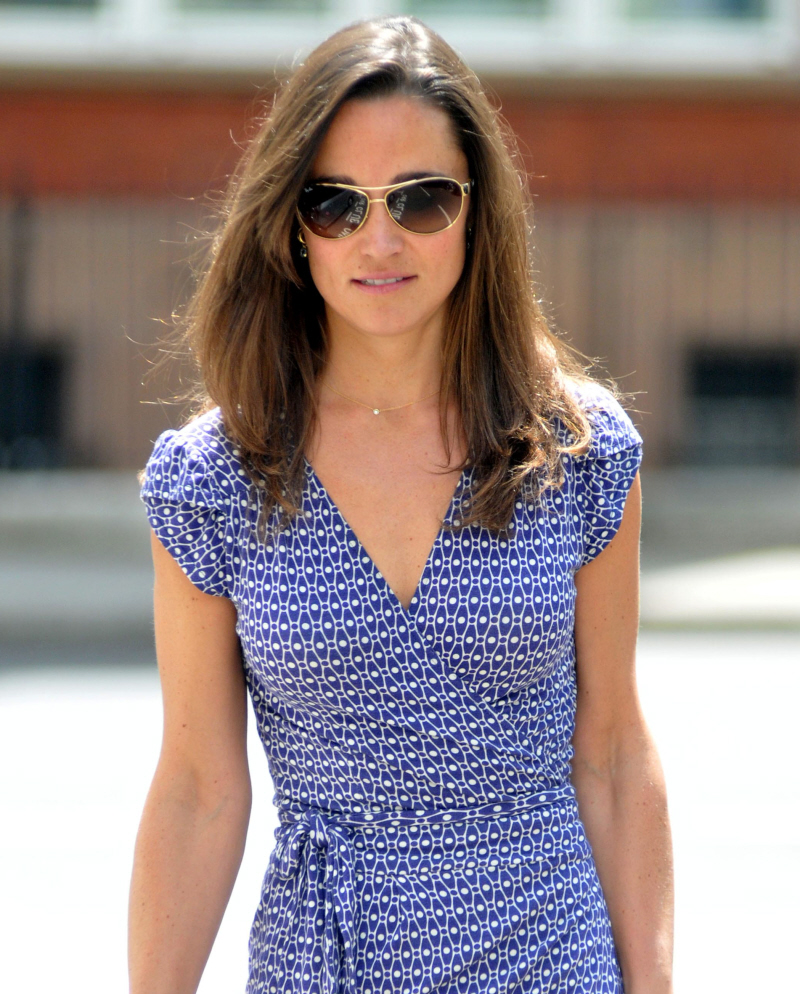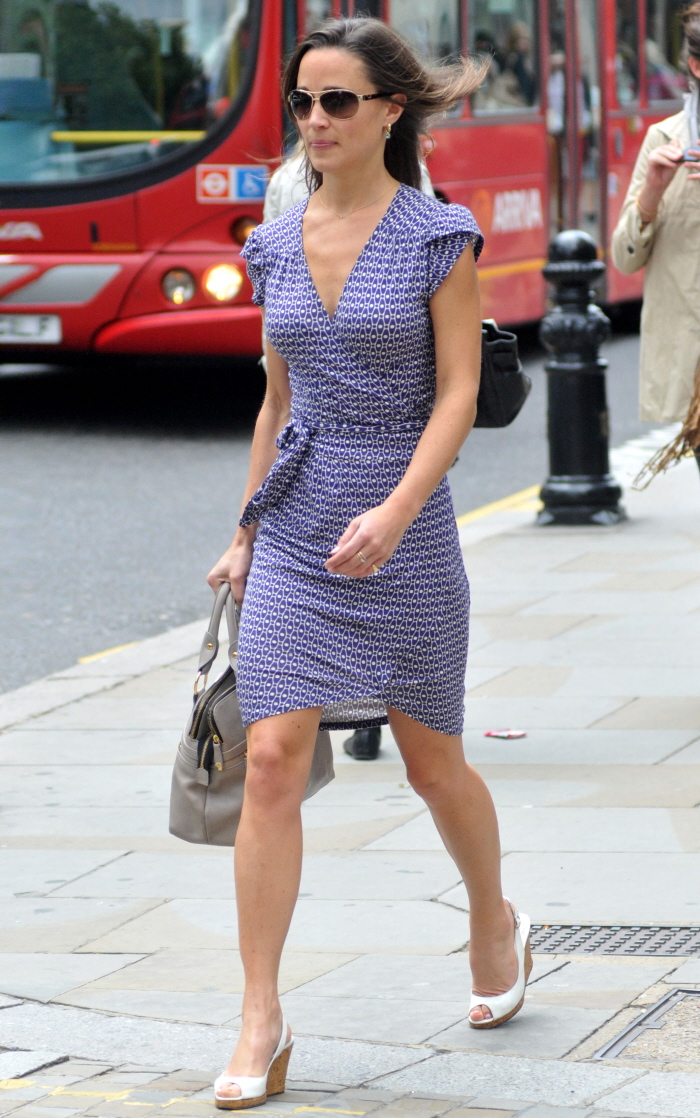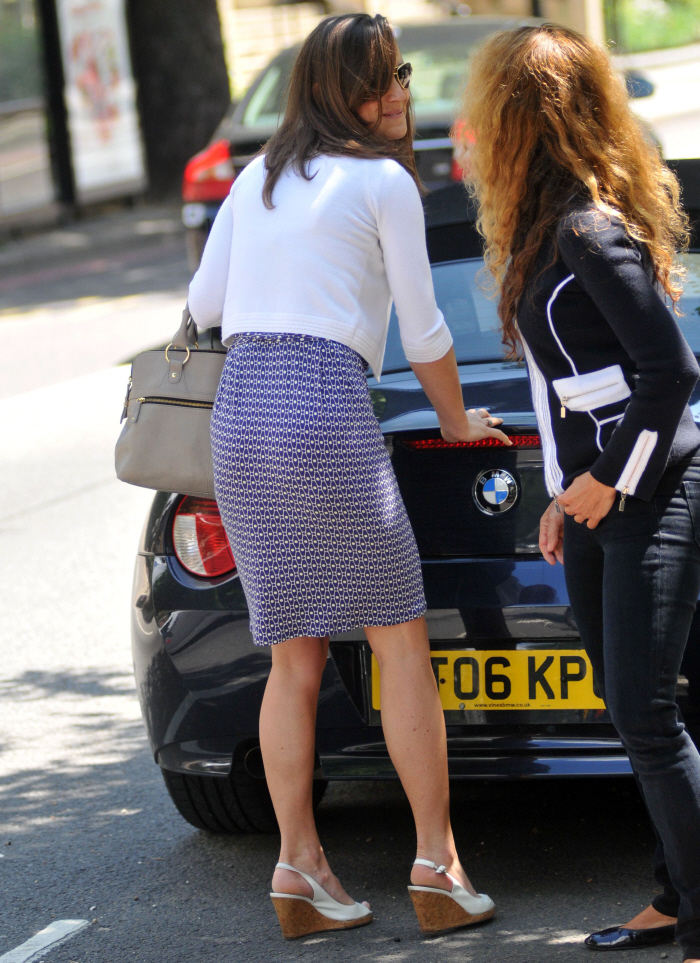 Photos courtesy of Fame.