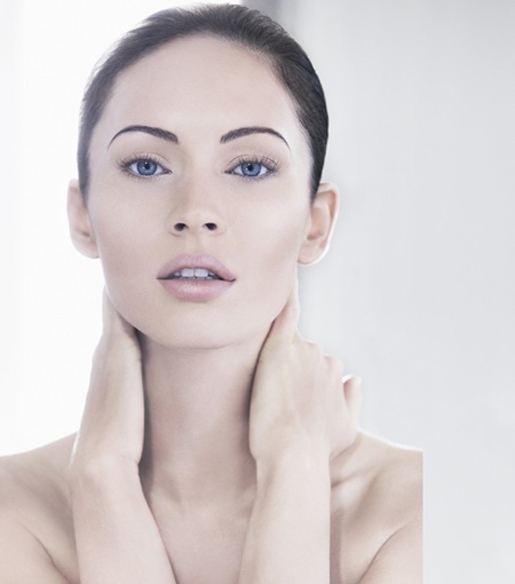 New ads featuring Megan Fox for Armani beauty have been released. We considered covering this yesterday, but Kaiser and I thought they were the same ads as before, since there were some previously-released photos mixed in there. She looks gorgeous to me, but the Photoshopping is very heavy-handed. In some photos she looks faker than usual, in others she looks more natural. (As we saw from Kim Kardashian's new Cosmopolitan cover there's a trend of photoshopping plasticized women so that they look closer to their natural, normal selves.) She's just otherworldly looking, and that's only achieved through a unique mix of plastic surgery and airbrushing.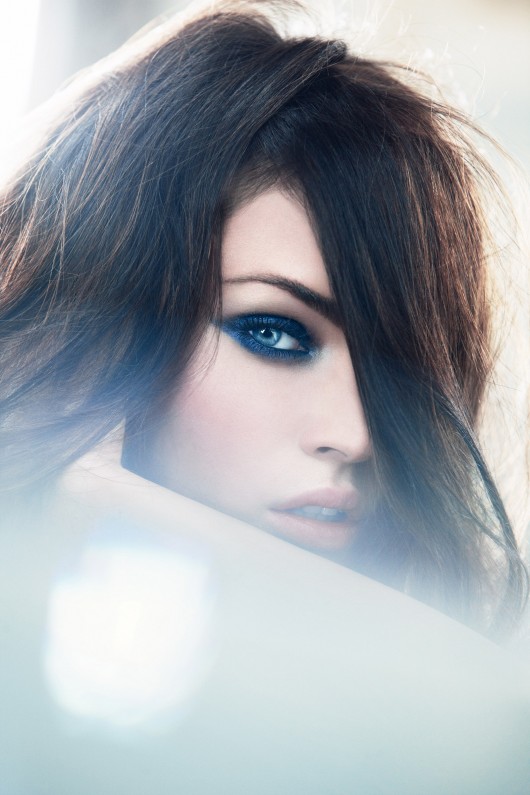 For comparison, this is what Megan looked like just in 2004. Some people have expressed doubt that these photos are even real, because Megan looks so different. I got this straight from the photo agency, where there are many more:

And here's what she looks like now. Her eyebrows make a world of difference, but I see a new nose, lip fillers and possible buccal fat pad removal in the cheeks, although Megan is so little that could just be natural.
In response to eyebrows raised over her wacky Armani ads, Megan posted photos of herself on Facebook [via ETOnline] raising her eyebrows to show her remarkable acting ability. She can do sexy, sexy disapproving, sexy surprised and sexy worried. She put these under the (all caps) title "Things you can't do with your face when you have Botox."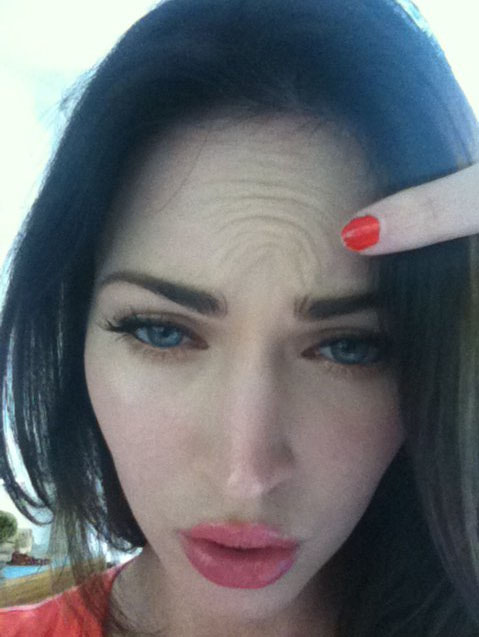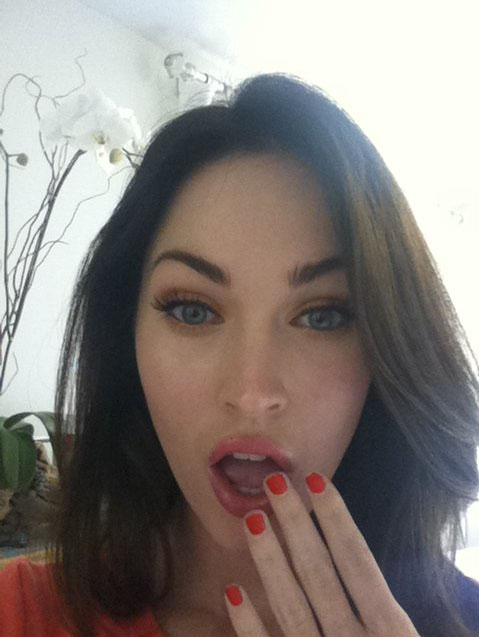 Maybe she doesn't have Botox considering her incredible range, but check her out again in 2004. (From a different photo agency than the other 2004 photo.) Is there any doubt this girl has had a ton of work done?
2004: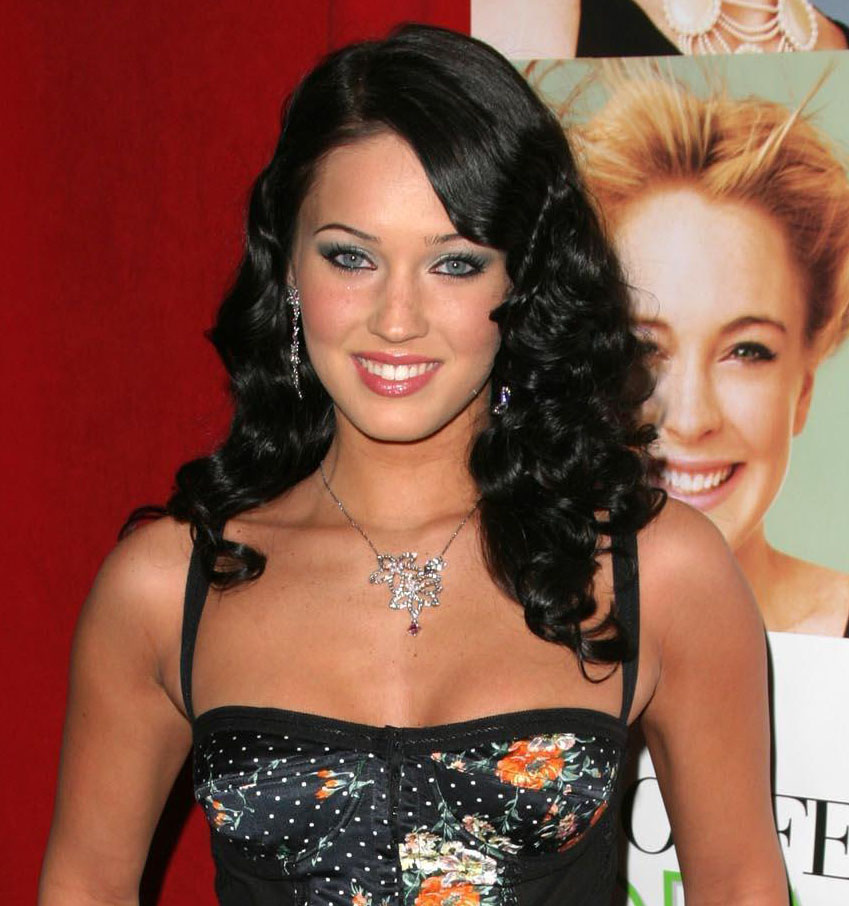 2004: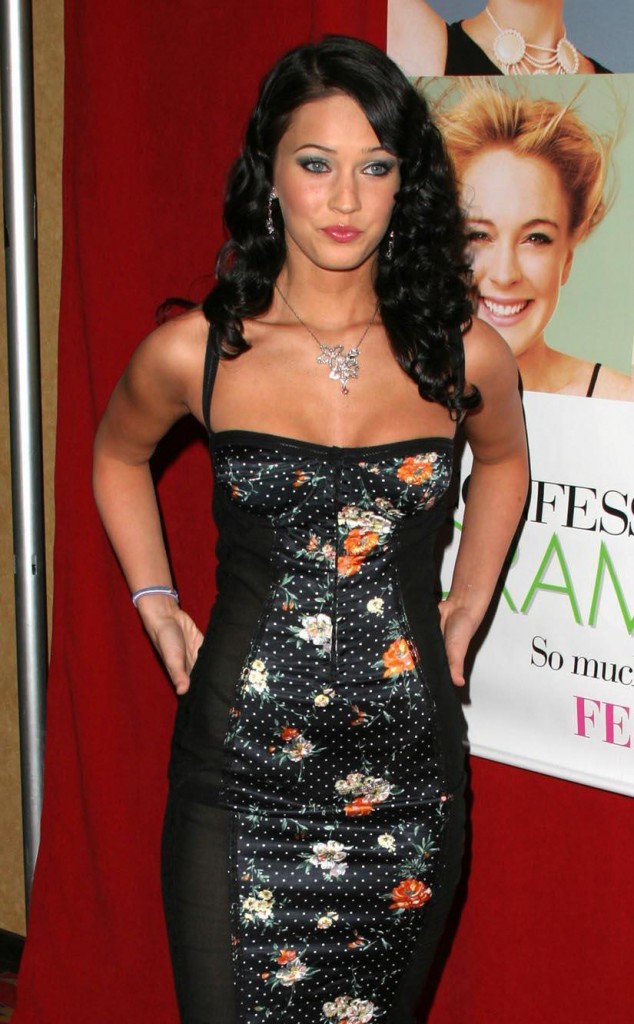 2005: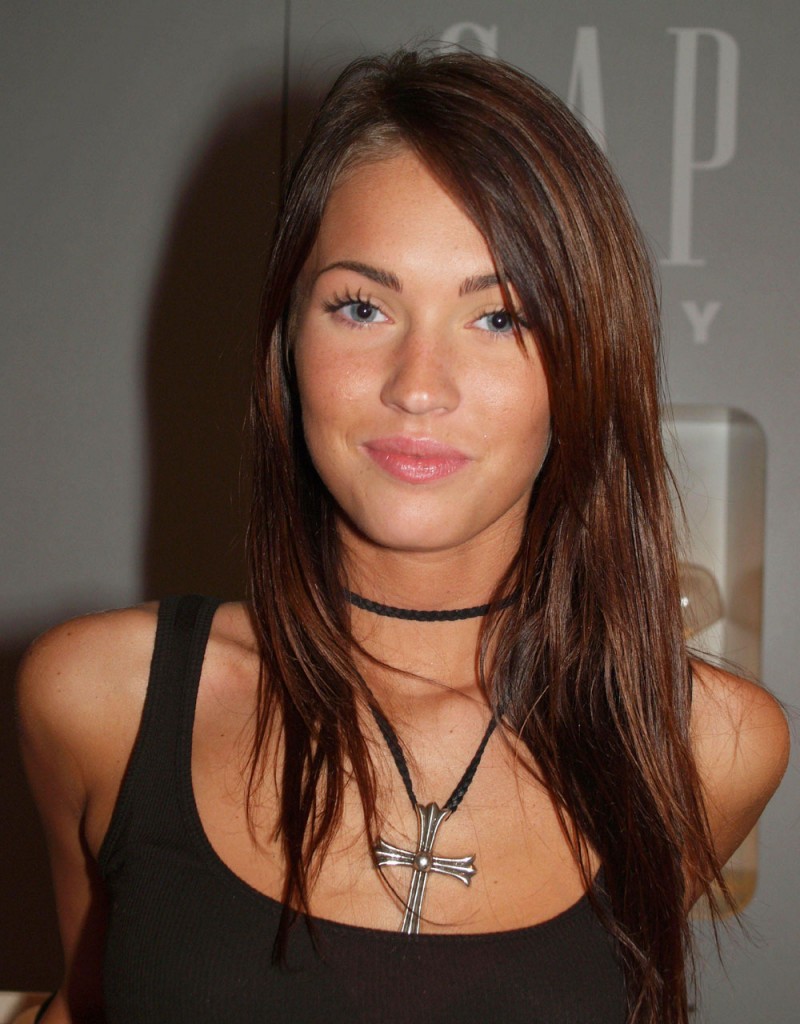 2011: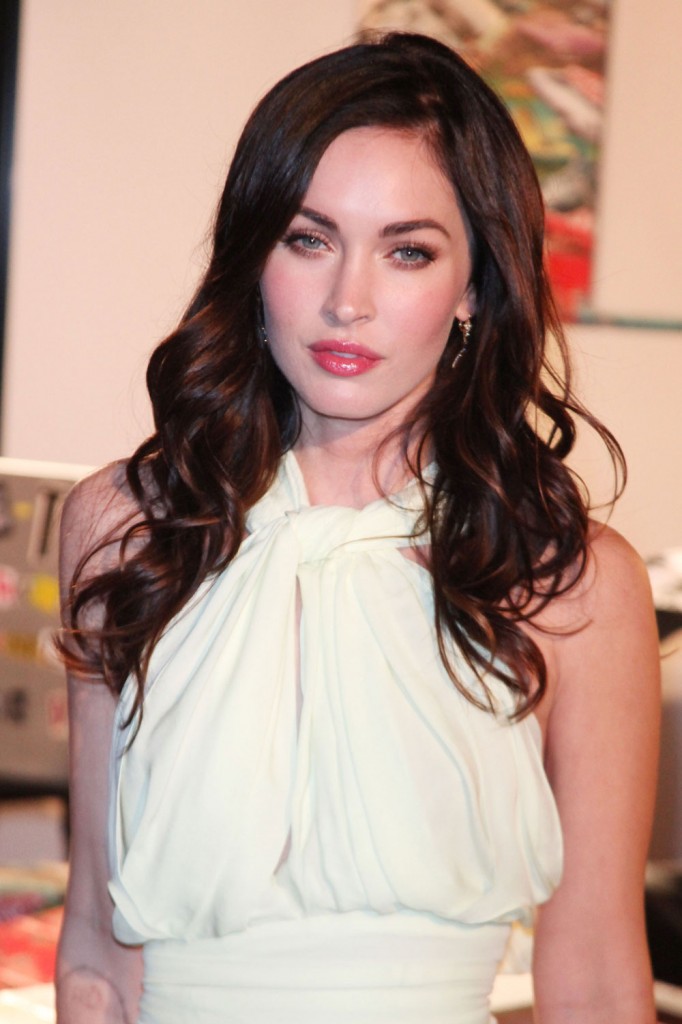 Photo credit: WENN and PRPhotos. Armani ads via Yeeeah