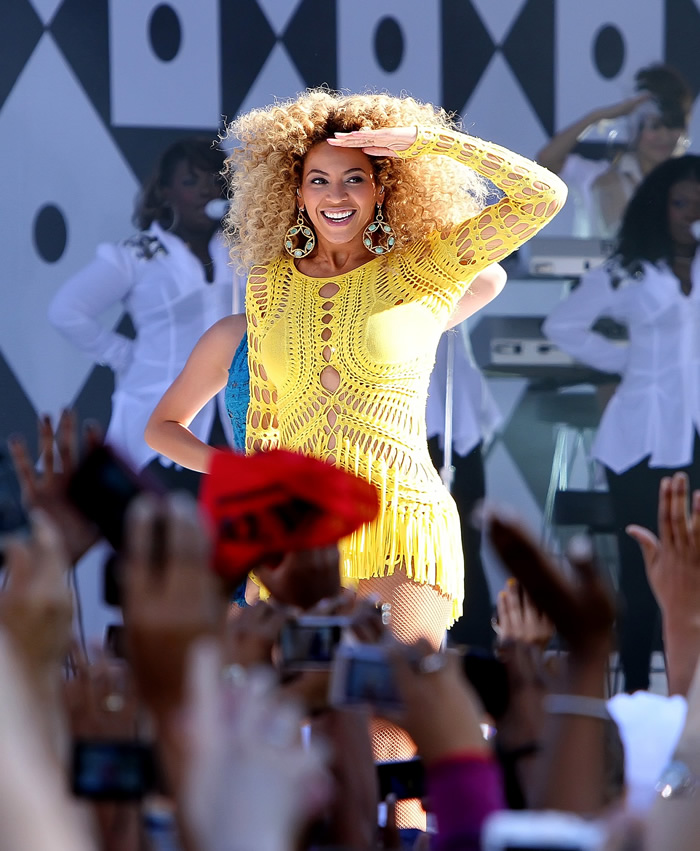 Beyonce's father, Mathew Knowles, hasn't had an easy go of things lately. Not that he's entirely free of blame (quite the contrary, actually), for it was probably his love child from an extramarital affair that caused his wife, Tina, to file for (a so-called "amicable") divorce after almost 30 years of marriage. Then, in March of this year, he and Beyonce parted ways professionally — meaning that he would no longer act as her manager. Beyonce issued an obligatory statement about how much she loved her father, but it just wasn't working out to keep him on as manager. The details were sketchy, but the pair insisted that they had "mutually agreed" to go separate ways, careerwise, and Mathew emphasized that "my focus has to be on gospel now." I know, right?
Apparently, the circumstances surrounding Mathew's departure from Beyonce's entourage weren't quite that simple, as you may have already guessed. TMZ has the inside word on a documents that Mathew has filed against Live Nation, whom he alleges destroyed his professional relationship with Beyonce:
In the documents — obtained by TMZ — Mathew Knowles claims Live Nation Entertainment wanted desperately to sink its fangs into Beyonce's 2011 world tour. According to the docs, Mathew claims Live Nation told Beyonce that Mathew "had stolen money from Beyonce on her most recent tour or otherwise taken funds that [he] was not entitled to."

Mathew claims Live Nation was effective, because Beyonce had her law firm conduct an audit, and the law firm concluded Mathew had indeed pilfered money from her. Beyonce then fired him.

Mathew claims after he was canned, Beyonce hired a manager who had worked as a former exec at Live Nation and maintained a relationship with the company.

Mathew insists the theft accusations by Live Nation are false, and he wants the judge to give him the right to take depositions of various people at Live Nation, to determine just how they concluded he was a thief.

We could not reach Beyonce's rep for comment.
[From TMZ]
While Live Nation has its own checkered past reputation to contend with (and bands like Nine Inch Nails have likened the company to a quasi-legitimate scalper), the Department of Justice presumably had enough faith to approve Live Nation's merger and absorption of Ticketmaster last year. So without knowing more about the relevant documents and evidence at hand, I can only assume that Live Nation, while sketchy, is probably a lot more trustworthy than Mathew Knowles, who can at least rest easy while knowing that he had nothing to do with Beyonce's latest overwrought, tweaked-out music video. Small mercies, folks.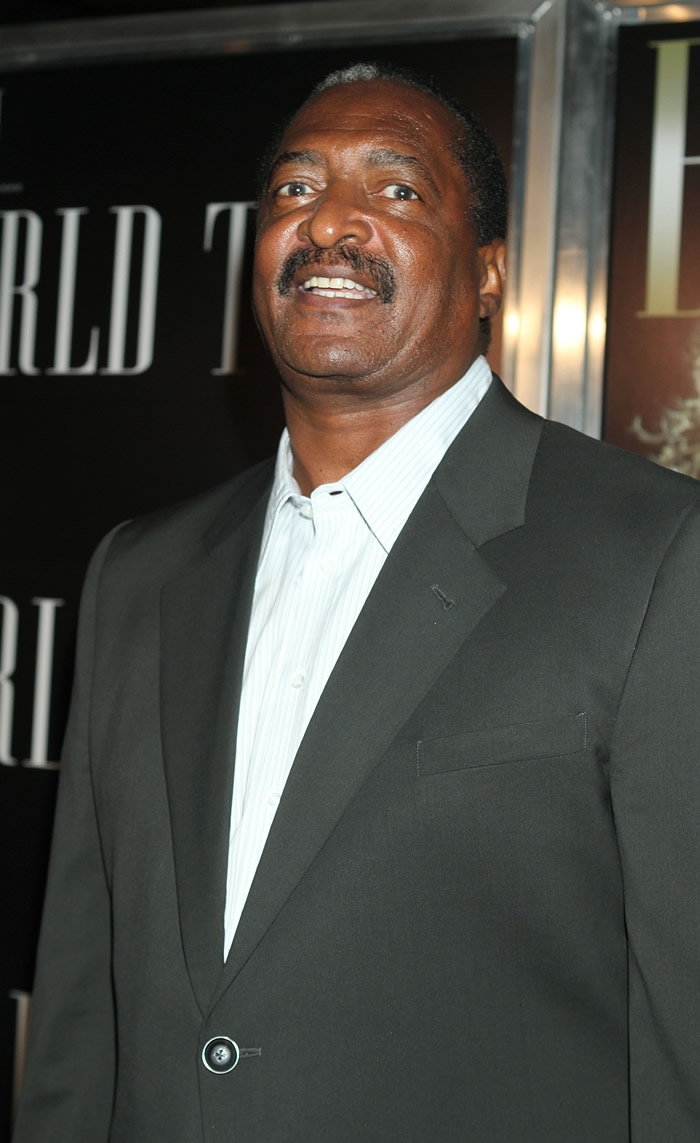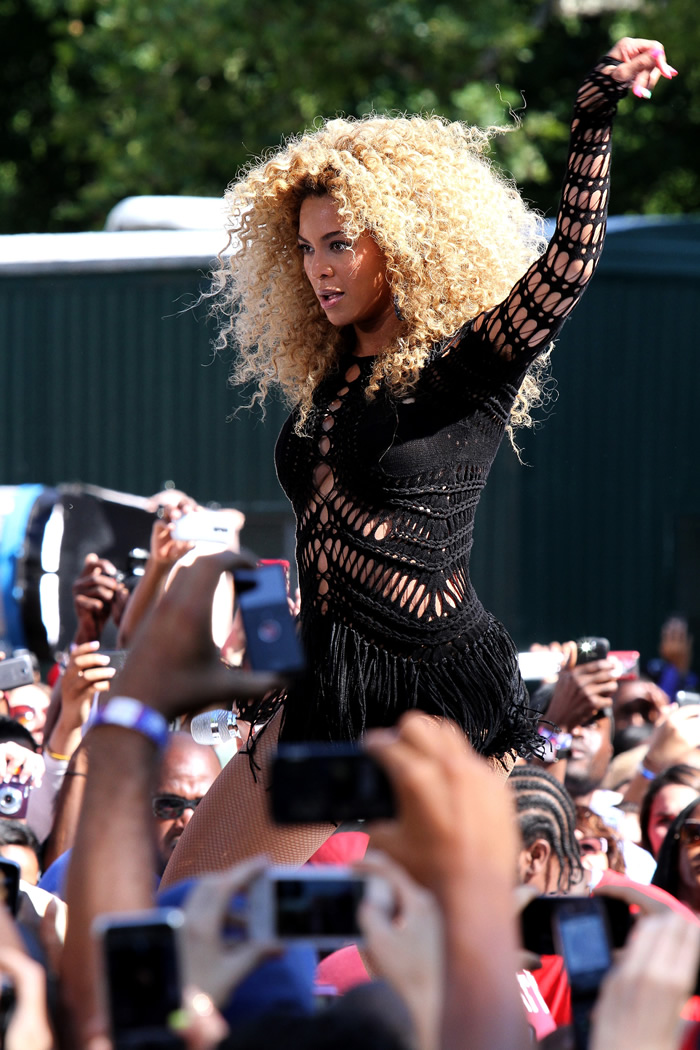 Photos courtesy of WENN