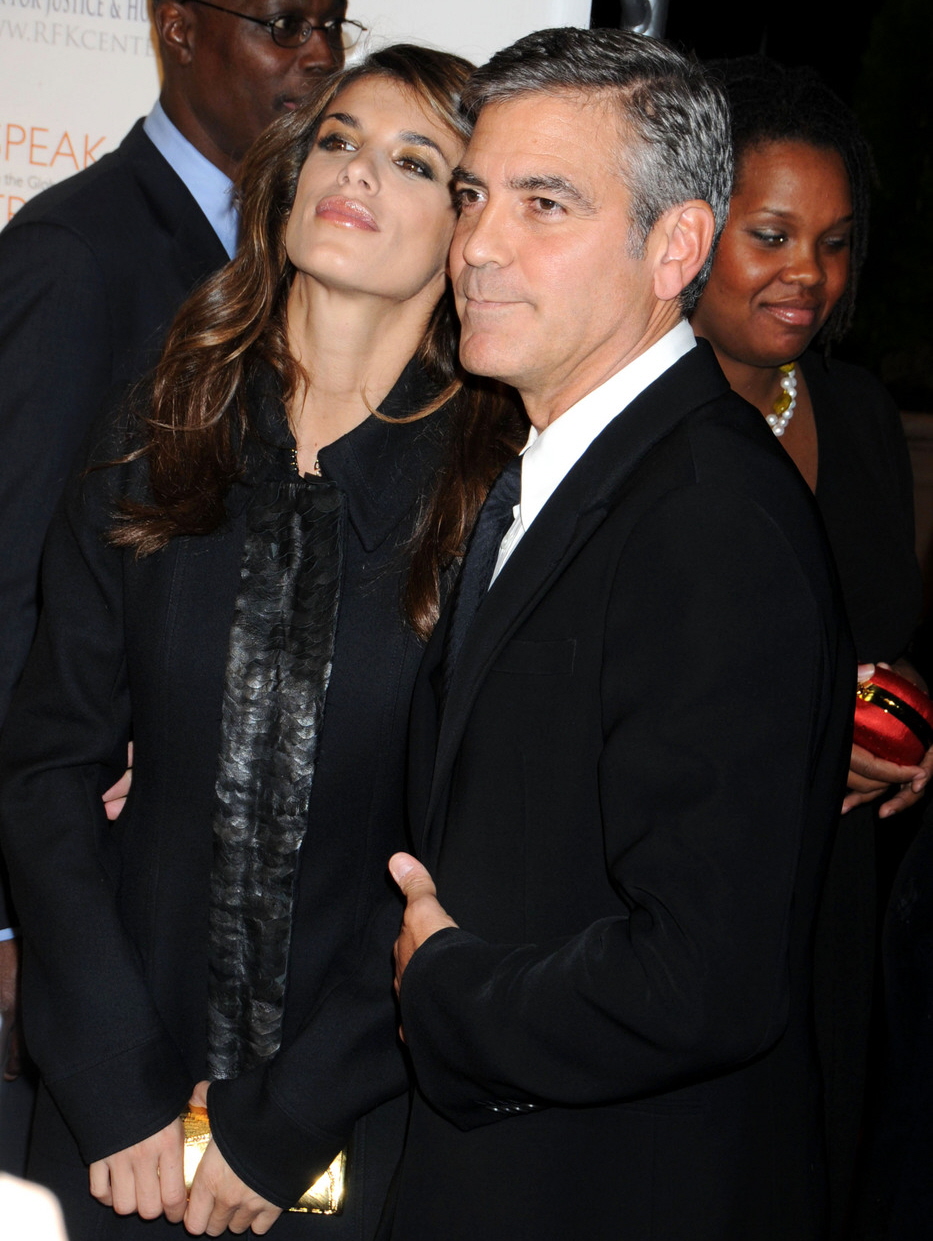 Yet another "Why George Clooney dumped Elisabetta" story! This one involves the words "tight" and "fist". Gross. So, we've already heard how Clooney dumped Elisabetta because she drove him nuts and they were leading separate lives anyway. Then we heard about how Clooney dumped Eli because he's totally NOT gay, and never fake dates, but he probably does make his girlfriends sign "golden gagging clauses" (I'm sure those clauses involve "tight" and… gross). And I think the last thing we heard was about Clooney dumping Eli because she's a famewhore who would do anything in front of a camera? We get it, Team Clooney. He dumped her. She deserved it. Enough!
But it's not enough! Mike Walker over at The Enquirer claims that the real (super-REAL!) reason that Cloons dumped Cans was just because he's tight-fisted (gross?)… WITH MONEY. It seems Clooney is fine with "taking care" of a girl financially, but he's never going to let a woman get near his ass(ets).
George Clooney never intended to marry Elisabetta Canalis, or any woman EVER because he's too tight-fisted! Revealed a close Clooney pal: "What terrifies George is losing any of his hard-earned fortune – estimated at $160 million! He's extremely generous while he's in a relationship, but the thought of losing even part of his fortune in a divorce settlement sickens him. George doesn't even believe in prenups, because there's usually a legal loophole. His ideal partner would be a woman who's happy sharing his life without sharing her name on HIS bankbook."
[From The Enquirer, print edition]
I think there a lot of men like this, especially when you're talking about a man who grew up with very little and made his money later in life. I mean, think about it: Clooney only started rolling in dough when he was well into his 30s. I don't blame him for wanting to protect his ass and his assets, but at the end of day, I can't help but think that his personal priorities are somewhat skewed. You can't take it with you, you know. Whoever dies with the most doesn't win. (I say, side-eyeing Clooney's bankbook)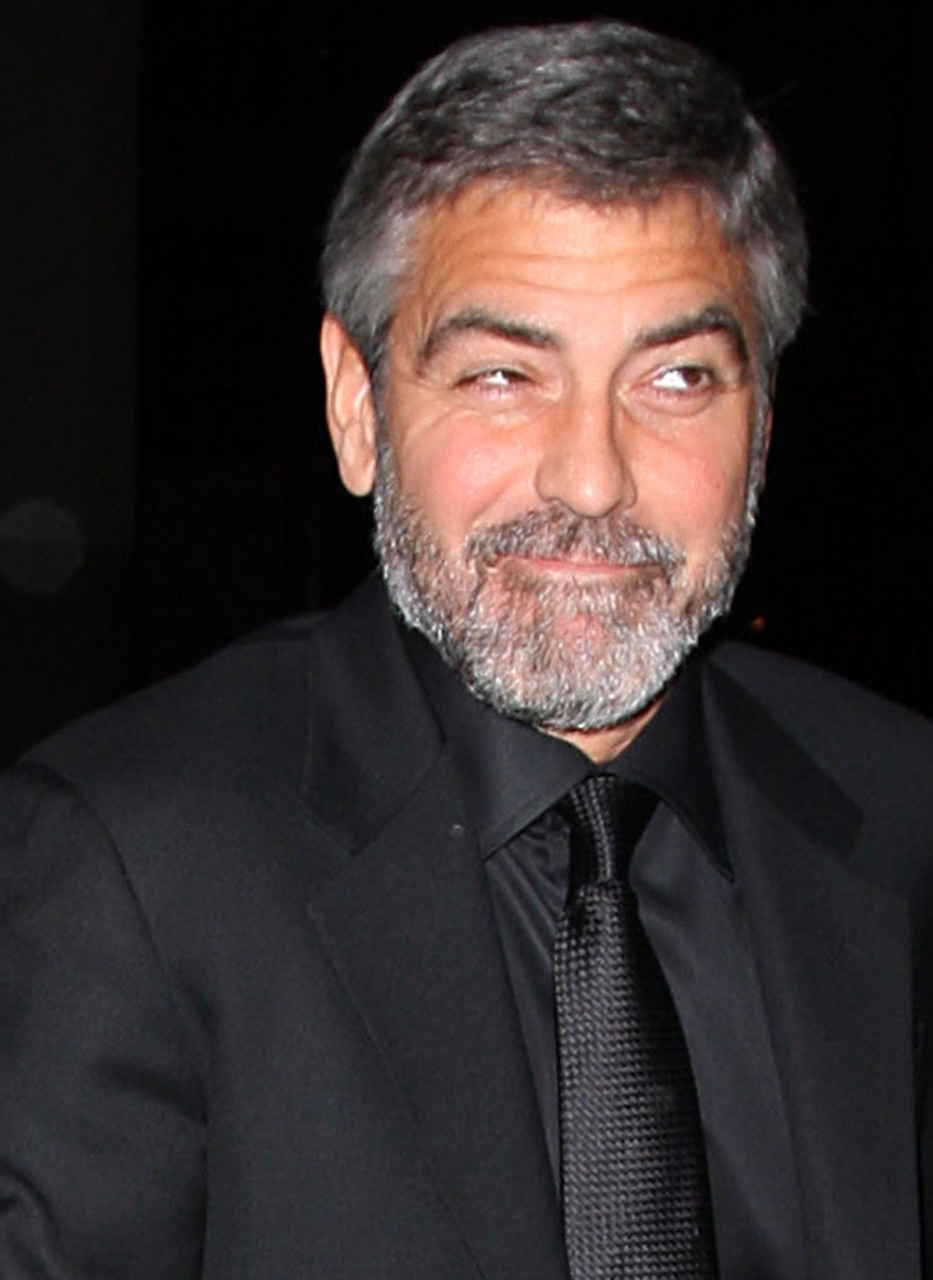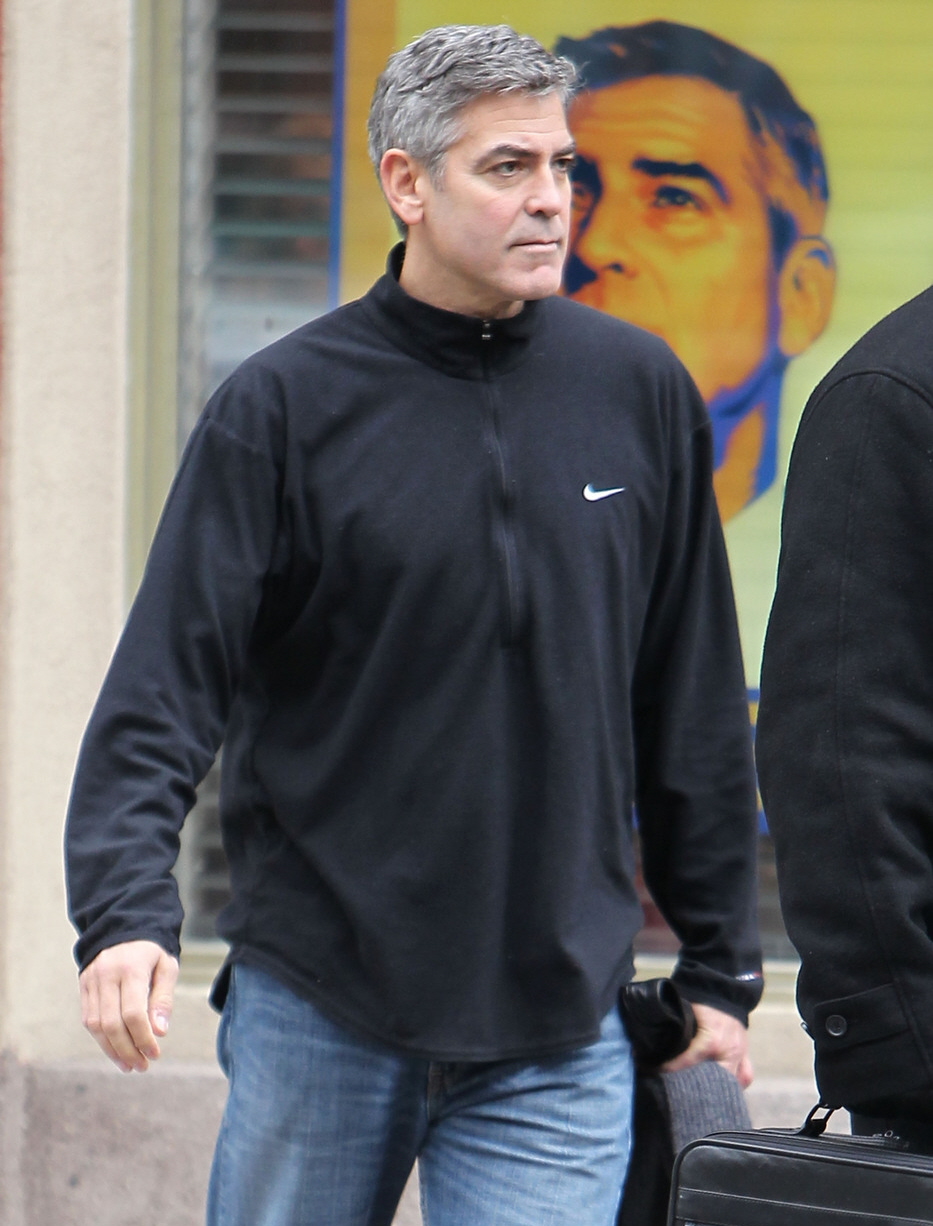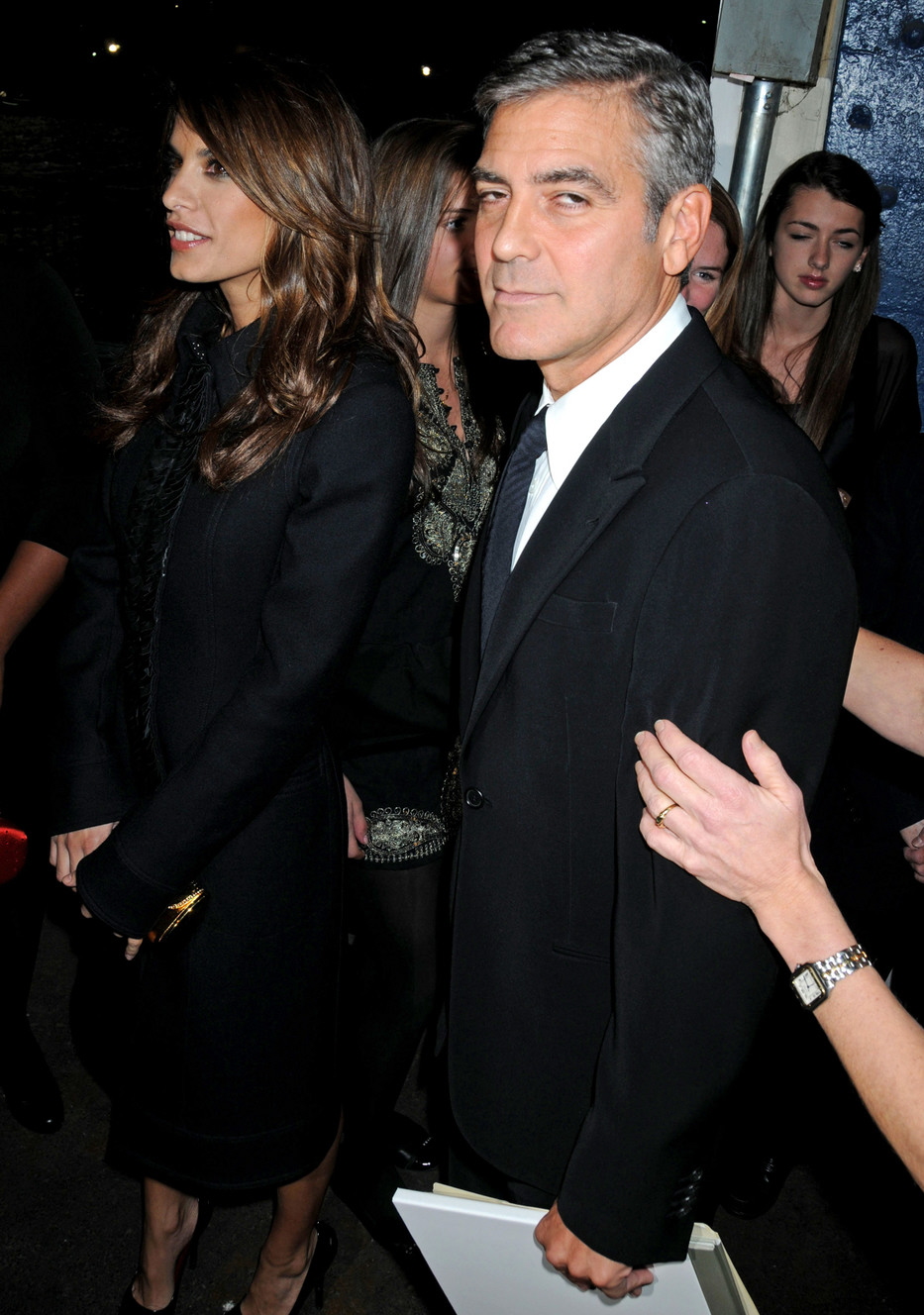 Photos courtesy of Pacific Coast News.