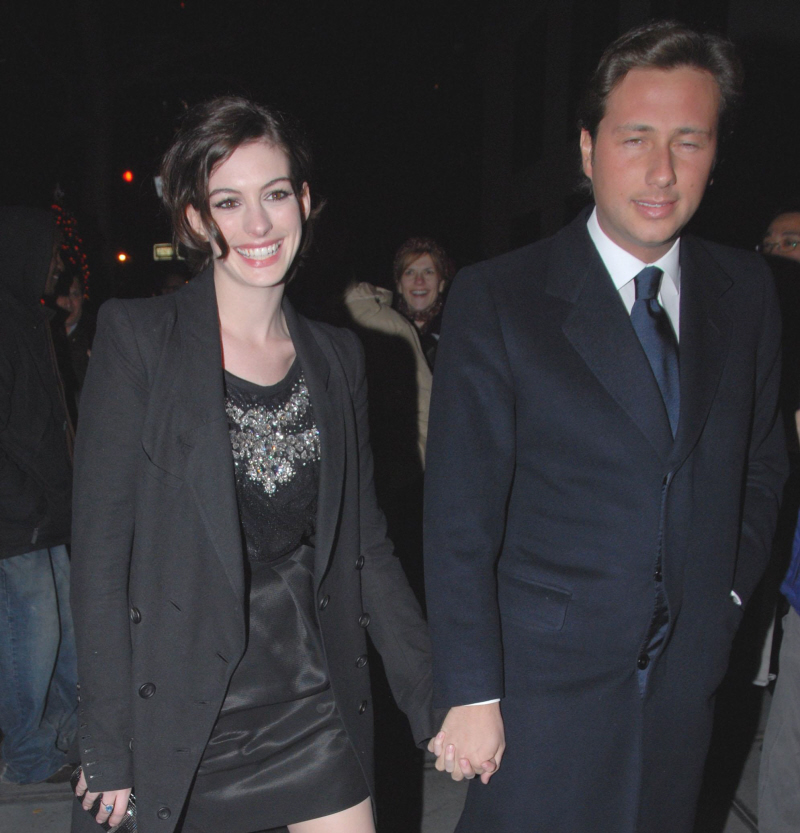 I think that at this point, most people have forgotten that Anne Hathaway had a four-year relationship with an Italian con artist who bilked some of the most powerful men in America and Europe out of millions of dollars. Anne hasn't really been asked about Raffaello Follieri in a while (she dumped him in June 2008, just before he was arrested), although she's said some indirect things about him in some recent interviews. It seems that most people didn't want to believe that Anne was in any way involved in Raffaello's white-collar crimes, and she was largely given a pass by the media, by Hollywood and by her fans. Once he pleaded guilty and was sent to jail, Raffaello did maintain that Anne had nothing to do with his schemes directly, but he did blame Anne and the Hollywood crowd for giving him unreasonable aspirations, a motive to lie, steal and cheat people out of millions of dollars.
Anyway, the Enquirer has an interesting story about Anne and Raffaello – according to sources, they're still talking. And he's due to get out of jail next year!
Even though Anne Hathaway has a hot new romance, she is still in touch with jailed ex-boyfriend Raffaello Follieri, who was convicted of money-laundering and wire fraud, and who is currently serving a four-year prison sentence.

"The two have been exchanging letters, and Raffaello has even been giving business and career advice to Anne from behind bars," revealed an insider.

Anne is dating Adam Shulman, 30, but she still has deep feelings for the convicted fraudster, says sources.

"She's never stopped caring for him and still respects him," confided the insider. "Anne is very much with Adam, but that hasn't stopped her reconnected with Raffaello."

Friends are now urging her to stay away from Follieri, who will likely be released next year. A source noted: "It's obvious Anne still has warm feelings for him. As much as she loves Adam, Anne will always have a strong connection to Raffaello."
[From The Enquirer, print edition]
I hope this isn't true, but you never know. If you're interested, you should totally go back and read the Vanity Fair piece about the scandal – there are lots of interesting details about Anne and Follieri's "passionate" relationship, including accusations that Anne was, at the time, a massive drama queen. When she dumped him, she did it over the phone and her breakup line was: "You were the love of my life. I'll always love you. You know that, baby." If Anne is truly that much of a drama queen, I do believe she would stay in contact with Follieri, just for the excitement.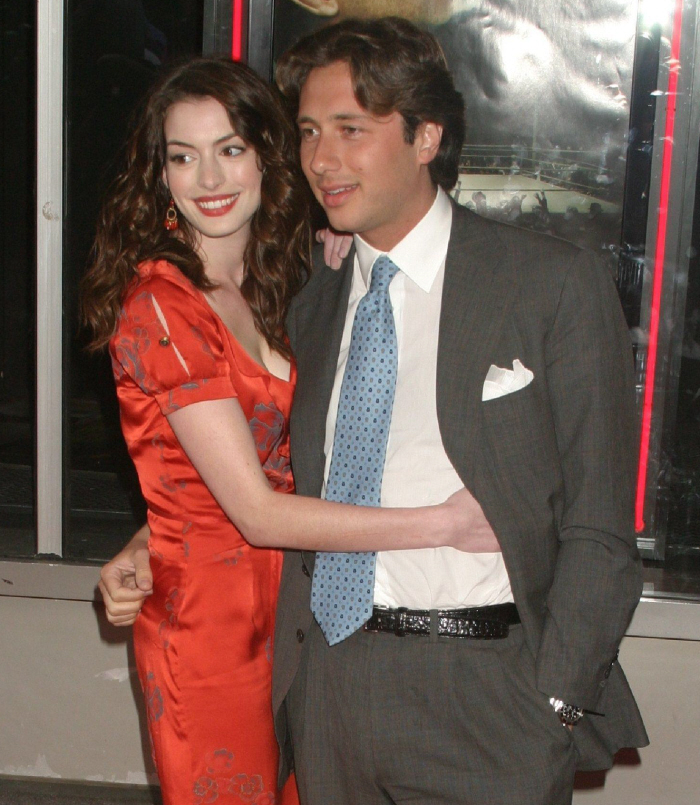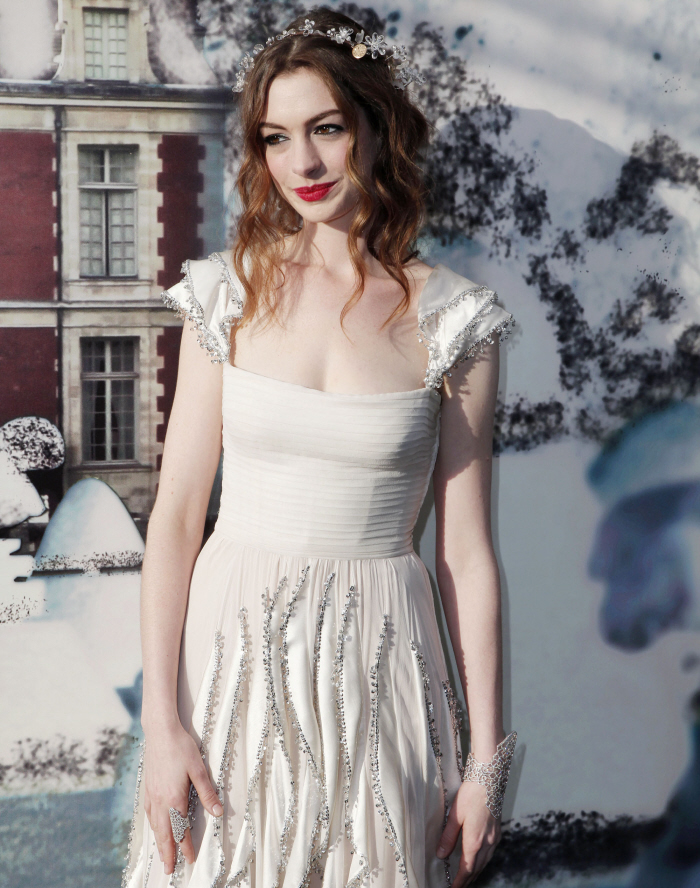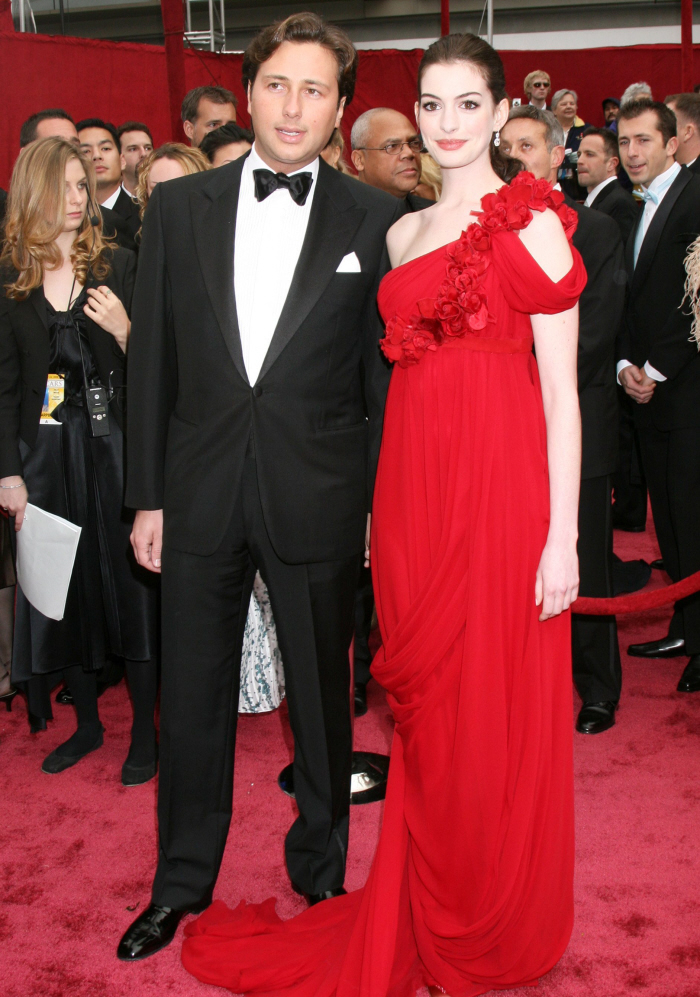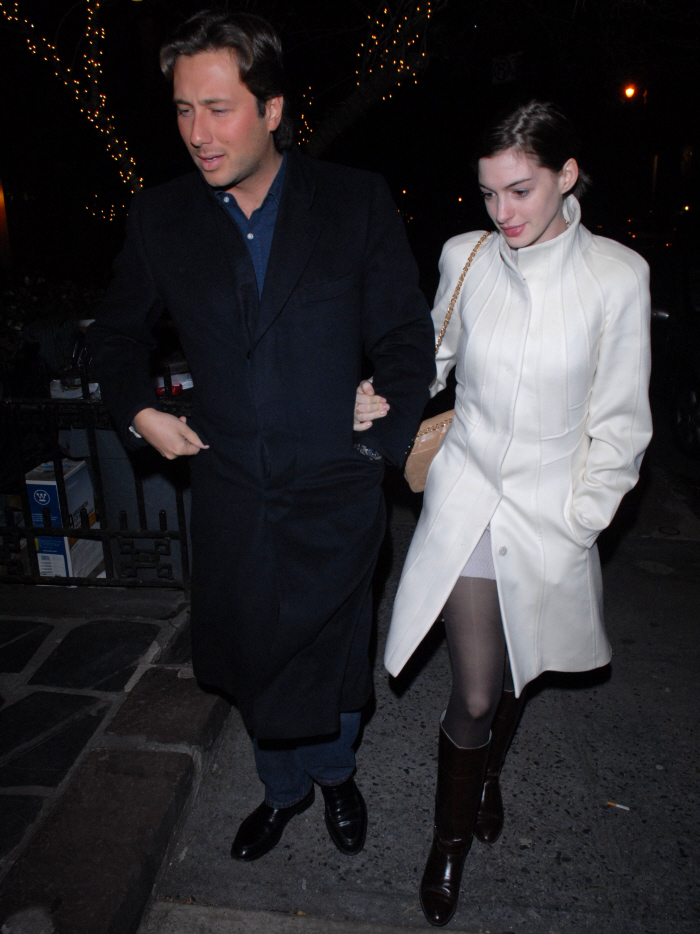 Photos courtesy of WENN.