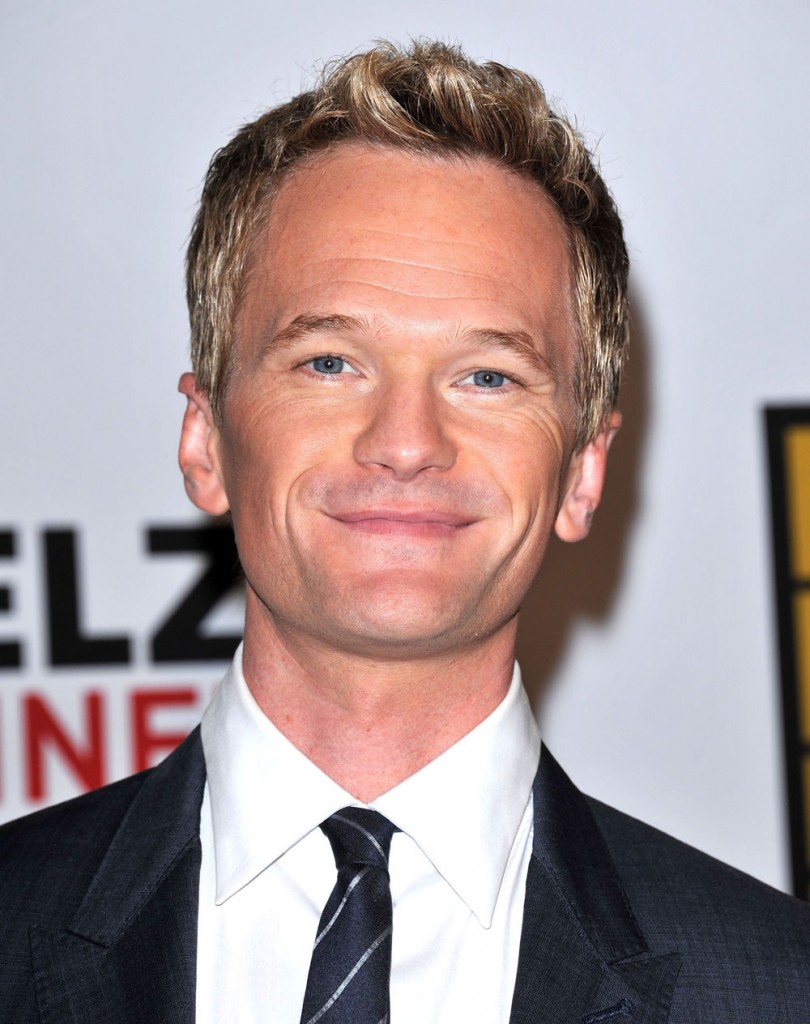 Oprah may have messed up by giving shows to Dr. Phil, Sarah Ferguson and Rosie O'Donnell, but if the National Enquirer is to be believed she could be about to redeem herself. Everyone's favorite awards show host, Neil Patrick Harris, is supposedly in talks to join the OWN network as host of a talk show. The way the Enquirer explains this, Neil contacted Oprah with his idea for a talkshow and got a positive response. I hope that this is true and that it works out for him. An NPH talkshow could be a real boost for OWN, which has yet to find its legs. I've heard some pundit talk about how Oprah should be worried since it could take years for OWN to take off.
Neil Patrick Harris has reached out to Oprah Winfrey about letting him host a show on her new OWN network. "After their initial conversation, Oprah was intrigued enough to set up two follow-up brainstorming meetings on Skype with Neil," said a source. "Oprah is mentoring Neil while also trying to bolster her own brand."
Since OWN launched in January of this year, its ratings have been on a steady decline.
"Oprah realized Neil's mass appeal to TV audiences, as well as his unique perspective as a gay parent juggling home life and a high-profile career in Hollywood," continued the source.
"Oprah needs a shot of adrenaline in the OWN network and a hot daytime talk show could be just the ticket."
[From The National Enquirer, print edition, August 1, 2011]
But what about Oprah re-entering the talkshow space on OWN? Like I thought she was going to get her own show back, and now that she's bringing in Rosie the space on her network could be more crowded. For now I think she might just be re-airing her old shows with some new commentary from her and her staff. (More on that here.) I couldn't find anything on her website or anywhere else about when she might have new episodes of a talkshow on OWN. Maybe she wants to take a break for a while.
The Enquirer reminds us that Neil brings more to the table for Oprah in terms of his "long roster of A-list friends he could call on to make guest appearances." Oh now I'm all excited for him to get his own talk show!
Photos from 6/20/11 and 6/2/11. Credit: WENN.com