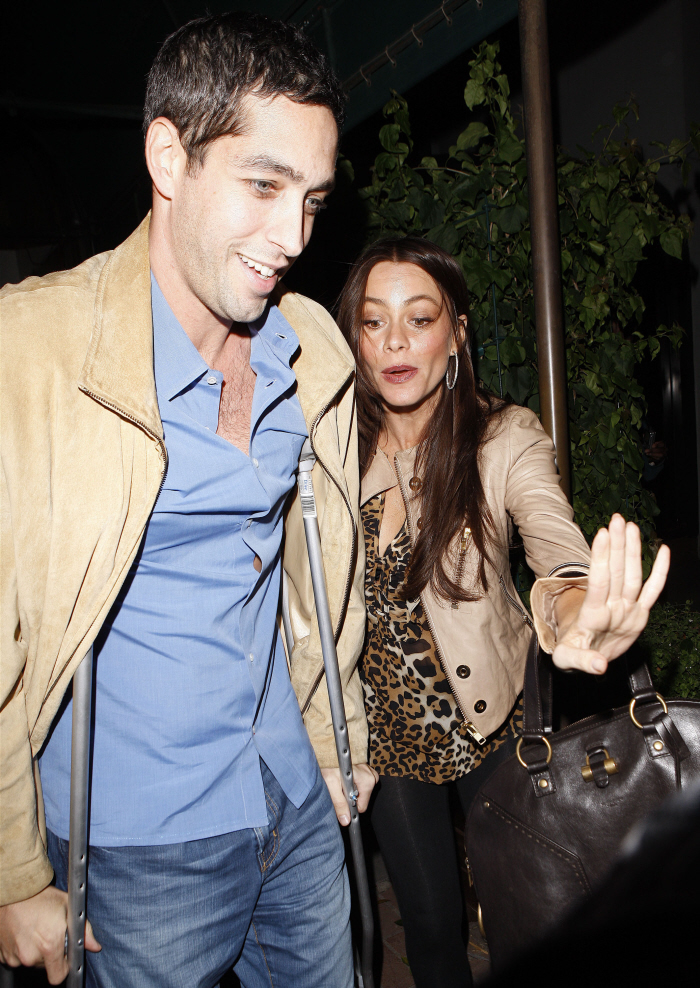 Sofia Vergara has been dating her boyfriend Nick Loeb for a few years now. She always talks about him, but… I sometimes wonder if there's something "off" about them. I get the feeling that Sofia could do better, and that Sofia realized a while ago that she could do better, and she's just been waiting for an opportunity to leave. Last year, Nick was hit by a car, and he suffered a broken pelvis, a shattered leg and some severe cuts. I think Sofia stayed with him… well, okay, I'll give her the benefit of the doubt and say that she stayed with him because she loves him. But she also stayed with him (a least a little bit) because she would have looked like a major bitch if she dumped him when he was in the ICU, facing months of physical rehabilitation. Maybe it is love, and I'm just a jaded, cynical bitch (Filed under: "Things That Are True"). All I know is that I get a weird vibe from Sofia whenever she's talking about Nick. Like… she's constantly reviewing her options. Like she's making plans with him, but she's also making sure she has an escape plan if she needs it. Take this new interview where Sofia talks about Nick's political plans – he's a Republican!
Is Sofia Vergara ready for Capitol Hill? Her boyfriend of more than a year – Republican environmental businessman Nick Loeb, 35 – is considering a 2012 run for the Florida U.S. Senate seat.

"I don't know if it will really happen, but I'm very excited for him," the Modern Family star and budding fashion designer, 39, told PEOPLE at Sunday's premiere of The Smurfs in New York.

"If he decides to do it, I think he will be amazing. My boyfriend is very inclined to politics and that's his passion," she says.

Now eying Democratic Florida Sen. Bill Nelson's seat, Loeb previously ran for the Florida state Senate in 2009 but eventually dropped out to deal with a divorce.

If Loeb officially launches a bid for the Senate, expect to see his double Emmy-nominee girlfriend on the campaign trail, knocking on doors and waving signs for her beau.

"Of course I will help him, why not?" says Vergara. "I support him with everything. If that's what he wants to do in his life, I will be there for him."

And how will Vergara handle her duties as a politician's girlfriend?

"I would just be my funny self, but that's far away!" says the bombshell. "We don't know if it's going to happen now. Maybe in the long future."
[From People]
Bill Nelson already has two terms under his belt, and he's already announced that he's running again, which means that he's spent a significant amount of time building his campaign war chest. Still, I could see how the RNC would think that Sen. Nelson is vulnerable, and actively target his seat. Who better to target independent Florida voters than an attractive young man with an extensive business background and a gorgeous Latina girlfriend? Eh… it might be "too Hollywood" for the current Republican party.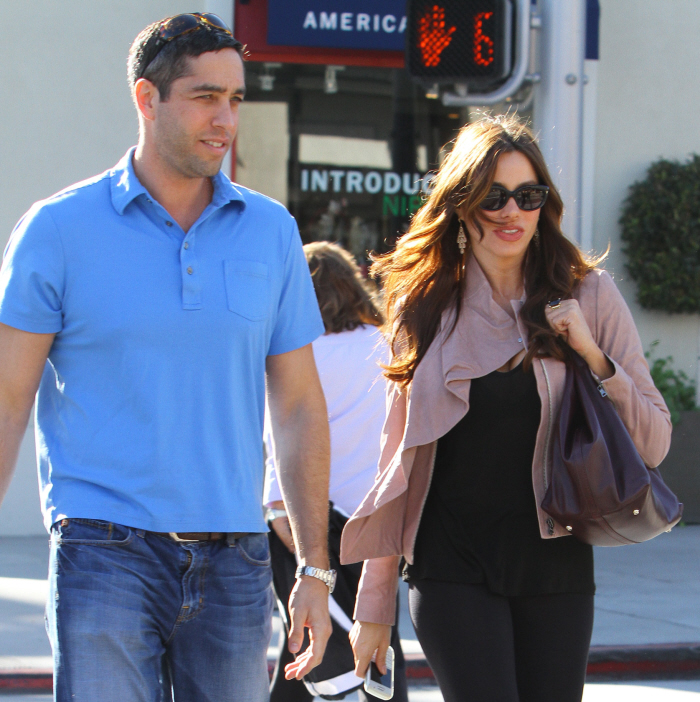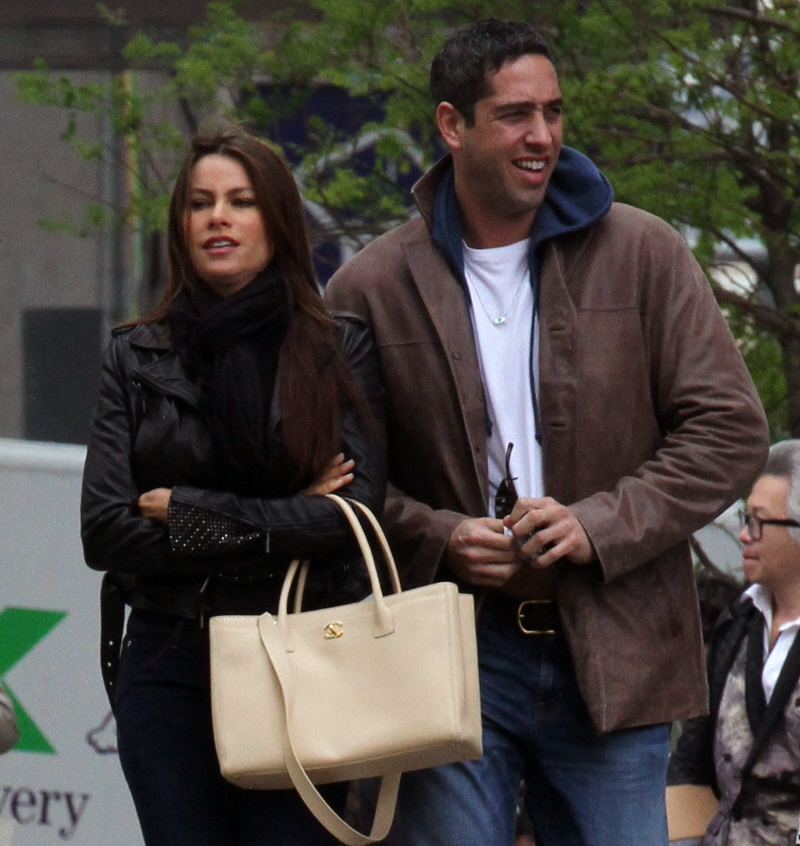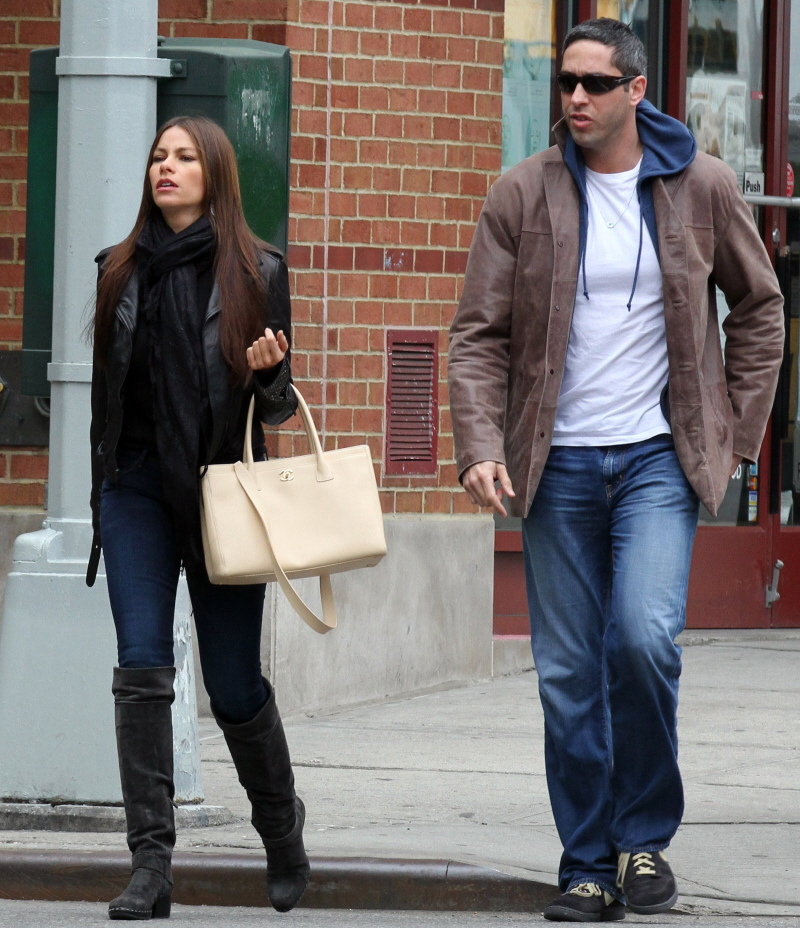 Photos courtesy of Fame & WENN.