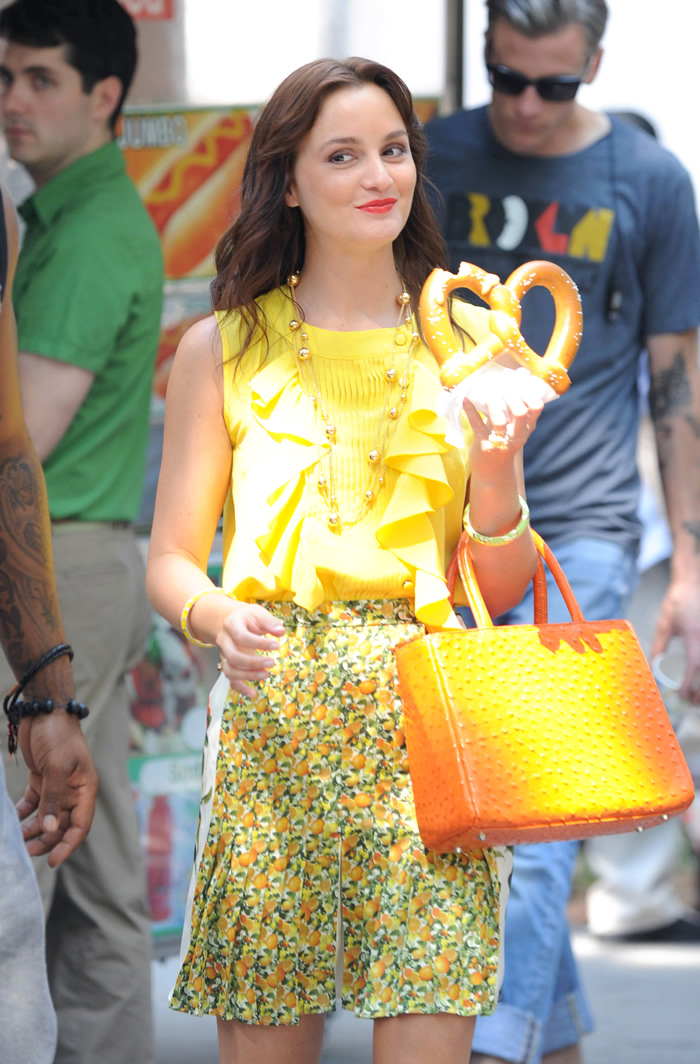 Leighton Meester has already made headlines this week for suing her mom for blowing her money (that Leighton provided to take care of her younger brother) on botox and weaves. As far as her social life goes, however, we rarely hear anything other than the occasional rubfest with Garrett Hedlund, which hasn't happened since last fall. Now it seems that Leighton has a new man in her life; that is, Drew Barrymore's ex, Justin Long:
The romance between Leighton Meester and "Mac guy" Justin Long is heating up. The pair are currently in the city, where Meester is filming "Gossip Girl." A source told us, "Justin has a place on the Lower East Side, and they have been spending a lot of time together." In May, the pair were spotted sharing a romantic dinner in LA before leaving restaurant La Poubelle holding hands. Long split with Drew Barrymore last year. Meester played Long's girlfriend who leaves him at the beginning of the 2010 movie "Going the Distance." Their reps didn't get back to us.
[From Page Six]
Well, this came out of left field, but these two would probably make a very cute and sufficiently well-matched couple. As for Long, he hasn't been seriously linked to anyone since the on-off thing with Drew finally ended last year, and although there was one incidence of a ScarJo sighting, the two were quick to deny any romantic involvement. Justin seems like a loyal and nice enough guy though, so I hope that this is true for Leighton's sake as well. Especially if she loves receiving oral sex, you know?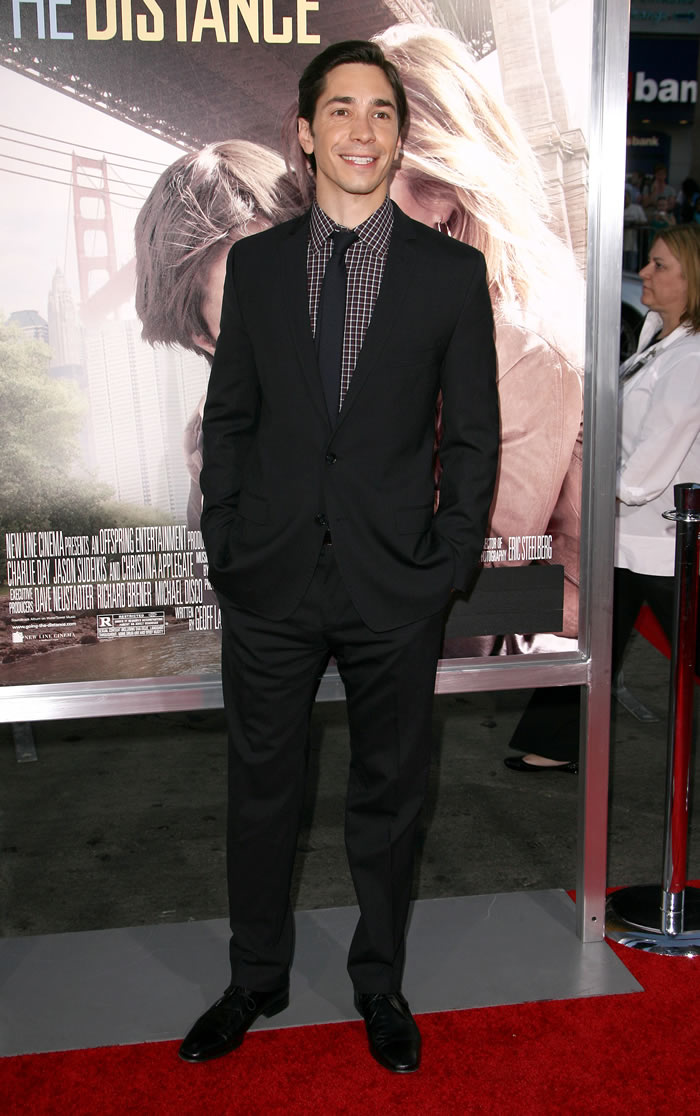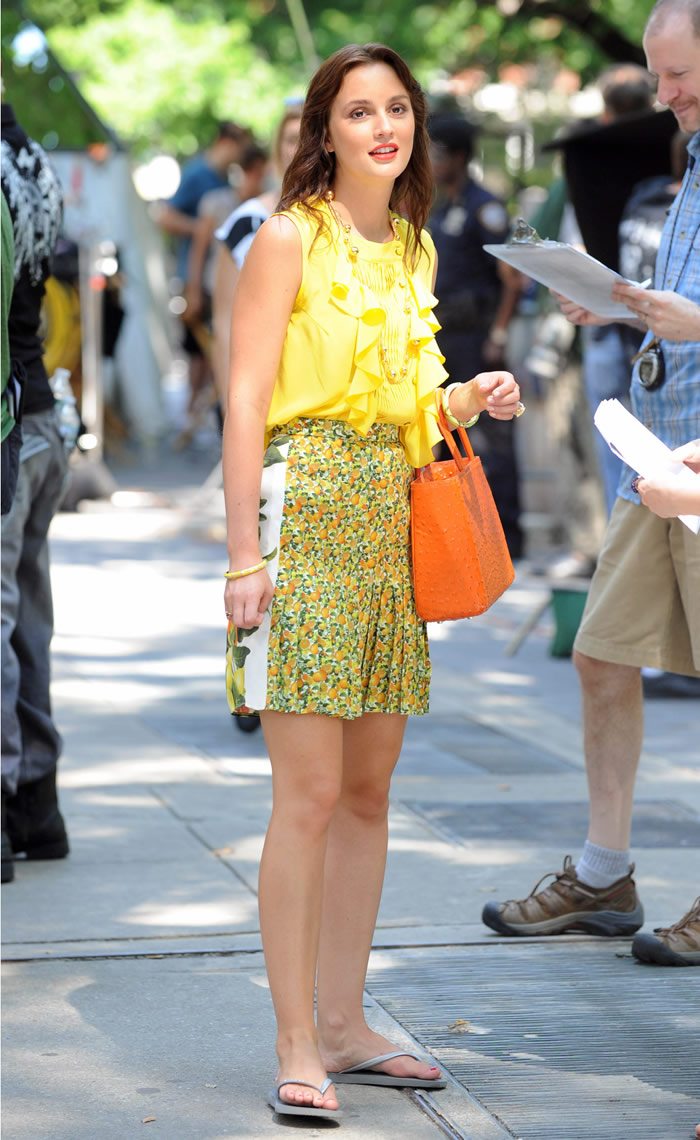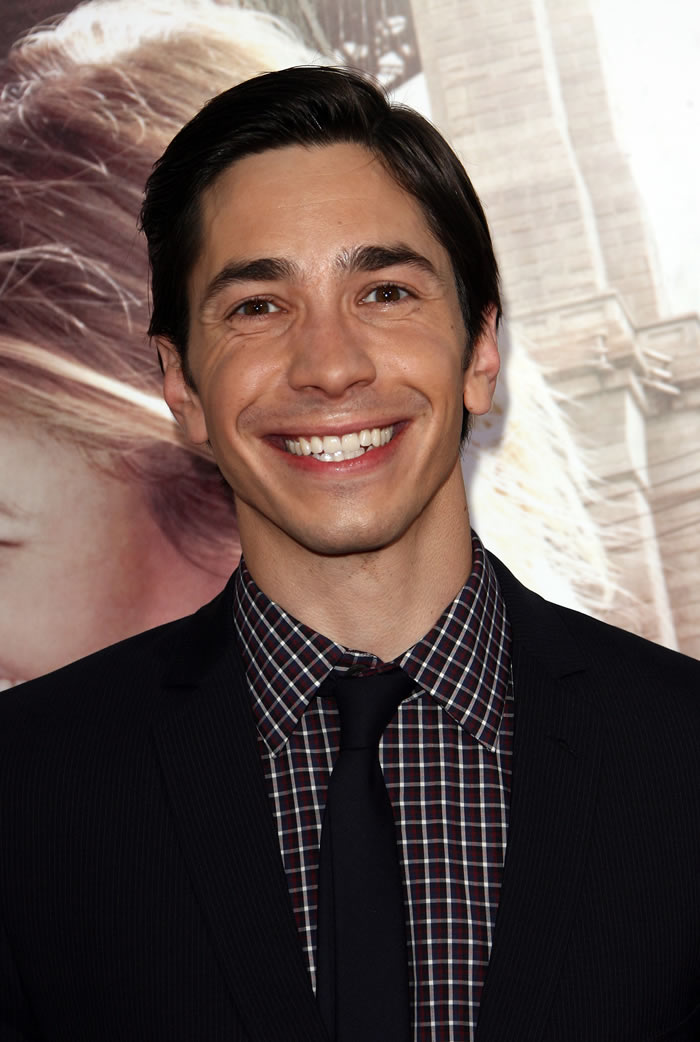 Photos courtesy of Fame