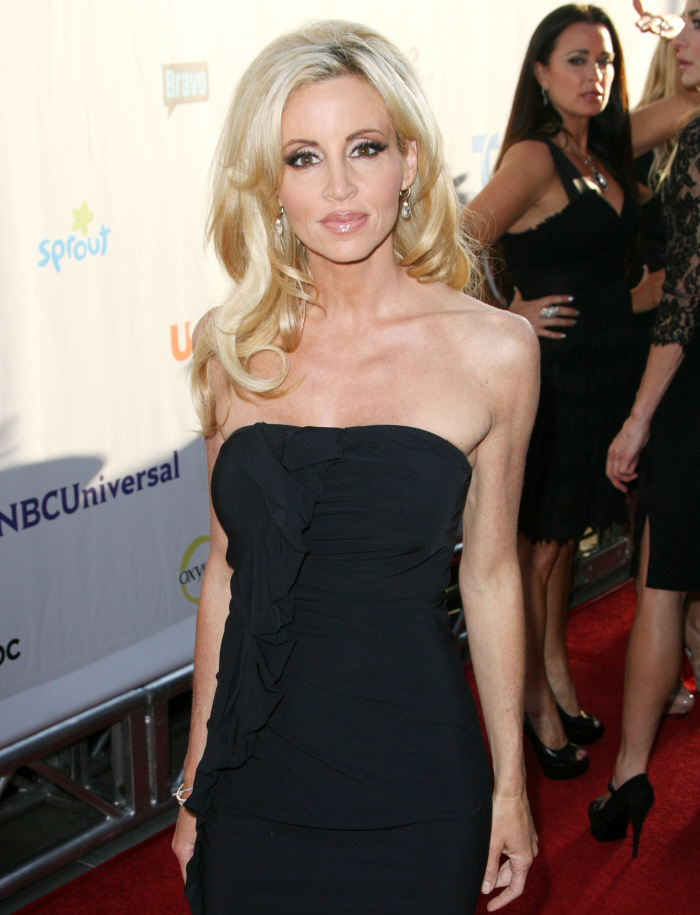 Last night, NBC held a press-friendly party for all of their hit shows, and since NBC owns Bravo, the Real Housewives of Beverly Hills came out. My eye went to Camille Grammer, of course. CB and I were debating whether or not Camille has been freshly tweaked – CB thinks that it's just makeup, and that all of the Real Housewives have been tweaked at various times. I don't know, though. Camille looks different to me. I think it's a combination of weight loss (she looks slimmer) plus something "extra" for the party to give her the attractive "super-surprised" look. Here's Camille from a few months ago: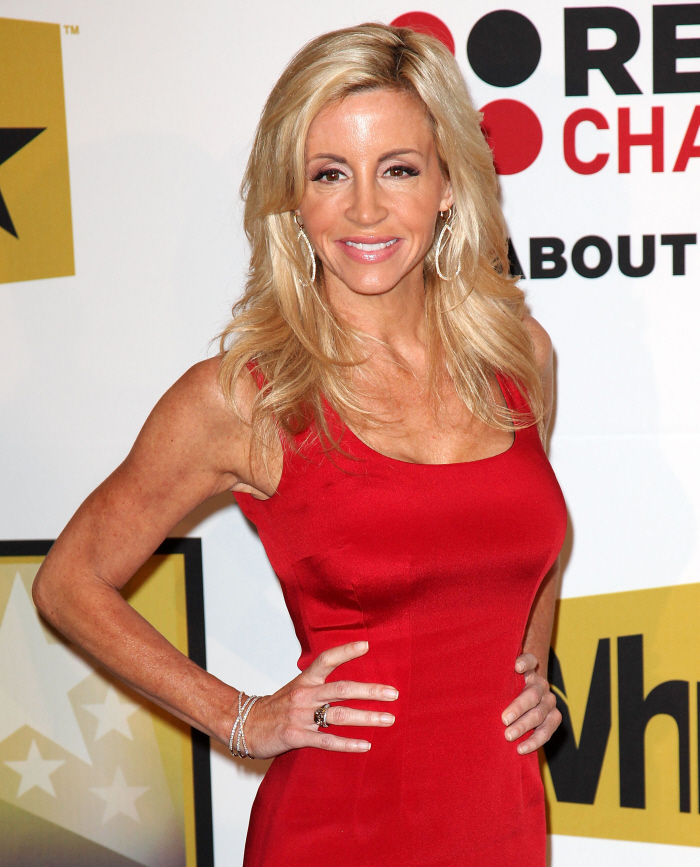 And here's Camille last night: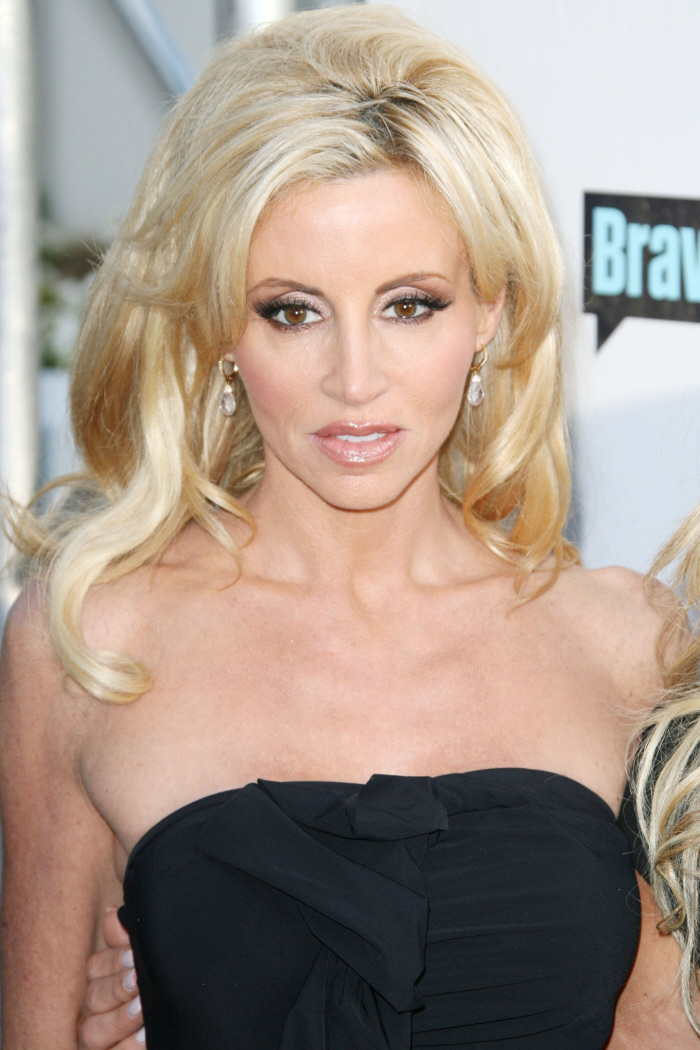 By the way, have you seen the photos of Camille hanging out in Malibu with Brandi Glanville? Go here to see the pics – I guess they're friends? Interesting.
Also – Camille's ex, Kelsey Grammer has been talking about his dream of running for political office. He wants to run for New York City mayor! Kelsey told the NY Post, "I have had a great career and extraordinary opportunities. But I look at my political aspirations as that last piece of my life — where I hope to do something good for people and pay back a little." He also said that to get into politics, you need a "narcissistic personality" and "You certainly have to have a resilient ego." He's a conservative Republican too – "It is not unfamiliar for me to have a point of view that might be considered out of the norm in my community." Eh. I mean, NYC has a history of elected Republicans as their mayor, but I don't think Kelsey has a snowball's chance in Hell's Kitchen.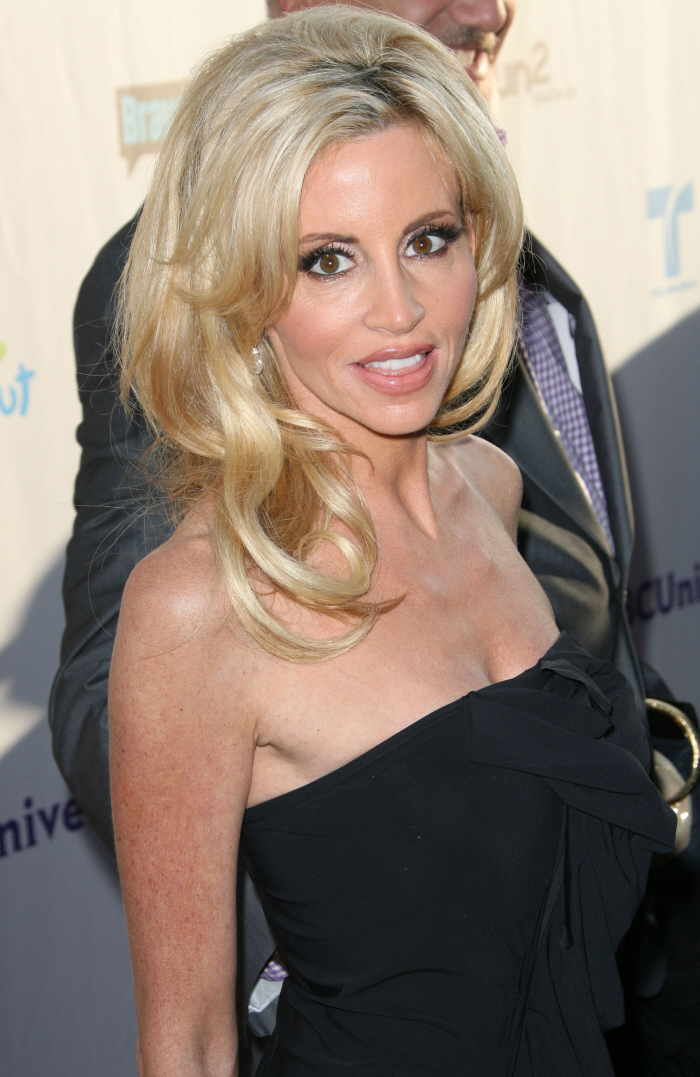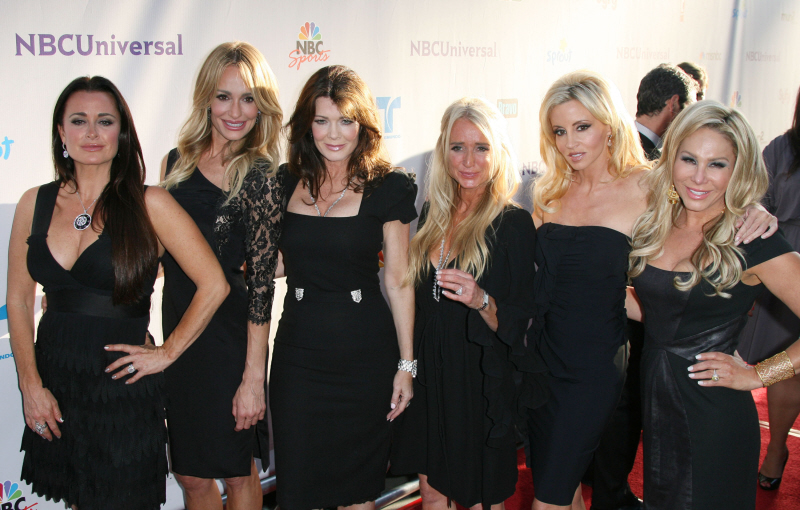 Photos courtesy of WENN.