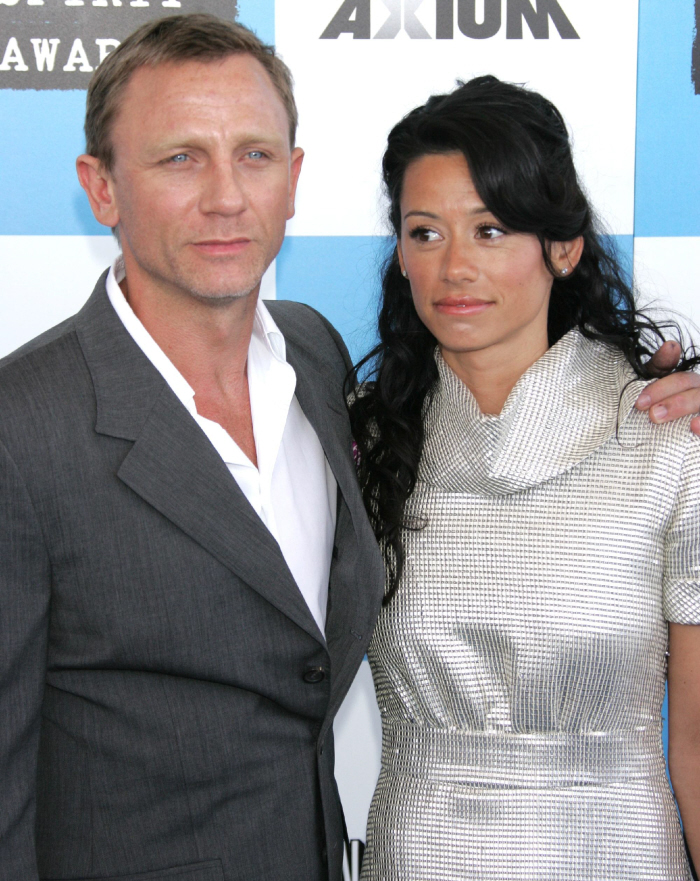 Last night, I sent this story to CB, and she immediately sent me the video for Blu Cantrell's "Hit 'Em Up Style (Oops)" which is so very appropriate. As you might remember, Daniel Craig gave his girlfriend/fiancée Satsuki Mitchell the shaft (and not the good "shaft") once he began hooking up with Rachel Weisz. Thus far, Satsuki hasn't said anything directly to the press, but her parents are talking, and it's said that Satsuki is "devastated" and "absolutely bewildered" in the wake of Rachel and Daniel's insanely hot affair and subsequent joint homewrecking, jumpoff relationship and now marriage. But! In Touch Weekly has a great story about what Satsuki did when she first found out about the affair. Hit 'Em Up, Blu:
In Touch – Satsuki Mitchell lived with Daniel Craig for seven years, and then he started filming Dream House with his old friend Rachel Weisz.

According to a source, "One morning, Daniel left for the set, as usual. Only that night, he didn't come home. Satsuki was frantically calling, texting and emailing him, but he was probably with Rachel and not answering."

Satsuki "hit back, the only way she knew how." She racked up about $1 million in charges on Daniel Craig's credit cards, which she had permission to use.
[From Jezebel's Midweek Madness]
A million dollars in charges. Where to even start? If I wanted a parting gift from my wealthy lover because he was dumping me for another woman… I would want property. And then jewelry. And cash. I'm not sure if I would be out there spending money on clothes and such, but hopefully Satsuki purchased some items that will grow in value.
After CB sent me "Hit 'Em Up" I sent her some old-school Bell Biv DeVoe. I miss BBD so much! This is also very appropriate for the Satsuki-Daniel situation.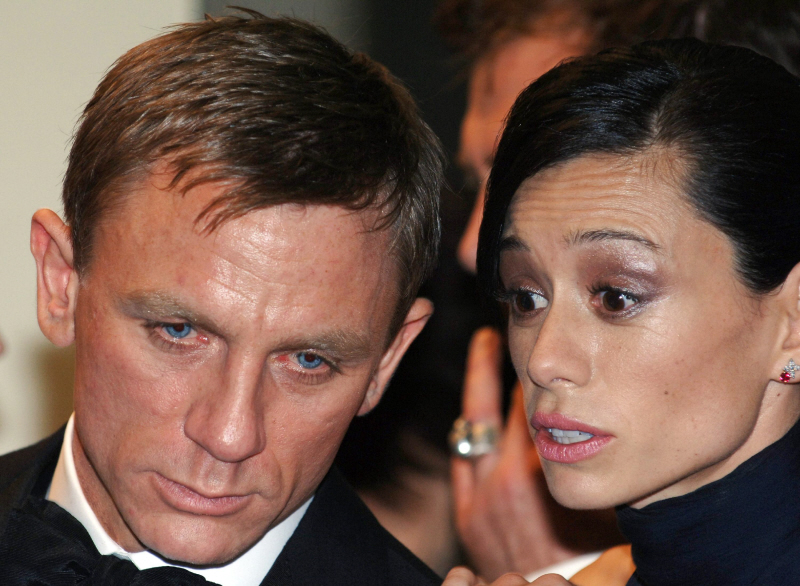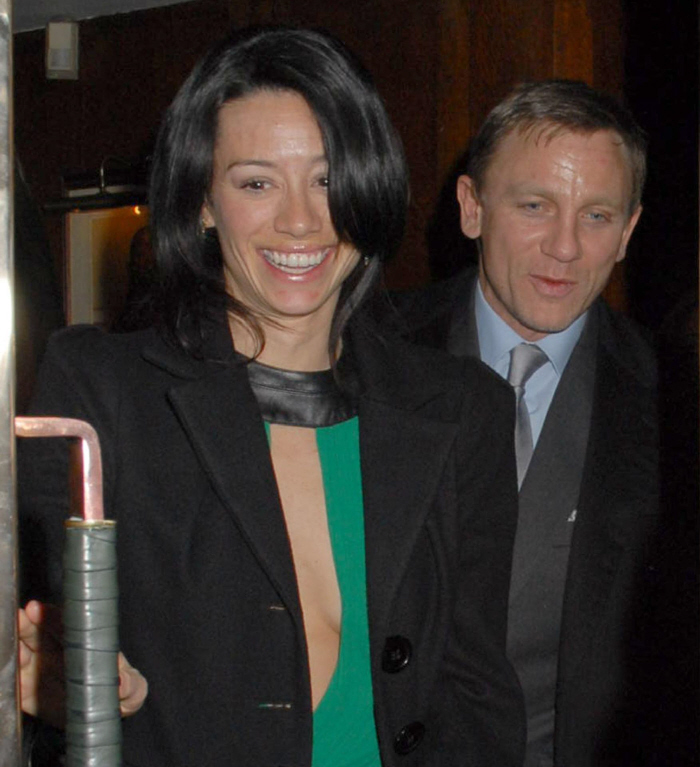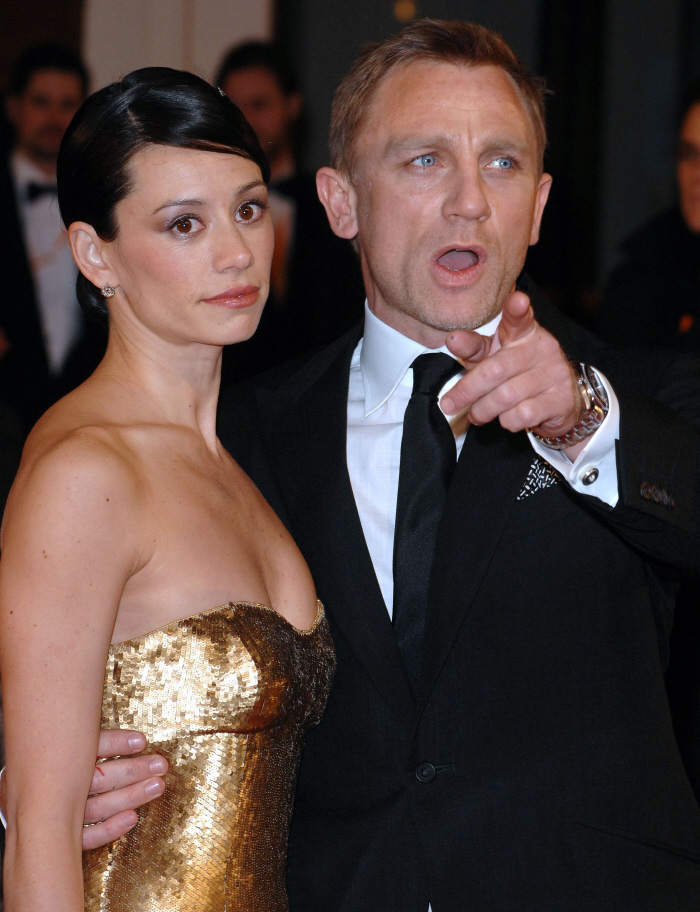 Photos courtesy of WENN.