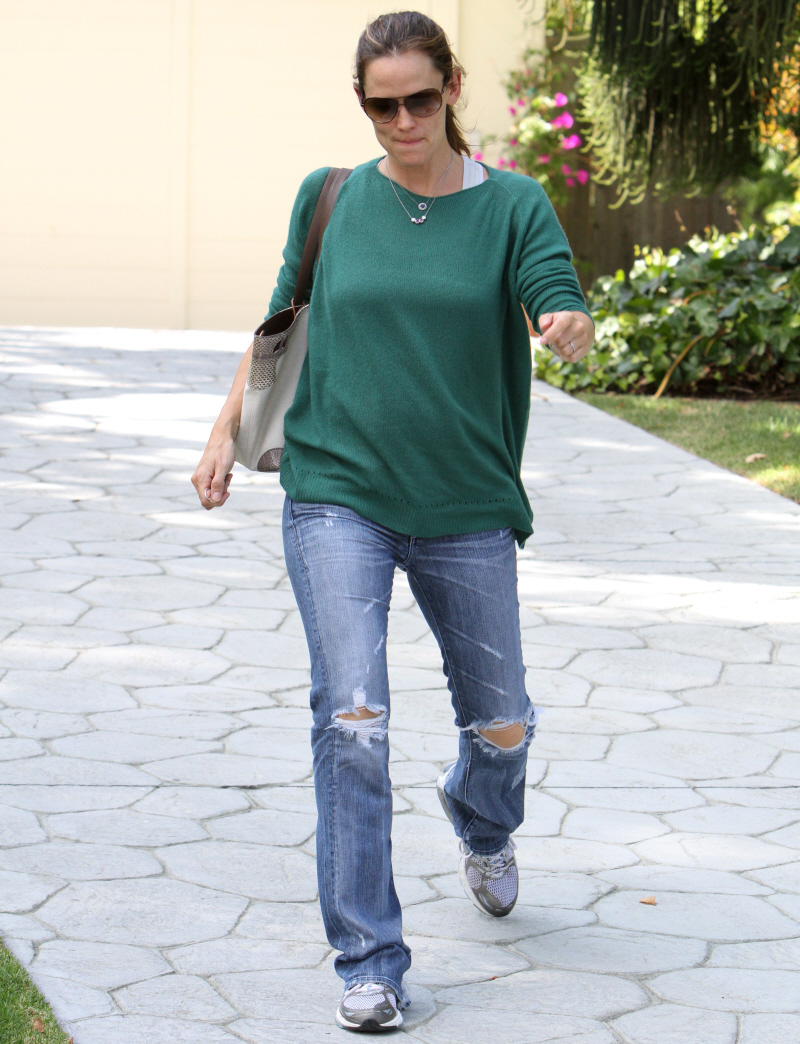 Immediately after Jennifer Lopez and Marc Anthony split, Us Weekly published a great cover story all about what down in the last weeks of Jennifer and Marc's marriage. One of the best stories involved Jennifer's mom, Guadalupe, emailing Ben Affleck and asking for his advice on what Lopez should do. Us Weekly even claimed that Ben replied to Guadalupe, and after that, there were lots of stories about how Ben and J.Lo (Bennifer 1.0) could and should get back together. Oh, and there was also a story about how Guadalupe always adored Ben, because they were gambling buddies, and how she never warmed to Marc Anthony.
Anyway, some people were like, "OMG, how rude! I can't believe J.Lo would even get near Ben Affleck, especially since he's married to The Dimple Princess!" Because this is high school, and exes can never, ever speak to each other, and if they do speak to each other, it means that they're boning. Well, according to Star Magazine, Ben's Dimple Princess is getting ready to cut a bitch over this whole situation:
Jennifer Garner isn't taking kindly to rumors that her hubby, Ben Affleck, reconnected with his ex Jennifer Lopez – and she's doing her best to make sure it never happens.

Garner is telling friends she will fight like hell to keep her family intact and J.Lo out of Ben's life. Garner doesn't believe that J.Lo and her husband should have anything to talk about now – especially since "they parted in a very unfriendly manner," says a source.

Jennifer [Garner] has also told friends that she believes family is the most important factor in her life – and she intends to keep her family together forever. My source adds that Ben and Jennifer are "still very much together and will always put the welfare of their children first."
[From Star Magazine, print edition]
Yes, we know that Jennifer thinks "family" is the most important thing is life. Nay, THE ONLY important thing in life, and she thinks that every woman has "no deeper want" than to become a mother. I do believe that Garner is a great mom, and that she loves and adores her family, and her girls and her husband are her top priorities in life. I also believe that Garner sees J.Lo as a threat, probably because Garner not only loves her husband, she KNOWS her husband. Ben Affleck is a dog, and his self-destructive streak runs deep, and there are probably lots of women in his life that Garner is threatened by.
Is there a limit to how much she'll fight back, though? At some point, after Blake Lively and after Jennifer Lopez and after the gambling (which is still a big problem, allegedly), isn't Garner just exhausted from dealing with all of his baggage and issues? That's what I always wonder when I photos of them – why is she holding on to this marriage like Ben's got the last dong on earth? The answer everyone always gives is "the kids". Sure, I'll buy that she's invested in the marriage for the kids, but at some point, won't "self-respect" and "I can't deal with his bullsh-t for one more minute" come into play?
Also: this woman cannot find a flattering casual outfit to save her life.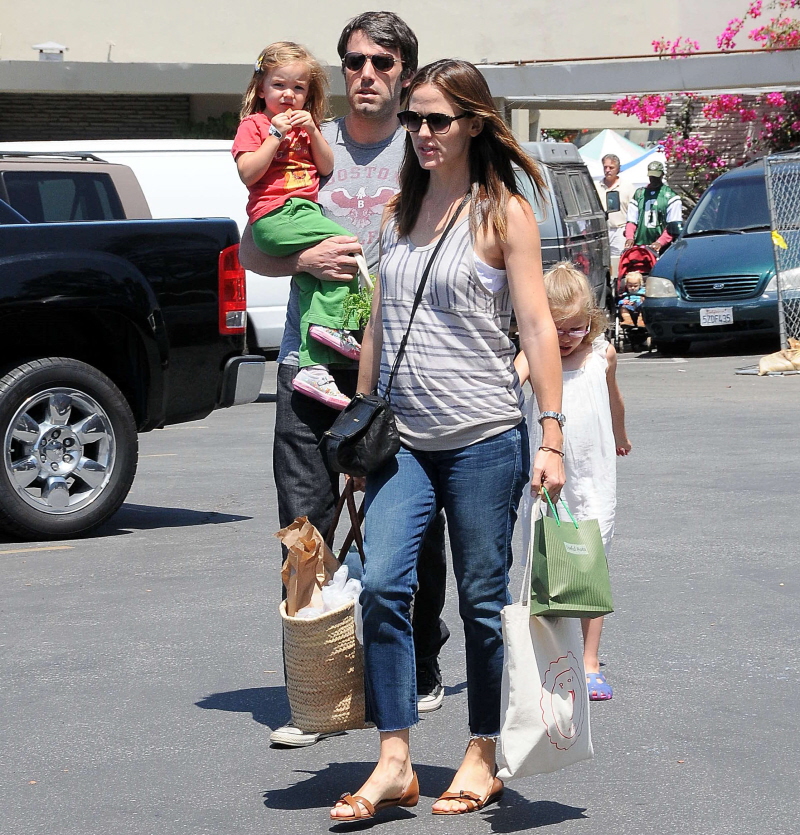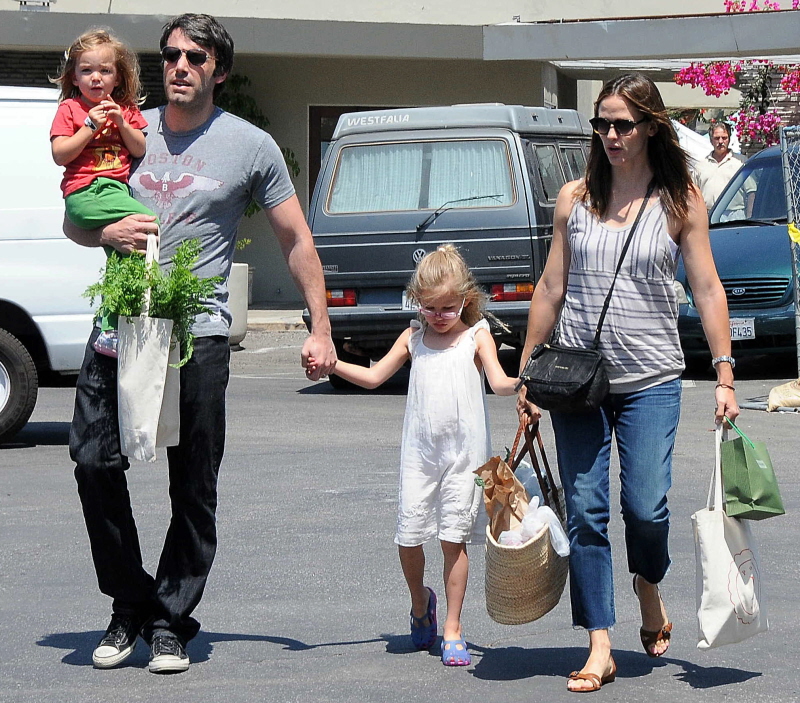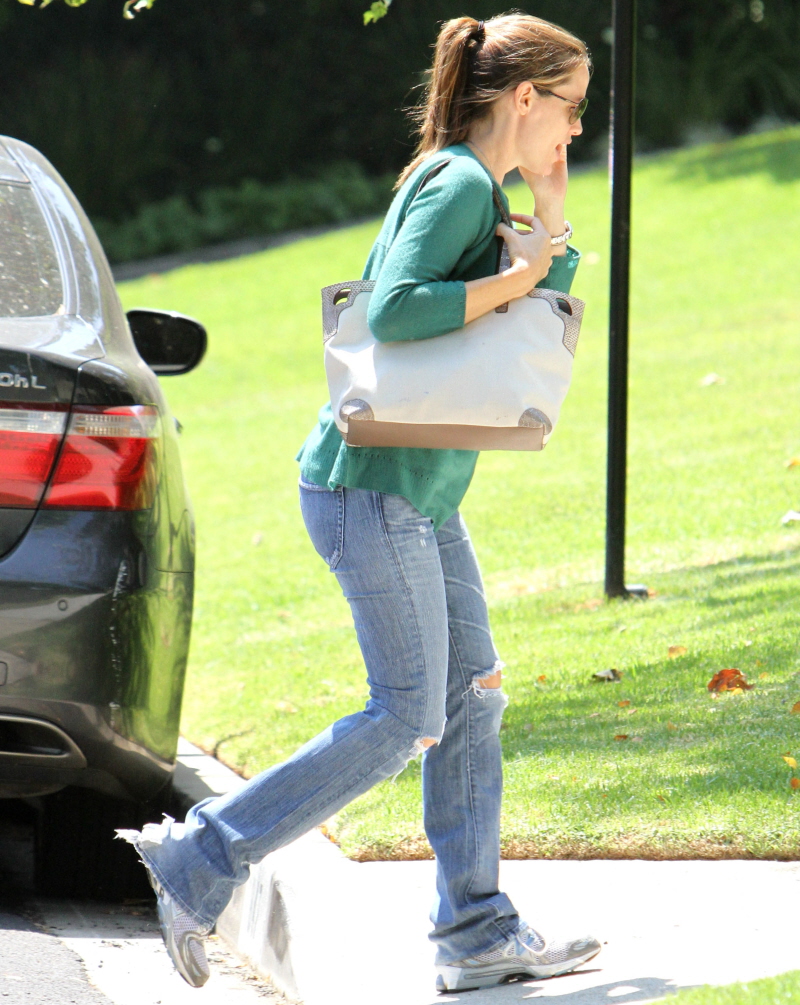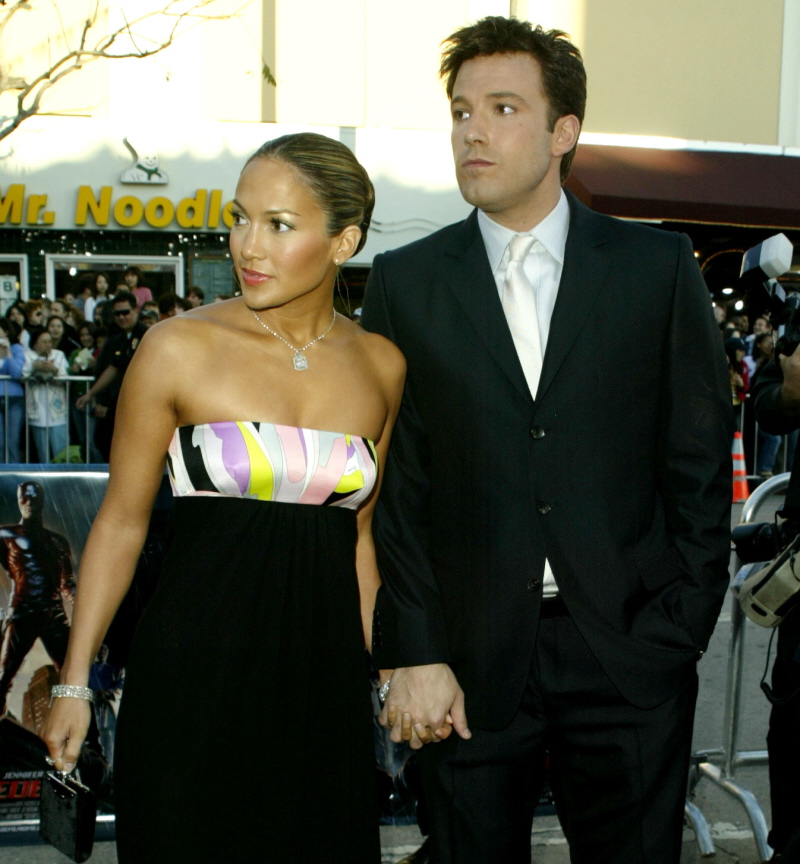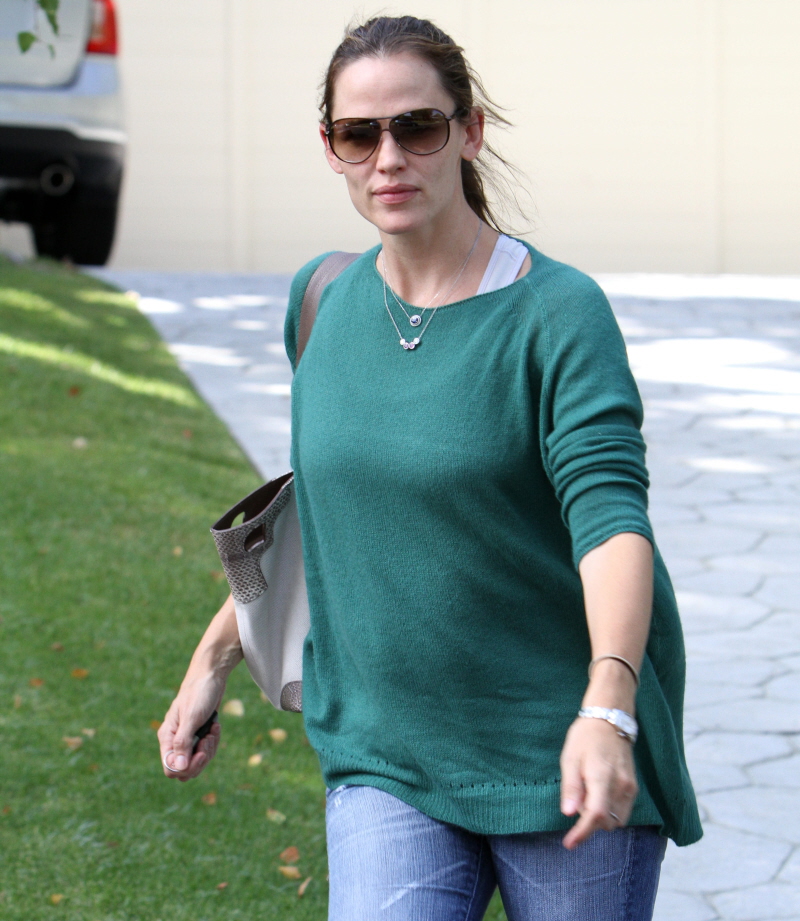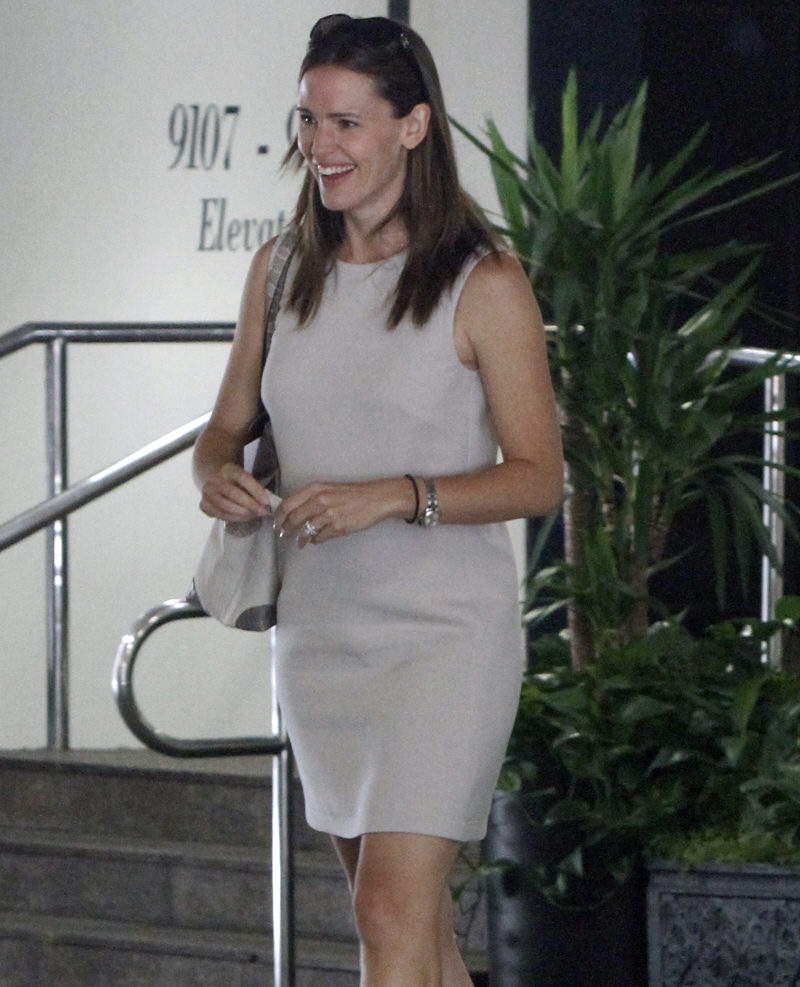 Photos courtesy of Fame.