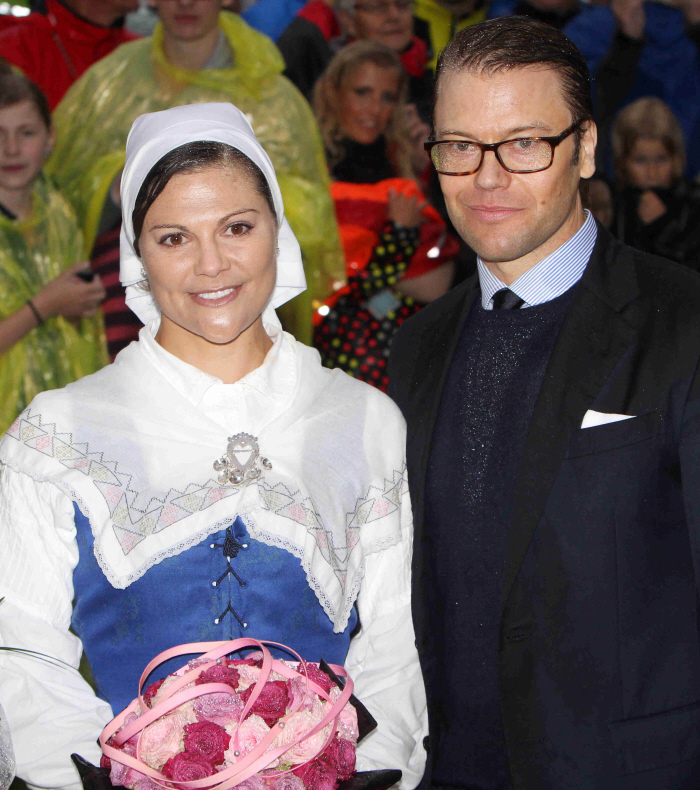 Sweden's Crown Princess Victoria is knocked up! YAY! Royal babies. It was back in June of last year that Victoria married gym-owner Daniel Westling after they had dated for nine years. Daniel became Prince Daniel, and by most accounts, he's been doing very well as a member of Swedish royal family over the past 14 months or so. And now he "did his duty" and knocked up his wife. Huzzah!
A new royal baby is on the horizon.

Crown Princess Victoria of Sweden is expecting her first child in the spring, the Swedish palace has confirmed.

Victoria, 34, and former personal trainer Daniel Westling, 37, got married just over a year ago, in June 2010. In April, they were among the royal guests at the wedding of William and Kate at London's Westminster Abbey.

"Their Royal Highnesses the Crown Princess Victoria and Prince Daniel are happy to announce that the Crown Princess is expecting their first child," the palace said in a statement. "The birth is expected to take place in March of 2012. No changes in the schedule of the Crown Princess's public engagements are planned during the fall of 2011."
[From People]
I like Victoria a great deal, and I like that she and Daniel seem to be pretty low-key, serving their country at home and abroad with little muss or fuss. Daniel seems like a nice guy, and I hope their pregnancy goes well and everybody is happy and healthy the whole way through. Also: Daniel and I have the same eyeglass frames, I think. His look better!
By the way, do you think Victoria just stole Duchess Kate's baby-thunder? (Sidenote: "Baby Thunder" should be the name of a band. Or a baby blog.) I don't know what to think about Kate's fertility and whether she's already pregnant or whatever. I think Kate will get pregnant within her first year of marriage, but I don't think it's happening yet.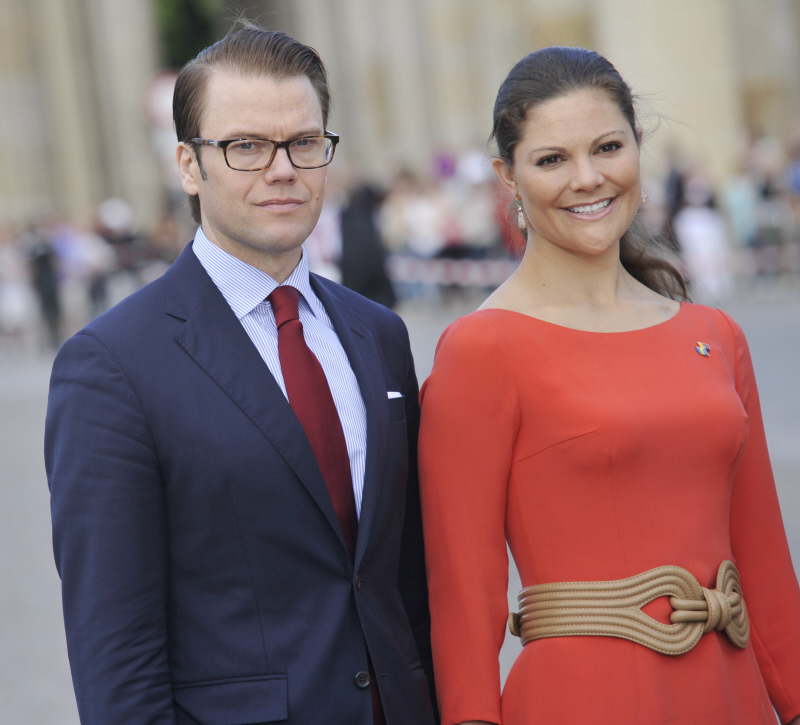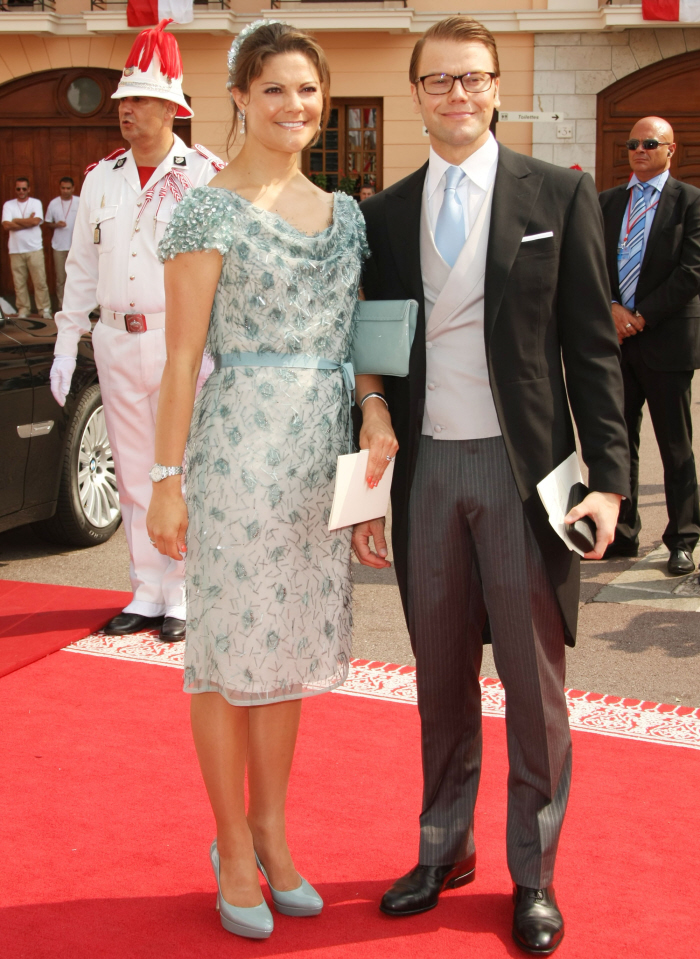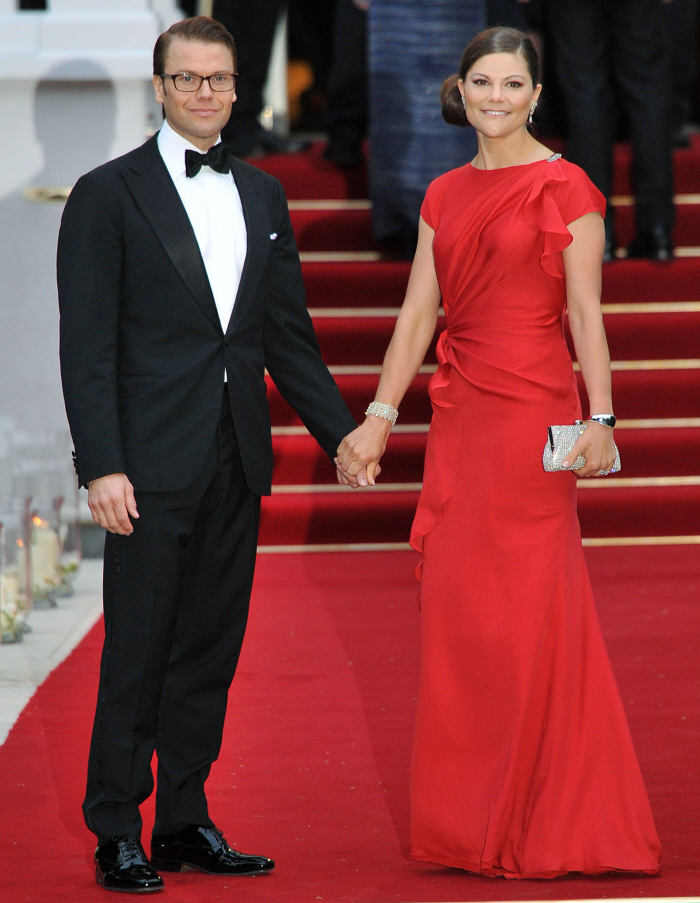 Photos courtesy of WENN.