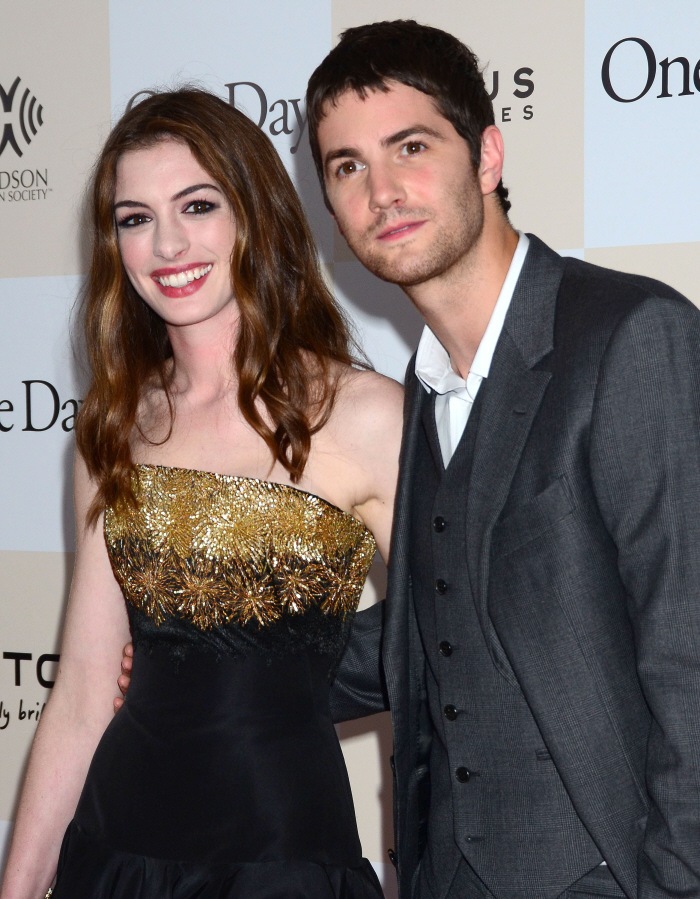 I was in the mood for something romantic and girly over the weekend, so I ended up seeing One Day, the film that I proclaimed, at one point, that I was never going to see. I read the book, and loved the book… up until the last third of the novel. Then I got so pissed off, I swore up and down that I wasn't going to get involved. When the previews for the film came out, I once again swore I wasn't going to see it, this time because Anne Hathaway's faux English accent seemed wonky as hell, and because Jim "Pillow Weeper" Sturgess wasn't my idea of Dexter. So… I guess I have to suck it up. I not only saw the movie, but I enjoyed it. Maybe it helped that I walked in with such low expectations. Or maybe it's a better movie than you've heard.
For those unfamiliar with the story, the basic gist is: Dexter (Sturgess) and Emma (Hathaway) meet and sort-of hookup on their last day of university, on July 15. The book and the film follows Dexter and Emma on every July 15th for the next twenty years, through triumphs and heartbreaks and love and loss. As far as the film being a faithful adaptation of the book, it worked out very well. Surprisingly well, I have to admit. The kept a lot of the book in there, and they even let Hathaway have all of the funniest lines, which is true of Emma in the book. And they kept Dexter a mess, which is also true to the book.
As for the performances of the two leads… I was impressed. They had a great deal of chemistry together, despite the weird little oddness that they kind of look like brother and sister (true story – they look A LOT alike). Anne's accent work wasn't her best, but for the majority of the film, it wasn't actively bad. There were only a couple of scenes where I was like, "She sounds less English and more like she's had a stroke." Sturgess did a wonderful job as a privileged boy who never quite gets it together, and true to his Pillow Weeper moniker, Jim cried and cried and cried. That boy can pull out the waterworks at the drop of a hat, and he's a better weeper than Anne. But he had moments of real sexiness, and he and Anne played off of each other beautifully.
Two weird little things – Patricia Clarkson has a wonderful little part as Dexter's glamorous and then tragic mother, and I swear, her accent work was worse than Anne's. I love Clarkson, so that pains me. Surely they could have found a glamorous English actress for that part, right? Second weirdness: the casting of one of my favorite up-and-coming girls, Romola Garai (see her IMDB here) – she looks like Drew Barrymore and she's one of the most talented young actresses in the UK (she's currently starring in the new, wonderful BBC show The Hour). Romola appears in maybe many scenes later in the movie, playing an unsympathetic character that no one cared for in the book, and she made the character extremely sympathetic and lovely, and Romola stole every scene she was in. It struck me that Romola would have been a wonderful choice to play Emma, and in a few years, she IS going to be getting lead roles in Hollywood films. She's lovely.
So, would I recommend this movie? Go see it if you're in the mood for a romance, and you don't mind having a good cry. It will be a good rental too.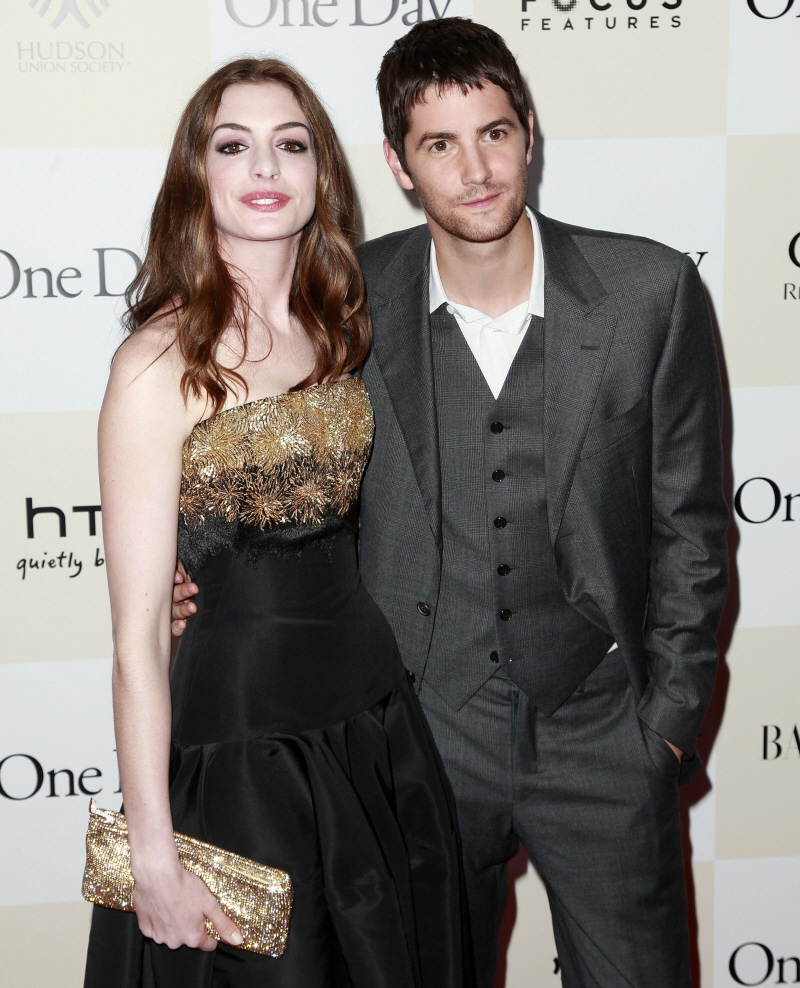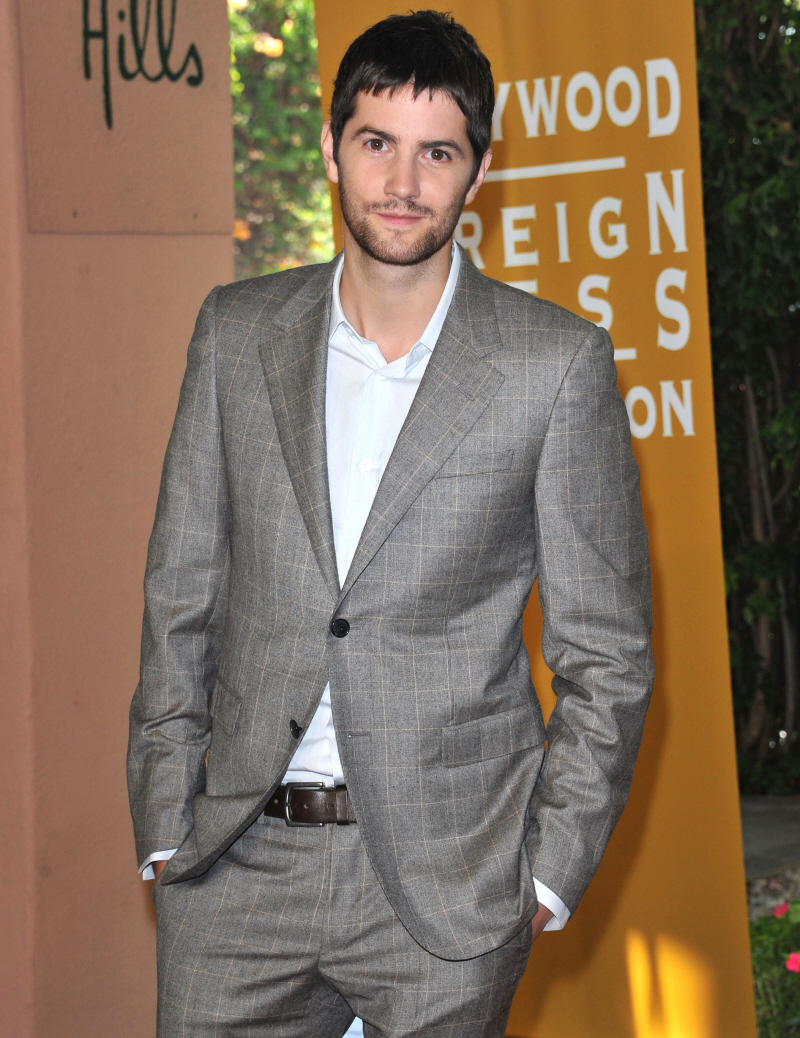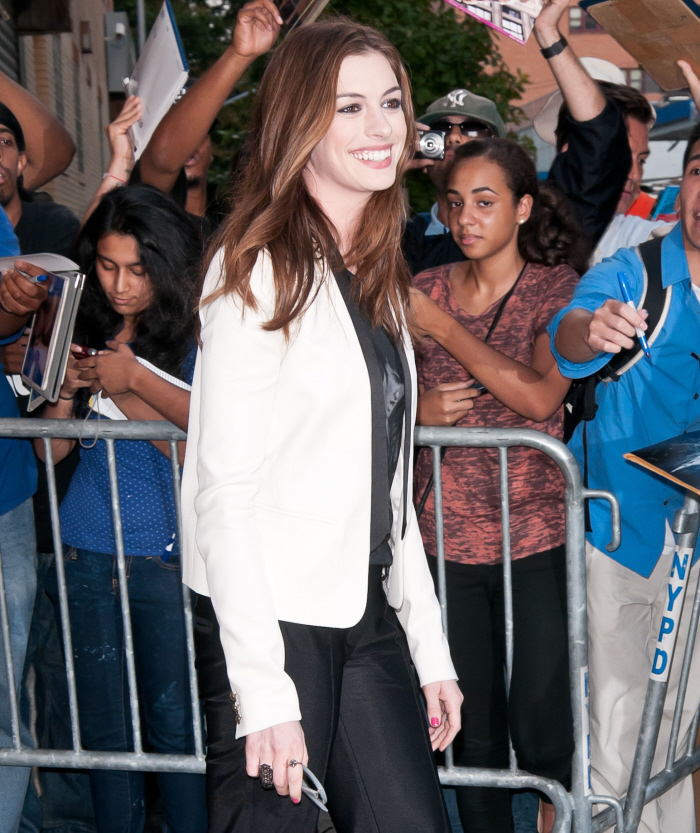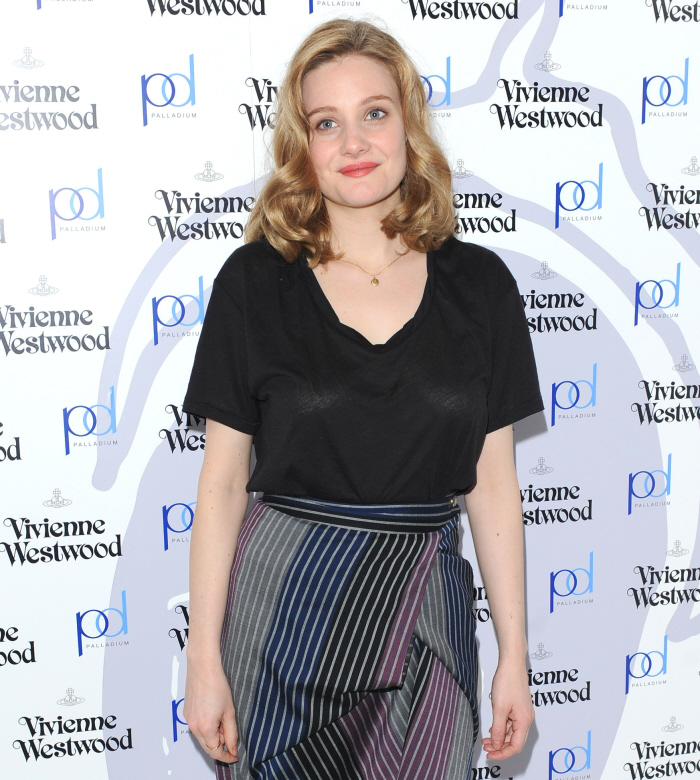 Photos courtesy of Fame & WENN.