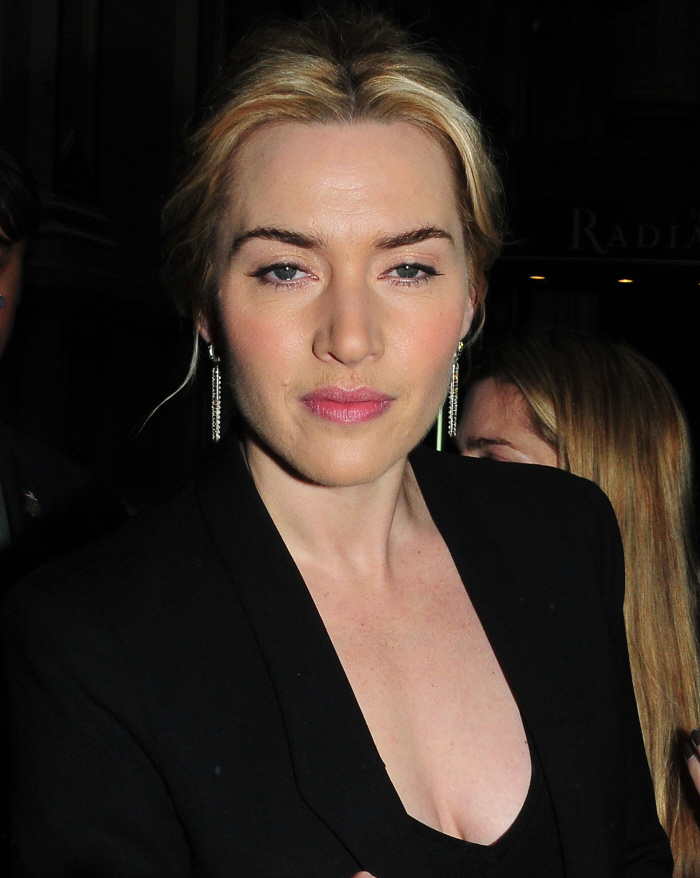 Did you know that Kate Winslet is friendly with Richard Branson? It makes sense, although I didn't know that before today. Anyway, Winslet is tight enough with Branson that she was vacationing on his private island, Necker, in the British Virgin Islands. Have you ever seen Branson's MTV Cribs where he shows off the Necker estate? It's INSANE. It's so beautiful there, and I would have put up with Branson just to spend some time there. That's right, past tense. The place burned down early this morning while Kate, her children and other guests were staying there. No one is hurt! Everyone got out.
Kate Winslet's tropical vacation turned terrifying early Monday morning when a fire broke out at Richard Branson's Caribbean home where she and her family were staying.

The actress, 35, her boyfriend, Louis Dowler, and her children Mia, 10, and Joe, 7, escaped, along with 16 other guests from the eight-bedroom Great House on Necker, Branson's private island in the British Virgin Islands.

Branson told the AP that the fire broke out around 4 a.m. during a tropical storm. His son Sam, 25, helped guests evacuate, and the house was "completely destroyed" by the fire.

The cause of the inferno is still under investigation, but lightning is likely to blame.

Winslet's rep confirmed that the actress was unharmed.

Last month, Nick Lachey and Vanessa Minnillo were married on Necker island, saying their "I do's" just steps from the house that burned down Monday.
[From People]
Is it weird that Kate was there with Louis Dowler? I thought they broke up? Ah, no, they were back on in June. Guess they're still back on. At least they're "on" enough for some vacation bonin'. Oh, well. I'm glad Kate and her kids are alright and no one was seriously injured. It's sad about the damage to the property, though. This place really did look amazing: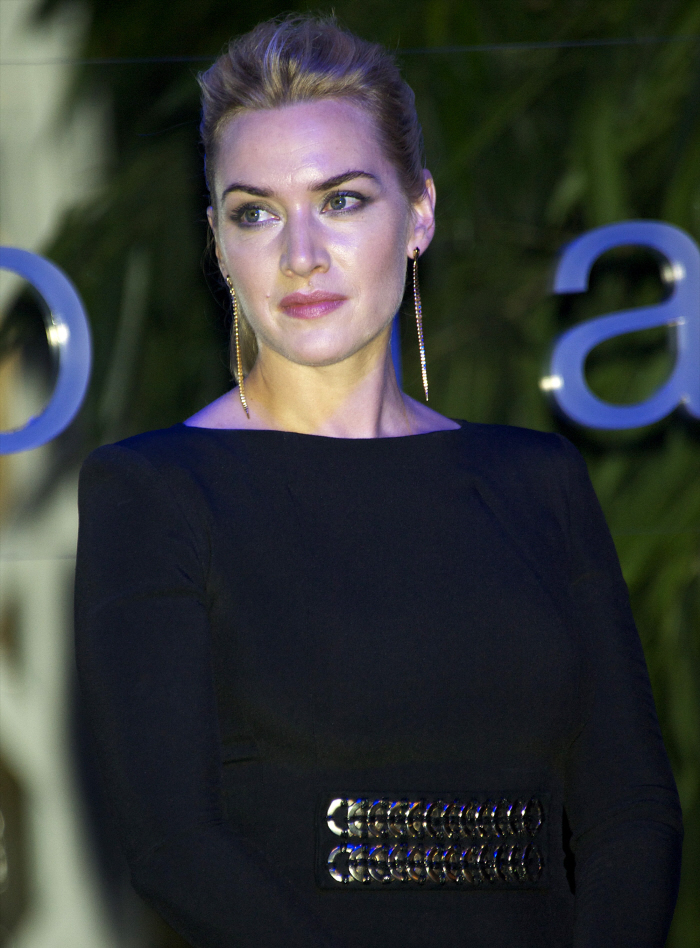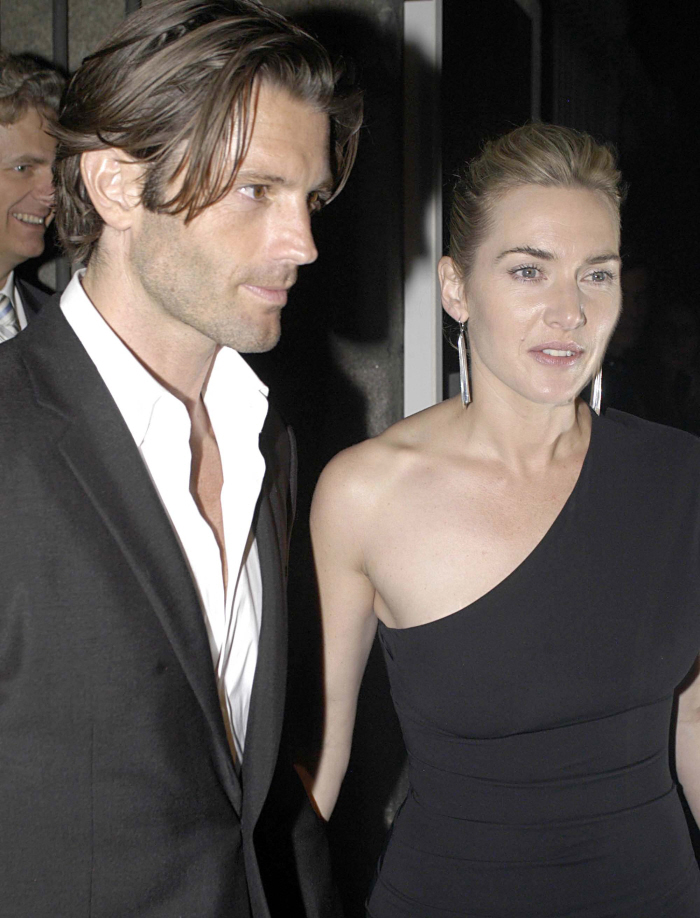 Photos courtesy of WENN.