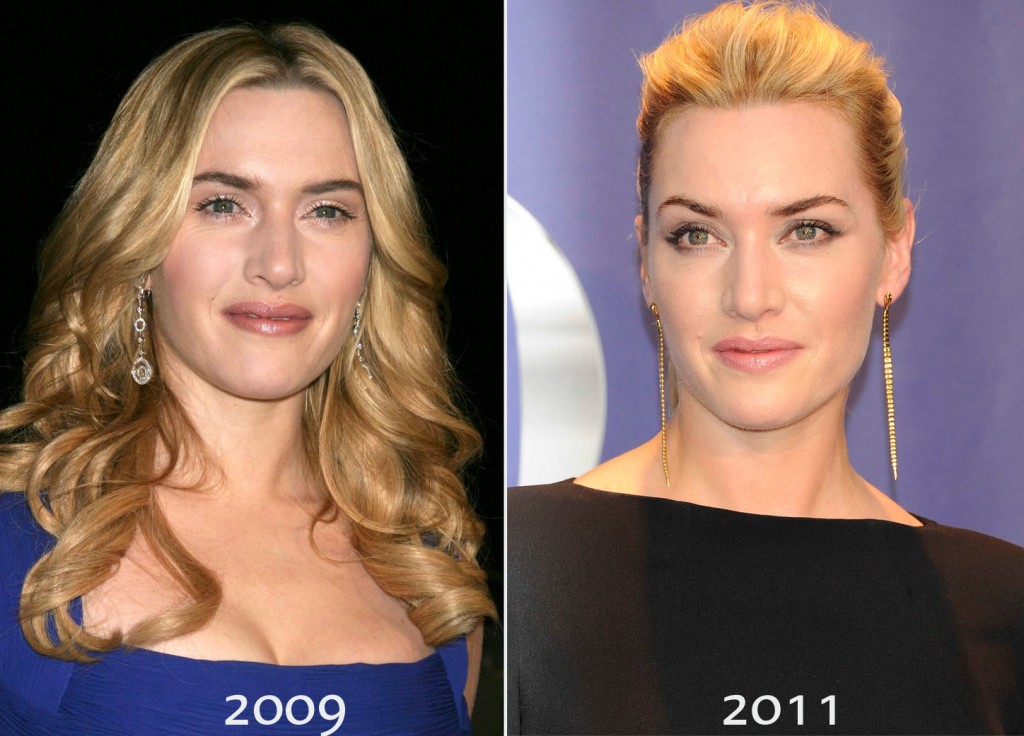 Kate Winslet bugs me for some reason. I know I'm supposed to admire her for not being super skinny and completely plastic-looking, but she keeps reminding us of both of these facts and she seems kind of sanctimonious about it. I'm pretty sure she's had some injectables because her face is looking different, and that's totally her prerogative. Everyone else is doing it, right? Only Kate wants us to know that she's so against plastic surgery that she's formed a little informal club among her upper crust celebrity friends, who probably sit around drinking cocktails and bitching about how bad so-and-so's new face looks. That sounds like a lot of fun to me actually.
Proud of her natural curves, Kate Winslet has declared that she is joining forces with her fellow British actresses to fight against Hollywood pressure to undergo cosmetic surgery.

The 35-year-old star of Titanic says she has formed what she describes as the "British Anti-Cosmetic Surgery League" with her Oscar-winning friends Emma Thompson and Rachel Weisz.

"I will never give in," vows Winslet. "It goes against my morals, the way that my parents brought me up and what I consider to be natural beauty."

Winslet, who is the daughter of "jobbing actors" from Berkshire, adds: "I am an actress, I don't want to freeze the expression of my face."

Her comments echo those by Thompson, to whom she has been close since they appeared together in Sense and Sensibility in 1995. "I'm not fiddling about with myself," said Thompson, 52. "We're in this awful youth-driven thing now where everybody needs to look 30 at 60."

Weisz, 41, for her part, has said her natural beauty is an asset. "People who look too perfect don't look sexy or particularly beautiful," said the Oscar-winning star of The Constant Gardener, who married Daniel Craig this year.
[From Telegraph.co.uk via ONTD]
Here's why I think people are against plastic surgery – the bad plastic surgery is all that they notice, because it stands out. There's decent surgery, and there are people who look fresher after having subtle work done. Think Sharon Stone, Meryl Streep (yeah, I went there, she had a little something to look that great) and Glenn Close. Their chins are too tight to be natural, but you don't look at their faces and think "woah."
I hope that Kate Winslet eats her words and gets something else done besides just a nose job and Botox. (Because that doesn't count as "giving in" by her definition.) And I hope that it's very obvious. Then we can have our cocktails and gossip about her. We're doing it anyway. I'm not going to bitch about Emma Tompson or Rachel Weisz though, they probably just were getting their drink on and had no idea Kate Winslet was going to tell the press they'd formed some asinine club.
Here are some of the women I've mentioned in this article.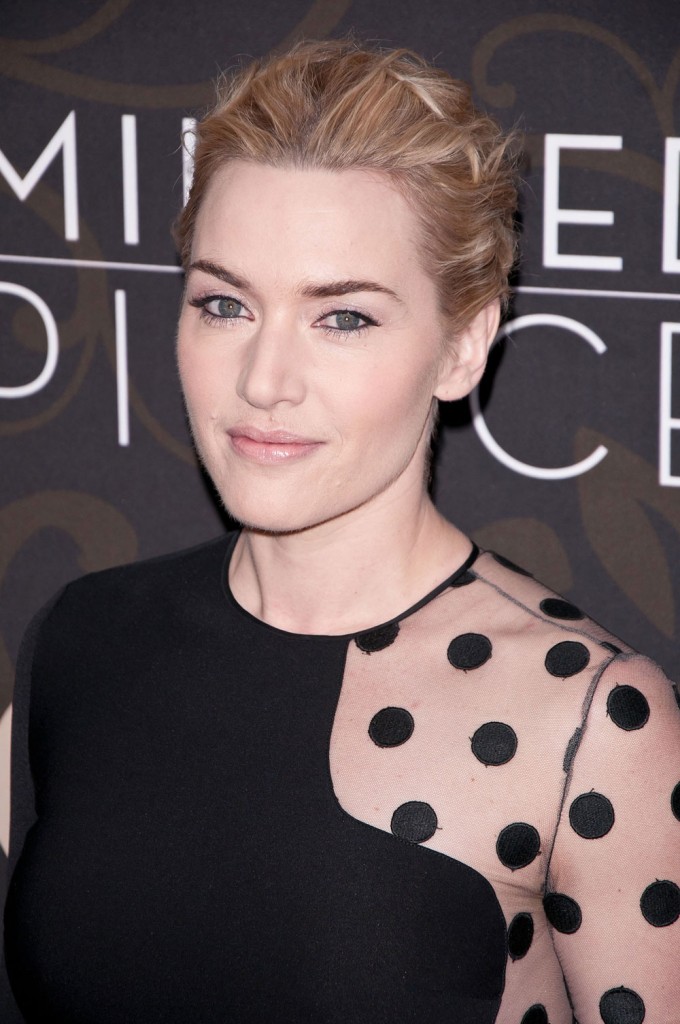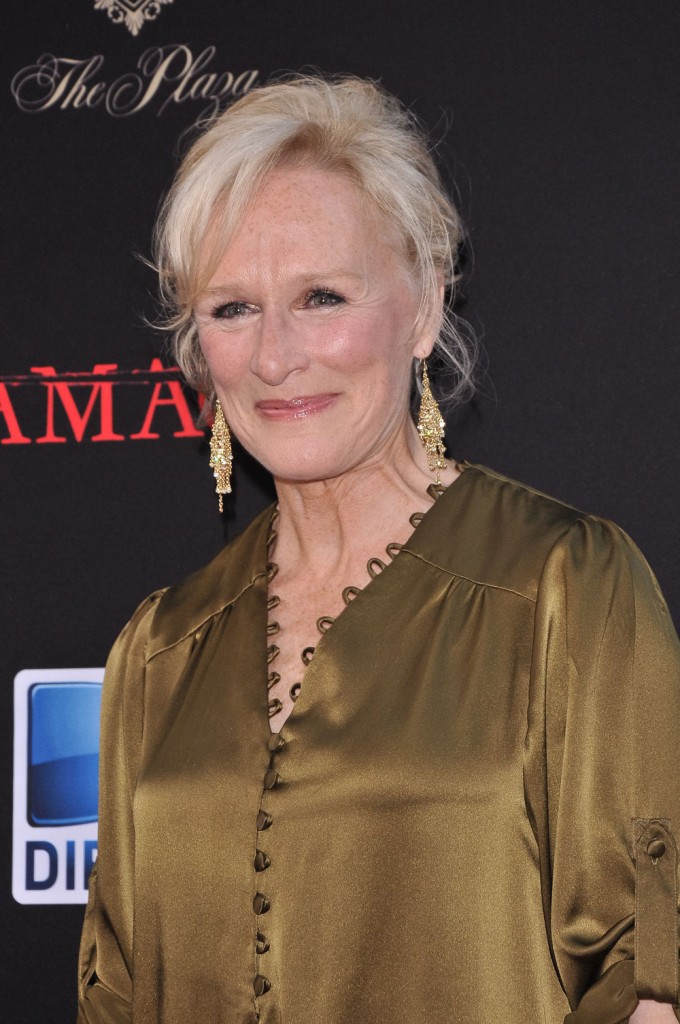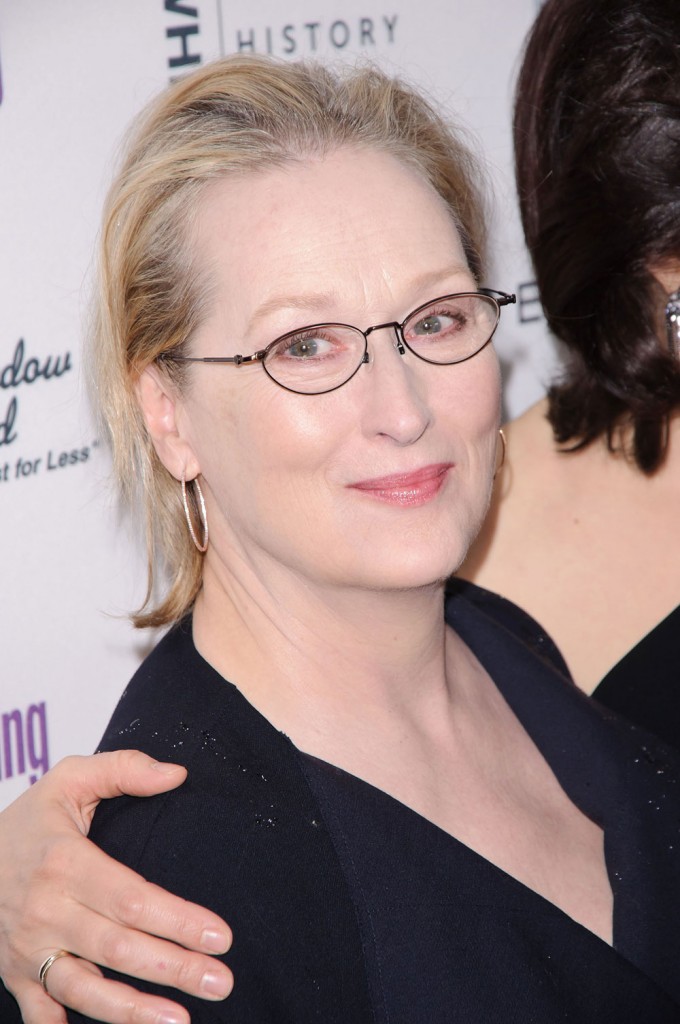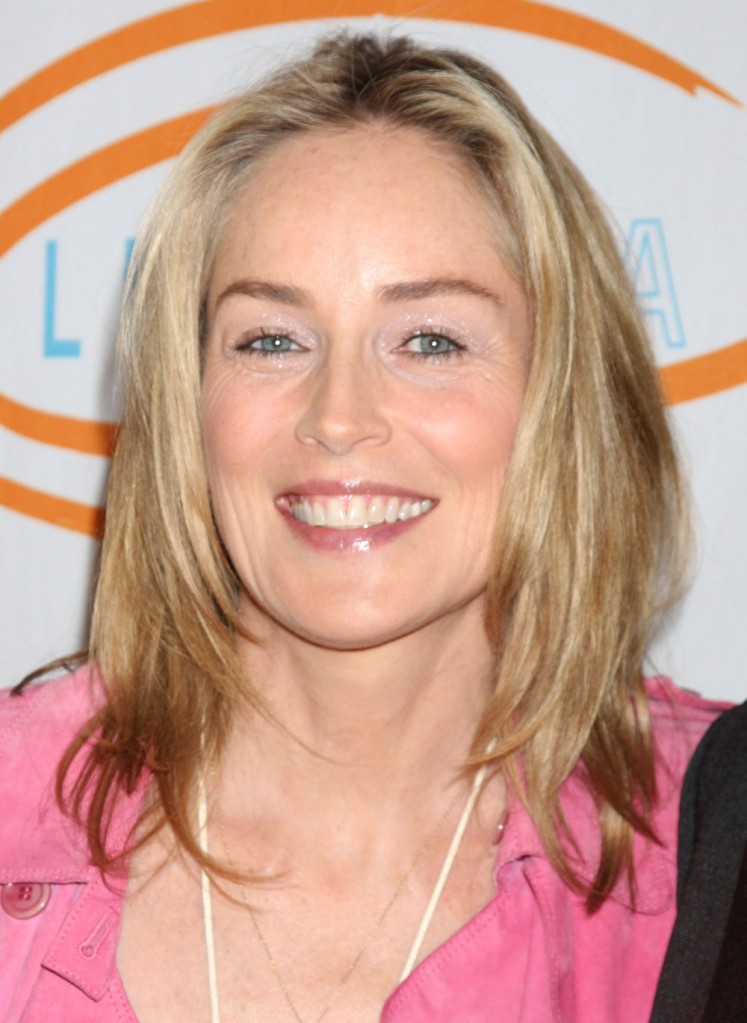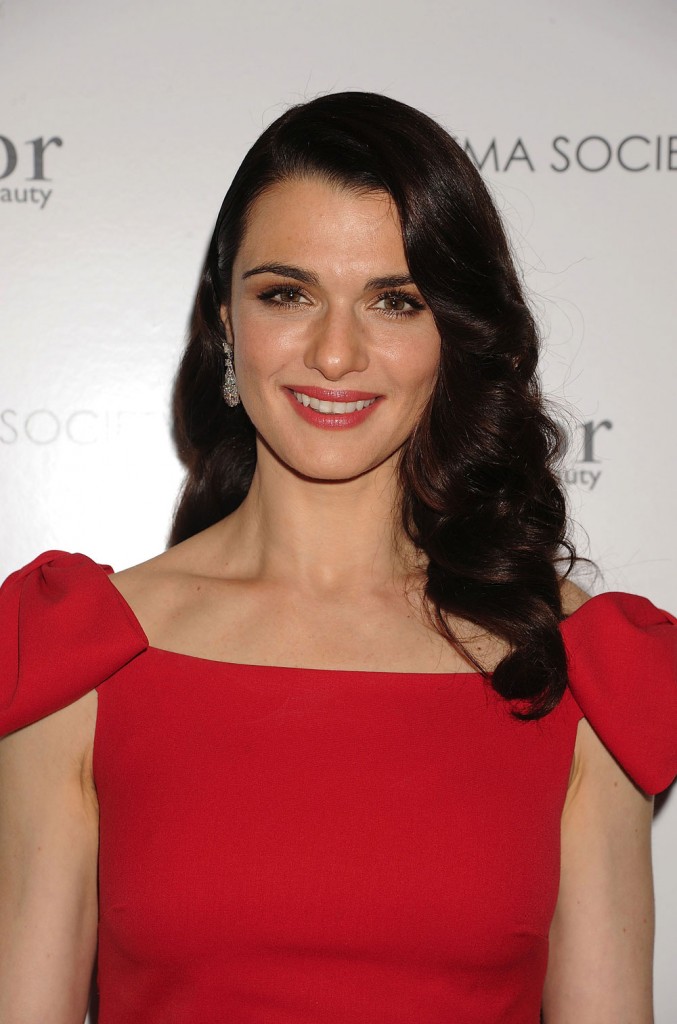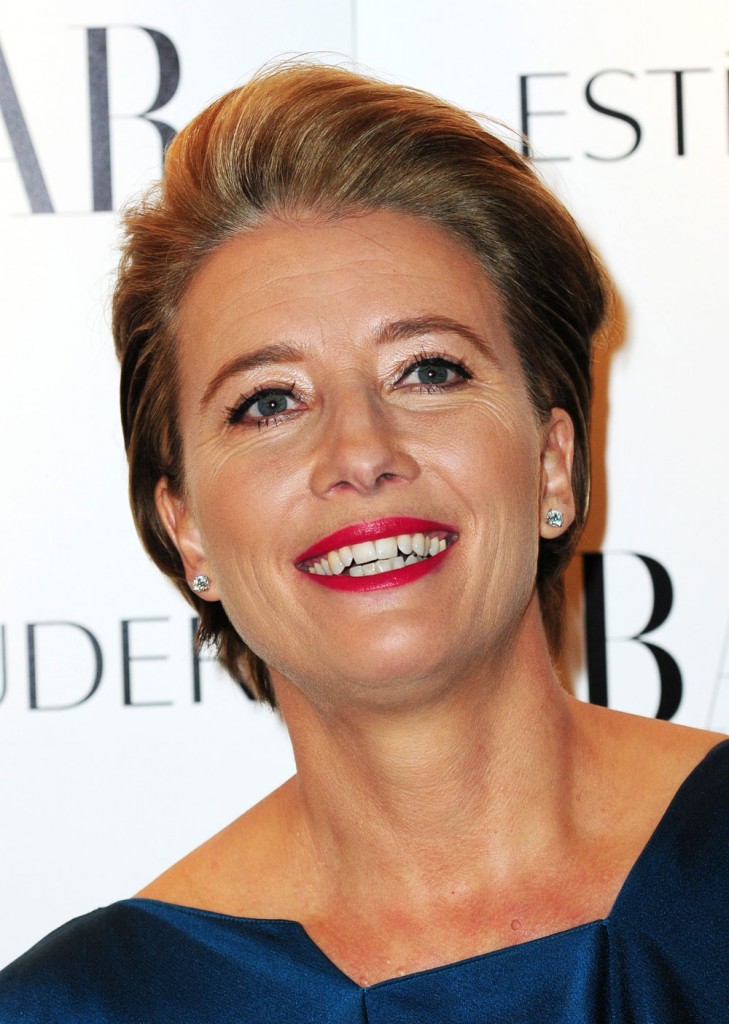 Photo credit: WENN.com