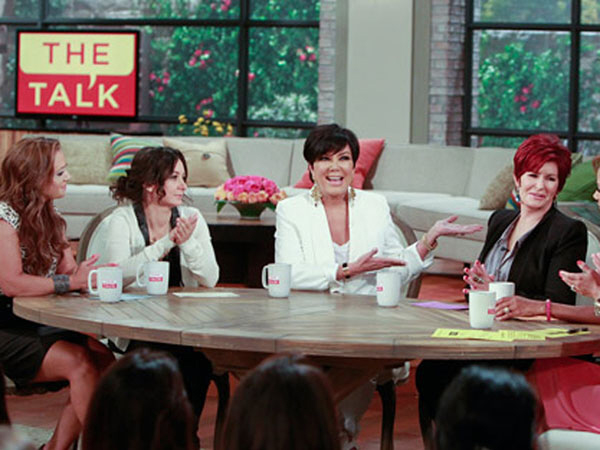 Kris Jenner is a monster. Can I say that? Sure. Because it's a fact. Kris Jenner has just been named the "fill-in host" of CBS's The Talk. We discussed The Talk a few weeks ago, when Page Six reported on the internal issues the show was having, what with Scientologist Leah Remini fighting with everyone and Julie Chen acting like she was better than everybody because she's boning the boss. Now add Kris Jenner into the mix. Disaster. But is it a watchable disaster, or will it be as interesting as watching rats escape from a sinking ship?
What in the world is CBS thinking? The network is going to announce shortly that Kris Jenner, the insufferable manager mom of those incredibly annoying Kardashian sisters, is the new fill-in host on The Talk. (Don't these people have enough money for doing nothing already? I suppose Jenner at least can talk about her plastic surgeries…)

Also being added is Sheryl Underwood, the African-American stand-up comedienne used to be a regularly syndicated radio personality on the national Tom Joyner Morning Show as well as on the Jamie Foxx channel for Sirius XM satellite radio. She is now a weekly contributor on radio's Steve Harvey Morning Show. A former member of the U.S. Armed Forces, Underwood likes to call herself "a sexually progressive God-fearing black Republican". (Black GOP-er? CBS went looking for a needle in a haystack…)

As for Sharon Osbourne, she wanted out of the daytime gabfest but will come back for six non-consecutive weeks. Sara Gilbert, who's considered one of the creators of the show, and Les Moonves' wife Julie Chen are still on board in front of the camera. But as Deadline's Nellie Andreeva previously scooped, options for Leah Remini and Holly Robinson Peete weren't renewed. It's been no secret that tensions between most of the women, especially with the overbearing "Chenbot", had developed during the first season. Sounds like the backroom battles were far more interesting than anything on air: the jealousies, the bickering, the micromanaging. All I know is I wouldn't want that famous-for-being-famous Jenner momager, who's already a fixture on E! Entertainment thanks to Ryan Seacrest, anywhere near a network camera. Ugh!
[From Deadline]
"The jealousies, the bickering, the micromanaging…" why isn't THAT a show? That would get better ratings than Kardashian/Jenner stunt-casting. Sidenote: did you guys watch Oprah's "Behind the Scenes" show on OWN? That was so awesome, and WAY more interesting than Oprah's last season. Behind-the-scenes dramas, no matter how mundane, are almost always more interesting than the actual shows.
By the way, did you hear that Kris Jenner is now Kris Humphries's manager? True story. Kris Jenner manages all of her daughters, and while they all turn a profit, nothing says "this will all end in a horrific disaster" like Kris Jenner assigning herself a new client in her daughter's athlete-husband. Does Jenner manage Scott Disick too? No, right? I feel like Scott has his own people, separate from the Kat-Face Klan. Same with Lamar Odom. So what's the big deal with Humphries? He must be super-dumb.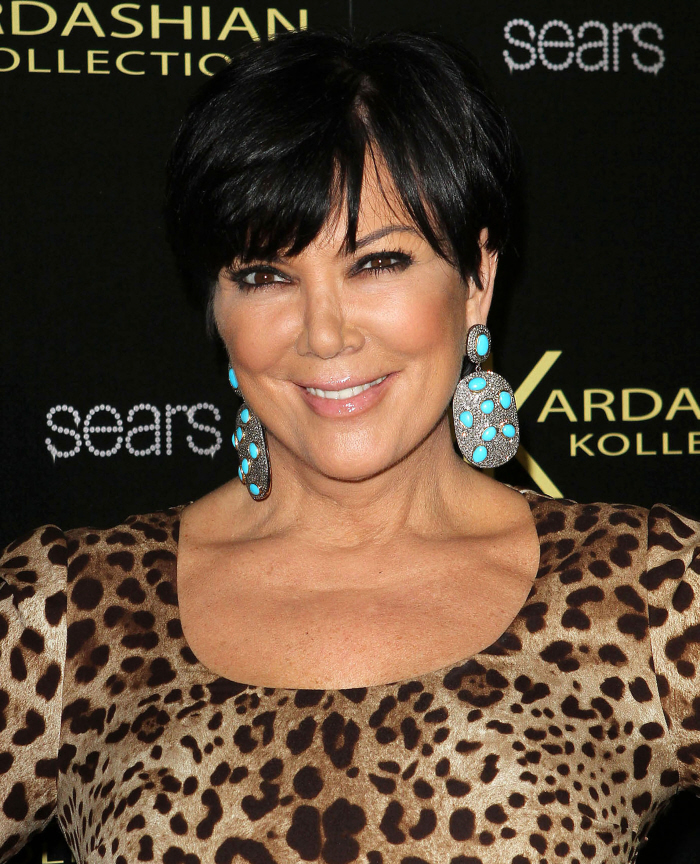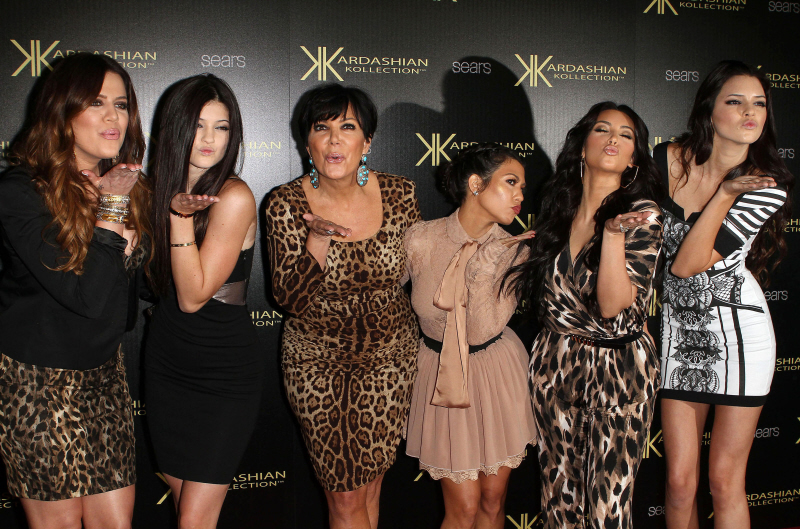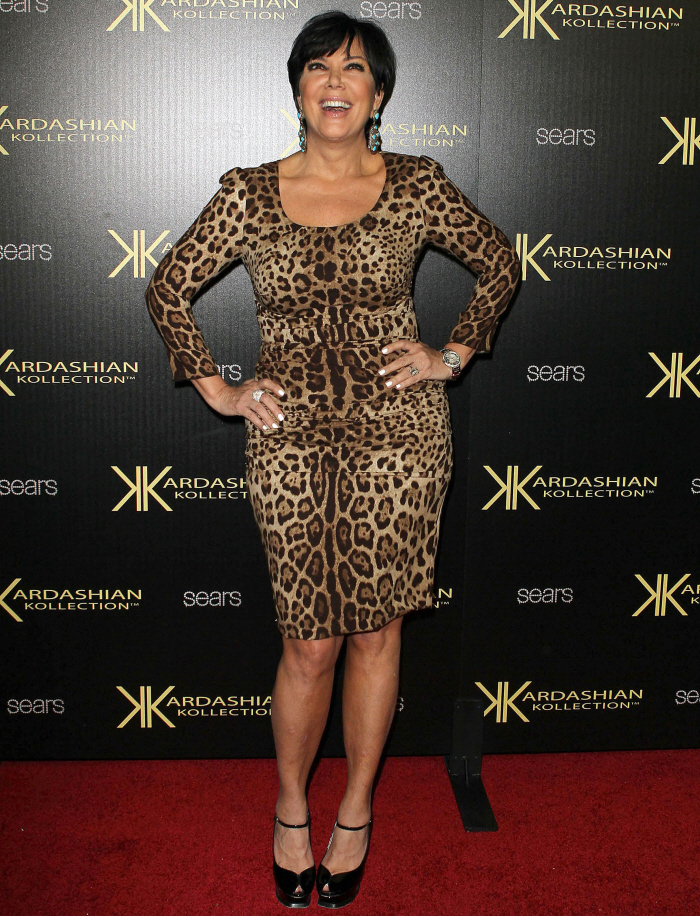 Photos courtesy of WENN.