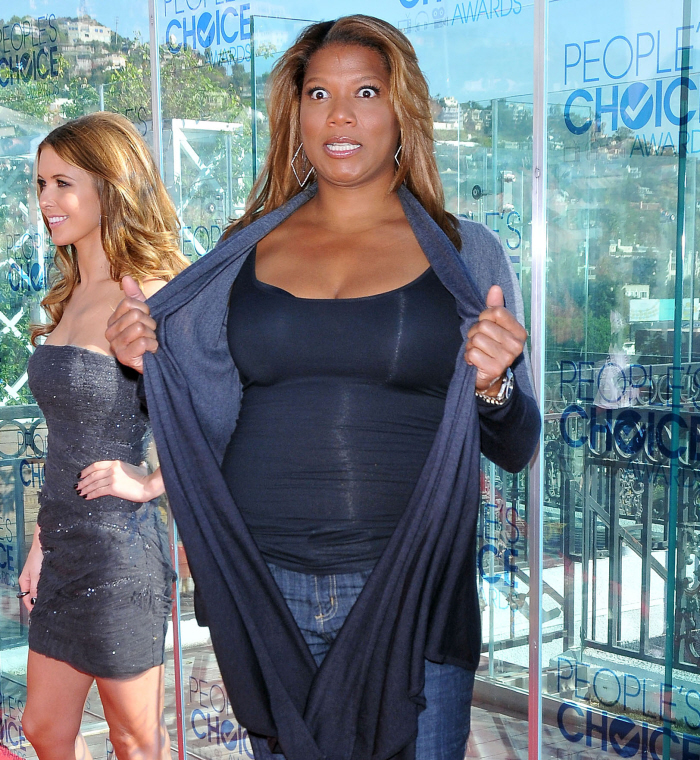 The gist of this story is pretty straight-forward: Queen Latifah is awesome and she knows it. I kept reading various gossip pieces that the producers of Dancing With the Stars wanted Queen Latifah to compete this season. There were even rumors that the Queen had signed on, but when the official announcement came out, there was no Queen. What happened? According to Hollywood Life's source, Queen Latifah thinks she's simply too important to appear on Dancing With the Stars. You know what? She's right.
Queen Latifah was originally slated to be competing on season 13 of 'Dancing with the Stars,' so what happened? HollywoodLife.com has the inside scoop!

We're guessing Rob Kardashian, David Arquette, Elisabetta Canalis and the rest of the season 13 cast of Dancing with the Stars are all competing because they think it will help their images and their careers. However, an insider tells HollywoodLife.com Queen Latifah, 41, felt the exact opposite way about the popular ABC reality show.

"She thought it would be a career downturn," an insider tells us about why the 41-year-old comedian didn't end up signing on. "She didn't believe she needs it, even though she is a fan of the show."

Perhaps that's true. As a performer, the Queen has won an astonishing two Screen Actors Guild Awards, a Golden Globe AND a Grammy Award, in addition to being nominated for an Emmy and an Academy Award, to name a few. She's done just fine without having to strut her stuff on a prime time competition show.

That said, Queen Latifah is such a fun entertainer, we would have loved to have watched spin her way on the dance floor and if we were betting folks, probably would have put our money on her to win the Mirror Ball Trophy!
[From Hollywood Life]
Seriously! I cosign this, even if it is not a true representation of Queen Latifah's real feelings. I would be very disappointed in the Queen if she was dancing away on the same show that featured Elisabetta Canalis and Nancy Grace. She does not need it – she's doing fine.
I do wonder if there's another reason she didn't want to sign on for one of the top-rated, family-friendly shows in primetime: Queen Latifah is gay, and there's still a chunk of her fan base that doesn't know that yet. She keeps her personal life very quiet, and she's not going to put herself out there for mass consumption, especially when she simply doesn't need to.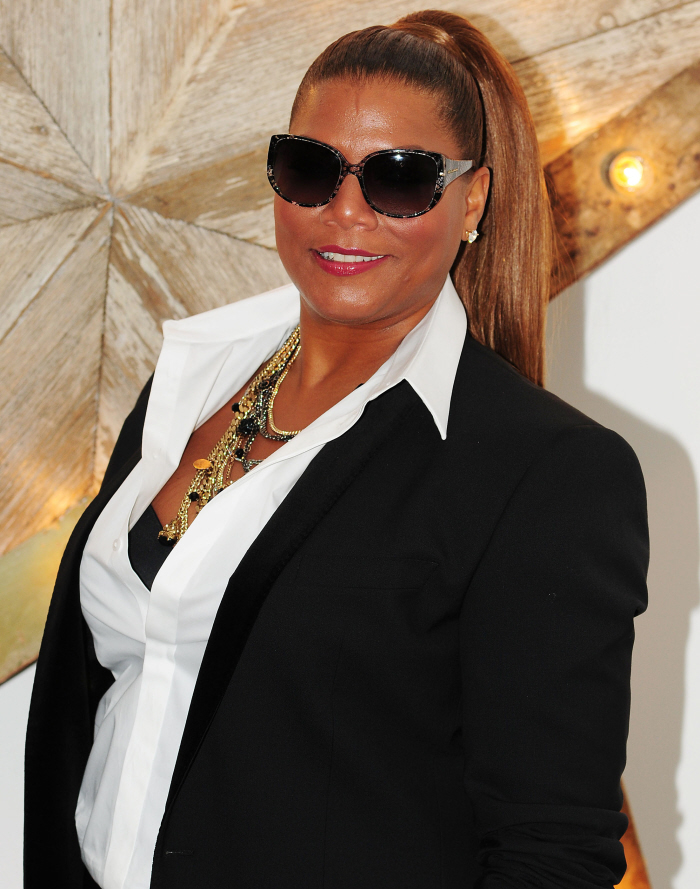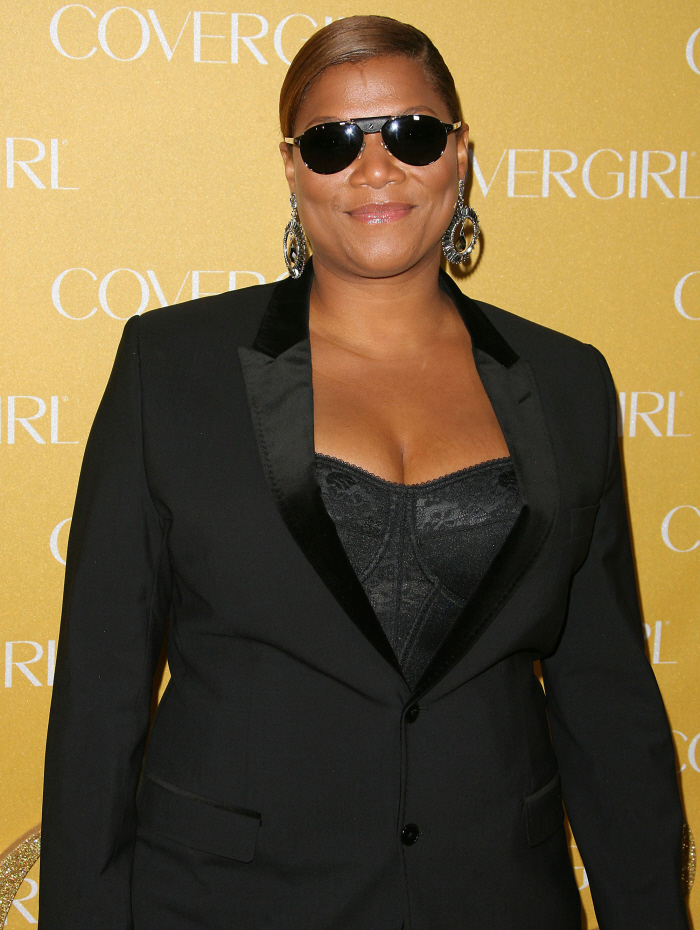 Photos courtesy of WENN.