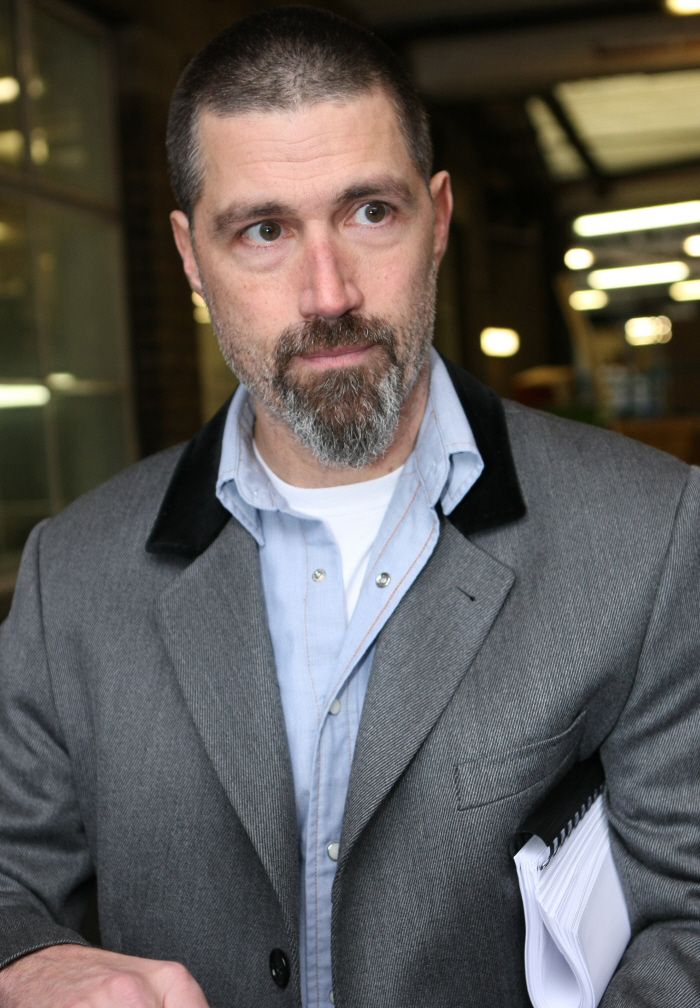 On Saturday, Matthew Fox got completely and utterly wasted in Cleveland, Ohio. Once he was fully blitzed, he tried to board a private "party bus" with a female bus driver named Heather Bormann. Heather tried to stop Matthew from boarding the bus, considering it was only for paying guests. Matthew then began punching Heather in the boobs, stomach and biscuits. Heather punched him back in self-defense, landing a giant wallop to his face. Fox was handcuffed, detained and released. Since then, prosecutors have heard Heather's story and they've investigated her side of the story, and they decided to go ahead and charge Matthew Fox with assault.
A party-bus driver filed assault charges against Matthew Fox Tuesday afternoon, two days after the "Lost" actor allegedly punched her repeatedly in an incident outside a Cleveland, Ohio, nightclub.

"He got me pretty good," Heather Bormann, 29, told CNN as she described an early Sunday morning fight with Fox.

Representatives for Fox, who is in Cleveland to film a movie, have not responded to repeated CNN calls for comment on the allegations.

Police who investigated the incident Sunday did not arrest Fox and instead let him take a taxi back to his hotel, according to a police report.

The Cleveland prosecutor's office said it was reviewing Bormann's complaint against Fox.

The prosecutor's office did photograph bruises on Bormann's legs and arms that she said she suffered from Fox's blows.

"He was swinging at my legs and, ultimately, my chest and my crotch area," Bormann said in an interview Tuesday.

She suffered a wrist injury when she punched him back, Bormann said.

The fight started when Fox tried to board her bus, which had been rented for a bachelor party that he was not part of, Bormann said.

Fox had one leg in the bus and one leg on the ground when she warned him to step off, which he refused, she said. That's when he started throwing punches at her, she said.

"He reeked of liquor," Bormann said. "You could just smell it coming off of him. He had glassy eyes and a blank stare the whole time."
[From CNN]
"He had glassy eyes and a blank stare the whole time." It sounds like Matthew was black-out drunk, right? I wonder if he even remembers punching this poor woman in the vadge. Not that I consider being blackout drunk a mitigating circumstance. Matthew Fox is 45 years old! He should know how to hold his liquor by now, because the thought of a 45-year-old drunk blacking out and then assaulting a woman is just sad and pathetic.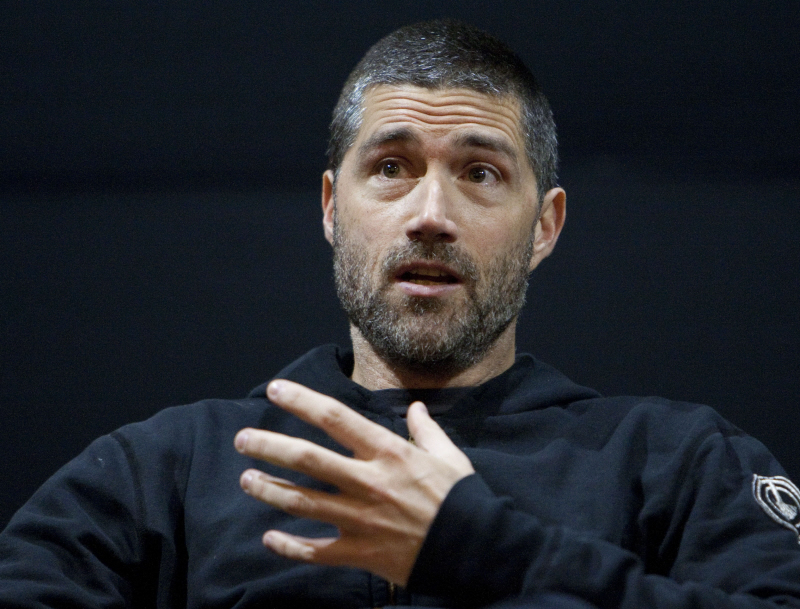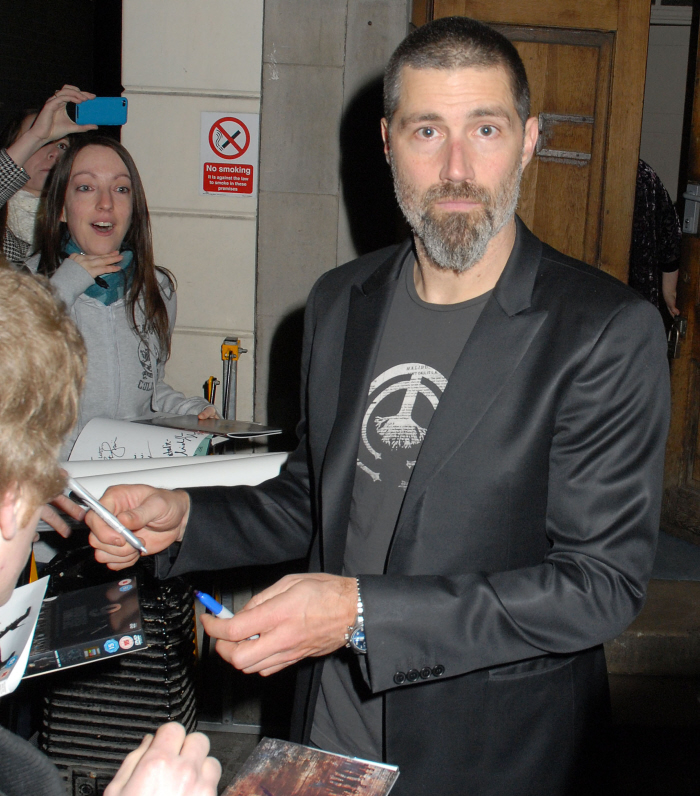 Photos courtesy of WENN.