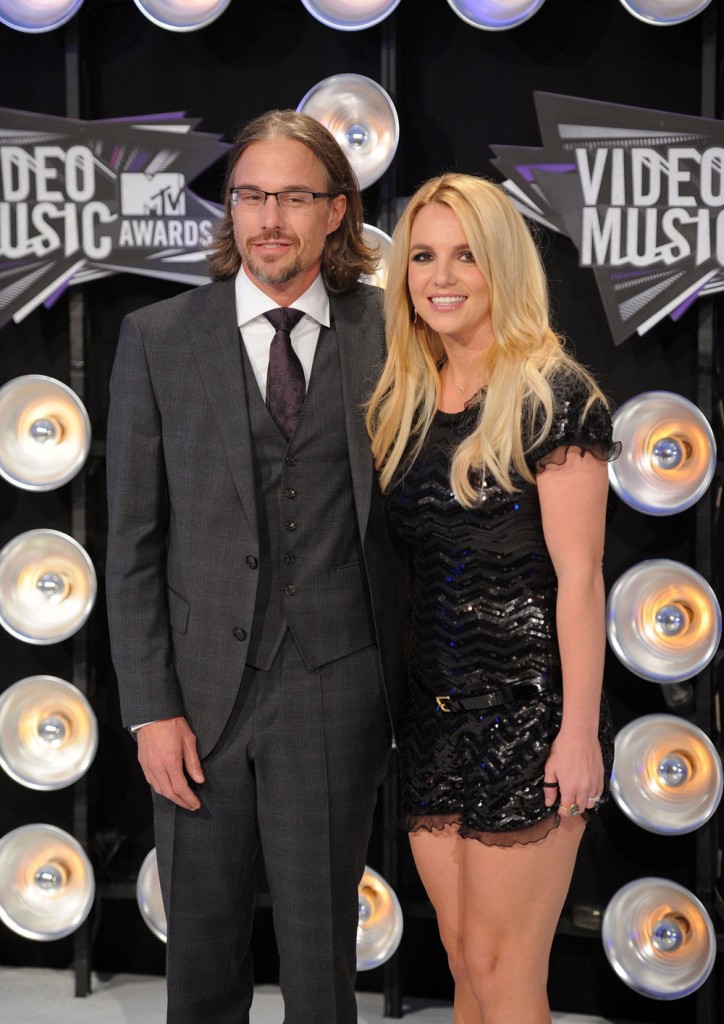 Radar Online has a kind of heartwarming article about Britney Spears and how she's grateful to her father for stepping in and saving her career and life with that conservatorship following her breakdown. It's a nice reminder of how far Britney has come since she was carted away by ambulance in early 2008 and placed on a 5150 hold. I was blogging back then and I remember following her bizarre behavior closely. She was overmedicated, in my office chair physician's opinion, and she needed someone to make sure she was on the right dosage and drugs for her condition. Her most talked about incidents at the time were when she shaved her head and later went after a paparazzo with an umbrella, but she also just used to drive around aimlessly, speak in a British accent and sit on the curb outside her house crying and fight with that evil dude who was trying to control her, Sam Lutfi.
After Britney's dad took over there were plenty of stories that she resented it and just wanted some freedom, but she supposedly now knows that it was the best thing for her. Radar also reports that Britney's beau, Jason Trawick, wants to propose but is waiting for the right time. The conservatorship could be lifted next year. Here's more:
Jamie became Britney's conservator almost three years ago, after a series of very public meltdowns by his troubled daughter, who has since turned her life around and is back on track and back on top.

"Britney now recognizes that if her father hadn't stepped in and taken the action that he had, well…. Britney is now crediting Jamie for saving her life," an insider tells RadarOnline.com. "Britney is on top of the world right now. She is getting ready for the next leg of her world tour, which will be on September 22 in Moscow. Her father will be with her for some of the European performances, along with her mom.

"Britney's relationship with her dad is in a very, very good place now. She was extremely emotional backstage before leaving for the VMAs and kept telling her daddy how much she loves him."

Three years ago, Britney had a now infamous and much ridiculed performance at the VMAs in which she appeared out of shape and unable to perform her signature dance moves.

"Britney always knew she would have a comeback. She just didn't know it was going to be on this level," the source reveals.

Meanwhile, there will be a routine hearing for Britney's conservatorship on Tuesday morning to deal with accounting issues. "After Britney's tour concludes, which will be at the end of this year, her doctors and advisers are going to meet and confer about how much longer the conservatorship should go on for," the source tells RadarOnline.com.

"There is a very good chance that a decision could be made to pull the plug in early 2012.

"It's likely that Britney's business affairs will still remain under control of the conservatorship though, even if they determine that she no longer needs it for herself personally. The idea is that this will be a gradual transition for Britney to return to her life, on her own."

Britney might also have another reason to celebrate in the new year.

"Jason (Trawick) is very, very serious about Britney," the source shares. "Jason has made it known that he wants to marry Britney. It's just a matter of timing of the engagement — and if the conservatorship is lifted off Britney personally, well, it makes it a lot easier for Jason to propose. He doesn't want her to feel pressured, it will happen when the time is right."
[From Radar Online]
Does she really need to remarry? I mean I'm happy for her and everything but maybe she should be on her own, legally, for some time before she takes on another husband. Given Britney and Jason's storied history, it just doesn't seem like a great idea for them to marry, or for Britney to marry in general.
Getting back to the conservatorship issue, it's so nice to see Britney doing well and having completed two successful big tours after her very serious, very publicized problems. I would actually love to see Lindsay Lohan get clean and have a minor comeback of sorts. (Nothing too major, just enough to show she's sober and totally embarrassed about her past.) Yes she's awful and entitled and addicted, but it's sad that there's no one in her life who would help her, like Britney's dad did, to get sober without trying to exploit her.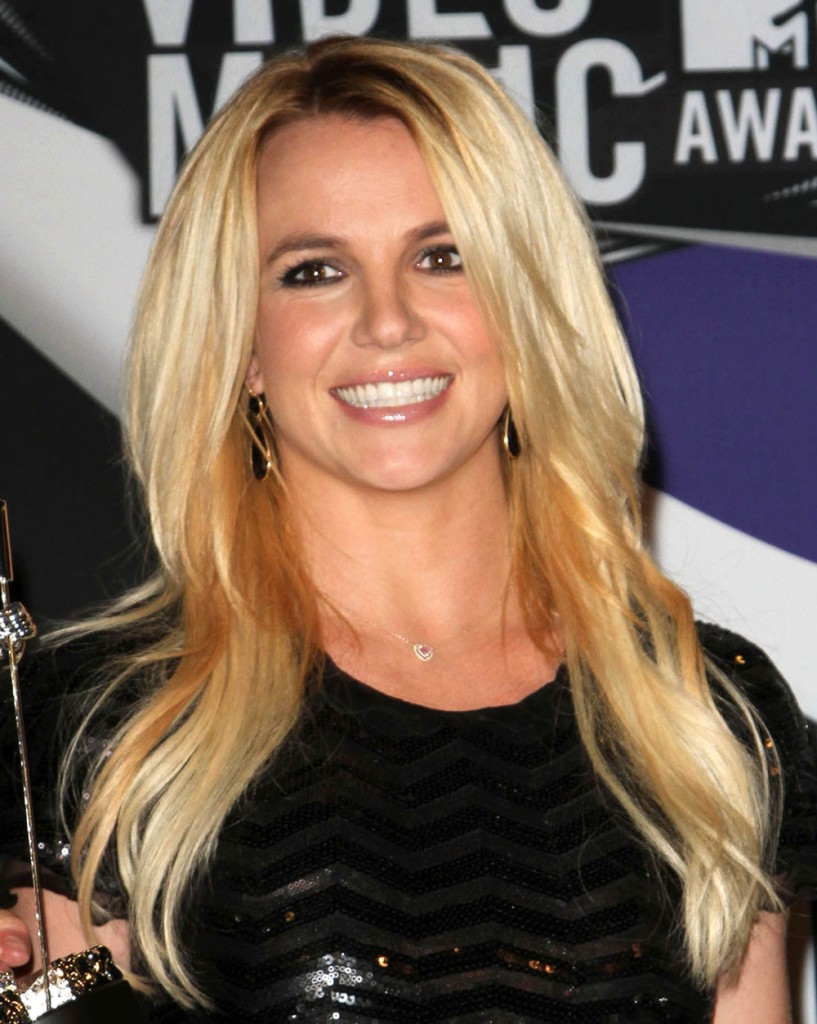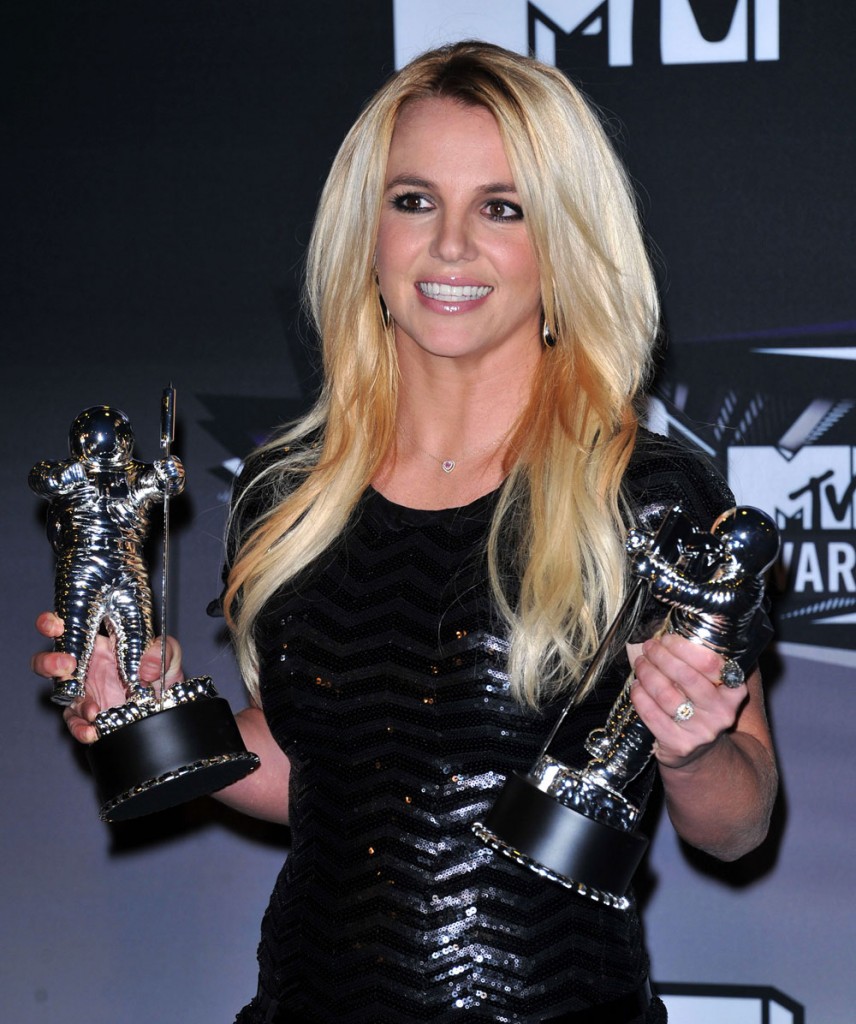 photo credit: WENN.com