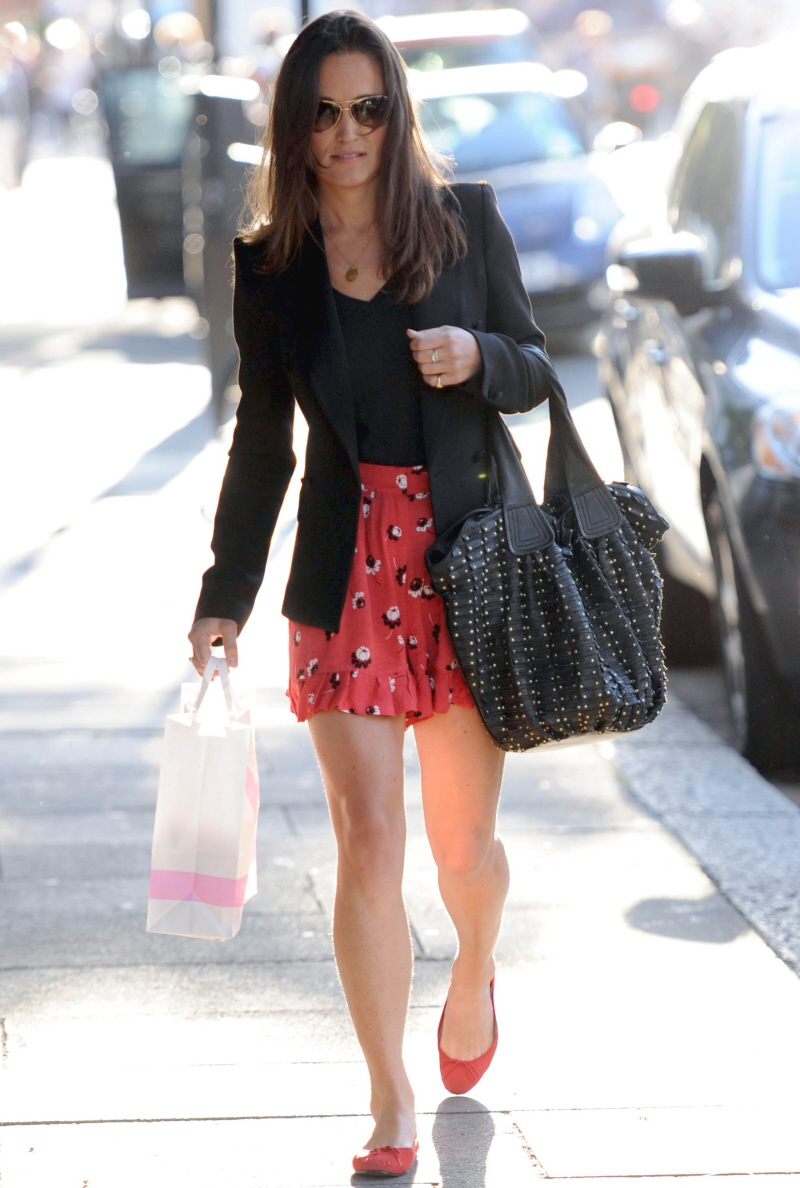 These are photos of Pippa Middleton from Tuesday and Wednesday, both photo sets allegedly from Pippa's "walk to work". Some of you snark on Poor Pippa and her ass made of lies, but I DO think she's actually working, which is much more than we've been able to say for her sister in YEARS. As in, I think she spends time in some kind of office environment during the week and she collects some kind of "paycheque" as the Brits would say. What is her job, you might ask? Well, I don't really have confirmation of this, but I believe she's "working" for her ex-boyfriend, George Percy, the one-day Duke of Northumberland, and the dude that invites Pippa to his flat and then orders her out in the middle of the night to do a walk of shame. Uptradey lives! Look at her wearing that short skirt to work – she's trying to get *somebody* to propose. I seriously think that Pippa is still technically "with" Alex Loudon, but she's trying to convince George that she's the future Duchess of Northumberland. It's an office romance, and I admire Pippa for her "work ethic".
With this tangled web of intrigue and ass pads, is it any wonder why a film production company has decided to devote a film production to telling The Story of Pippa Middleton? It's true. According to The Mail, Pippa's story will be told… in a short docu-drama. 50 minutes. Because, let's face it, no one would watch Pippa's Story if it was two hours long:
She has remained remarkably sanguine about the fame that has followed her — and her bottom — since her sister's wedding. But nearly five months on, the fad for Pippa Middleton shows no sign of passing.

For a UK film production company that has a whole library of DVDs celebrating the Royal Family says the only topic really exciting their buyers from as far afield as Scandinavia, the U.S., Japan and most of the Commonwealth countries is for a film about Pippa.

'All the other Royal Family members have had well-documented lives, but now we are being inundated with requests to make a biopic about Pippa after the wedding,' says Adrian Munsey, founder of Odyssey Videos.

'She was such a tour de force, holding her own on Kate's wedding day and looking after those small children. Pippa is the beautiful girl-next-door who every woman wants to be.'

The firm has just released 32 DVDs to keep up with the demand generated by the April wedding, with titles such as William And Kate — Into the Future and Diana: A Model Princess, but has none devoted to Pippa.

Adds Adrian: 'We are rushing a 50-minute documentary dedicated solely to Pippa into production straight away.'
[From The Mail]
"She was such a tour de force, holding her own on Kate's wedding day and looking after those small children…" Hyperbole much? "She was such a tour de force, gently layering her ass pads." Or: "She was a complete and utter saint, what with how she joined her sister for a spray tan." The royal wedding MADE Pippa into the commodity she is right now. There was nothing "tour de force" about it. She behaved well, she didn't make a fool out of herself, but let's not oversell it.
But a 50-minute docu-drama on Pippa? Yeah, I'd probably watch it. I want to know about "Pippa: The University Years" – mostly because I get the feeling that she was boning every dude with a title, and I'm interesting in finding out about her game.
So what should the docu-drama be called? The Ass Called Pippa. Pippa's Story: The Ass That Ruled The World For A Day Until Everybody Figured Out It Was Padding. Uptradey: The Pippa Chronicles. <<< That's my favorite.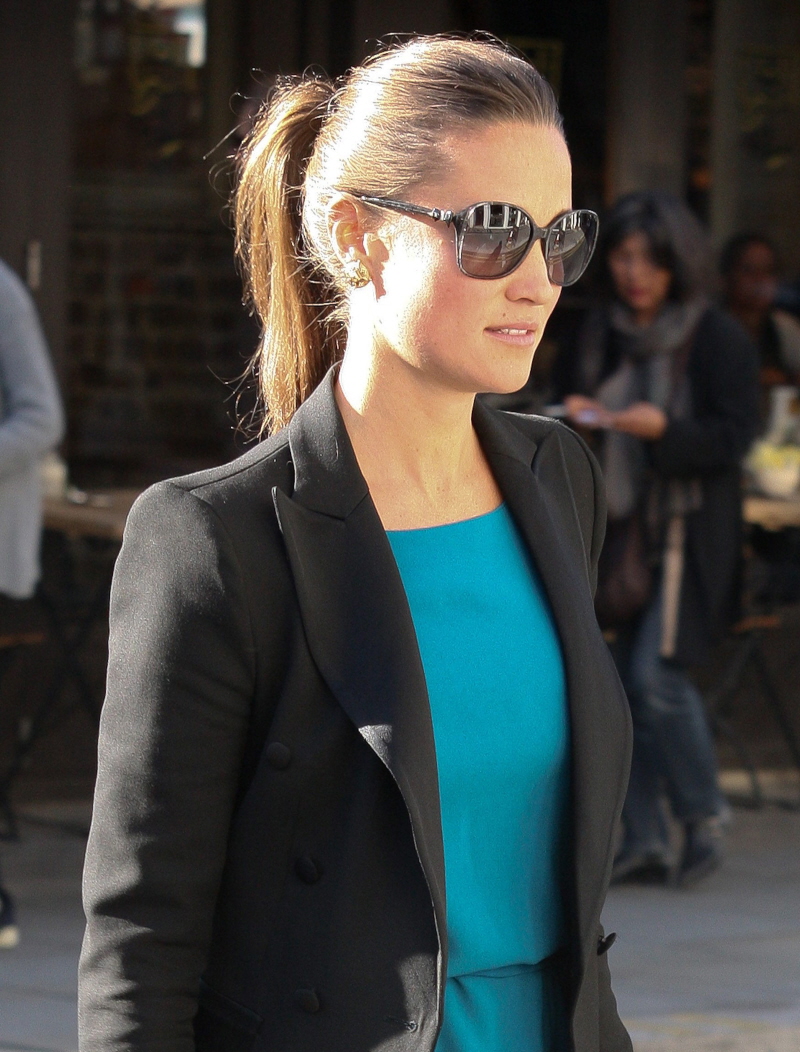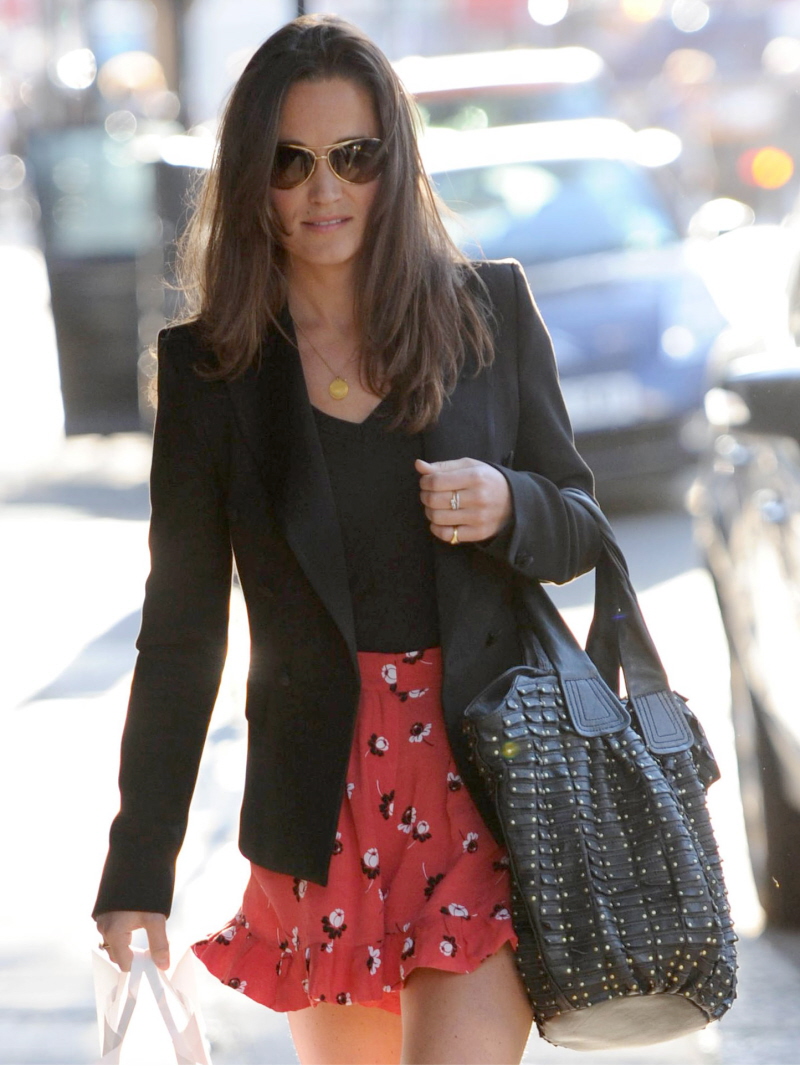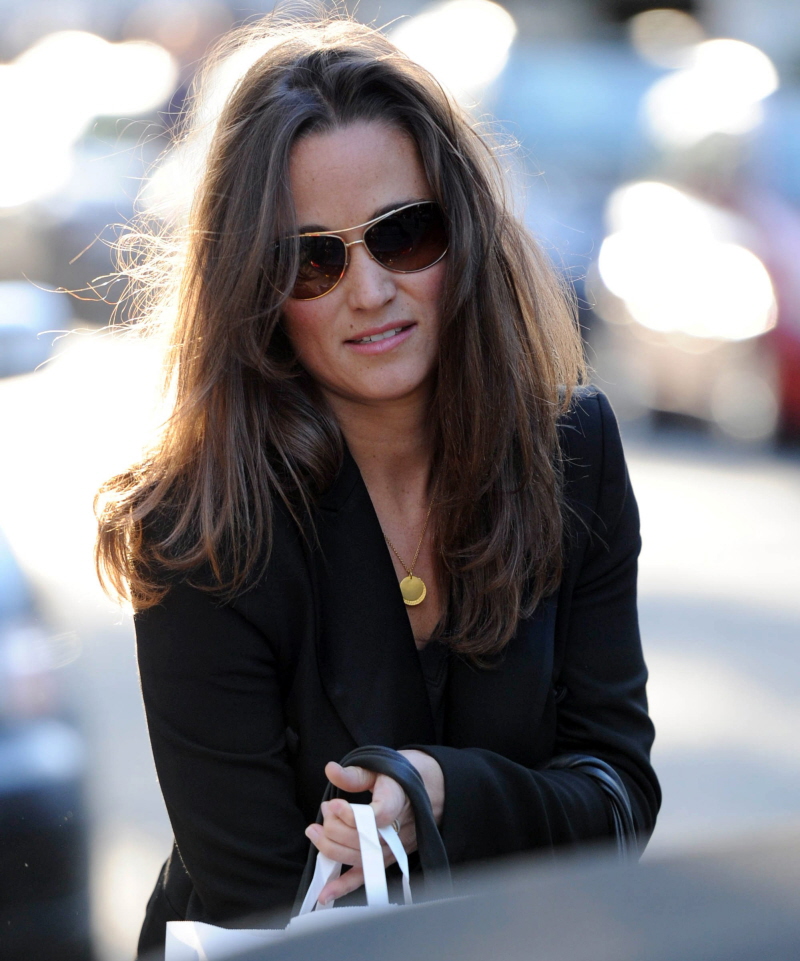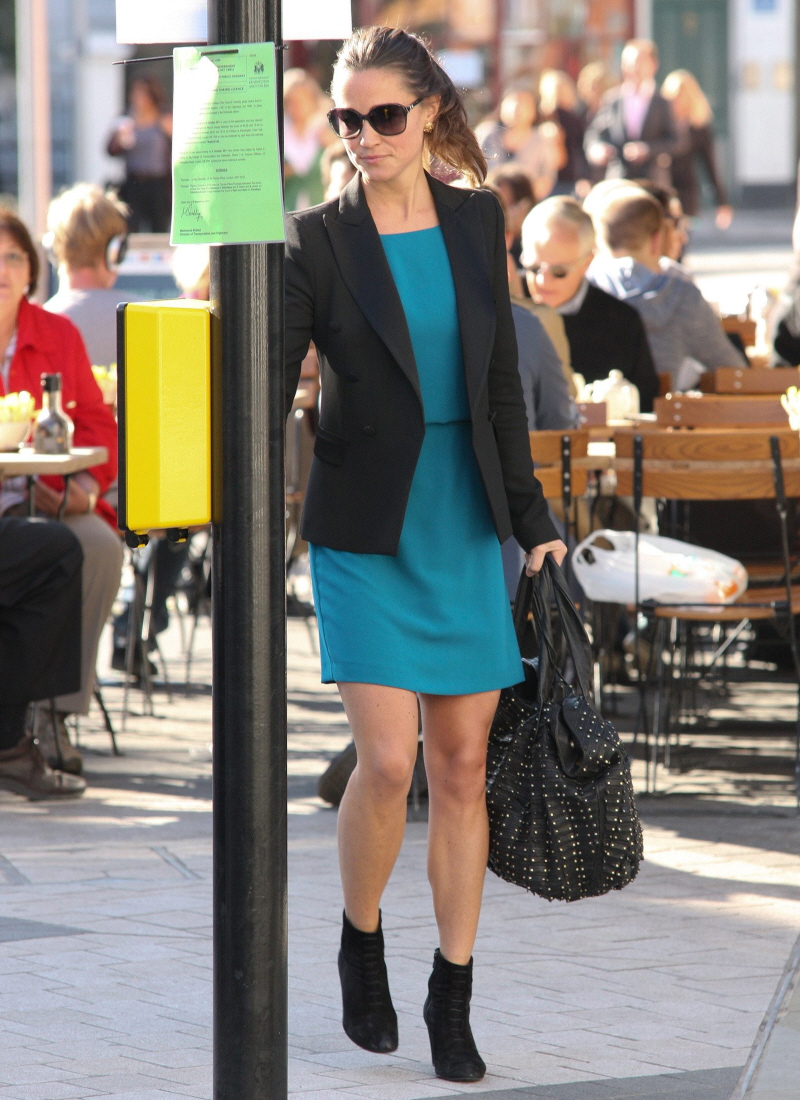 Photos courtesy of Fame.