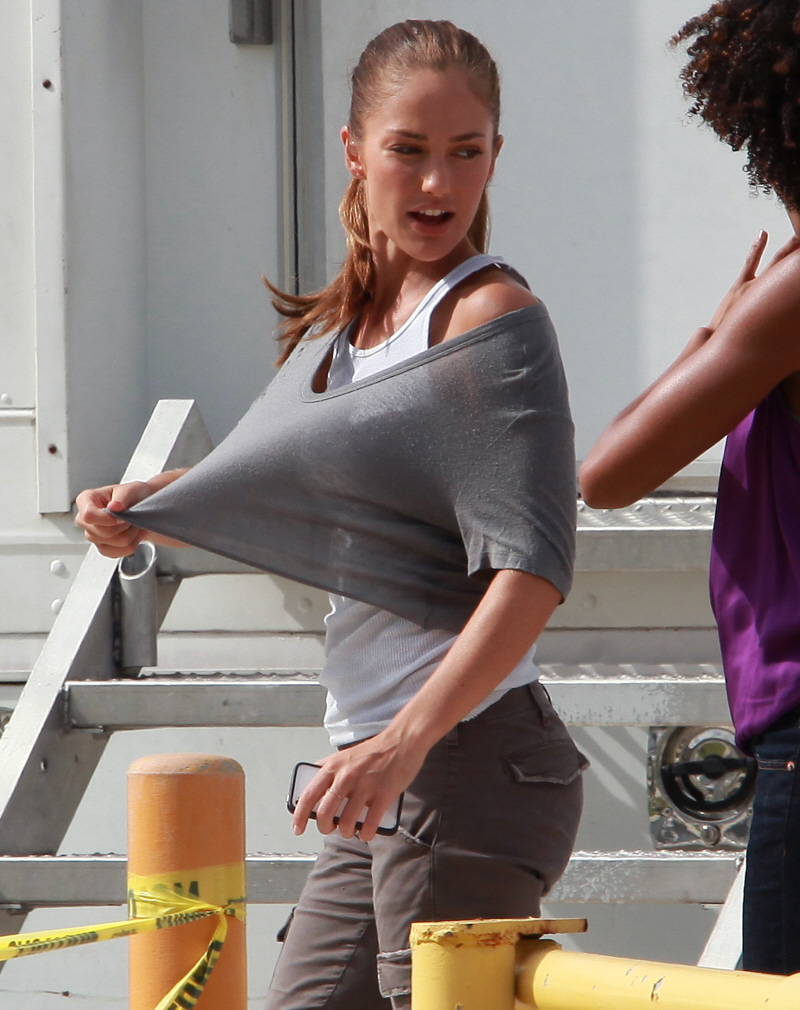 This is a disturbing story. According to Star Magazine/Radar, Minka Kelly got a crew member fired on the set of the Charlie's Angels reboot. A source tells Star that a crew member came up behind Minka, slapped her ass and held up a $100 bill. Minka was irate, as you could imagine, and she fumed for a day. When the dude tried to apologize the next day, Minka slapped him, and then I guess producers stepped in and the guy was fired…?
The reboot of iconic '70s show Charlie's Angels has been rocked by an incident of sexual harassment, Star magazine is exclusively reporting.

A crew member was fired from the Miami production after he inappropriately touched Minka Kelly, who plays street racer Angel Eve French on the show, which premieres this Thursday on ABC.

The staffer came up behind the 31-year-old actress and slapped her across the rear end while holding a $100 bill in his hand on August 23, an insider tells Star.

"It seems like it was meant to be a joke, but clearly it was inappropriate. Minka was shocked and absolutely irate," the on-set source reveals. "She was still fuming about it hours later."

When the crew member tried to apologize to Minka the next day, the ex-girlfriend of Yankees star Derek Jeter slapped him in the face. Television executives had him removed from the production the next day, Star has learned.

"The whole set was buzzing about the incident," the source dishes. "It was quite a scandal. One day he was there, and the next he was gone."

The axed worker — whom Star has declined to identify — confirmed there was an incident when contacted but refused to elaborate further, beyond insisting: "It was just a misunderstanding."

Reps for Minka and the production company behind the remake of the show declined to comment on the scandal.

For the full story pick up the new issue of Star magazine — on newsstands now.
[From Radar]
A few things… one, why wasn't the dude fired immediately after he slapped Minka's ass and treated her like a hooker? Two, was the $100 bill a really tacky reference to Minka's late mother, who was a stripper and presumably lived on tips? Three, I don't like the idea of Minka slapping the dude when he was trying to apologize, but maybe she thought she had to fend for herself if the guy was still there after sexually harassing her. And four, God knows if this is really what went down.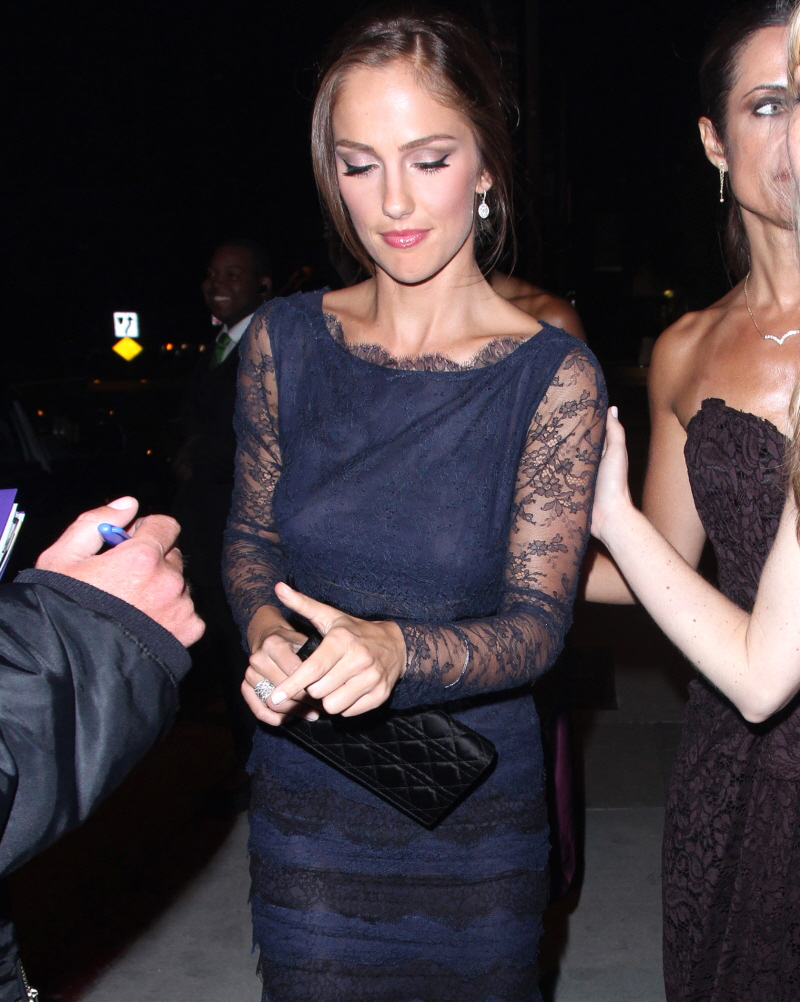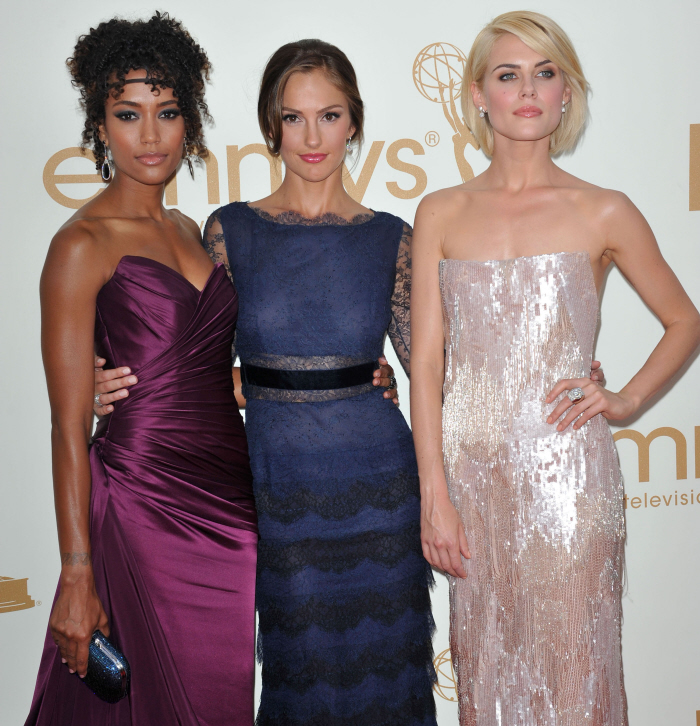 Photos courtesy of Fame & WENN.