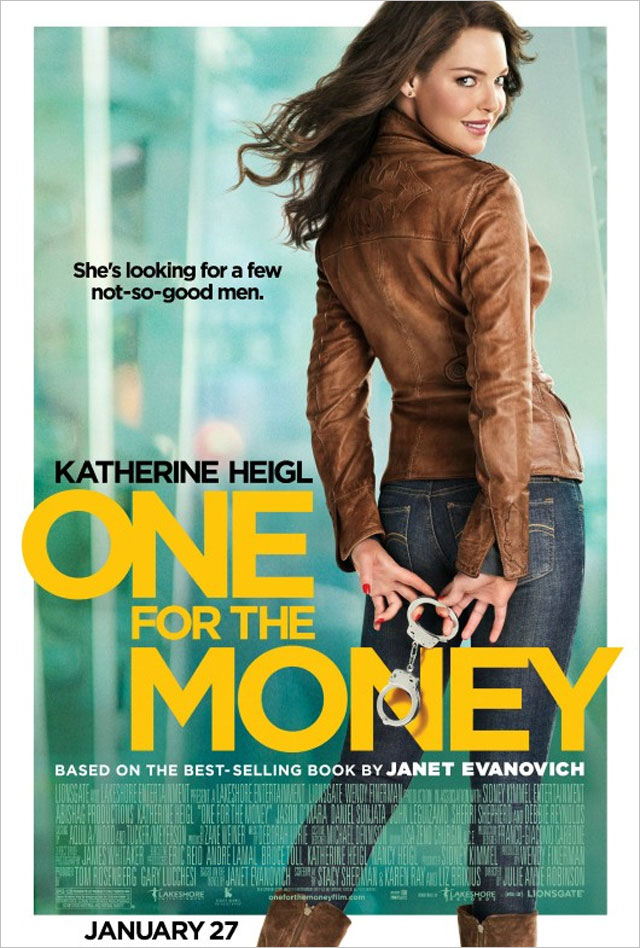 There isn't enough "NOOOOOOOOOO!"s in the world. The trailer for One for the Money is out, and… dear God, this film just looks AWFUL. I'm saying that as a once-devoted fan of Janet Evanovich's Stephanie Plum books, and I'm also saying that as a fan of films in general. What in God's name possessed Hollywood producers to cast Katherine Heigl as Stephanie Plum? What in God's name possessed them to put together this supremely ODD supporting cast? OK, if you feel like having a rage stroke, watch the trailer:
My thoughts, in no particular order:
* I like Debbie Reynolds. But she's wrong for Grandma Mazur. Grandma Mazur is more Cloris Leachman than Debbie Reynolds. You can't just stick some random old lady in that role. You have to cast an old lady who can play "I don't give a flying f–k" CRAZY.
*I actually love Jason O'Mara. He's sexy as hell, he's a wonderfully underrated comedic and dramatic actor, and he's lovely. But he's SO WRONG for Morelli. Morelli needs to be dark, broody and Italian, not spunky and Irish (which Jason is).
*Daniel Sunjata as Ranger? Hell to the no. NO. NO NO NO NO NO. (And I like Sunjata too, but NOOOOOO as Ranger.)
*Sherri Shepherd as Lula is the only bright spot as far as casting. She's perfect, and the only time I chuckled was when she was on screen.
*As for Katherine Heigl… NO. The hokey Jersey accent, the awful hair (Stephanie's hair is very specific, and this isn't it), and the ACTING. Look, I think Heigl is capable of being a decent actress, I really do. But I just don't like how she's interpreting the Plum character, and she simply doesn't look enough like the character for there to be this big of a discrepancy with the story. They've fundamentally misjudged WHO Stephanie is – part of that is the fault of producers and whoever adapted it. Part of it is Heigl's fault.
*The fact that this film keeps getting pushed back (it will now be released in January) doesn't give me any additional confidence that this is some diamond in the rough.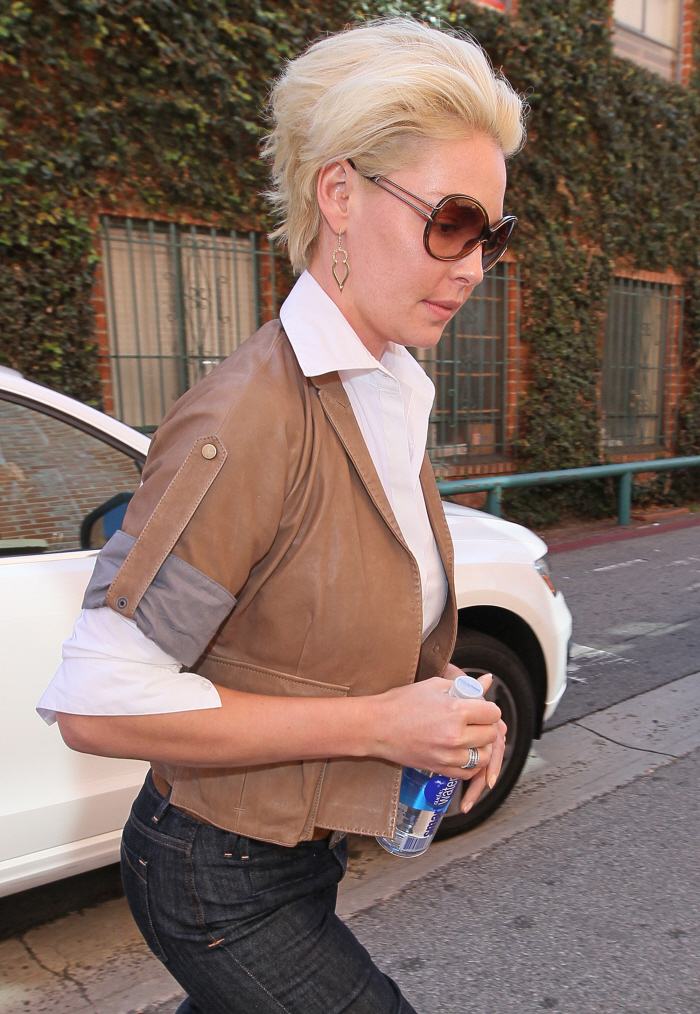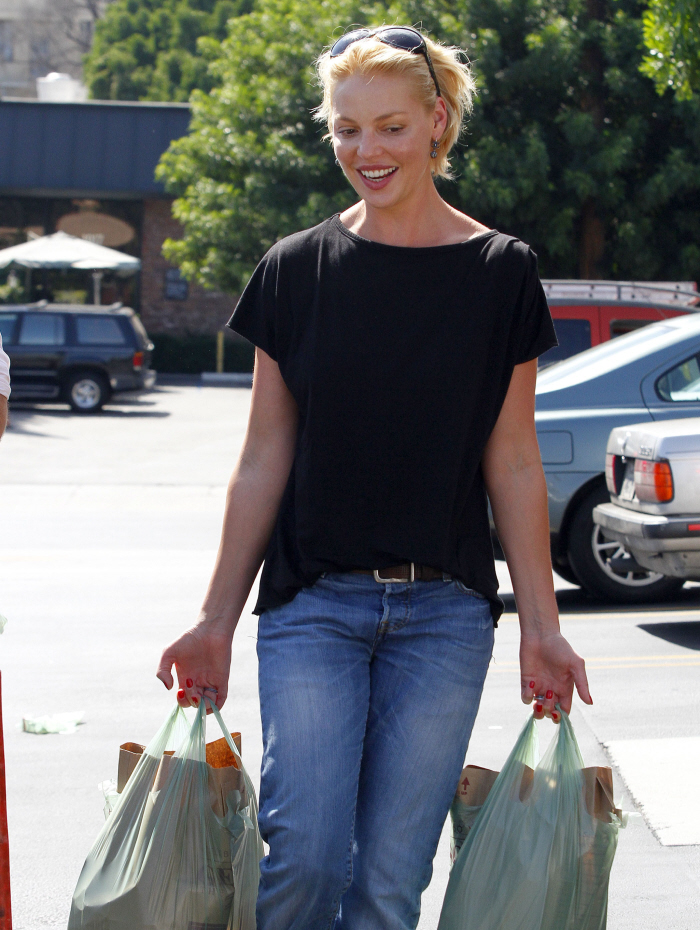 Photos courtesy of WENN.