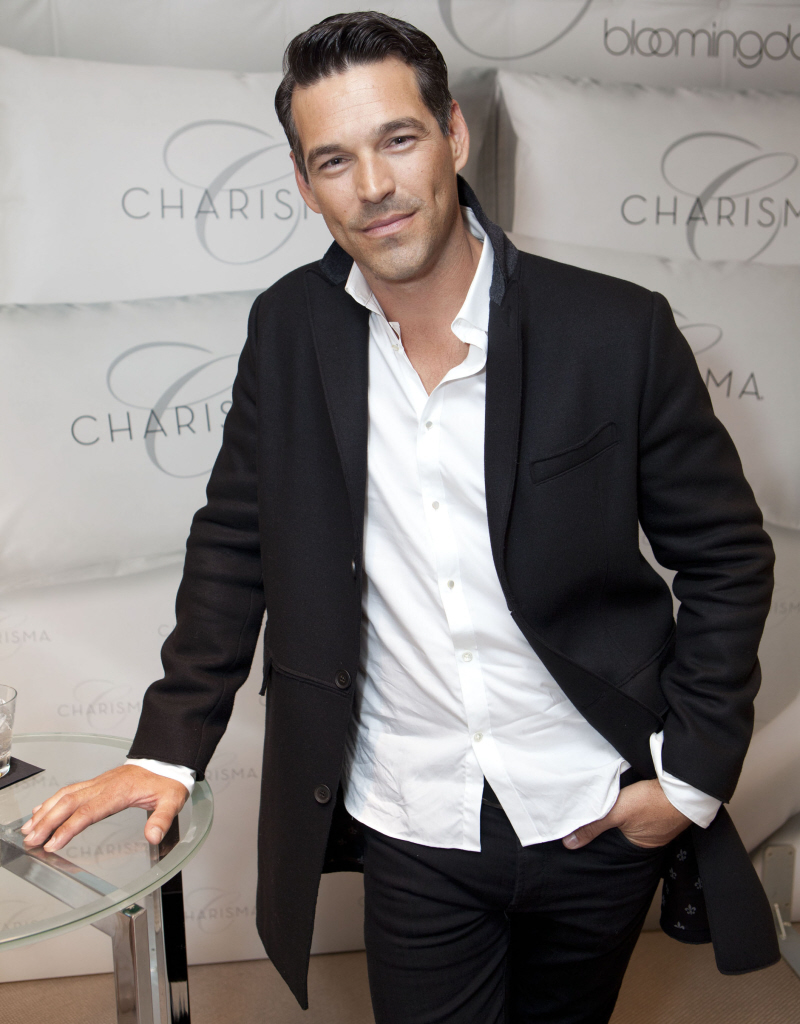 Eddie Cibrian is still doing press to promote his new NBC show, The Playboy Club. The ratings for the show aren't that great, but that's probably because NBC put it opposite Castle? Because I watch Castle, and isn't Castle really, really popular, to the point where you don't even check to see what's on NBC at 10 pm? But I did switch over during a commercial break, and all I saw was Amber Heard with her boobs out and Eddie kind of leering over her. Anyway, Eddie is still in Hustlin' Mode, so we have some new interviews. First up – Eddie's interview in yesterday's USA Today, which you can read here in its entirety. Here's an interesting little side note – USA Today says that Eddie spends the work week in Chicago and then flies home to LA on the weekends to see LeAnn and his sons. I though LeAnn moved to Chicago with him? I can't believe LeAnn would just leave him in Chicago like that – it seems so unlike her. Here are some quotes from the piece:
Eddie on the negative attention he & LeAnn get: "We try to get away, and you just can't, unfortunately. It kind of follows you wherever you go; I'm not really sure why."

He's not paying attention to the tabloids: "We still have to try to live our lives. Once you let that affect the way you live, then people have won. So, do you not go to the beach anymore because somebody might be there to take a photo? … You just have to come to an acceptance that that's what it's going to be like — and it won't always be that way — but for now, that's what it is. You just have go about your life and make sure we are happy and that our family is happy. That's all we can really worry about."

On The Playboy Club: "I've done many, many series, but this is the most high-profile show that I've been a part of. I've been doing this for so long now that I never listen to or pay attention to any hype or buzz. The nature of the TV business is very fickle and you don't know what is going to catch audience's attention. You just have to attach yourself to projects that, at the end of the day, whether it was a success or not, you were happy to be a part of it. This is so different than anything I've ever done, and it's different for TV, too, especially now. I really couldn't pass it up."
[From USA Today]
My favorite is, "So, do you not go to the beach anymore because somebody might be there to take a photo?" Here's a better question: "So, the paparazzi are snapping photos of us at the beach, how could LeAnn NOT change her bikini four different times?"
Speaking of LeAnn and her famewhore ways, Eddie also gave a recent interview to Access Hollywood where he once again defended LeAnn's emaciated body: "It bothers me because, obviously, I know she's healthy. She eats more than I do sometimes. She's just a very [conscientious] eater, as far as what she eats. She eats pretty healthy, but she works out pretty hard too and she actually takes pride in the way she looks and it's a shame that people will jump on the bandwagon just because she is fit. And she's far from unhealthy." Horses–t.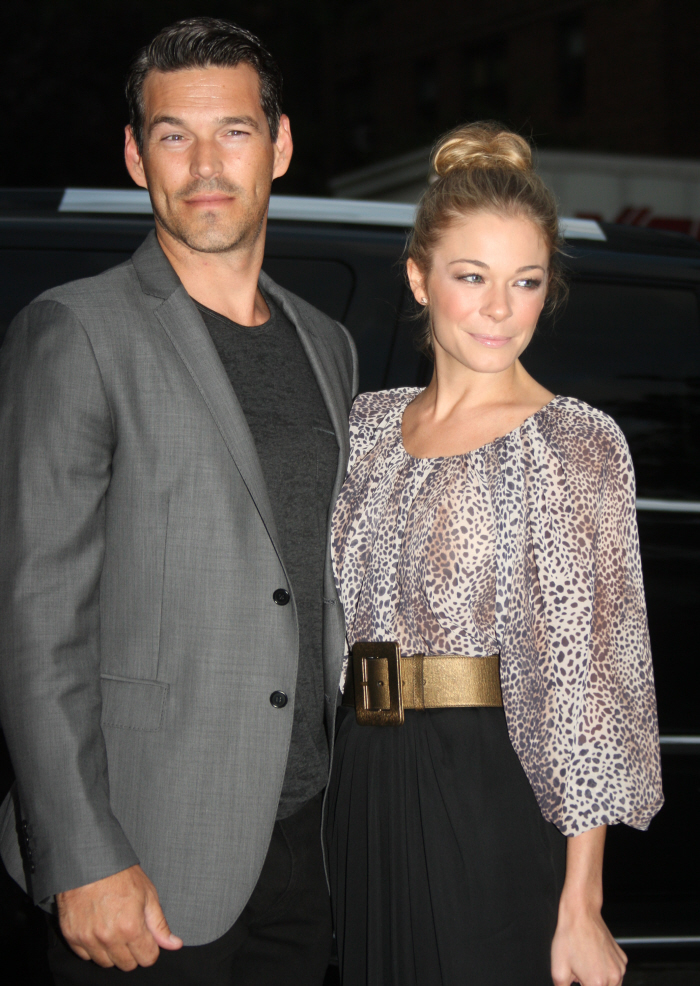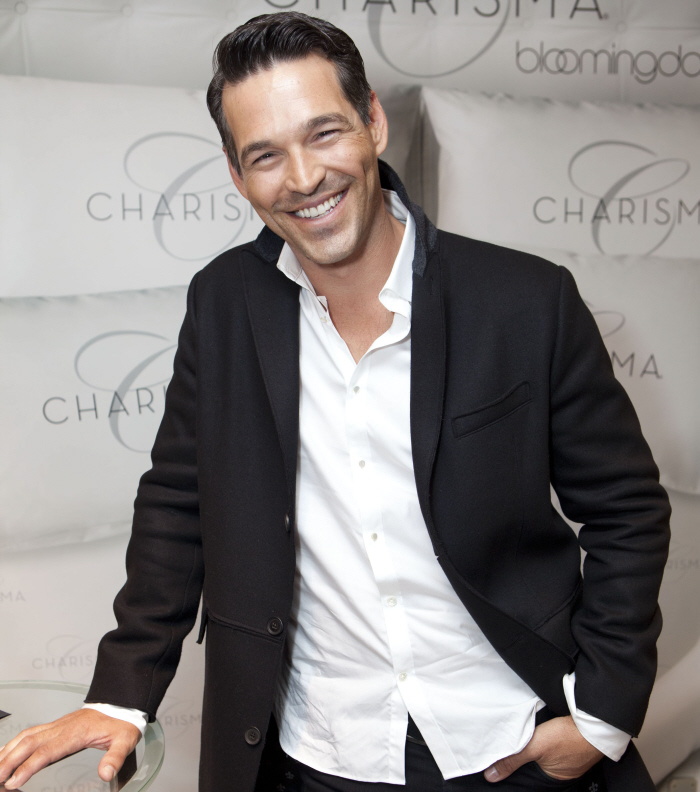 Photos courtesy of WENN.