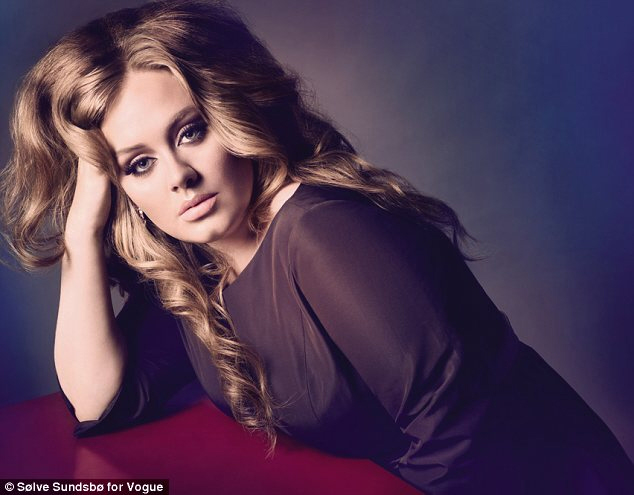 This is really not what I needed this morning. Yes, I love Adele. I think she's gorgeous and amazing talented and I want her as my girlfriend. But I didn't need to sit here, first thing in the morning, in a puddle of tears after watching Adele's new music video for "Someone Like You". Now… this is the song. Everybody loved her first single and music video from 21, "Rolling in the Deep". That's the song that got the ball rolling on this album, which has become an international success story and game-changer for the music industry. But in appearance after appearance on almost every music awards show, Adele has been performing "Someone Like You". It's the broken-heart/lost-love song that will stand the test of time, and g-ddamn if it doesn't make me cry EVERY SINGLE TIME I hear it. Sigh… here's the new music video:
My God, she's pretty. That face! She's beautiful. The video was shot in nearly one long, continuous take in Paris, and I'm so thankful that Adele isn't one of those pop artists obsessed with jump-cuts and costume changes and all of the pop-star accoutrements that come with someone trying to pretend they don't really need a good voice. That being said, I LOVE the coat Adele is wearing. Very flattering.
Here's a different video of the same song – it's Adele recording the song live in her home. GAH. I love her so much.
Oh, and this is the performance of "Someone Like You" at this year's Brit Awards. This was the game-changing performance.
Okay, I'm just going to sit here in a puddle of tears. *sob*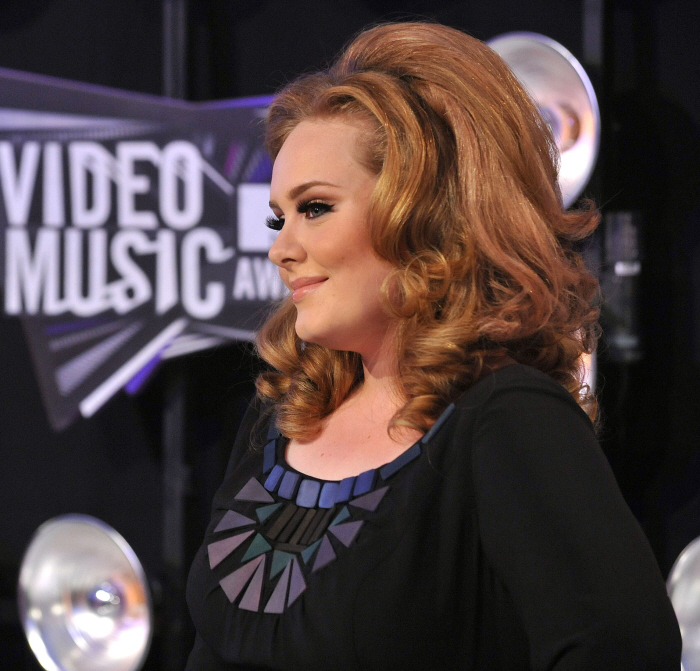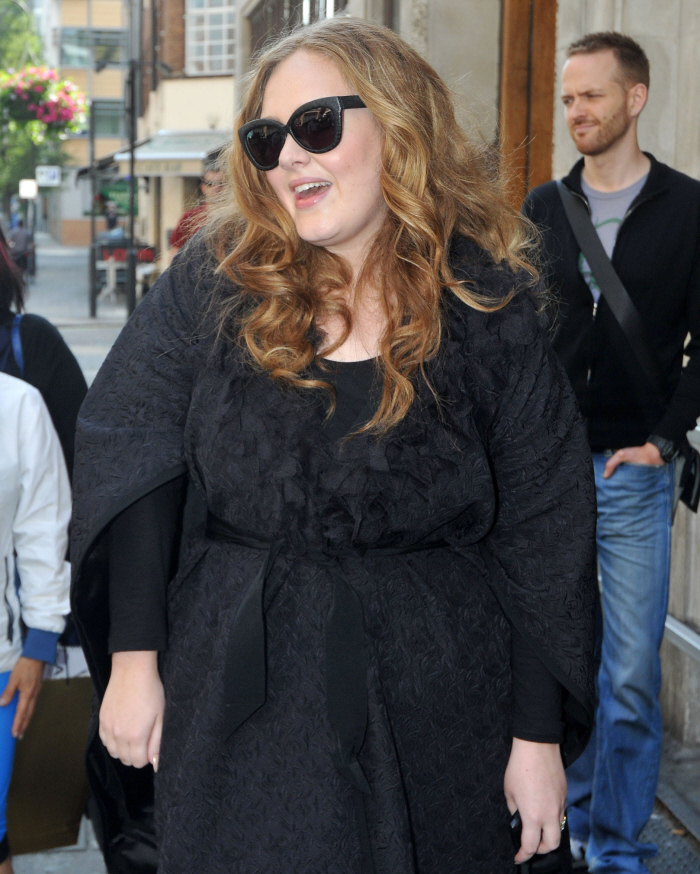 Photos courtesy of WENN and Vogue UK.