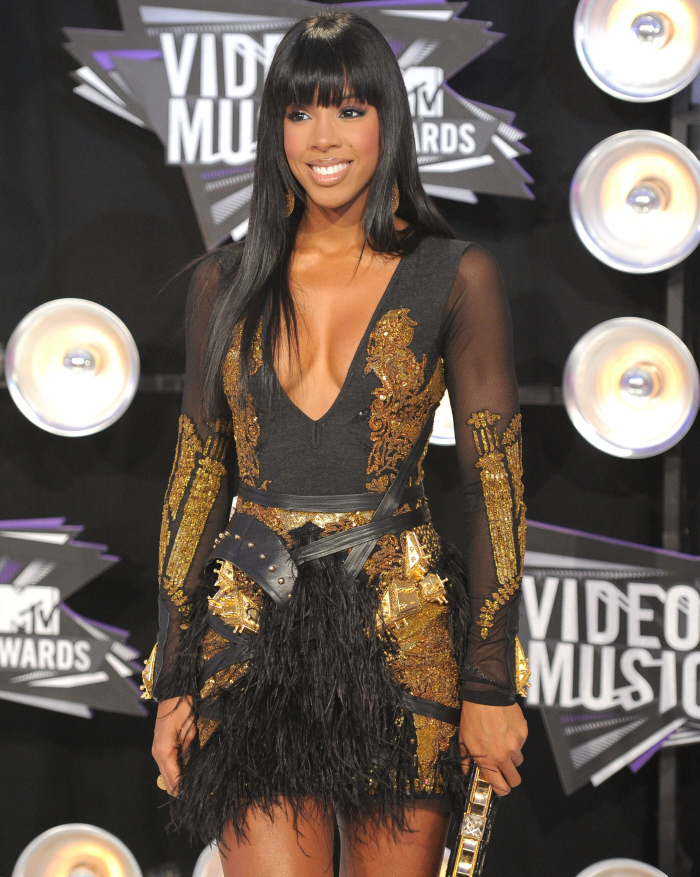 I mentioned a few weeks ago that I had always liked Kelly Rowland. She's always seemed to be very grounded and kind, and yes, I am making a comparison to Beyonce. In Kelly's recent Cosmo interview, she discussed breaking off an engagement at the age of 24, and how she's currently enjoying her single life. Unfortunately, it looks like Kelly is getting some action, and somebody is trying to become her boyfriend. The somebody is Chris Brown. Kelly and Chris are touring together – she's opening for him on his F.A.M.E. tour. According to Star, Chris is actively pursuing Kelly, and it sounds like they're just getting dirty with each other, but it's not love:
Kelly Rowland, 30, must not care that Chris Brown beat up Rihanna once. The two, who are currently performing together on 22-year-old Chris's F.A.M.E. Tour, have quietly started an on-the-road romance.

"About four cities into the tour, Chris began asking Kelly out to dinner," says a tour insider. "She initially shunned his advances, but ultimately gave in. She's taking her time. They're a long way from being in love."
[From In Touch Weekly, print edition]
Please be smarter than this, Kelly. I mean, I'm not going to shame her for getting her rocks off, and we all have needs. If this is just a sex thing, I hope she just hits it and quits it and nothing gets emotional. Because when emotions are involved, Chris gets angry. He gets angry when he perceives a "threat" (a "threat" being "someone asking him a question"), and he will start punching or throwing or shoving or slapping or biting or kicking or strangling. Whatever… Gossip Cop got a denial of this story from Chris's rep, who said "Chris and Kelly are just friends." Also, Chris already has a girlfriend – model Karrueche Tran. This video of Chris humping on Kelly on stage begs to differ, though:
Maybe it's nothing. After all, there's a good chance Chris Brown is gay. Yeah, I said it, Team Breezy.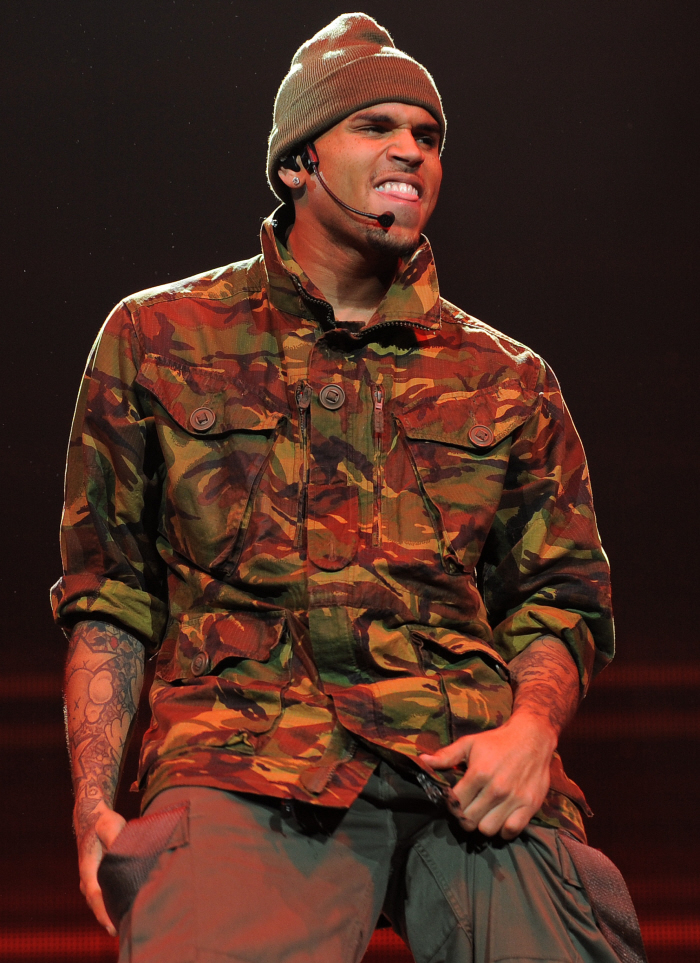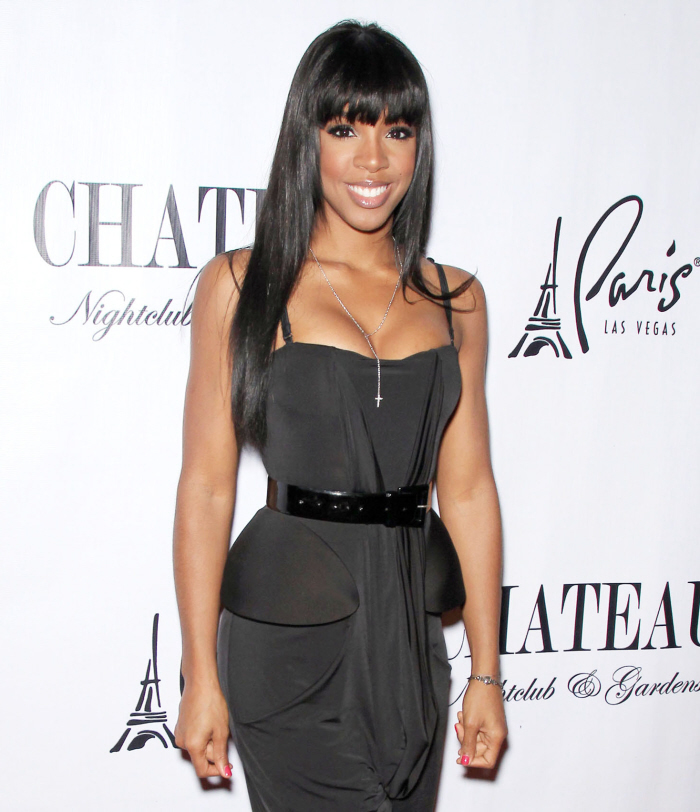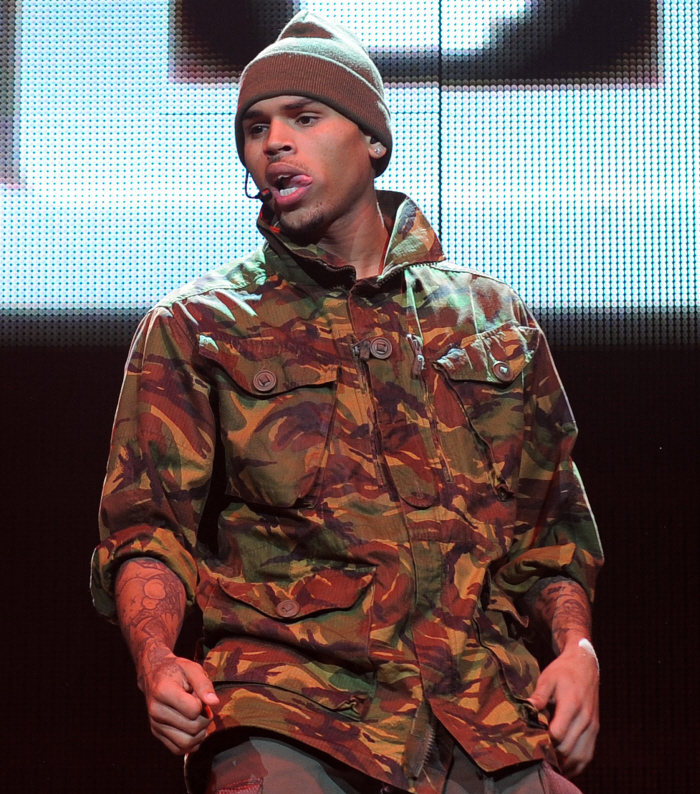 Photos courtesy of WENN.