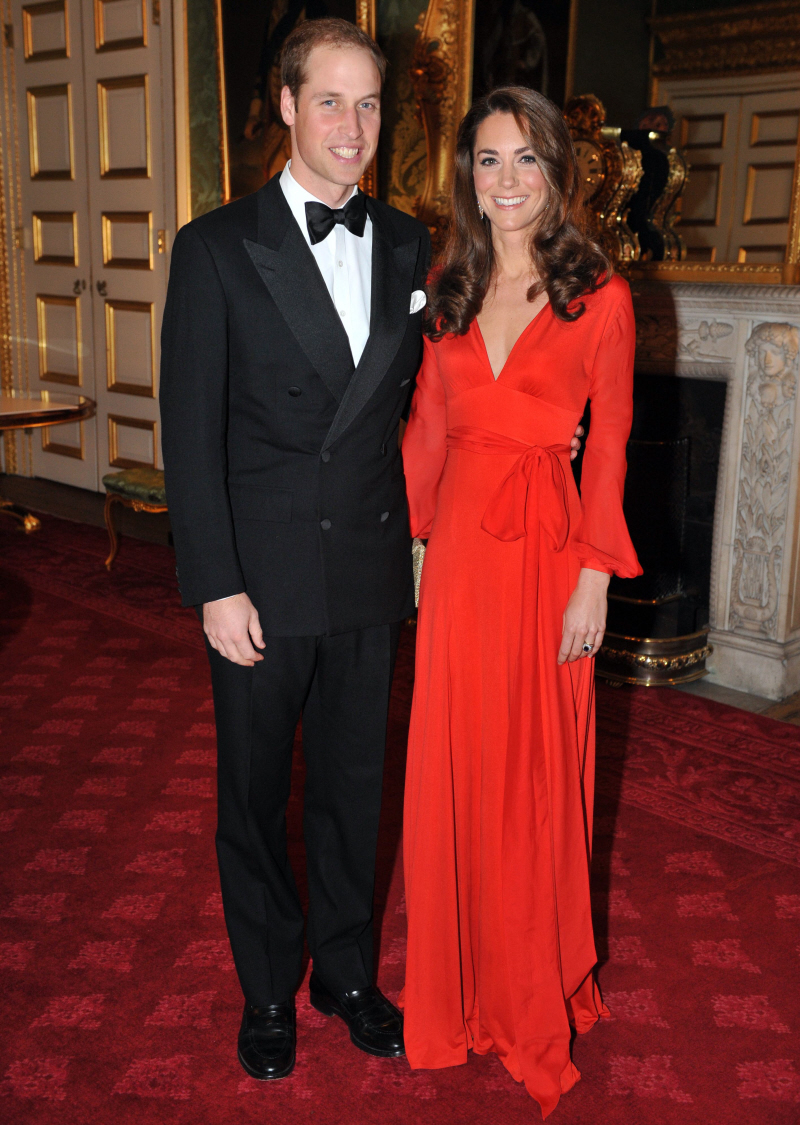 The Daily Mail had one of the most ridiculous stories about Duchess Kate this weekend. Katie Nichol – the gossip columnist who always gets the good Duchess Kate scoop, so much so that I'm almost positive that Duchess Kate herself leaks information to Nichol – reports that the Duchess of Cambridge will definitely not be signing on as a goodwill ambassador for any United Nations program because Kate "has been told it is not appropriate for her to publicly support [a United Nations program] because of her close ties to the Queen – a head of state."
Now, CB thinks there's something to that rationale because the Queen likely has a big say in what Kate and Will get involved with. But the whole "a duchess from England can't work with the UN because she's a member of the royal family" makes absolutely no sense – go here to see an extensive list of all of the celebrities and members of many, many royal families who act as UN goodwill ambassadors. There are ACTUAL heads of state who act as goodwill ambassadors. A sampling of some royalty who work with the UN: Her Highness Sheikha Fatima bint Mubarak al Ketbi (United Arab Emirates), HRH Crown Princess Mette-Marit (Norway), HM Queen Rania (Jordan), H.R.H. Princess Firyal of Jordan, H.R.H. the Grand Duchess María Teresa of Luxembourg, and H. R. H. Princess Lalla Meryem of Morocco. There are many, many more. But Duchess Kate can't join them because…?
The Duchess of Cambridge's dream of following in the footsteps of the late Princess Diana by becoming a charity figurehead has hit a stumbling block. Kate has been in secret discussions with a number of causes and will make an announcement in January about which ones she will be supporting.

But I can reveal she has been told she will not be allowed to publicly support one close to her heart.

Sources say Kate, 29, was keen to work with the Blue Heart Campaign, which raises awareness about human trafficking.

She is close friends with Lady Natasha Rufus Issacs and Lavinia Brennan, whose ethical fashion label Beulah has close links with Blue Heart. Natasha is also an old pal of Prince William's and attended the Royal Wedding in April.

However, Blue Heart is affiliated with the United Nations, a neutral organisation. That means Kate has been told it is not appropriate for her to publicly support it because of her close ties to the Queen – a head of state.

'Natasha and Lavinia spent two months working with human trafficking victims in India and when Kate heard their tales she was completely behind the project,' says one source. 'But because of UN protocol it was not deemed appropriate for her to be too visible within the campaign.'

But Kate has found other ways to support the cause.

At the 100 Women in Hedge Funds Gala at Clarence House last week Kate wore a scarlet Beulah gown.

And insiders say she asked her cake-maker brother James, 24, to bake cupcakes for a recent fashion show in aid of Blue Heart. The cakes were embossed with images of a Kate lookalike wearing a Beulah garment.

Meanwhile, Kate has been having training to perform solo charitable tasks on behalf of the Queen while she is busy with her Diamond Jubilee celebrations.
[From The Mail]
Because why sign on to be a patroness of a charity when she could just wear a dress and smile? Hasn't anyone told Kate that wearing a dress and smiling is one of the main parts of being a charity's patroness? Ugh. Look, if you want to make the argument that the Queen is in charge of everything, knock yourself out. But I think that the Queen and her advisors are slightly perturbed by how lazy Kate is. When Kate signed on to her first charity (her husband's charity), the questions about Kate's ability to actually WORK had already been raised, and "sources" within the palace already seemed like they were tired of trying to make it sound like Kate is keeping busy with her "princess training." I mean, Kate can't even be bothered to hand-write a note to a kid with cancer. And now she's blaming the Queen because Kate can't be bothered to sign on a charity that means so much to her? This is worrying.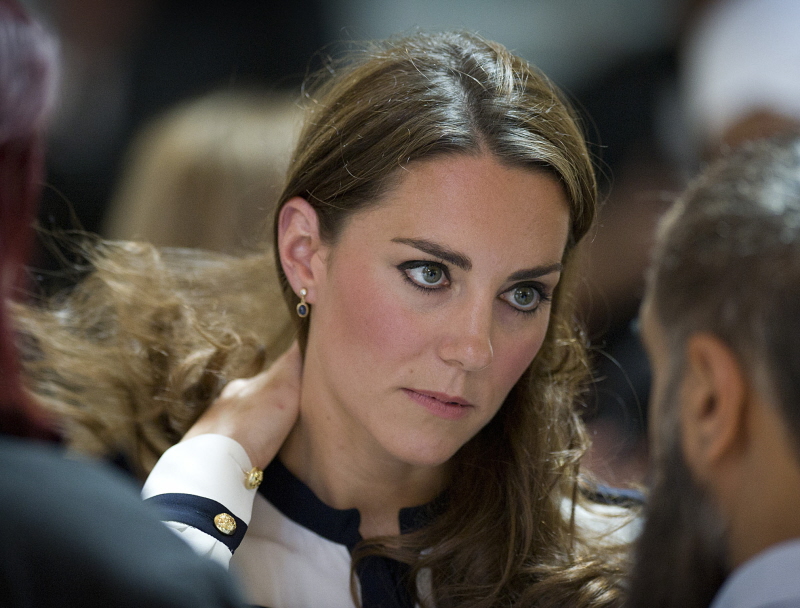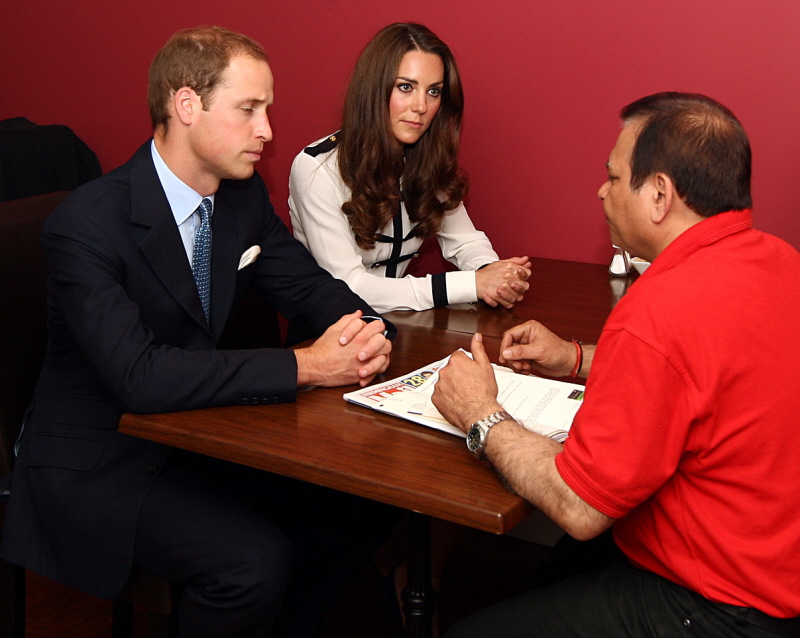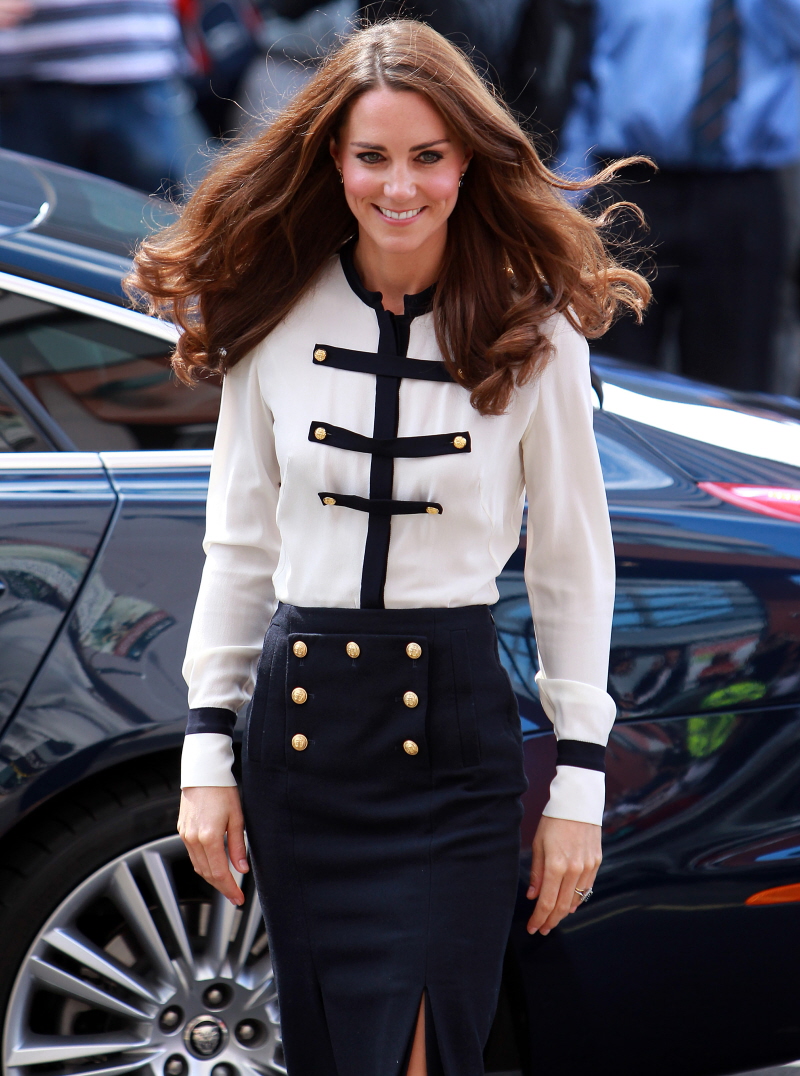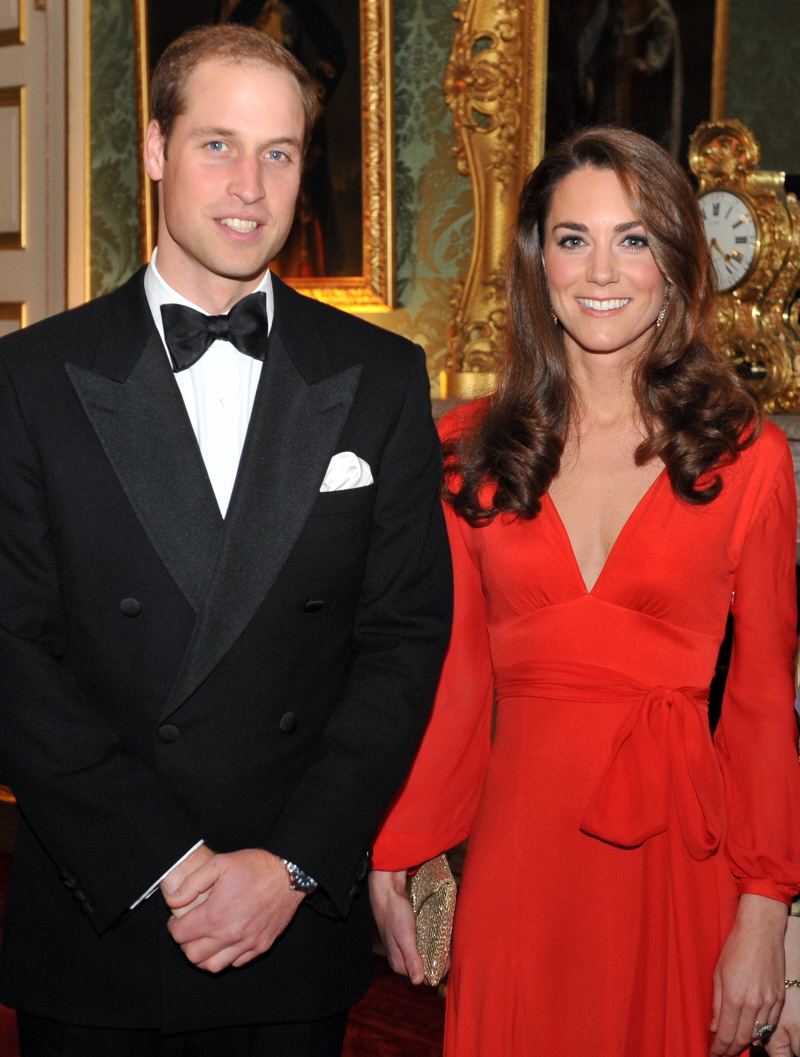 Photos courtesy of Fame.