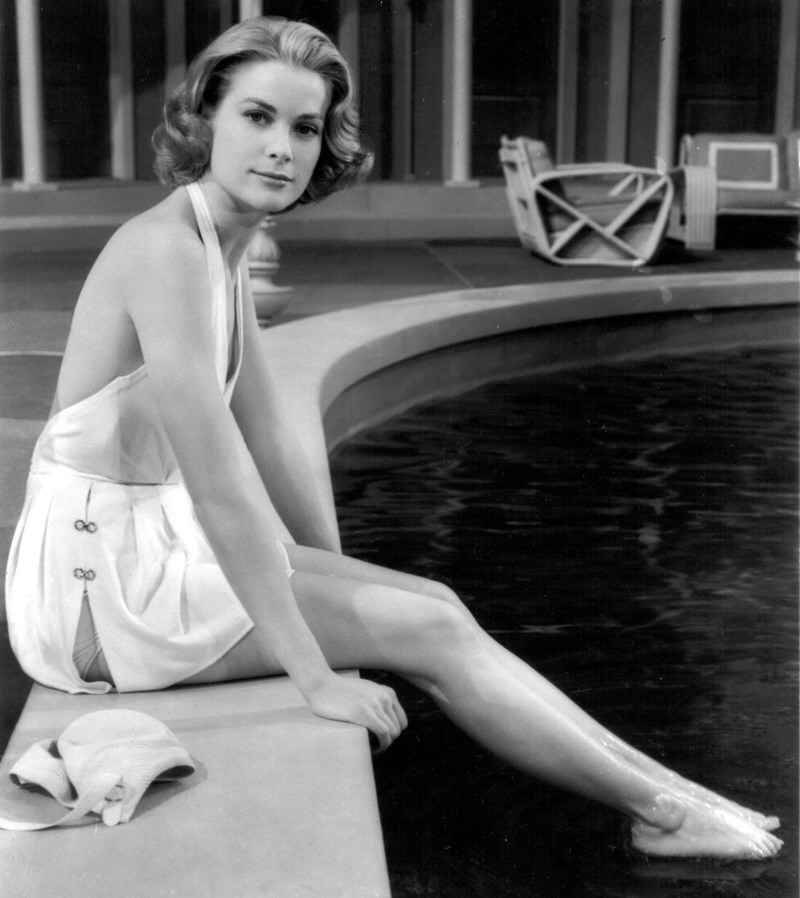 People have been talking about this for days now, and I apologize that it's taken me this long to write about it. It seems that a film has just found its funding, and now there will be some kind of Grace Kelly film made. It's not a bio-pic – thank God. It's more in the vein of The King's Speech and My Week With Marilyn and The Queen – showing a famous person through one of the most trying and difficult ordeals of their life. According to Deadline, this Grace Kelly – or rather, Her Serene Highness, Princess Grace – film will: "cover a half-year period in 1962, when French leader Charles De Gaulle and Monaco's Prince Rainier III were at odds over Monaco's standing as a tax haven. France gave Monaco six months to reform its tax laws, and the situation escalated. By that time, Kelly (33 at the time) had given up her acting career to become a full time princess, and the film details her political manuevering behind the scenes to save Monaco."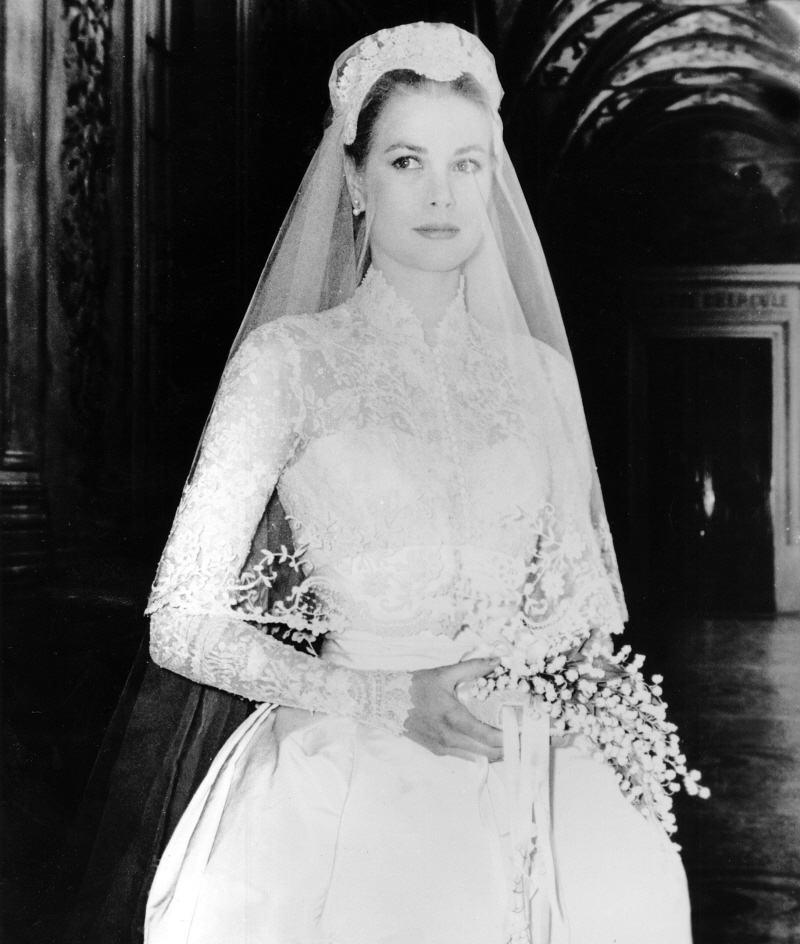 So… Hollywood producers will be casting a Grace Kelly-type in her 30s to play the real Grace Kelly. And now everybody is in a tizzy about casting. Who should it be? I've included my thoughts on some various rumored nominees below. My idea of Grace is… beautiful, obviously. Beautiful, classy, and in no way trashy or budget or busted. Educated, clever AND street-smart. Witty, but not sarcastic. Regal but not patronizing. Elegant. Sassy, without the wink. Basically, there's no one who could do it.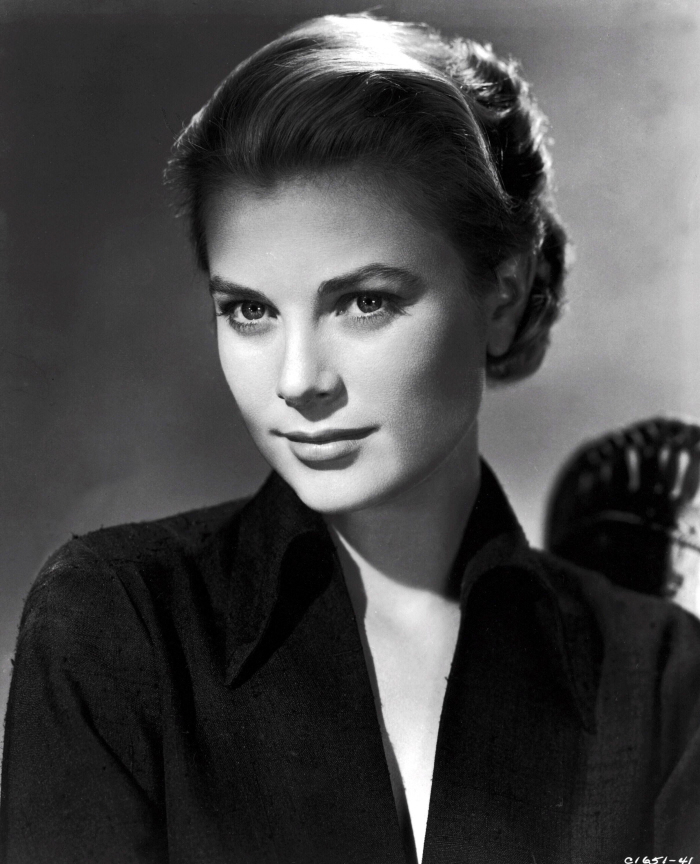 January Jones. She looks the most like Grace (sort of), but there are issues with January. I think she's only capable of playing characters who are immature, haughty bitches. Plus, she might be smart in real life (debatable), but she is unable to come across as witty and intelligent on-screen.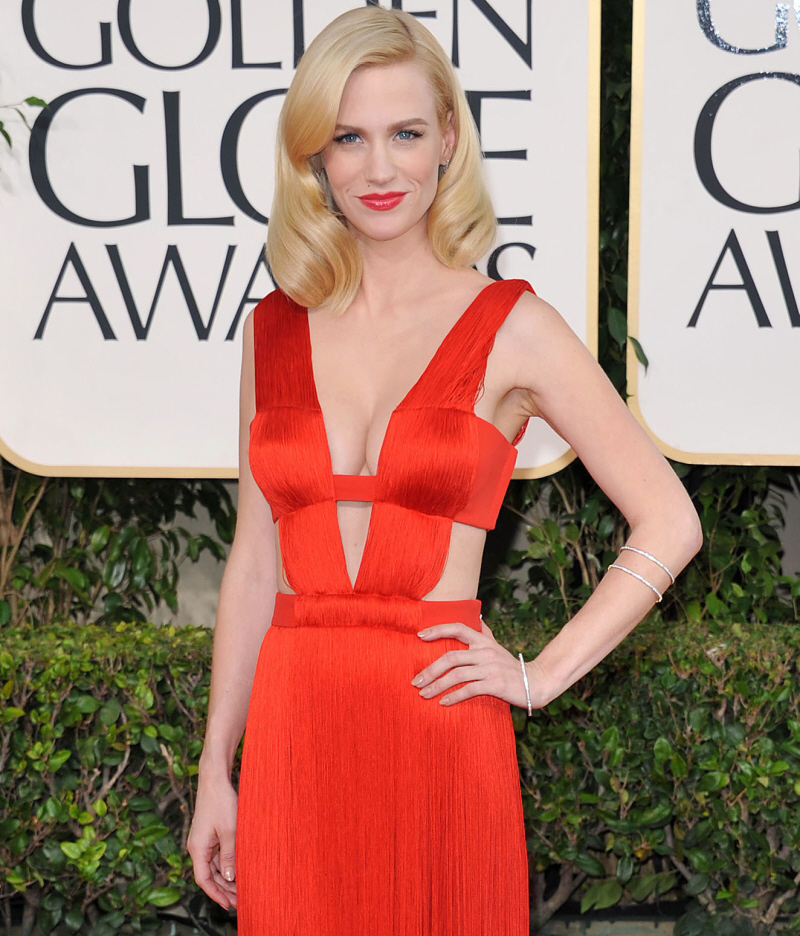 Cate Blanchett. If only Cate could play EVERY lady. Ten years ago, Cate would have been the shoo-in. I think she might be too old to be considered at this point, which pains me. She would make a lovely Princess Grace.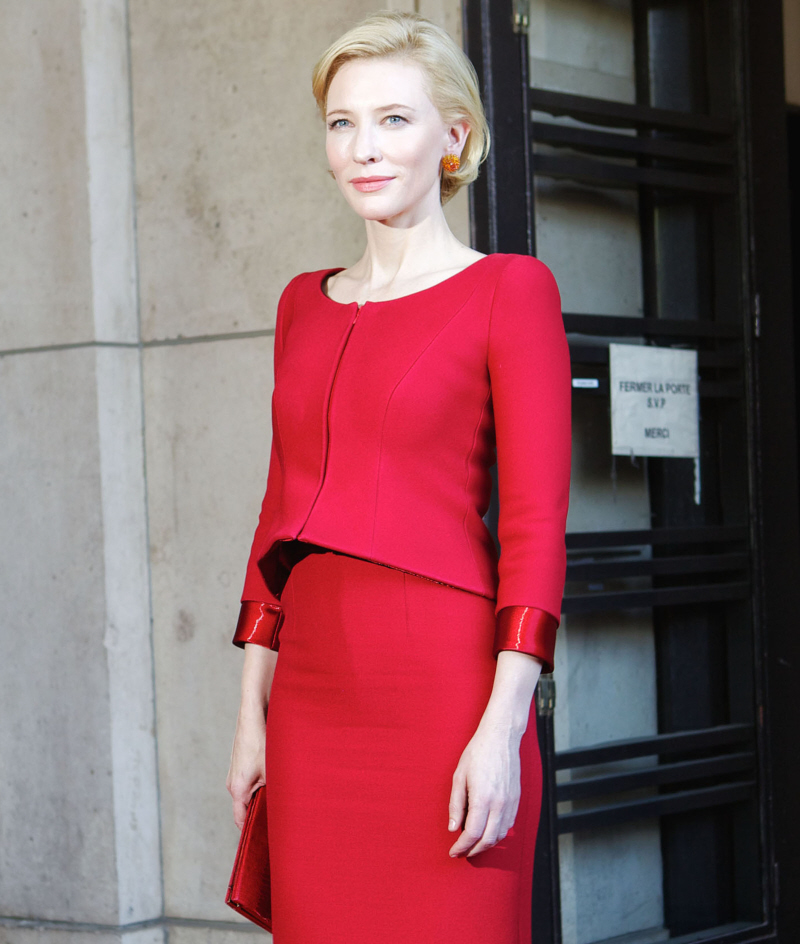 Gwyneth Paltrow. Bitch wishes. She probably thinks she's the lead candidate, and God knows, she might be. I hope producers understand that most people loathe her.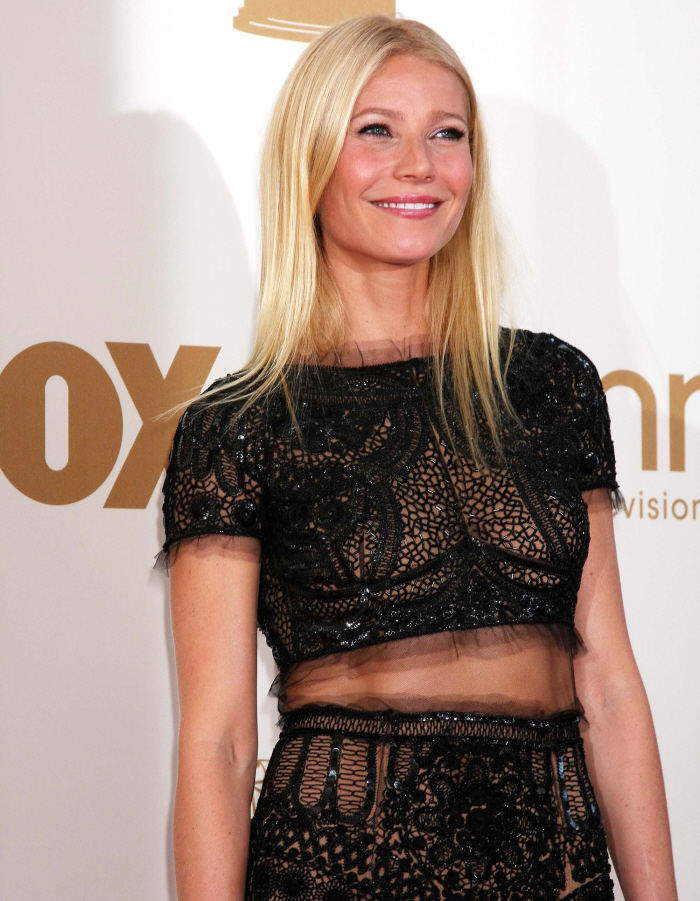 Rebecca Romijn. I just think she'll be considered for the role at some point, and she's not even the worse the possibility. She might be too… smiley and goofy, though.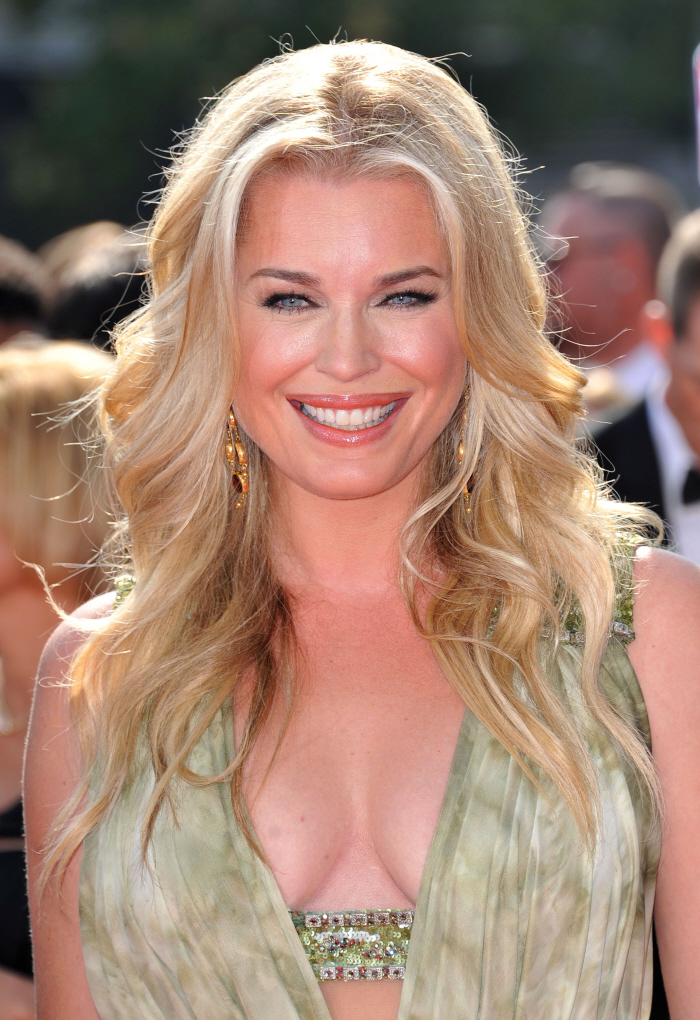 Charlize Theron. Eh. I just don't see it, personally. With Charlize, there's always the problem of warmth. As in, she doesn't have any.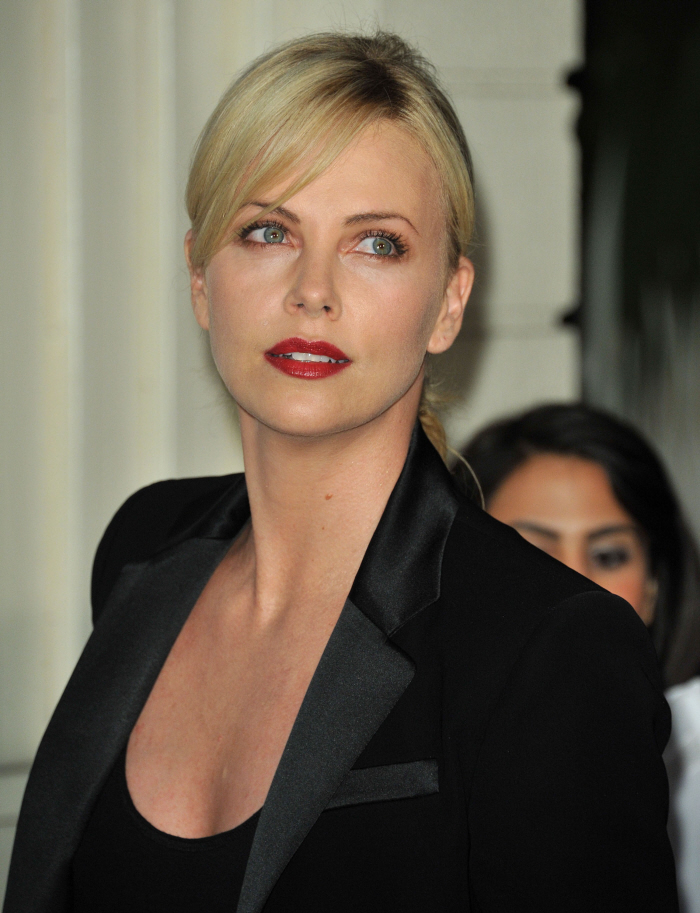 Amber Heard. Just because she's young and blonde and she has nice boobs – that alone will get her a reading. Plus, she's like this year's It Girl. There's a resemblance to Grace too.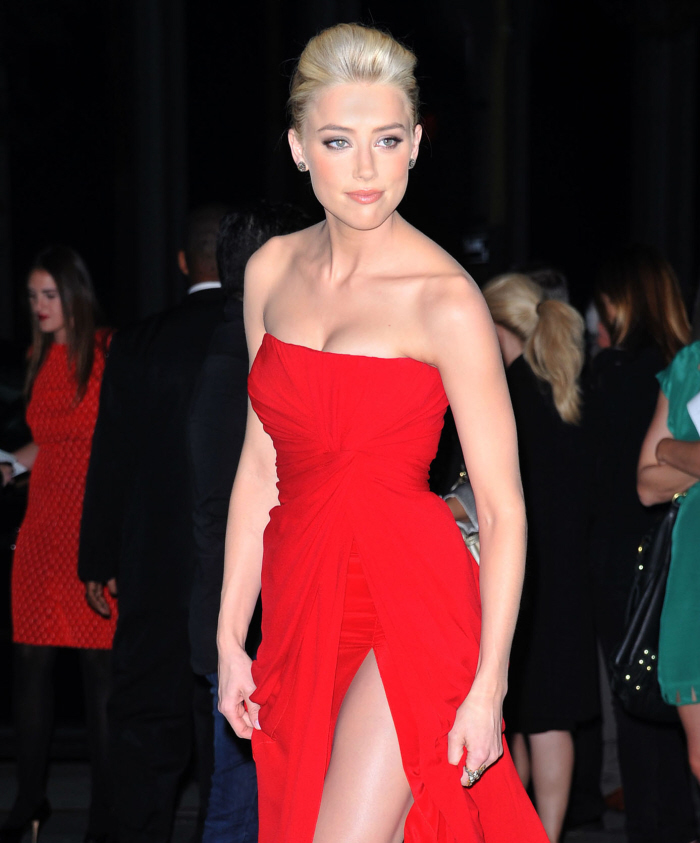 Diane Kruger. Pretty. But too German to play Grace – her accent is so strong! I don't believe she could lose her accent convincingly.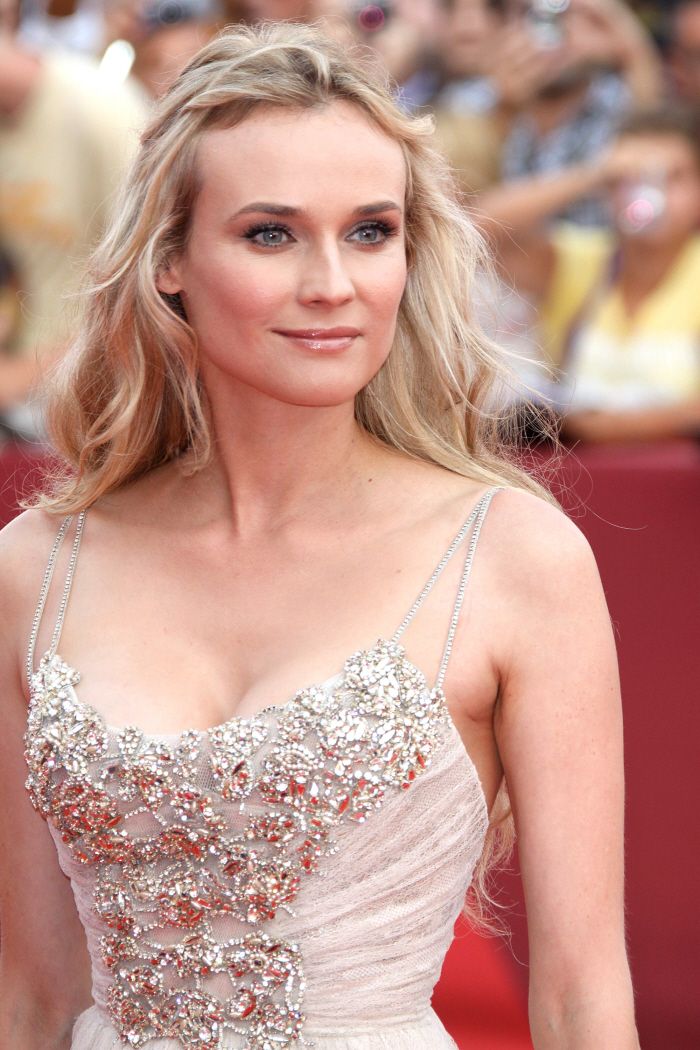 And finally, Blake Lively. BITCH PLEASE.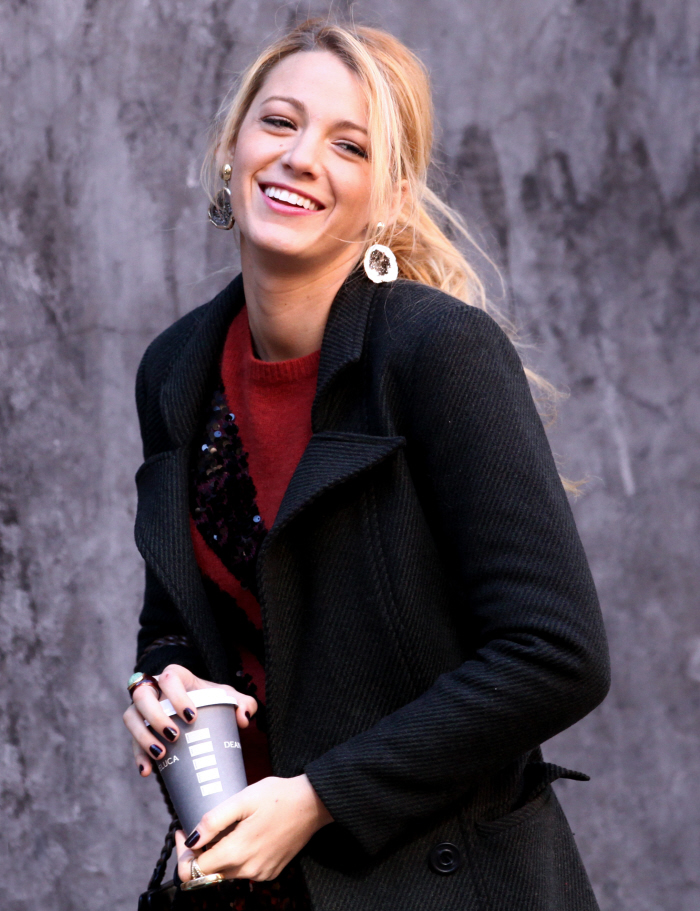 UPDATE: I'm adding a few more photos of some of the suggestions you guys have listed. I refuse to acknowledge some of the ladies you've named, though. Amy Adams is too petite and cutesy. Emma Watson – are you joking? NO. Of the ladies you've come up with, I could maybe see Rosamund Pike, but only with looks. I doubt they would cast anyone but an American for Grace Kelly. Evan Rachel Wood is too young, but she would make an interesting Grace. Michelle Williams is too… hipster, too precious.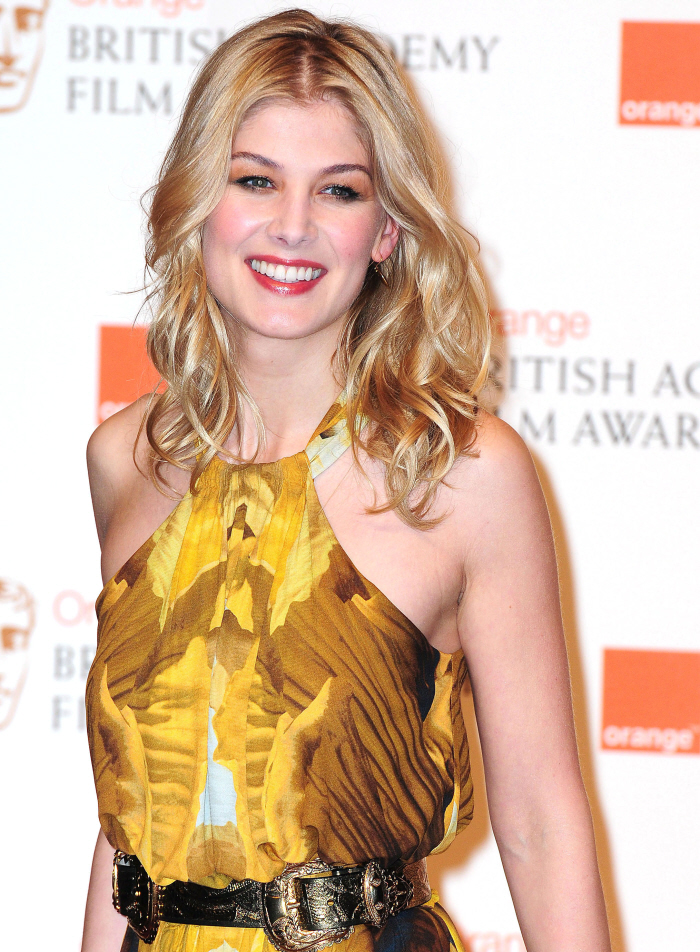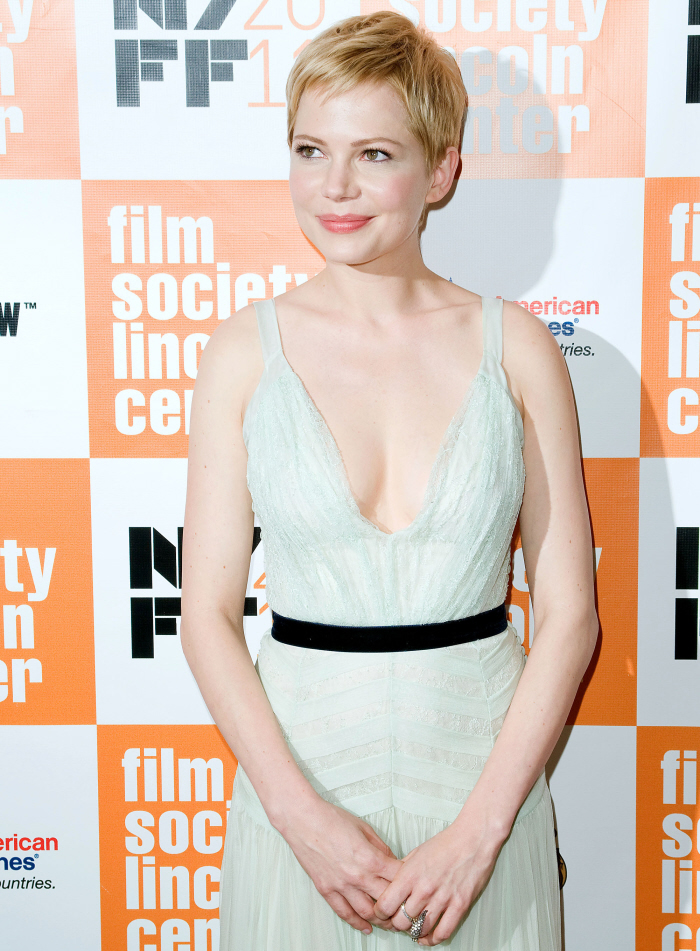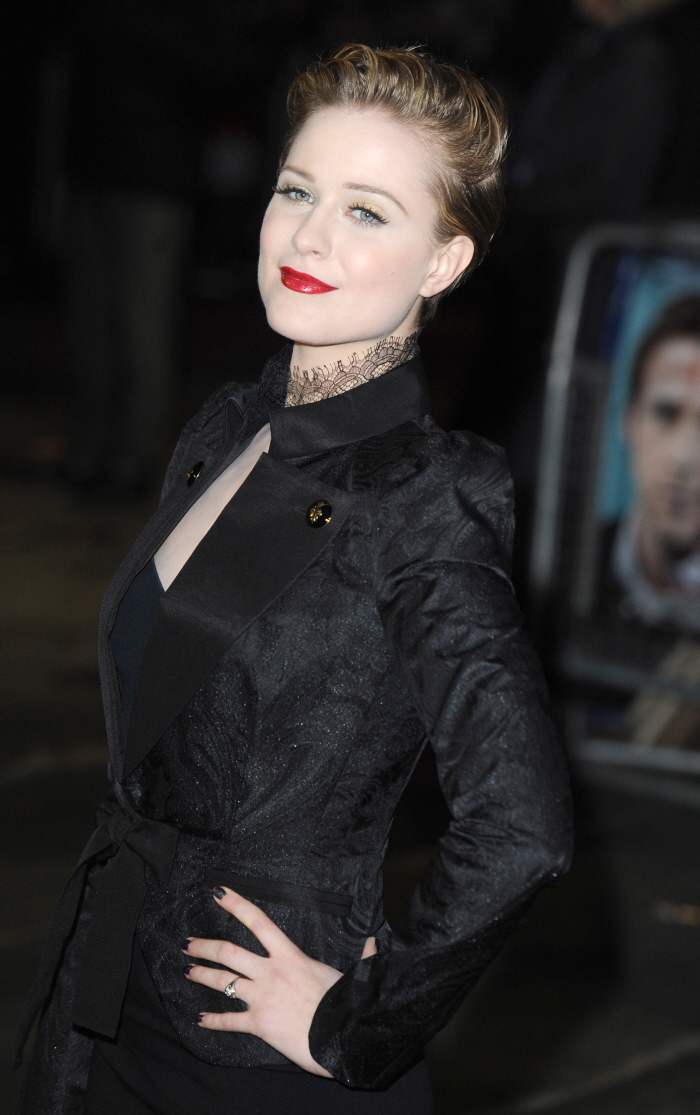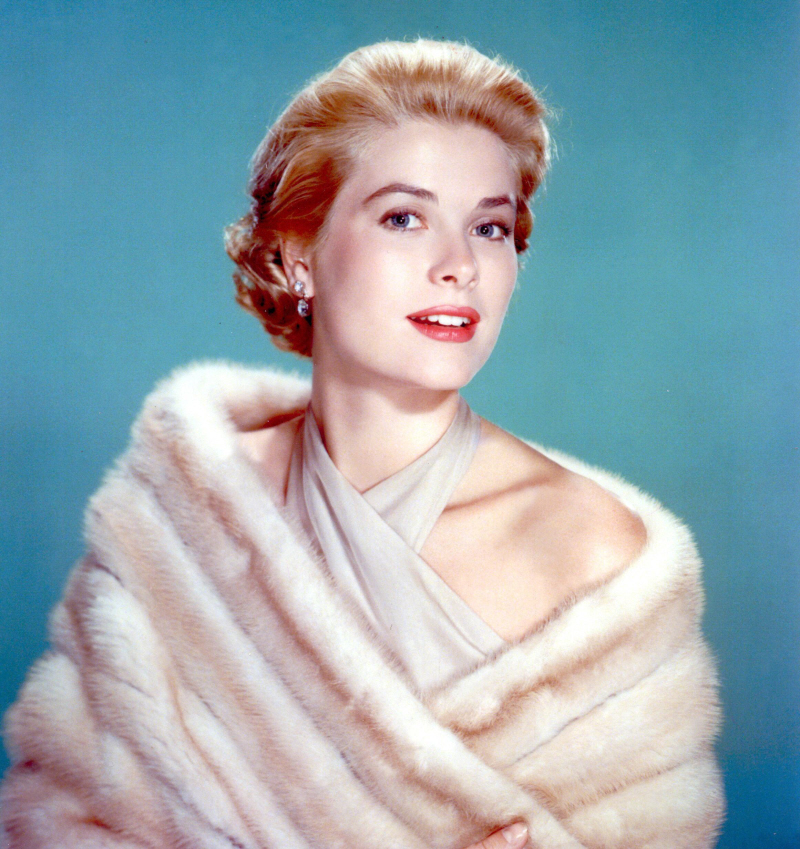 Photos courtesy of WENN.