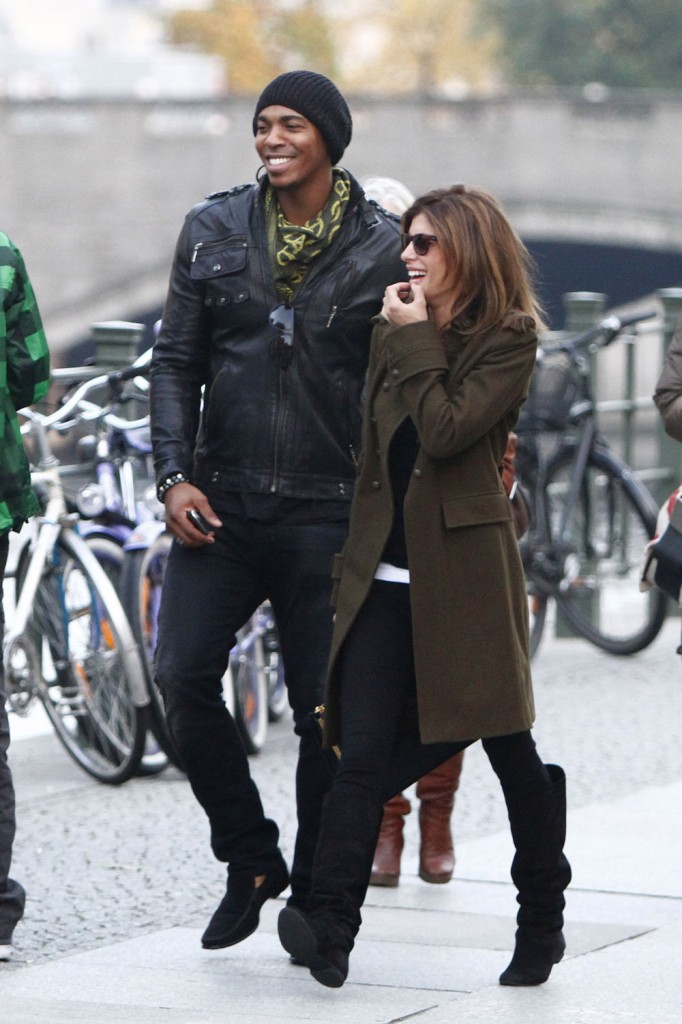 Elisabetta Canalis is still dating former True Blood hottie Mehcad Brooks, 31. I could have sworn that their first date earlier this month was some publicist-arranged outing to help her save face after she got voted off DWTS, and it very well may have been. They're still enjoying each other's company or are contracted out for some meager tabloid space though, because they've been seen out yet again. She could do a lot worse. I like that she's going for hot and relatively unknown this time. The dude is doing well for himself and is starring on USA's "Necessary Roughness," but it's not like he's exceptionally rich or famous.
Anyway these two were in Berlin. I'm in the states now but I lived in Berlin for about four years and I was there all summer. They did the tourist thing in Mitte, and they were photographed by someone they undoubtedly called ahead of time, because no one would even know who they are in Berlin or particularly care. Elisabetta is still trying to be famous, and again at least she is with a guy who is either also using her to be famous too and/or genuinely likes being around her. You would expect her to go for another bigwig.
As I mentioned before, my opinion of Brooks (who we did feature on HGF like three times, I know some of you will ask!) has diminished after this news. BUT he does look happy with Elisabetta, and he looks just as thrilled to get papped as she is. They look like a real couple. What is he doing with his hand in her face though? He's like going "pow! hahah!" It's weird.
Would she take Clooney back in a heartbeat though? Probably, although she may realize that ship has passed. She's not waiting around for him, and she sure wants us to know it.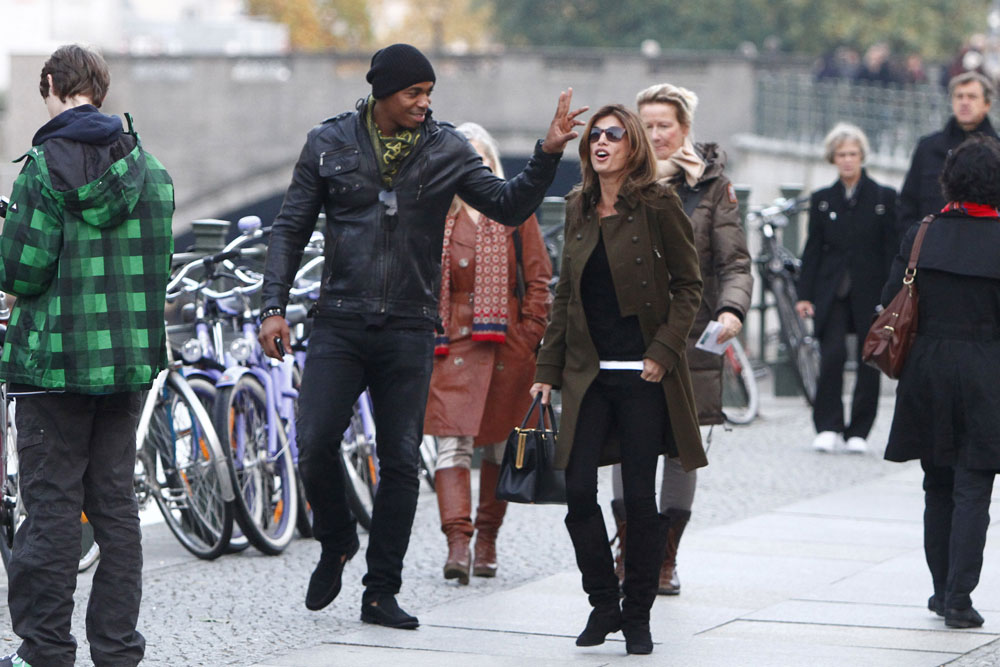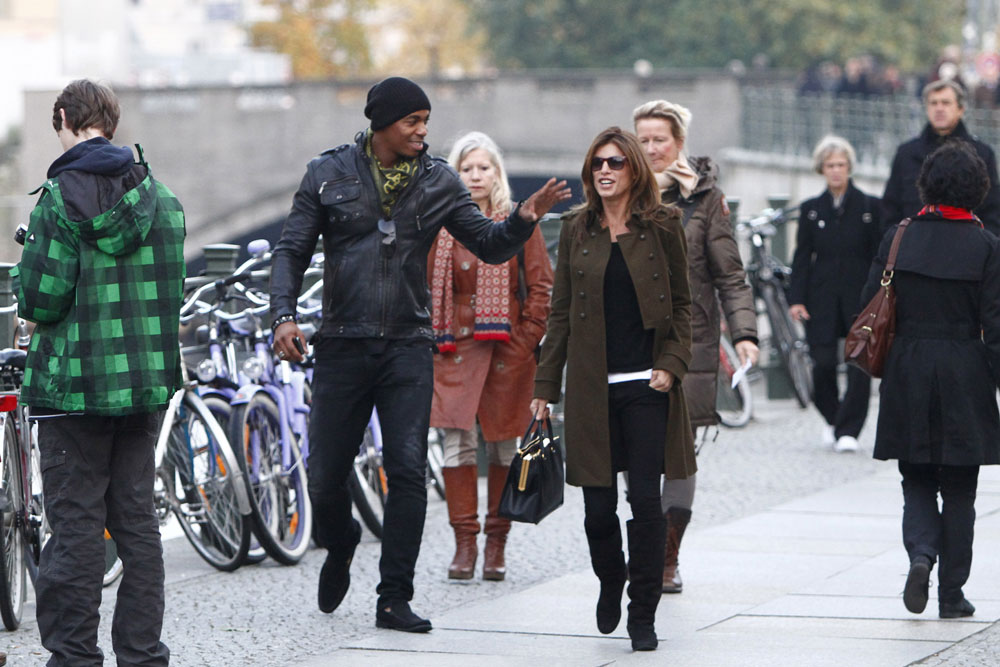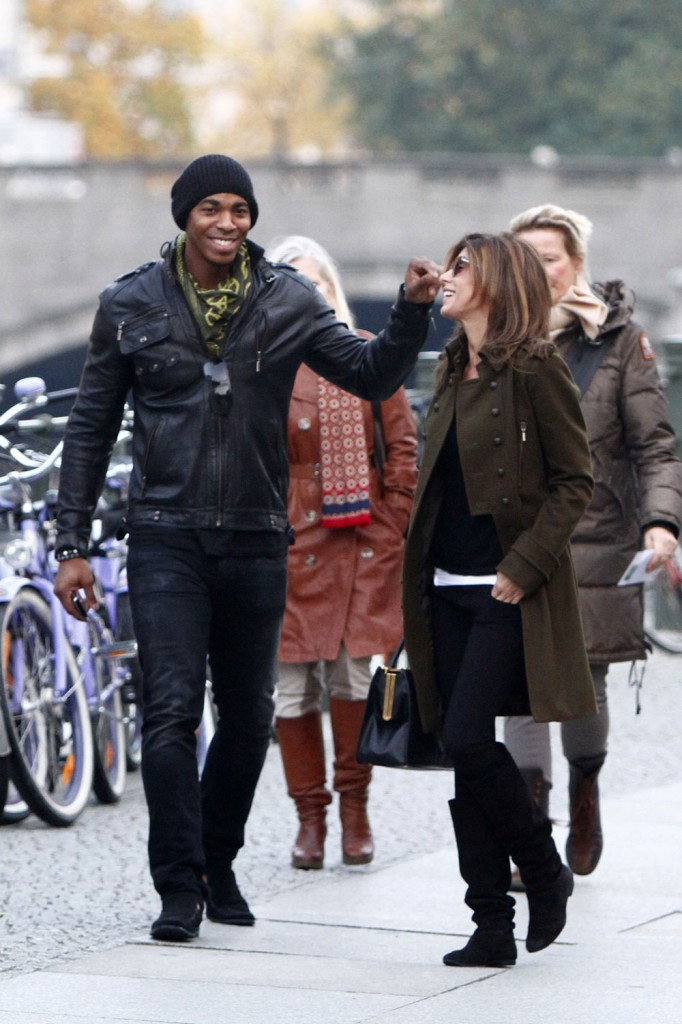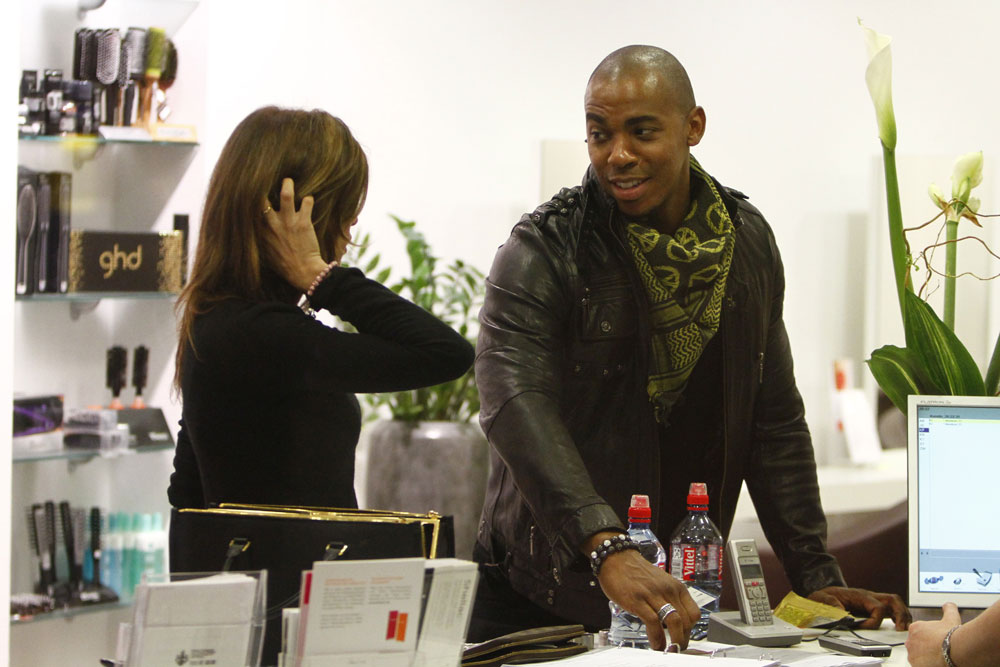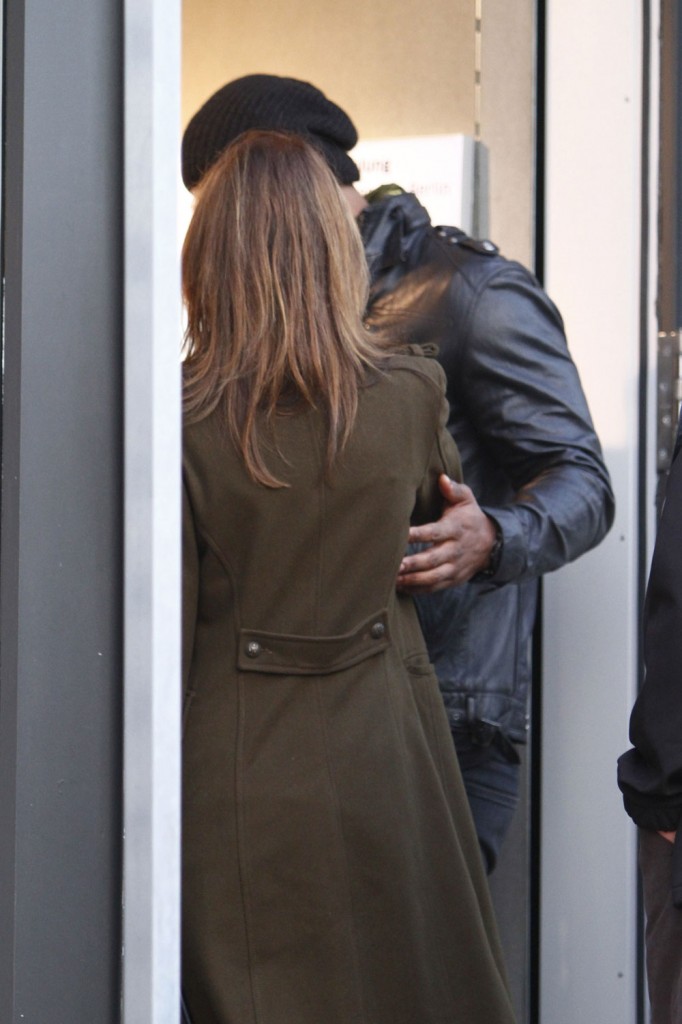 Photo credit: WENN.com