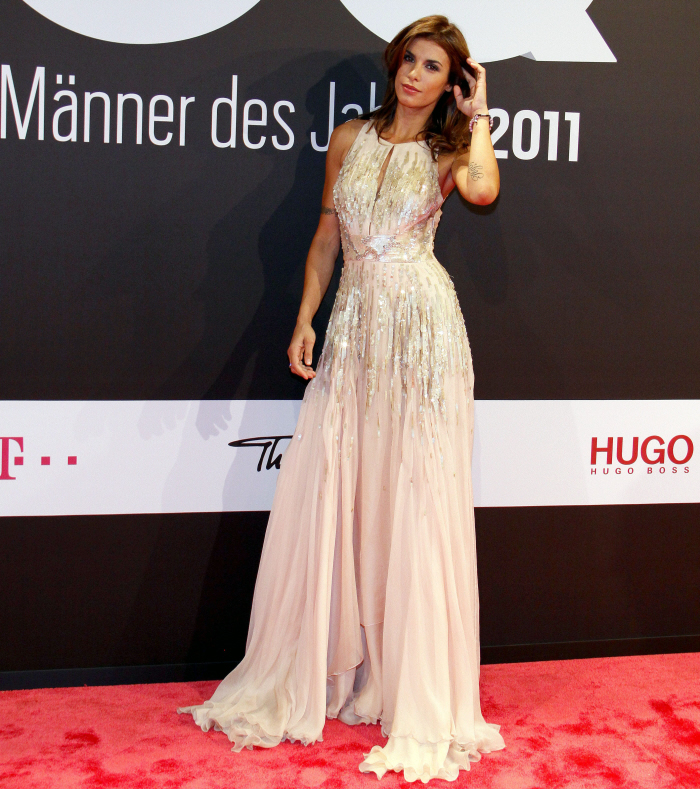 These are some new photos of Elisabetta Canalis at the GQ Germany "Man of the Year" awards, where she was the escort of Roberto Cavalli. She's wearing Cavalli too. She looks pretty good, but it's all kind of meh. She always looks kind of drag queeny to me. Plus, she just looks overly-thrilled to be on a red carpet, getting her photo taken.
Anyway, I think Eli has played her post-breakup, post-Clooney career rather poorly. I understand that she wants to be famous in America, but the way to do that is not through Dancing With the Stars and the odd monthly confessional interview. If I was running Eli's PR since the beginning, I would have encouraged her to do a big tell-all interview shortly after her split with George Clooney, and I would have encouraged her to give it to the highest profile American publication she could find. Perhaps Vanity Fair wouldn't have taken her, but she could have gotten a profile in Allure or Marie Claire, and definitely Us Weekly. Instead, Eli seems content to give increasingly strange and damaged-seeming interviews to Italian publications, and her "revelations" about her relationship with Clooney seem increasingly clingy and sad. Here's the latest:
Bacio and tell?

Elisabetta Canalis, the Italian TV personality who dated George Clooney for two years until their split last June, offers some surprising details about their relationship in Questo Amore (This Love), a new book by Italian journalist Bruno Vespa.

Praising the Oscar winner, 50, as "the person who valued my feminine side the most" and "also one of the best people I have met from a charitable point of view," Canalis, 33, went on to say, "he has been a special for me, and very important, just as a father would be."

Asked by Vespa to elaborate, she said, "between us there was more of a father-daughter relationship. I was unable to clarify this up 'til now."

As for their breakup, Canalis – who competed on Dancing with the Stars earlier this season, denies reports that Clooney's long-held aversion to marriage was an issue.

"George and I never spoke of marriage nor of having kids," she says. "I don't put limits to the possibility of having them, but neither George nor I had ever envisaged having kids together. The end of the relationship was not caused by a marriage issue, but instead by our personal needs."

Although Clooney has since moved on with another Dancing alum, Stacy Keibler, Canalis has only kind words for him.

"George is a real gentleman even in his private life," she says. "I was very much respected both as a woman and partner."
[From People]
Skipping over the "father" stuff briefly, the part that caught my eye initially was that Clooney was "the person who valued my feminine side the most"??? I hope that's a weird translation, because it makes Elisabetta sound like a total drag queen. Now, going back to the father stuff – that's the most convoluted way of calling her ex an old fart. Which Clooney is, granted. He is an old fart, and his girls always stay the same age, and yes, at some point it does become more of a father-daughter type relationship. Some people think that's sick or gross, but… whatever. I understand it.
Still, I don't believe Eli when she claims that marriage and kids never came up. She wanted to get married. She said so in that now infamous interview, right before Clooney dumped her.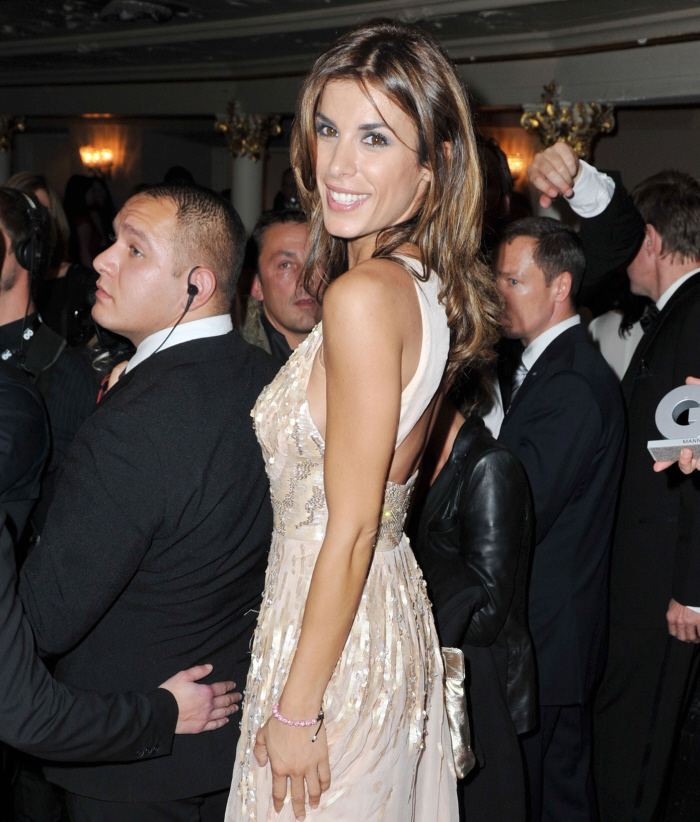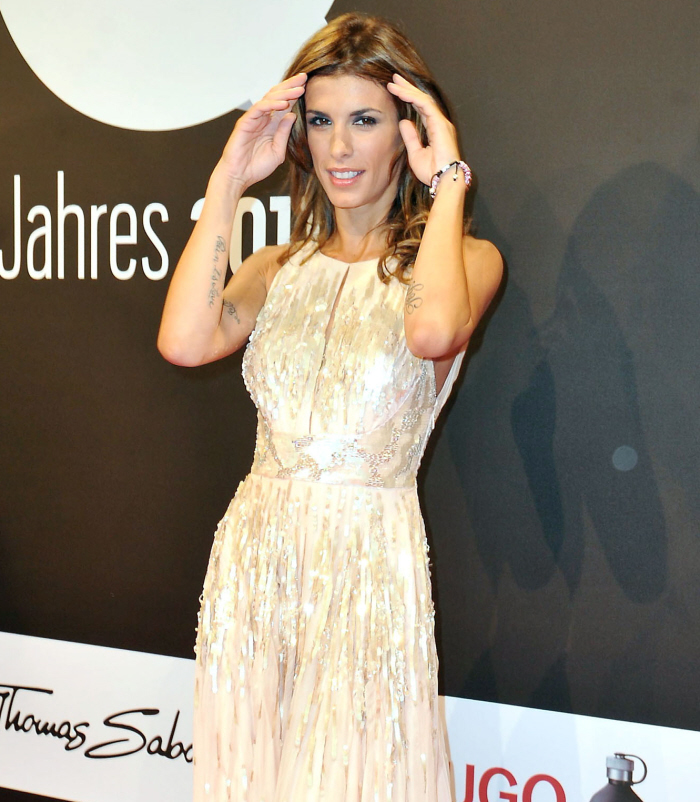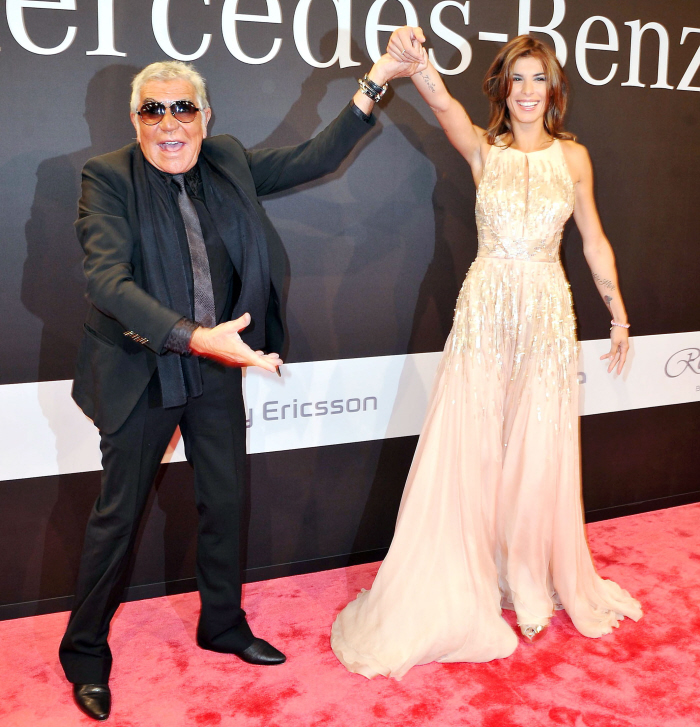 Photos courtesy of WENN.