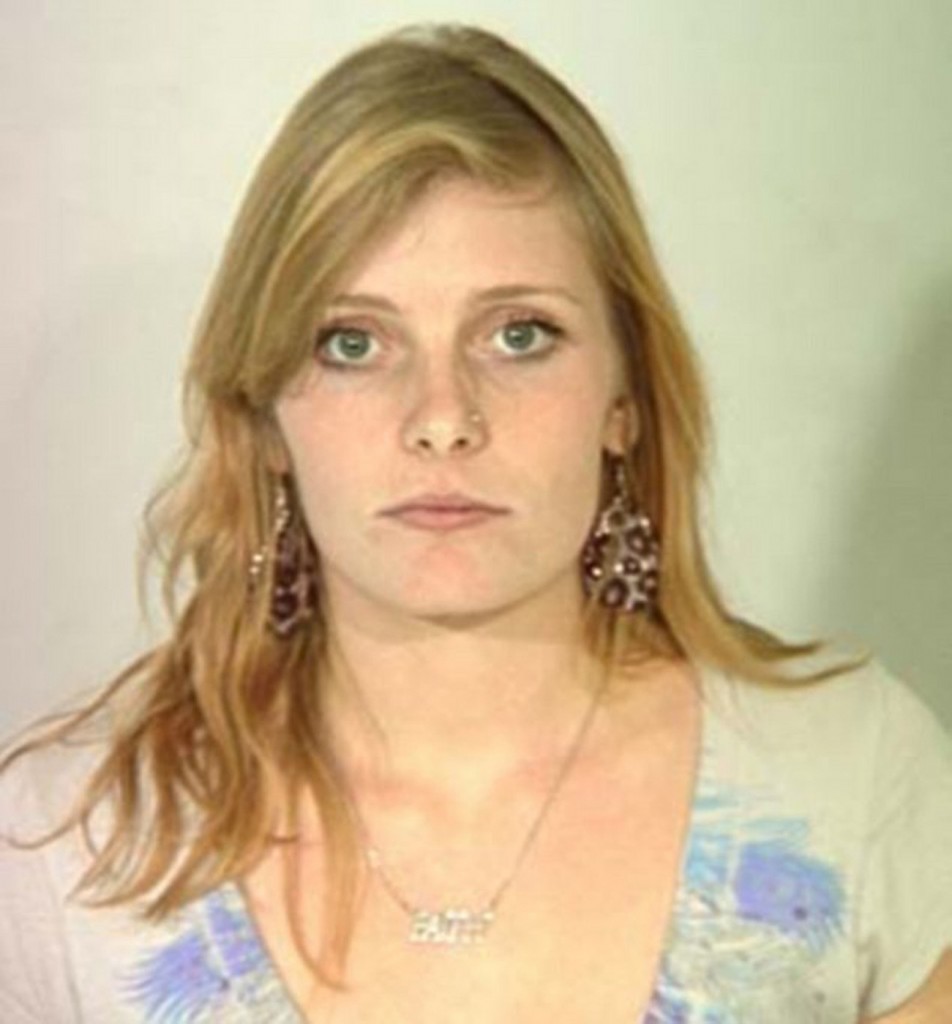 It was starting to look like Justin Bieber's baby momma accuser, Mariah Yeater, had a legitimate and possibly believable story about getting pregnant during a 30 second quickie with Bieber in a backstage bathroom after one of his concerts. Yeater filed a paternity suit against Bieber and in great detail described their alleged tryst. Her baby's age matched up with the conception date when Bieber was playing in L.A., and Bieber's denial seemed vague and unconvincing to some. Also, Yeater's lawyers did an interview on HLN where they insisted that they believed their client and that they had additional evidence that had not yet been released by the press. Now Bieber's people are firing back hard. They say that he's willing to take a DNA test, that he'll do it sooner rather than later, and that if Bieber is found not to be the father they'll sue Yeater. Plus, it's come out that Yeater accused another man, an ex boyfriend, of fathering the baby at first. The ex denied that it was his baby and said it wasn't possible due to timing. When Yeater confronted her ex about her then-pregnancy in December 2010, their argument got heated, she allegedly slapped him, and the cops were called and she was arrested. She may not be a credible source, if this report is to be believed.
The woman who claims Justin Bieber fathered her child — originally accused her ex-boyfriend of being the daddy to the very same baby last year … this according to her ex-BF's grandmother.

TMZ spoke with Frances Lippe … who tells us Mariah Yeater had been dating her grandson John Terranova in Las Vegas toward the end of high school.

Lippe says Yeater came to their home in December 2010 and told Terranova she was pregnant with his child. He insisted he did not get her pregnant.

The two got into an argument and police were called … because Yeater allegedly broke a car window out of rage.

Later that day, according to the police report, Yeater returned to the home to work out a payment plan for the window … and got into another altercation with Terranova … and allegedly slapped John 3 separate times in the face with her open right hand.

Yeater was arrested and charged for battery. A court date has been set in Vegas.

Lippe tells us they never heard from Yeater again after the December altercation. 10 months later, Mariah surfaced … now claiming Bieber is the father. JB says it just ain't true.

Mariah gave birth to a baby boy in San Diego on July 6 — she did not list a father on the birth certificate.

We've made multiple calls to Yeater's attorneys — so far, no response.
[From TMZ]
Radar reported that Justin's girlfriend, Selena Gomez, dumped him due to this paternity scandal. Their people denied that report and the two were later papped holding hands in an obviously staged photo op.
Many of you pointed out this blind item that sounds just like Bieber. It's all about how the paternity of the baby is up to question, but how this story will blow the lid off how a teen pop star regularly has sex with groupies. It's a blind item, and they're not worth putting much stock in. Still, this blind item came out before we heard that Yeater first accused her ex boyfriend of being the father.
After I wrote all that and was sort-of ready to publish (I'm having severe Internet problems today. I have Comcast, BTW) an interview segment with Yeager came out! So far we've only seen her goofy MySpace photos and her mug shot. In an interview with The Insider to air tonight (which you can watch part of on Radar) she appears polished, has removed her facial piercings and is well spoken. She seems very believable to me as she makes her case, and says that she has provided evidence to her attorneys to prove her claims. She wouldn't specify exactly what evidence she has, but said that "I will prove in court that my allegations are true." Whether that baby is Bieber's or not, I found her story credible.
This photo of Bieber grabbing himself was the first one that came up during a search on one of our agencies. I didn't go looking for it! Header is Yeater's mugshot. Credit: Pacific Coast News