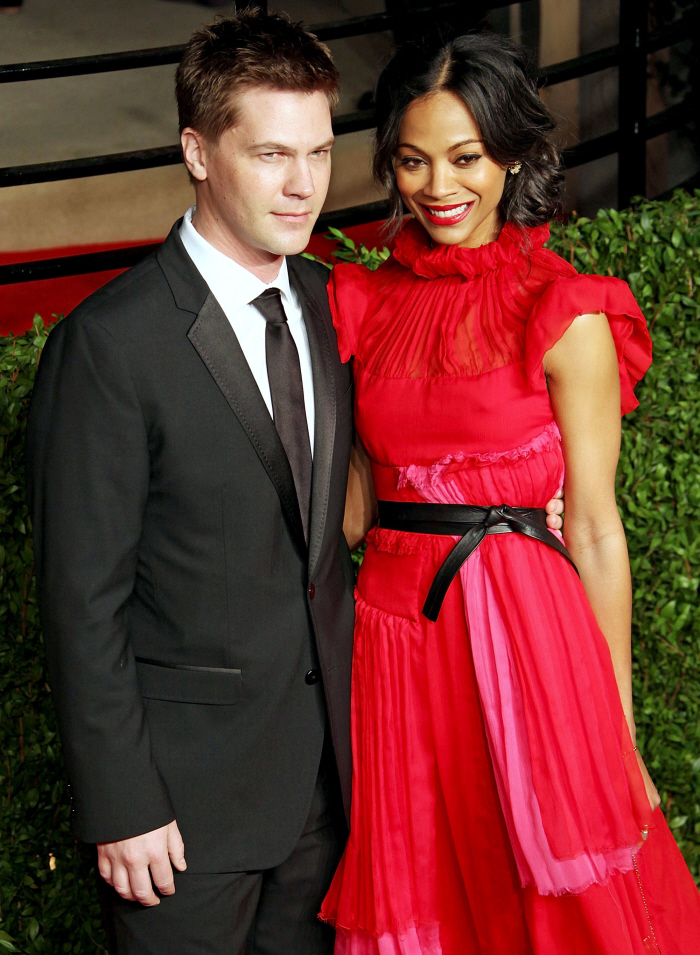 Oooooh, I was right. I love it when that happens. Back in September, there were multiple reports that Zoe Saldana was maybe/probably getting it on with her costar at the time, Bradley Cooper. While I doubted the stories as they focused on Bradley, I did point out that it certainly appeared that Zoe was acting like a single girl, and that was probably bad news for her boyfriend/fiancé of 10 to 11 years, Keith Britton. Everyone was all, "You don't know! She's not a famewhore! She keeps her junk private!" But now Zoe and Keith have announced their split (to both People Mag and Us Weekly, whazzup privacy?), and I'm left wondering when they exactly called it quits. I bet it was two months ago, don't you? They haven't been photographed together since July, at least that was all I found.
For the first time in over a decade, Zoe Saldana is single. The Avatar star, 33, and fiance Keith Britton, 35, "have amicably separated after 11 years," the actress' rep tells Us Weekly.

"[They] remain committed business partners as co-founders of fashion resource MyFDB.com," Saldana's rep added. "Respect of their privacy is appreciated during this time."

Saldana and her entrepreneur ex confirmed their engagement in June 2010. A source told Us at the time the actress was "thrilled," adding, "They've been together forever. They're a great couple."

Another insider at the time told Us: "[Zoe] doesn't even introduce him as her fiance. She will just say, 'This is Keith.' She likes to keep her personal life to herself and wants people to focus on her as an actress."
[From Us Weekly]
"She likes to keep her personal life to herself and wants people to focus on her as an actress" = she wants to upgrade to someone in the industry who can help her career. That's how I read it. So, did Zoe bone Bradly Cooper? They played love interests in the film they were doing a few months ago, and I personally believe the stories of their hookups were just based on the photos from the set, of the two actors acting lovey in character. But God knows. Everyone claims Bradley is straight, and we know he likes super-skinny girls, so maybe he and Zoe had a thing. That would certainly be interesting.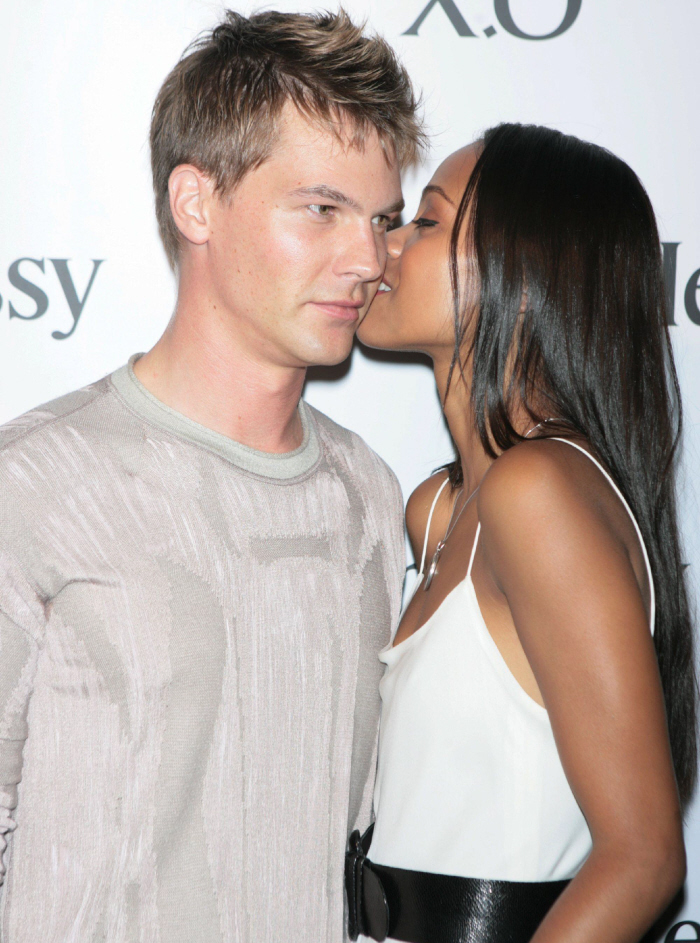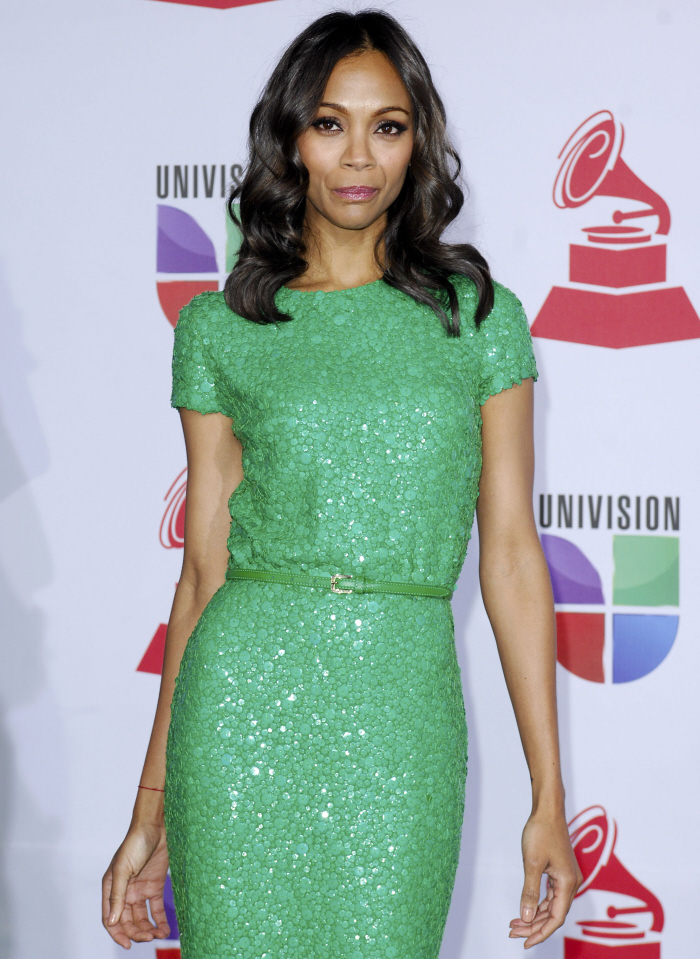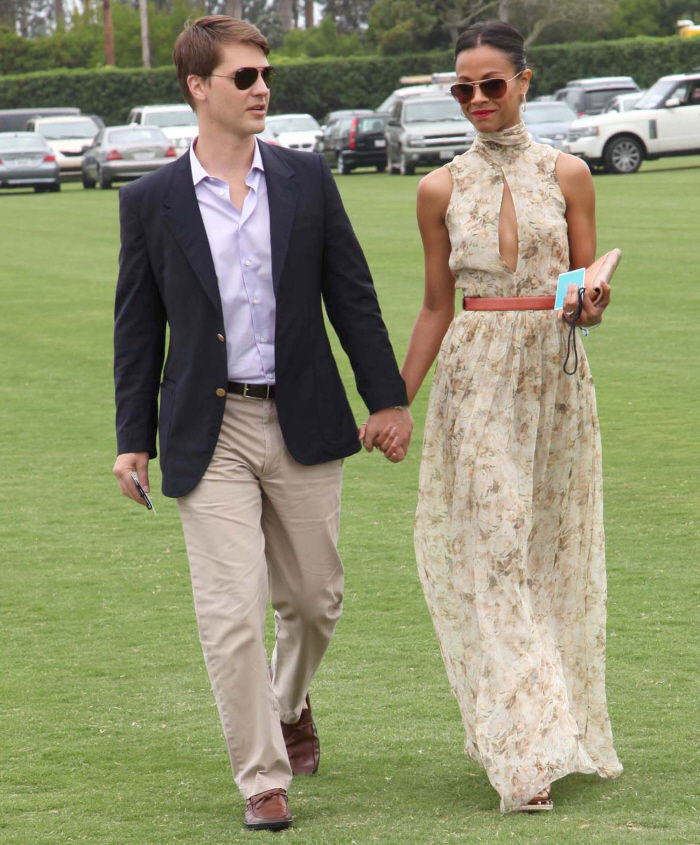 Photos courtesy of WENN.