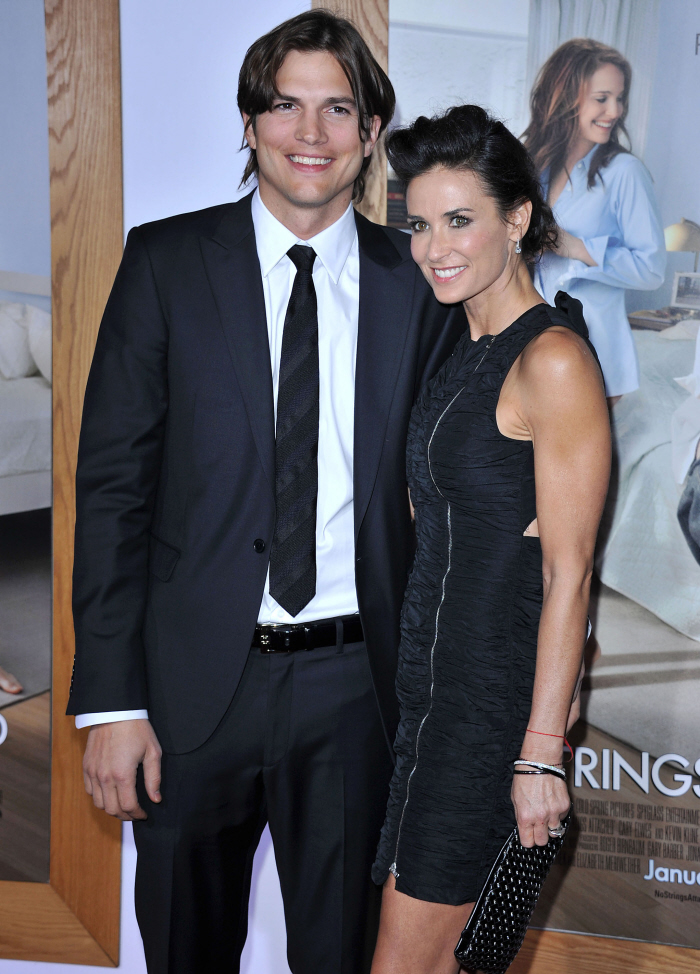 Last week, Ashton Kutcher stepped in a big pile of controversy when he tweeted his support for now-fired Joe Paterno, the coach at Penn State who chose bureaucracy over the well-being of sexually abused children. Ashton later deleted his tweets of support and offered a Twitter apology, and then he wrote a lengthy, whine-filled rant about why he initially supported Paterno, basically saying that at the time he hadn't heard anything about the Penn State scandal. Some of you pointed out that in his apologies and whines, he hadn't mentioned or made reference to his wife whatsoever, especially when he was discussing his "home". Where is he even living now? God knows. But Page Six claims that Demi was one of the reasons for the Twitter-controversy – because Ashton has been "living in the bubble" with work, and all of his free time is spent boning club girls and lying to his wife trying to fix his marriage.
Ashton Kutcher tripped up on Twitter over the Joe Paterno firing because he was "in a bubble" trying to save his marriage to Demi Moore and filming 'round the clock, say friends.

The "Two and a Half Men" star made himself a laughingstock when he tweeted his outrage over Penn State's firing of the legendary football coach — only learning from the furious response from his followers that Paterno had been axed over a child sexual-assault scandal involving a former assistant coach.

An embarrassed Kutcher deleted the original tweet, admitted he hadn't known the story behind Paterno's departure, and turned control of his feed over to his production company.

A source close to Ashton explained, "He's been in a bubble. He works 12-hour days, is trying to save his marriage and is involved in the management of close to a dozen Internet companies, so he didn't really know what he had done until it was too late. He feels terrible."

Meanwhile, Kutcher, 33, and Moore are carefully working through their problems in a bid to save their marriage following claims he romped with 23-year-old blonde Sara Leal in San Diego on his and Moore's sixth wedding anniversary in August.

A friend told us, "They both want to work things out. They are doing a lot of talking and Kabbalah counseling. Despite all that has happened, when it comes down to it, they both really love each other."

Moore looks thin and gaunt in recent pictures. The source told us, "It has been a painful time, but she's holding up. While there are problems, they both want to fix things. She and Ashton need each other."

Moore, who turned 49 yesterday, looked pale as she was photographed leaving a nail salon in West Hollywood on Thursday. But she was still wearing her wedding ring and engagement ring. Reps for Kutcher and Moore didn't get back to us last night.
[From Page Six]
Do you think Ashton and Demi "need" each other? I think that in Demi's mind, she does "need" Ashton. Like, she can't even think of her life without him, and she doesn't want to lose him. And that's sad, because she could have an awesome life without him. But does Ashton "need" Demi? I personally think he's using Demi as a human shield to deflect from his douche. He can say to the world, "I'm not so bad, because my wife is in the process of forgiving me." It's gross.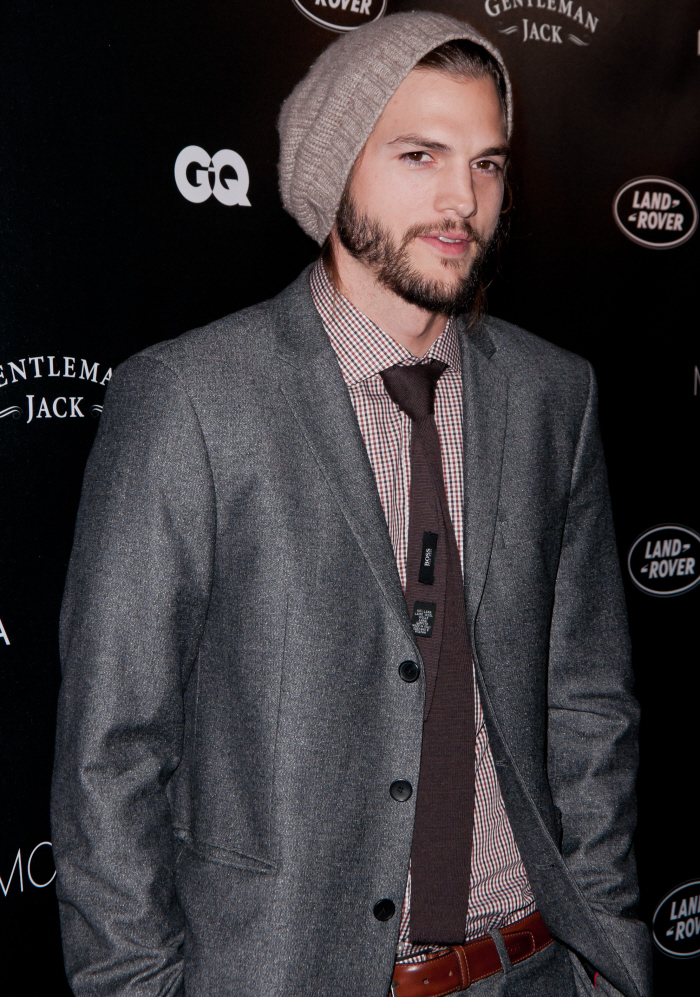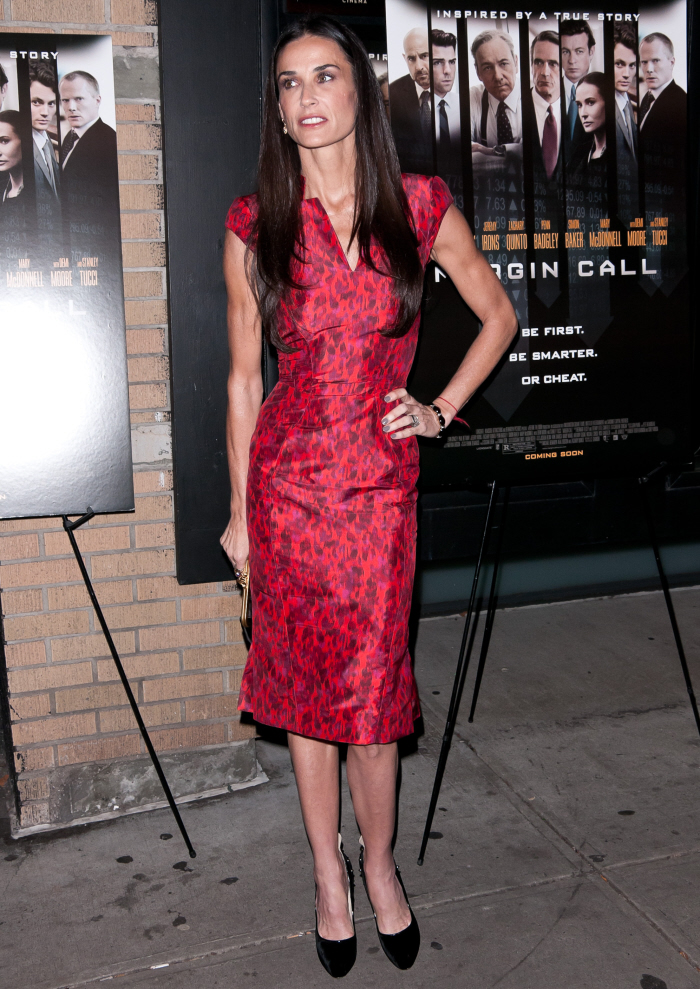 Photos courtesy of WENN.