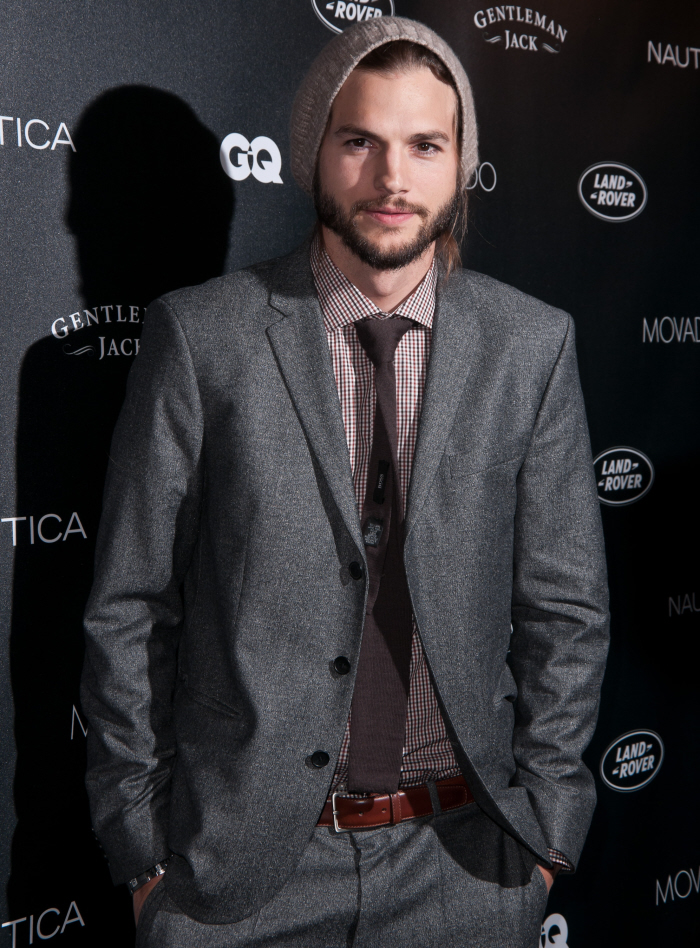 I've been following this ongoing Joe Paterno/Penn State debacle for most of the week. If you'd like to read real stories about it, go here to Gawker/Deadspin's ongoing reporting. The basic gist is that Penn State's Assistant Coach Jerry Sandusky was raping young children in the showers, and when Penn State's legendary coach Joe Paterno was told about it by an eyewitness, he simply informed Penn State's athletic director, who then began a coverup involving several key administrators. There's additional evidence to suggest that Paterno knew a lot more, but kept quiet and allowed the coverup to take place. Well, everything just went crazy this week, and Paterno thought that he could just quietly retire, but he just got fired yesterday. Riots ensued on the Penn State campus – Paterno is a beloved figure, yes, but are those kids seriously rioting because they didn't think he should lose his job for failing to inform law enforcement about children being raped?!? I don't care if football is a "religion". When children are being violently assaulted, YOU DO SOMETHING. And yes, people are going to get fired, rioters.
Anyway, I wouldn't be talking about any of this except that a douchey celebrity has now inserted his d-bag self into the whole controversy.
Following an avalanche of criticism, Ashton Kutcher deleted a controversial Tweet Wednesday night protesting the firing of Joe Paterno, admitting he hadn't known about the sex-abuse scandal at Penn State.

"How do you fire Jo Pa? #insult #noclass as a hawkeye fan I find it in poor taste," Kutcher wrote to his 8 million Twitter followers.

His followers responded with an explosion of insults, many of them extremely vicious, blasting the actor for defending the 84-year-old coach, who is under fire for possibly covering up former defensive coordinator Jerry Sandusky's alleged sex abuse of young boys.

Kutcher, 33, soon realized his mistake, quickly backpedaled and admitted his ignorance. "Heard Joe was fired, fully recant previous tweet!" he wrote. "Didn't have full story."

He later deleted that message, too, and added this one: "As an advocate in the fight against child sexual exploitation, I could not be more remorseful for all involved in the Penn St. case."

He also made this pledge: "As of immediately I will stop tweeting until I find a way to properly manage this feed. I feel awful about this error. Won't happen again."

This is the second Twitter faux pas in recent months for Kutcher. On Sept. 11, he backtracked after calling it "the greatest day of the year," because it was the start of football season.

Paterno had earlier announced that he would retire at the end of the football season. Also fired was Penn State president Graham Spanier.
[From People]
It's funny because Ashton Kutcher is a g–damn fraud. It's funny because Mr. Real-Men-Don't-Enslave-Children was defending a person who helped do just that. And seriously, how can you hear the Joe Paterno was fired and NOT hear WHY it happened? Watch the news for two minutes, you'll get the gist.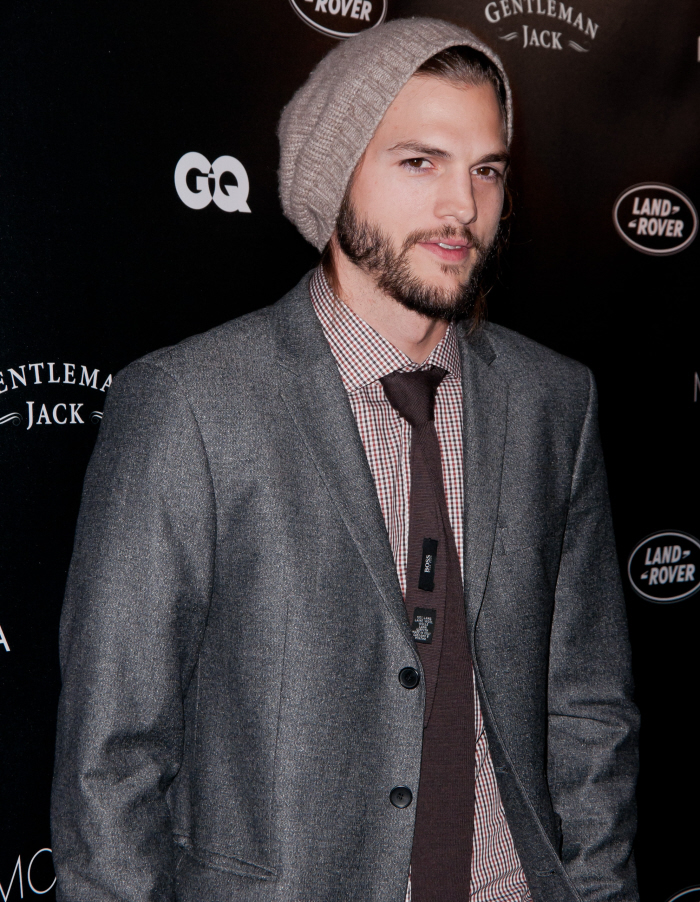 Photos courtesy of WENN.