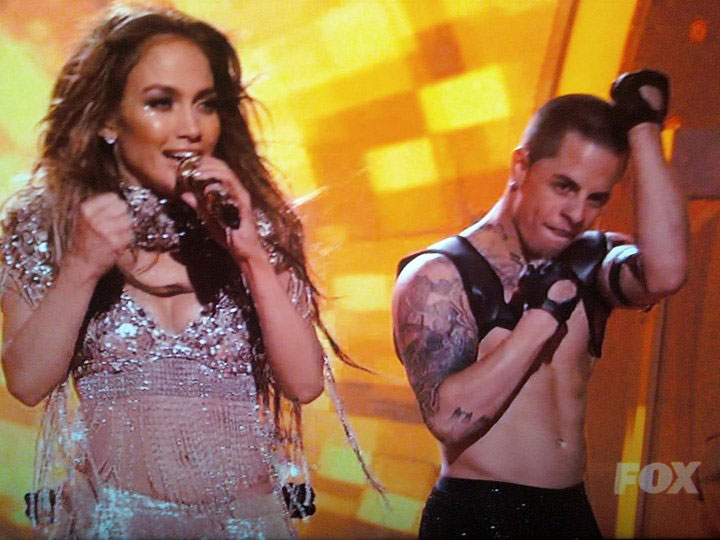 It looks like whatever fake romance J.Lo was trying to cook up with Bradley Cooper in the tabloids has either fizzled out or never was. Lopez, 42, has been sleeping with one of her backup dancers, a 24 year-old squat shaved kid named Casper Smart. Multiple outlets have this story with insider "sources" in Lopez's camp to confirm the news and add details. It's predictable, and it's all about how J.Lo is sexy and desirable. The story has a whiff of haughty desperation about it, just like J.Lo. The stories do acknowledge that it's just a fling for her, though, a fling that she's more than willing to confirm.
A few months after she and husband Marc Anthony announced they were splitting, the American Idol judge appears to be logging time with a new man: Los Angeles-based dancer Casper Smart.

"Yes, they are dating and having a good time," a source tells PEOPLE of the pair. "They've been getting more open with their flirting for weeks."

Smart, who has appeared in Glee, Step Up 3D and How I Met Your Mother, reportedly also dances at Los Angeles-area nightclubs.

Smart also reported that he and Lopez worked together on Friday night, posting on his Facebook page: "In Palo Alto Bout to do a show w/ Jennifer Lopez for some1s birthday."

Lopez had been most recently linked to Bradley Cooper.

As for her budding romance with Casper, another source describes it as "a fun fling." Says the source: "It's not meant to turn into anything more."

A rep for Lopez had no comment.

This wouldn't be the first time Lopez, 42, has been romantically involved with a dancer. She was married to choreographer and dancer Cris Judd in 2001, and the couple split in 2002.
[From People]
Yes Lopez's rep had "no comment," but People still got a "source" to tell them that "they are dating and having a good time." Both TMZ and The Insider also have confirmation from sources, along with additional details. My favorite quotes are in US Weekly, where Lopez's people try to explain away her "breakup" with Bradley Cooper:
Lopez "liked the thrill and the fact that Bradley has been pursuing her," but a source says she "has really been trying to concentrate on her kids and work. But Bradley has been especially eager."
So Lopez has been "trying to concentrate on her kids and work," so she rejected the movie star and picked a no-name backup dancer 18 years younger than she is. I'm so sure that's exactly how it happened. Is she going to keep dating 20-something lovers post divorce, just like Madonna? At least she's not marrying them yet.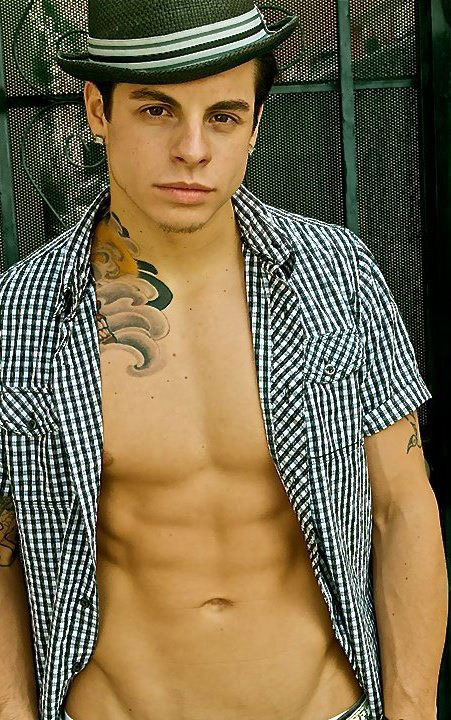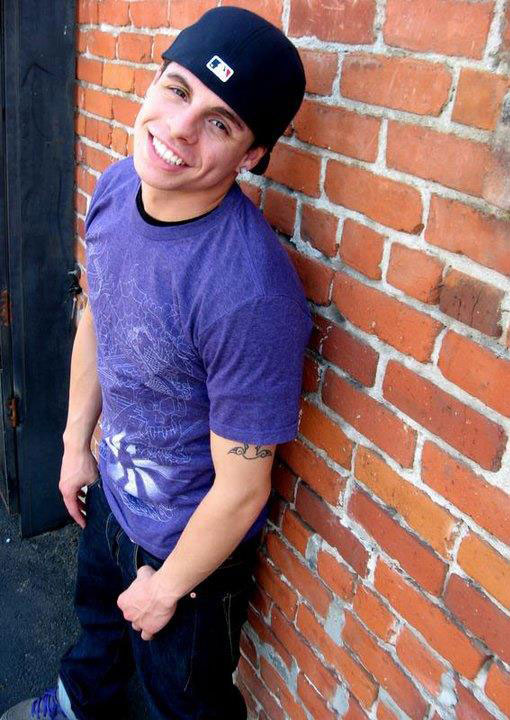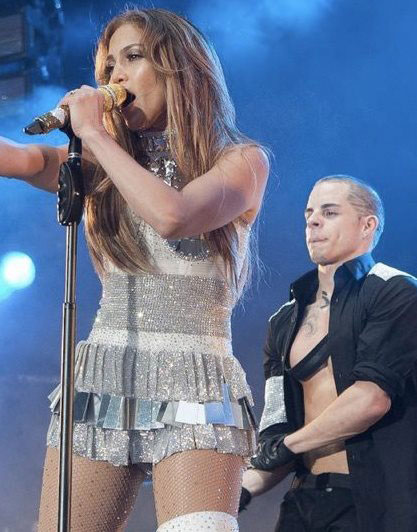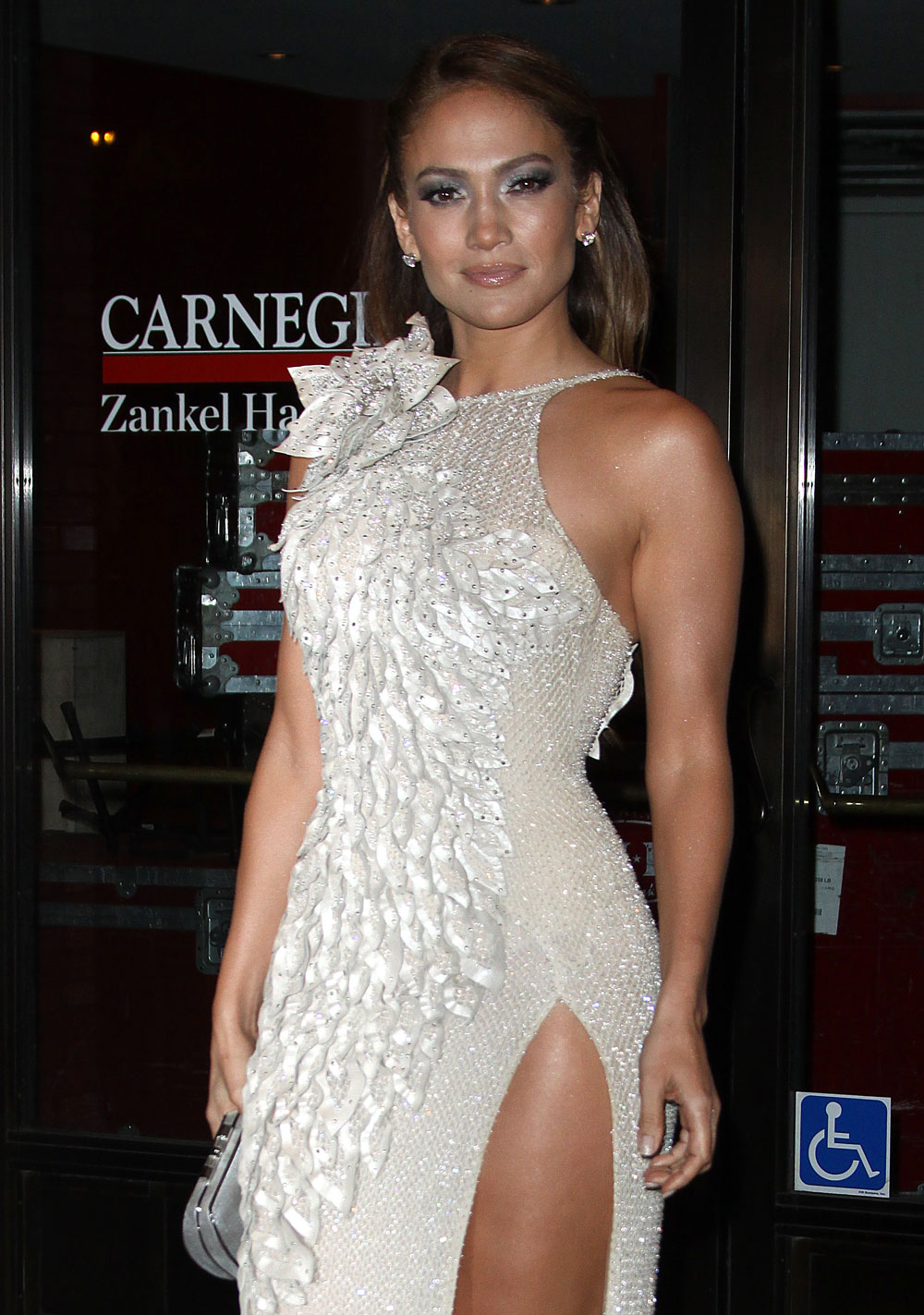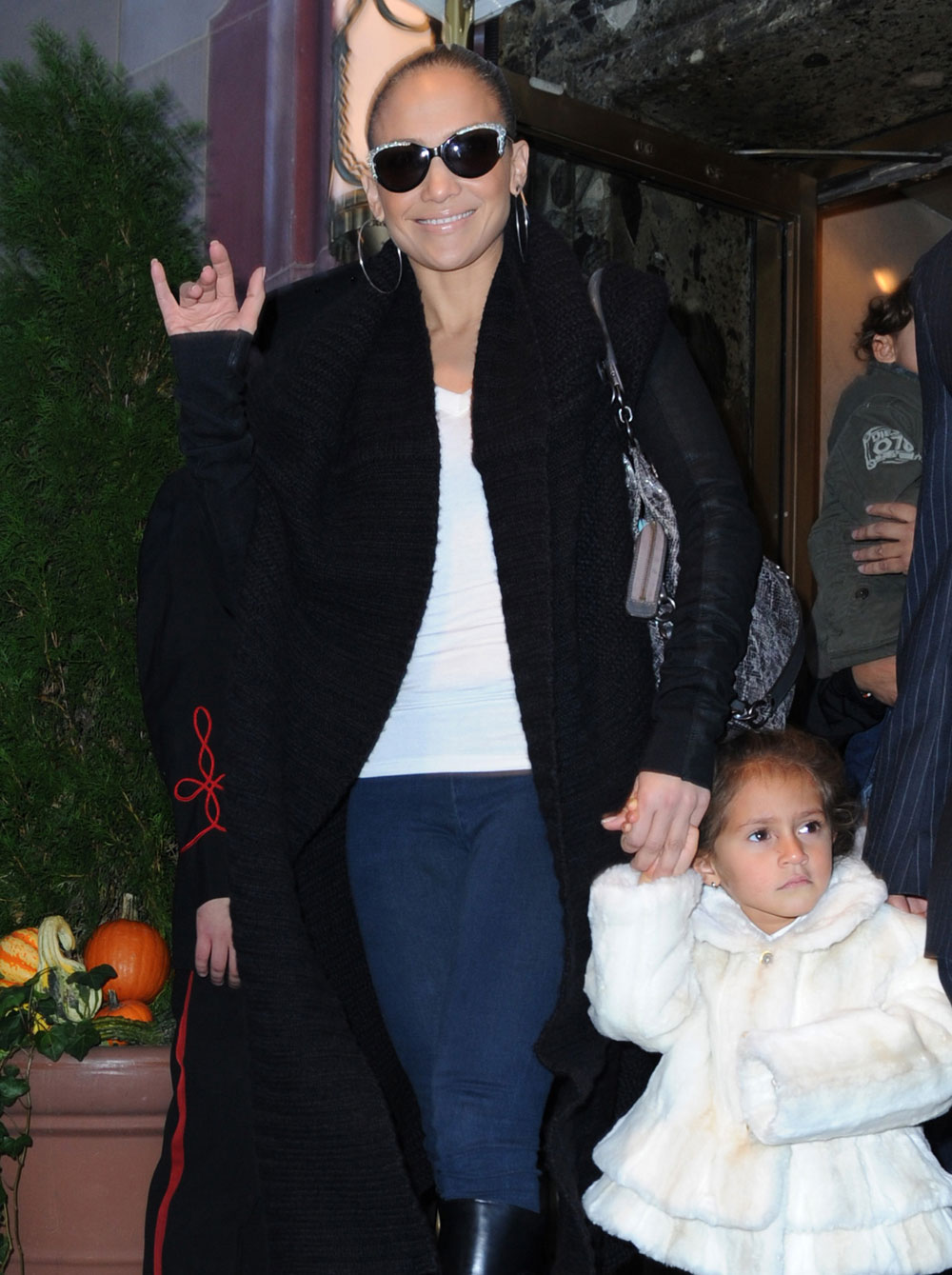 These photos are from Casper, the friendly back-up dancer's Facebook. Lopez is shown out in NY on 11/8 with her daughter and at an event on 11/7. Credit: Fame