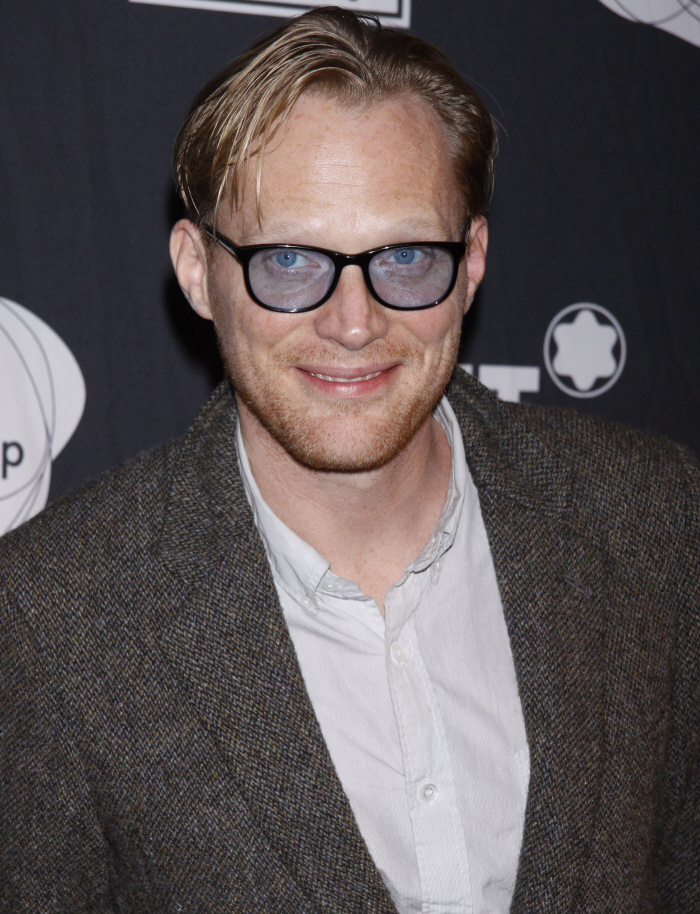 I'm including some photos of Paul Batteny at the 24 Hour Plays on Broadway, which had some kind of photo call on Monday – Paul Bettany posing with Megan Fox? Profoundly odd. Those are the photos where Paul is wearing some glasses with blue lenses. He looks good in glasses usually, but these blue lenses make him look… off. Weird. Wrong. But let me be clear – I would still hit it. Hard. I would just make him take off those fug glasses.
While he was doing press for the 24 Hour Plays, Paul spoke to Us Weekly about his newborn daughter Agnes Lark, and his wife Jennifer Connelly. He's just so sweet.
Paul Bettany is one proud papa! Jennifer Connelly and her hubby welcomed baby Agnes in May, and Bettany, 40, couldn't be happier with their family's newest addition.

"She's great. She's beautiful," the actor gushed to Us Weekly Monday at Montblanc's 24 Hour Plays on Broadway in NYC. "I have two boys who adore her. We've been blessed by a seven year gap." (Connelly has a 14-year-old son, Kai, from a previous relationship, while she and Bettany have an 8-year-old son, Stellan, together.)

"[Agnes] is so lovely," the Margin Call star said. "With my oldest, we play a lot of guitar together. With my youngest, at this point, it really is changing her diaper."

So what makes Connelly, 40, such a wonderful mom? "[Being a parent] needs to be the biggest focus of your life," her hubby told Us. "And it absolutely is the most important, biggest focus of my wife's life. She is amazing at it. It's not fake. Everyone says that, but it's actually really true. It's the most important thing in her life."
[From Us Weekly]
Hand to God, if Jennifer and Paul ever split up, I will no longer believe in love. They just seem like they have a really solid partnership and marriage, and like they truly adore each other. Plus, they're both sexy as hell. They make me believe that some people do find their equals, and that some marriages really do work. Sigh…
By the way, Paul's career might be taking a turn away from film work – he's just signed on to do a pilot for Showtime! The pilot is called Masters of Sex, and it's about "influential sexual education researchers Masters and Virginia Johnson." Paul Bettany, PhD in Sexy Times. Well done.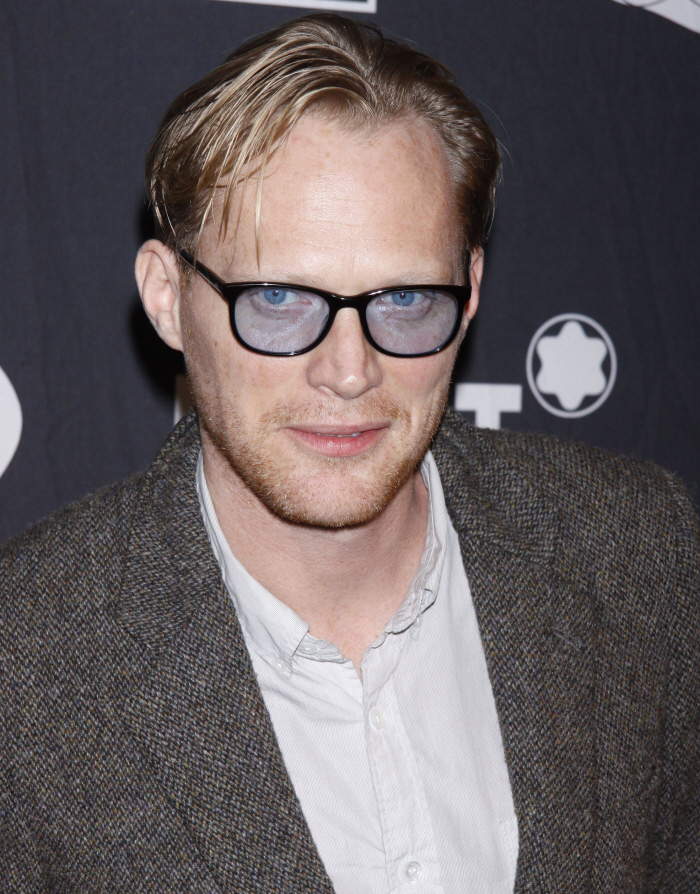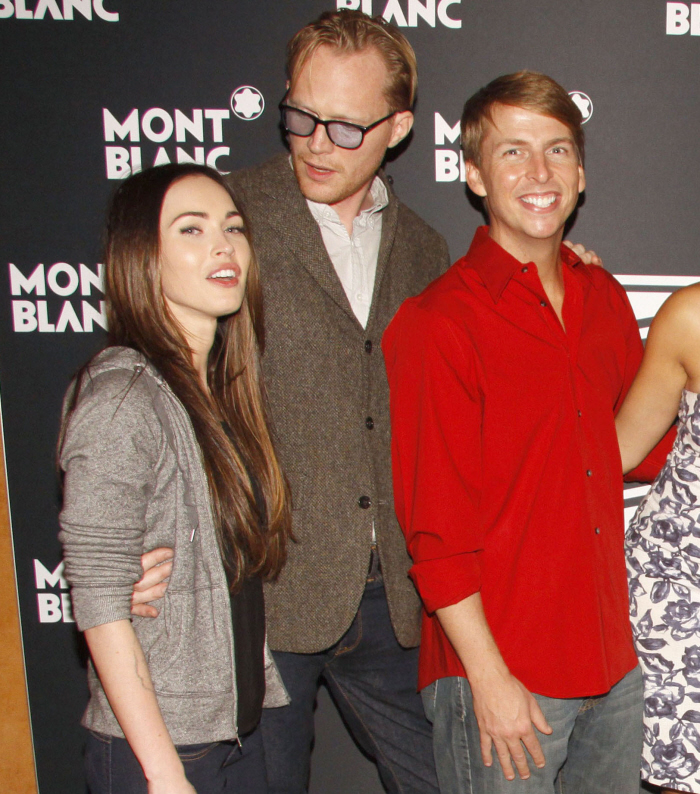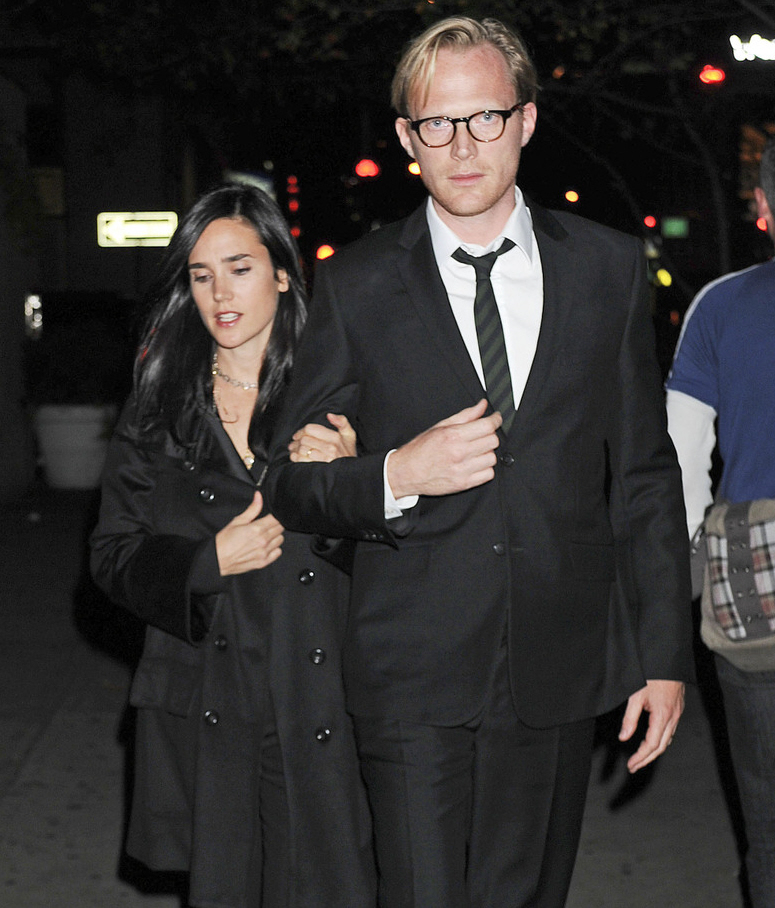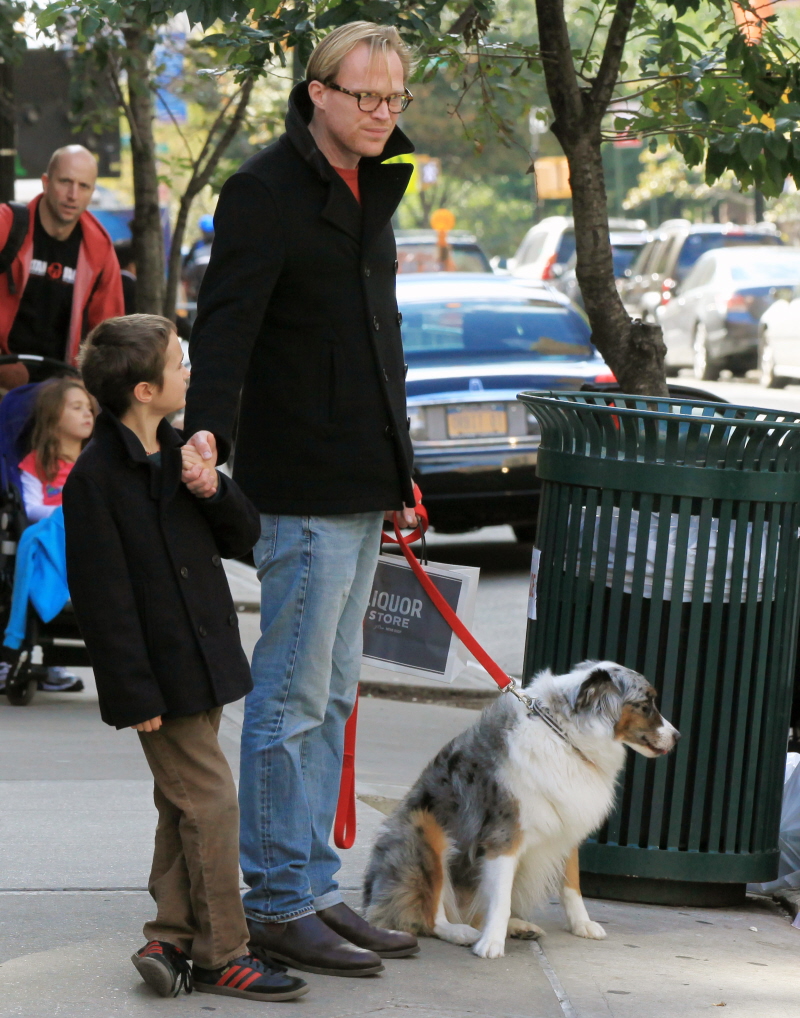 Photos courtesy of WENN.