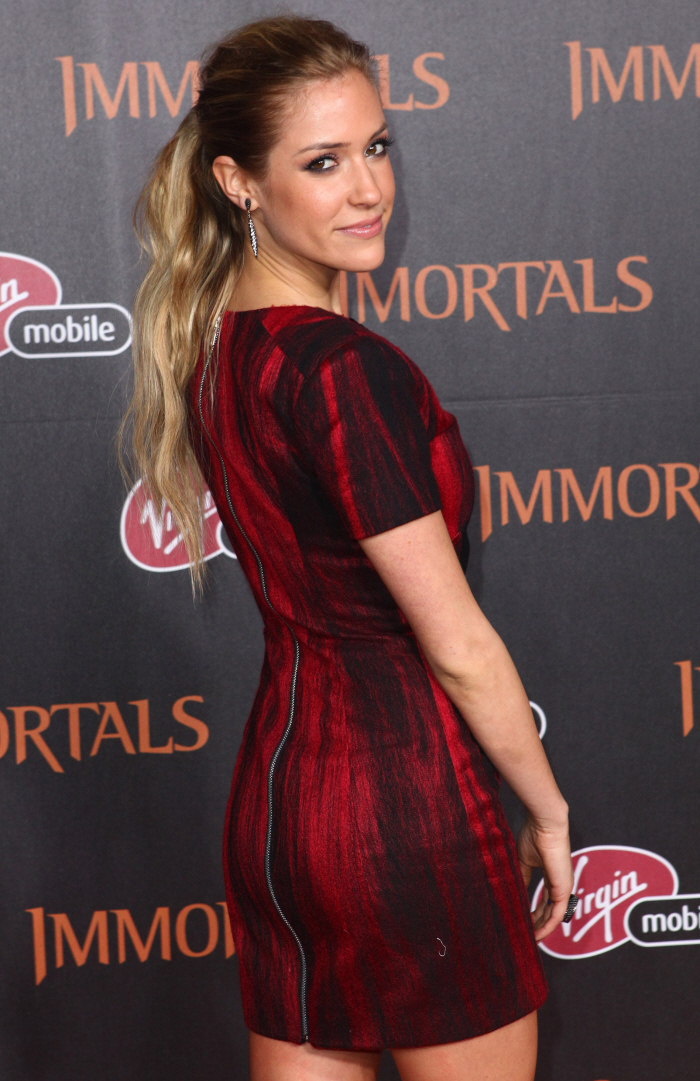 Yesterday, Life & Style was the only second-tier tabloid without a Duchess Kate cover. Life & Style had decided to combat People Mag's Sexiest Man of the Year issue by doing an "exclusive" story on how Scott Disick used to bang Kristin Cavallari, and how Kourtney Kardashian is still really pissed about. I forgot to mention yesterday how Kourtney is full of it – Scott allegedly boned Kristin when he and Kourtney were on a break, and Kourtney was off boning other dudes too. Dudes like Premo Stallone, who I still believe is a contender for Mason-Dixon's biological father. Anyway, Kristin Cavallari is now denying that any Scott-bonin' took place. I guess we have to believe her because she hasn't been chainsawed by Scott in a Patrick Bateman fit, right?
Kristin Cavallari isn't the cheating type — despite what Life & Style wants its readers to believe. The 24-year-old MTV reality star is discrediting the tabloid for alleging she had an affair with Scott Disick, who has been in a committed relationship with Kourtney Kardashian since 2007.

"It's 100 percent not true," Cavallari said on The Billy Bush Show Wednesday.

The Hills star — who's back on with Chicago Bears quarterback Jay Cutler — added that her ex-fiance "didn't believe [the report] for one second."

Cavallari said she was also upset that Disick, 28, and the Kardashian family didn't deny the tabloid story outright.

"I just think, what convenient timing for them with their show premiering next week. With everything that's going on for Kim, I feel like they're trying to take the heat off her," she said. "When there's a big story like that, they always call you and ask if you want to comment and clearly none of them denied it."

"It's disrespectful to me and Jay," Cavallari added, "and I think it just says a lot about their character."
[From Us Weekly]
Meh, I'm actually not sure that I believe her denial either. I think that when Scott and Kourtney did "breakup" (and they broke up often before Mason came along), they were both fooling around with other people. Kristin might have been around, and something might have happened between KC and Scott. But I love that Kristin is getting all offended and attacking the "character" of the Kardashians and Scott. Like, she's surprised that they're famewhores who are trying to change the subject and promote their new show by any means necessary. SHOCKING.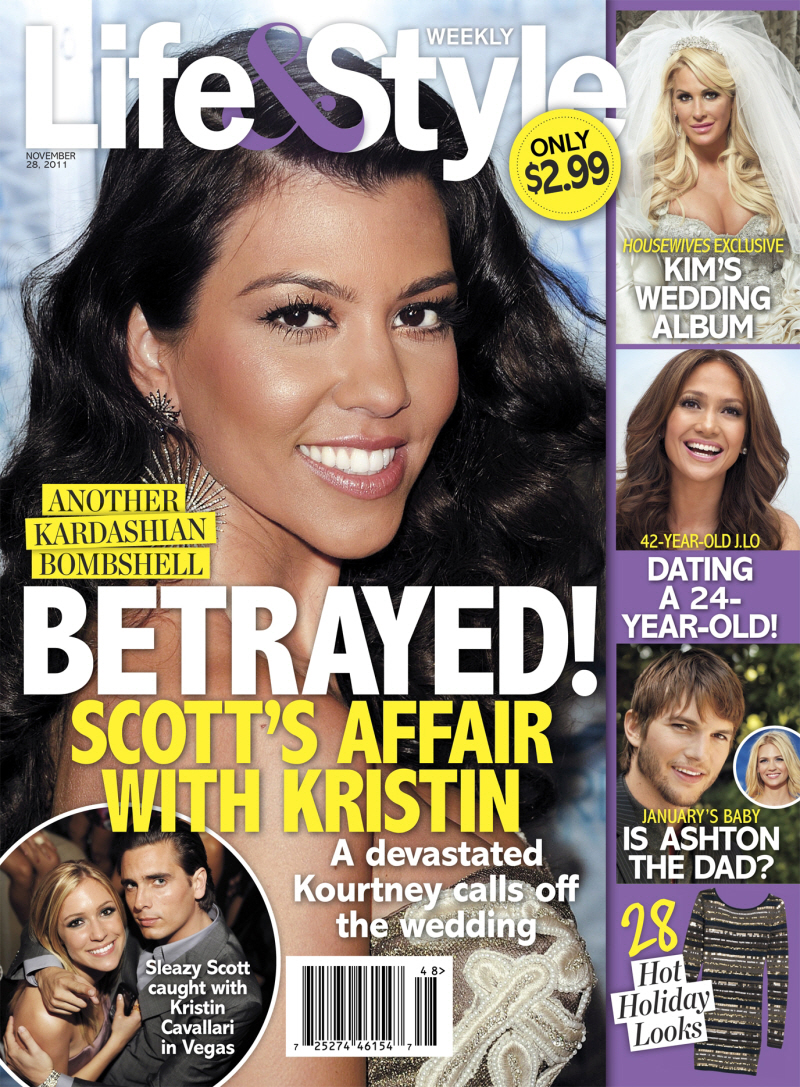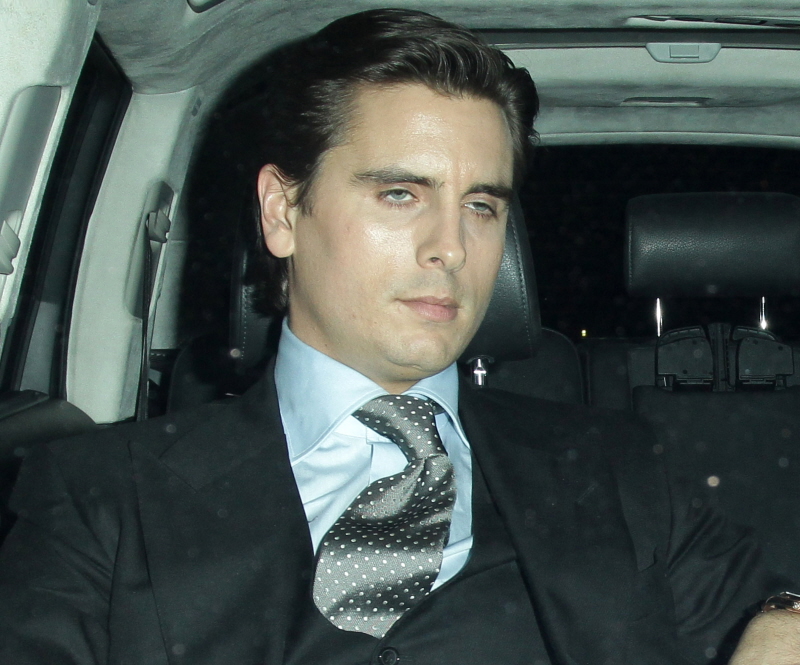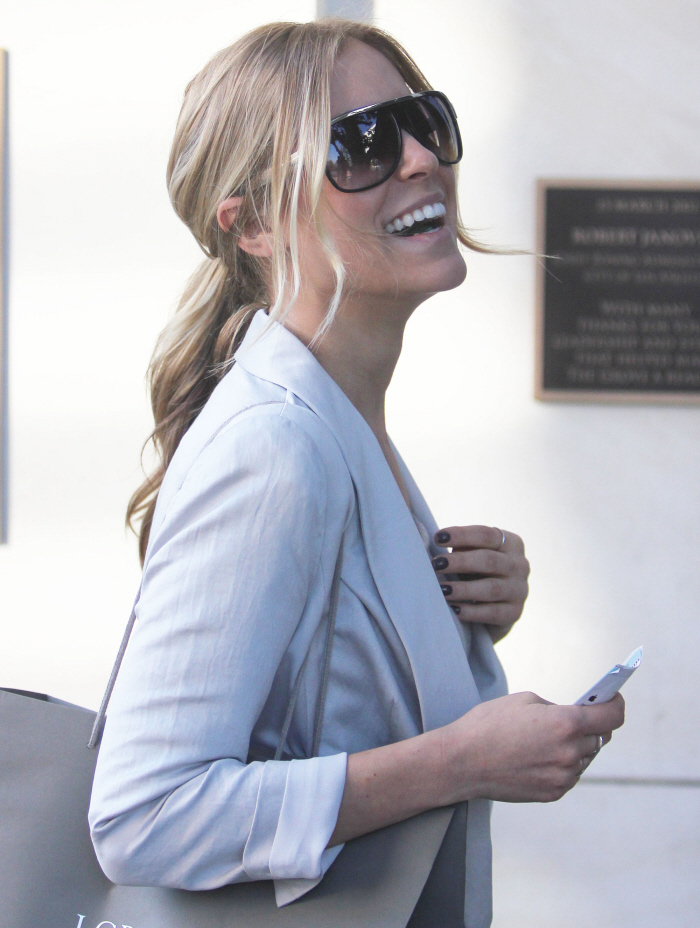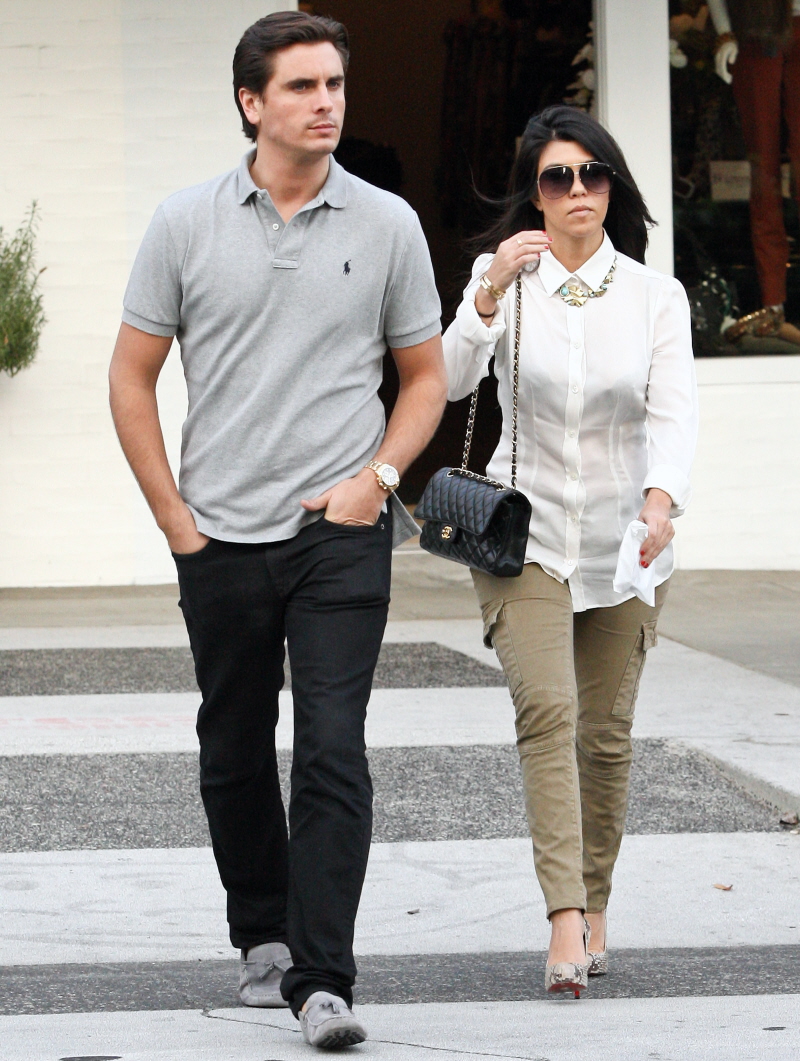 Photos courtesy of WENN & Fame.