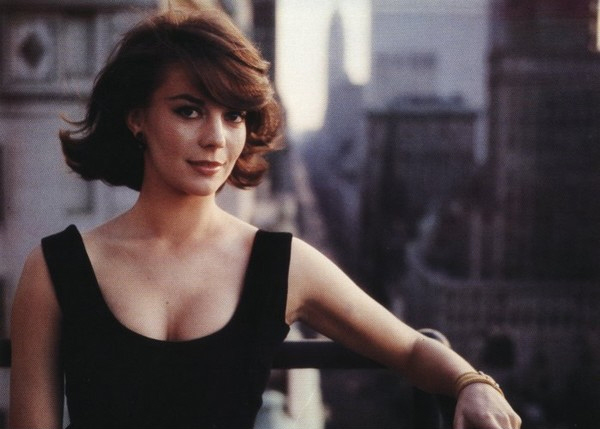 This is for you bitches who used to beg me to write about vintage Hollywood scandals. In 1981, Natalie Wood's body was found floating in the ocean a mile from Splendor, the boat she shared with her husband, Robert Wagner. They had been anchored just off of Catalina Island, and at the time, the story was that Natalie was either buzzed or completely drunk, and she had slipped and fallen off of the boat. The idea of Natalie's accidental drowning was made worse by the fact that she had a well-documented fear of water – and I don't think she could swim, either. On the boat with Natalie that night: the captain of the boat, Natalie's husband Robert Wagner and Natalie's then-current costar, Christopher Walken. There was controversy, gossip and whispers about Natalie's death at the time, but it was ruled as an accident… until now. The LA County Sheriff's Office has just reopened the case because they say they have new evidence:
What happened to Natalie Wood?

That is the question the Los Angeles County Sheriff's Office hopes to answer regarding the Nov. 29, 1981, death of the adored movie star, it was announced late Thursday.

On Friday morning's Today show, the captain of the boat Wood fled the night of her drowning alleged that her husband, Robert Wagner, was responsible for her death.

"I made mistakes by not telling the honest truth in a police report," Dennis Davern also said on the NBC program.

Saying they had new information about Wood's death – some of it apparently form Davern – sheriff's officials have decided to reopen the investigation, according to Deputy Benjamin Grubb.

Wood, a child actress (1947′s Miracle on 34th Street) who went on to A-list status after 1955′s Rebel Without a Cause, 1961′s West Side Story and 1963′s Love With the Proper Stranger, was 43 when she mysteriously drowned while boating off Southern California's Catalina Island.

When found, Wood's body was floating about a mile away from the yacht carrying her husband and the actor Christopher Walken, Wood's costar in the movie Brainstorm, which she was shooting at the time. The autopsy called the death an accident, though the tragedy has long been shrouded in gossip and speculation.

A spokesman for Wagner, 81, commenting on news that the case is being reopened, said in a statement, "Although no one in the Wagner family has heard from the L.A. County Sheriff's Department about this matter, they fully support the efforts of the L.A. County Sheriff's Department and trust they will evaluate whether any new information relating to the death of Natalie Wood Wagner is valid, and that it comes from a credible source or sources other than those simply trying to profit from the 30-year anniversary of her tragic death."

The Los Angeles Times reports that homicide detectives wish to speak to Davern, the captain of the yacht, which was named Splendour (Wood starred in 1961′s Splendor in the Grass), after comments he made recounting Wood's death on its 30th anniversary.

Without elaborating, Sheriff Lee Baca told the newspaper that what Davern said was "worthy of exploring." Davern co-authored a book published last year, Goodbye Natalie, Goodbye Splendour, and said there were arguments aboard the yacht the night of the drowning.

Boat Captain Grilled
Grilled by NBC's David Gregory on Friday's Today show, Davern said in response to several direct questions that he thought Wagner was responsible for Wood's death, and that he and Wagner did not do all they should have the night she died. Davern also said that Wagner told him (Davern) not to take any steps to locate Wood once she left the boat, and that he and Wagner later agreed on what they would tell police.

"Any message you would want to tell Robert Wagner this morning?" Gregory asked Davern. "No," he replied.

"I just want the truth to come out, the real story," Natalie's younger sister, Lana Wood, told CNN last year. "My sister was not a swimmer and did not know how to swim, and she would never go to another boat or to shore dressed in a nightgown and socks."

A news conference on the matter has been scheduled by the Sheriff's Department for Friday at 11 a.m. West Coast time.
[From People]
In September, 2009, The Enquirer excerpted the boat captain's (Dennis Davern's) book. According to Davern's account of the evening, Wagner and Wood were fighting ABOUT Christopher Walken. Wagner believed Walken wanted to sleep with Natalie, and that Natalie was encouraging Walken. Davern claims the fight continued for hours, fueled by alcohol, and that the screaming fight turned physical. Davern identified Natalie's body, and he claims that he saw bruises on her arms and legs that were from Wagner's abuse, not her fall. He also claims that Wagner was with Natalie when she fell into the water, and Wagner encouraged the cover-up.
So, is it possible that Robert Wagner has gotten away with murder all this time? I don't know. My mom always thought Wagner was fishy, though.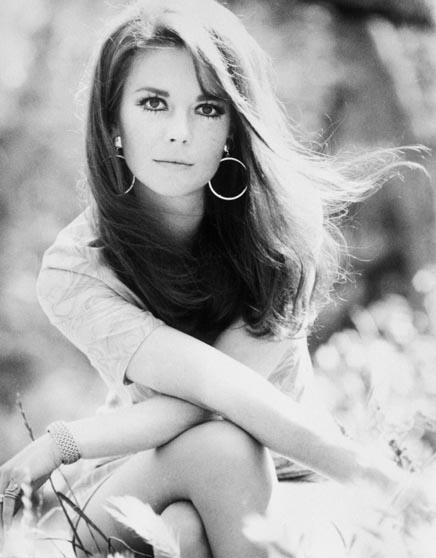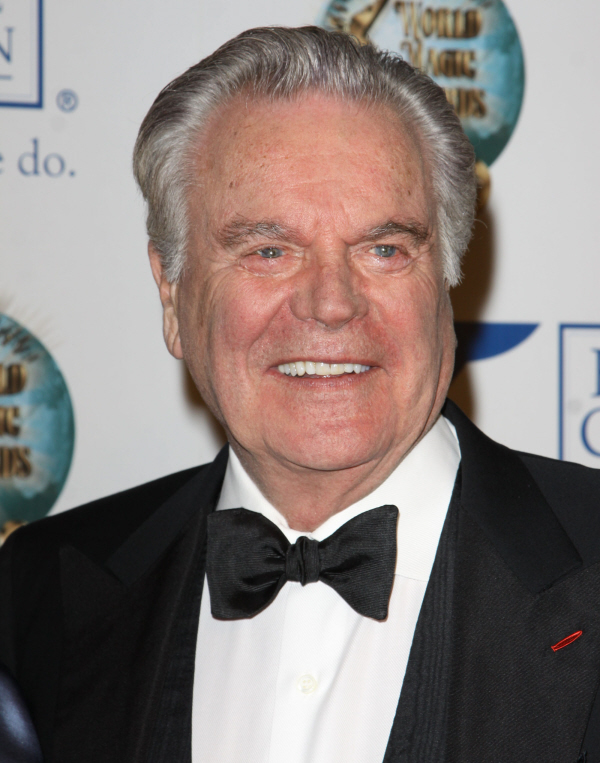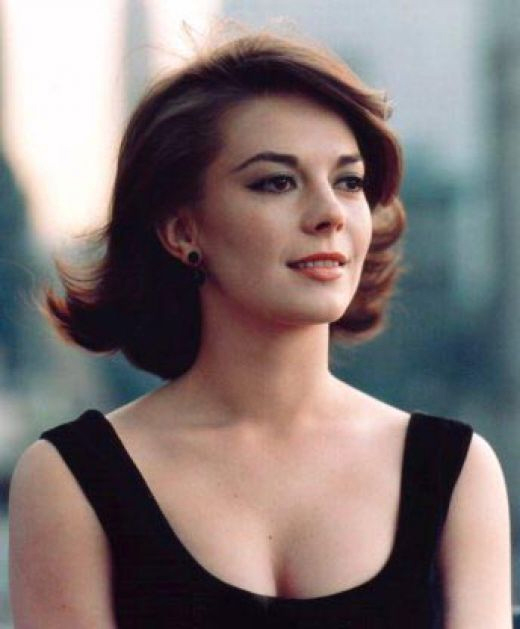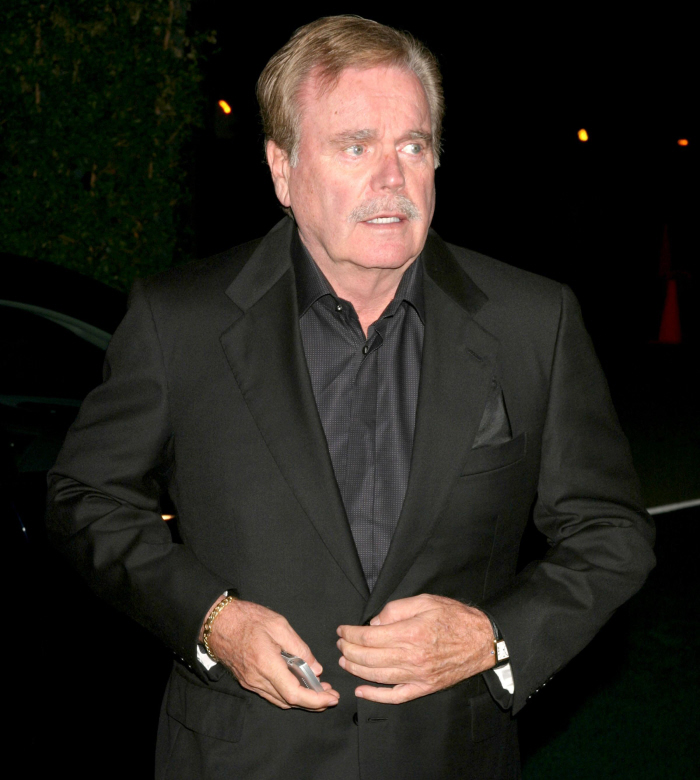 Archival photos of Wood, additional pics by WENN.