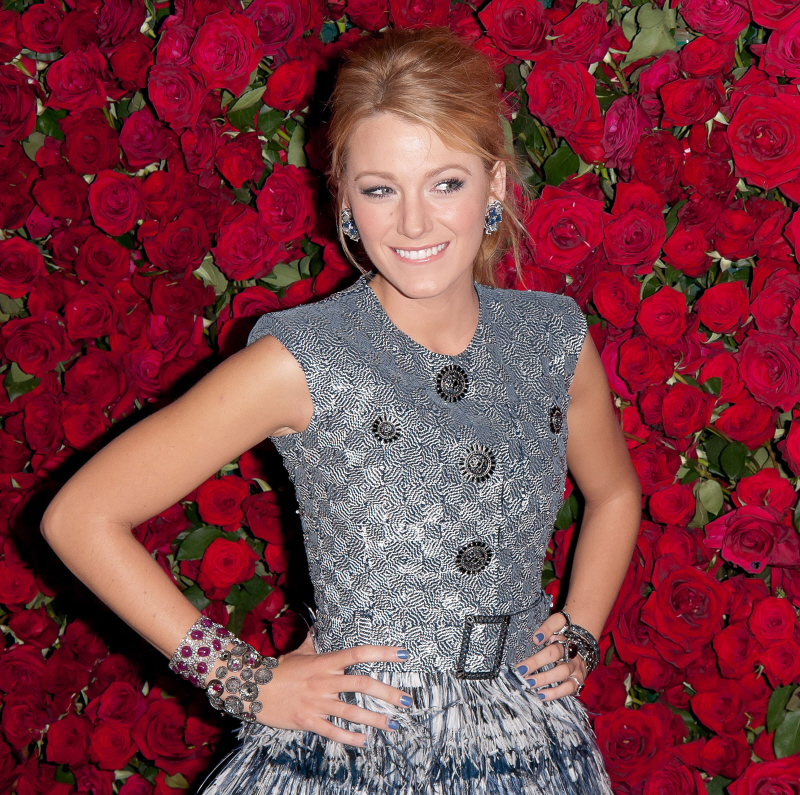 It seemed like Ryan Reynolds and Blake Lively were living like an old-married couple just as soon as they got together. There was no exciting, hot-and-heavy moment, no passionate craziness, no drama. Blake and Leonardo DiCaprio broke up, and two seconds later she was on the train to Boston to see Ryan. Allegedly, Ryan has already met Blake's family, and it was widely reported that Blake and Ryan were even shopping for apartments together in New York. They've been dating for about two-and-half months.
Sidenote: Is that just the way Ryan rolls? I seem to remember things moving quickly with Scarlett Johansson too – he seems to find available busty blondes, seduces them quickly and then instantly they turn into an old, unexciting married couple. There's nothing wrong with that, per se, but couldn't there be a little more excitement at the beginning at least?
Anyway, back to the main story – Star Magazine claims that it's Blake – NOT Ryan – who is pushing the relationship into "super-serious relationship" status. Ryan just wanted to bone the busty blonde chick, he didn't want to put a ring on it.
Too much too soon! Blake Lively is barreling toward another high-profile breakup, following the end of her whirlwind fling with Leonardo DiCaprio in September.

Blake and Ryan Reynolds seemed to be of-so serious about their new romance when, after dating for less than two months, they checked out a $4.35 million apartment on NYC's Fifth Avenue together in early November. But the reality isn't so rosy.

"Blake would marry Ryan right now if he popped the question," an insider tells Star. "She roped him into house hunting by saying she was looking at properties for herself, then she started pestering him about moving in with her. Ryan nixed that idea. He was worried they're moving way too fast."

After Blake had become a familiar sight in Boston while Ryan filmed R.I.P.D., Ryan flew home to LA on November 16 to take a much-needed rest from the dizzying relationship.

"He is thrilled to have some time on his own while Blake is busy working," the insider said of Ryan. "He is still trying to figure out how to let her down easy. Ryan doesn't want to break her heart."
[From Star Magazine, print edition]
"Blake would marry Ryan right now if he popped the question…" FOR WHY? I still don't get it, at all. Is he the "safe" guy? Because he doesn't even seem all that "safe" – he seems rather superficial and douchey to me. But let's say I'm wrong and Ryan is lovely once you get to know him. Why would you want to marry him after two months? Why would want to marry him right after he got out of a marriage to Scarlett Johansson?
So, hopefully, Blake and Ryan will implode. And then, if we are very good and we write to Santa and tell him what we really, truly want, we shall get The Return of Bleo. I want Bleo for Christmas! Bleo was fun. Rake is so boring.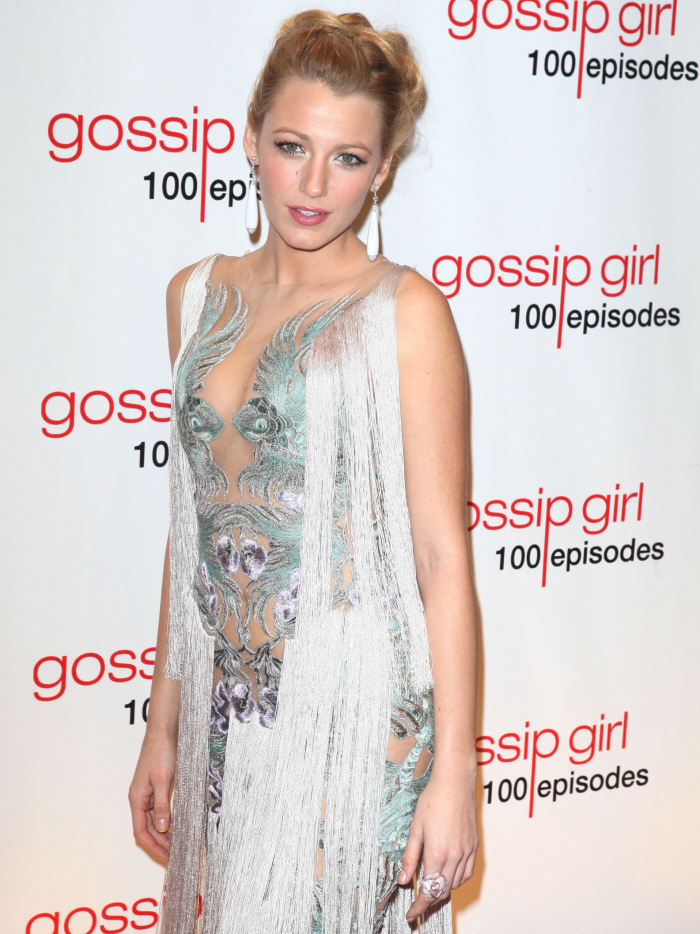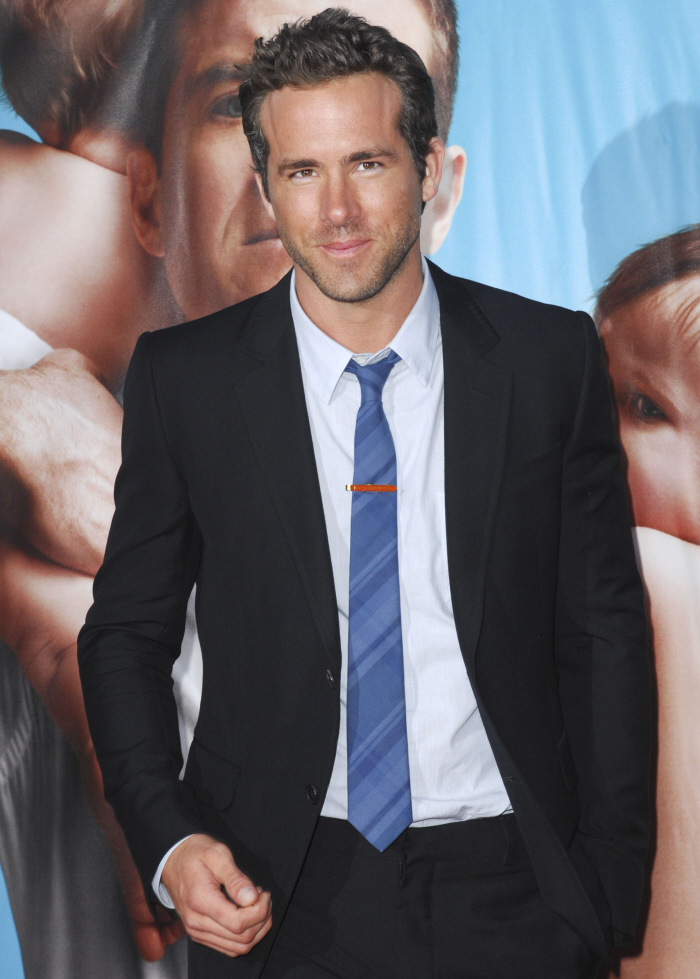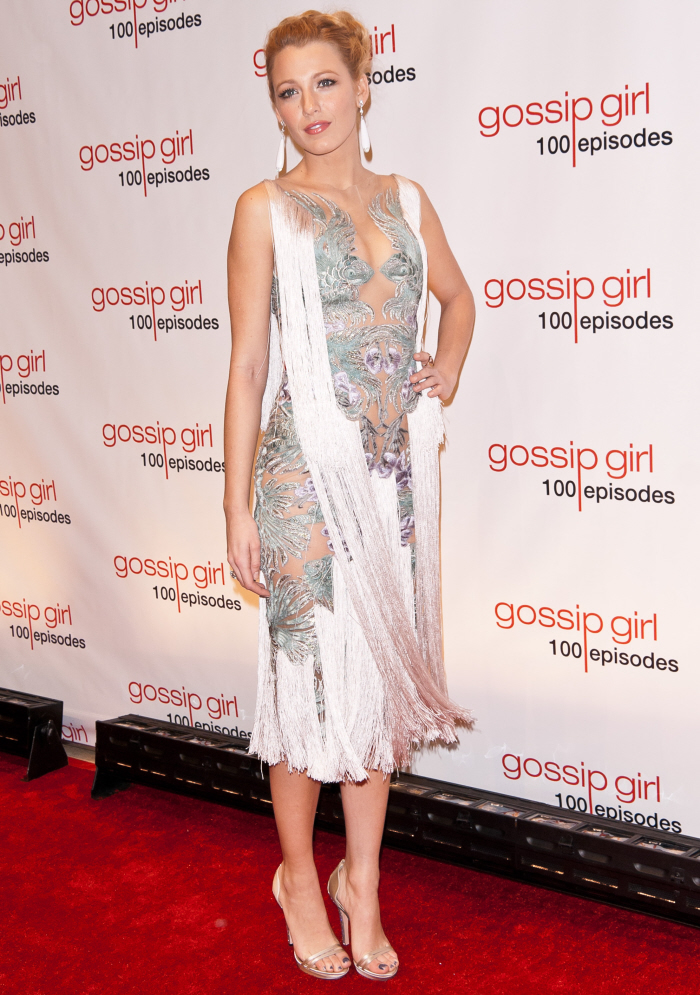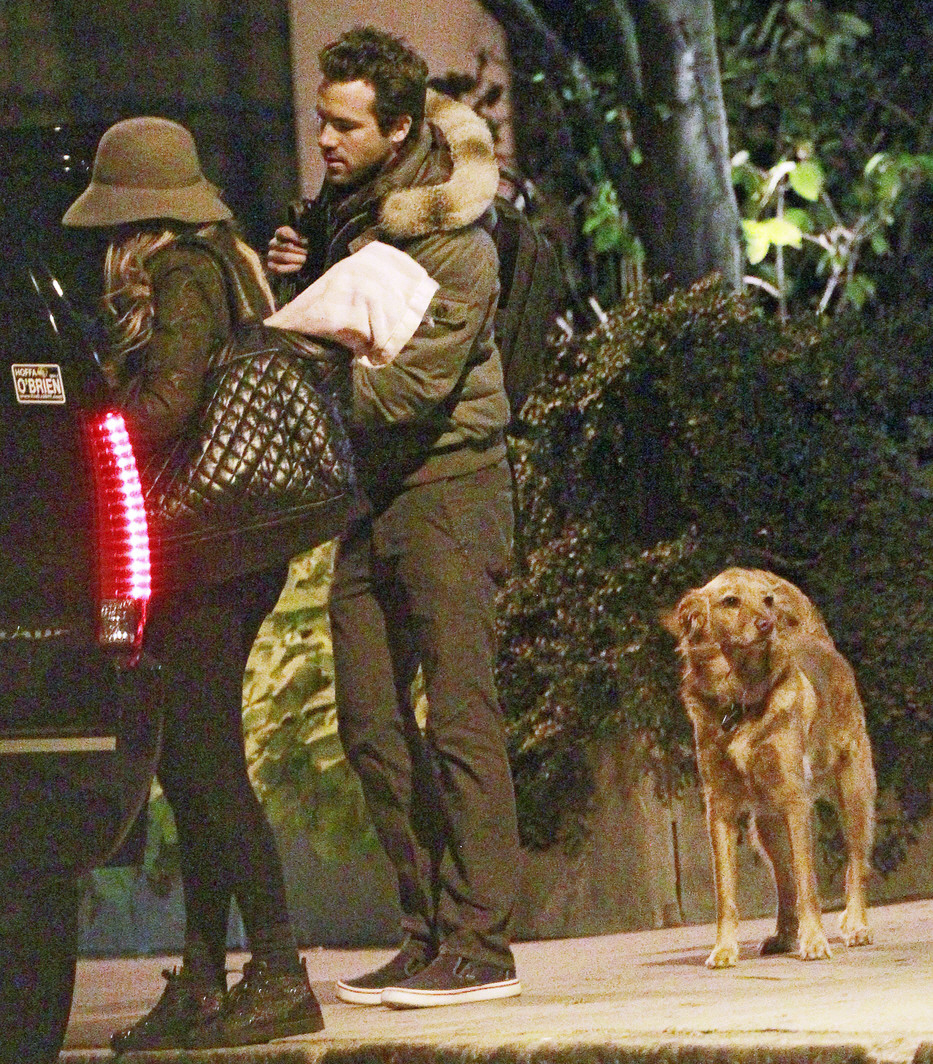 Photos courtesy of WENN.