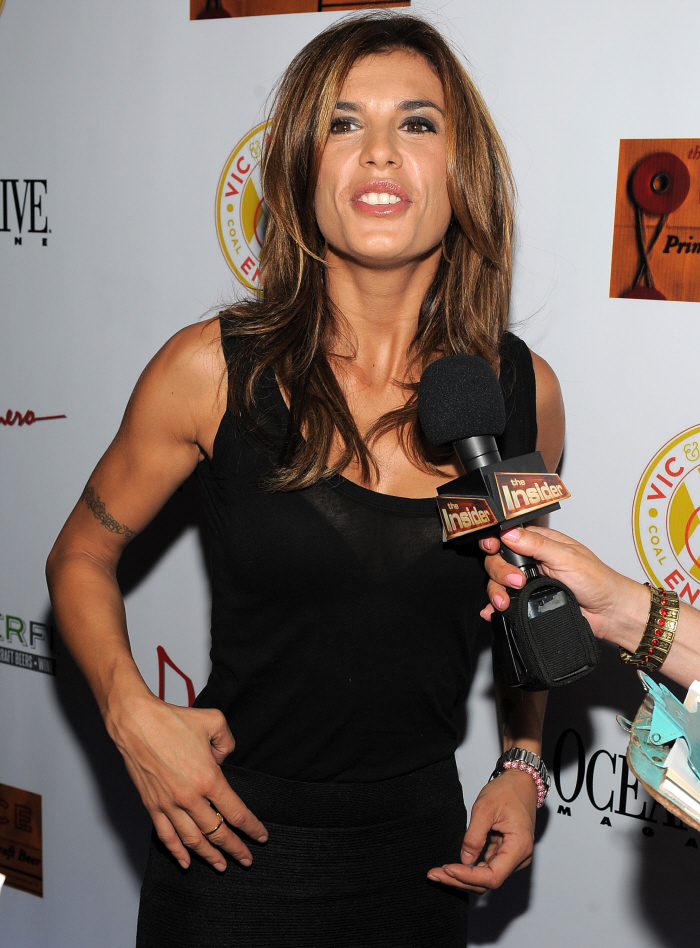 It was just yesterday that I was thinking about how much I missed Elisabetta Canalis's seedy drama. Don't you miss it? Don't you miss the white-washing of her Italian past, which consistently involved the words "cocaine" and "hooker"? Don't you miss Eli's drag-queen vibe and her Adam's apple? Don't you miss her terrible acting and the constant "jobs" that Clooney had to buy for her? Don't you miss the easy chemistry George Clooney and Eli had together? Well, if you answered "yes" to any of those questions, I have a special treat for you. Over the past few months, Eli has been dating Mehcad Brooks, who I basically only know from that USA show, Necessary Roughness. No one was really interested in who Eli is dating post-Clooney, but Eli still managed to famewhore this relationship to anyone who would listen. And now Radar reports that Eli and Mehcad had a spectacular blow-out, complete with an Eli hissy-fit.
Has yet another Hollywood romance bitten the dust? The relationship between Italian model Elisabetta Canalis and True Blood star Mehcad Brooks appears to have skidded to an abrupt halt following a spat in the lobby of her West Hollywood apartment building Thursday night, RadarOnline.com has learned exclusively.

"Elisabetta and Mehcad were in the lobby obviously fighting with each other," an eyewitness tells RadarOnline.com. "At first they were trying not to call attention to themselves. But after a few minutes they couldn't contain themselves anymore and their voices started to escalate."

The eyewitness continued, "They both became so angry, it was like they were oblivious to the fact that they were out in public: At one point, Elisabetta shoved Mehcad really hard, and he shouted right back at her to stop acting crazy. Finally Elisabetta screamed, 'Just go! Get out of here!' and stormed up to her apartment. Moments later, she returned to the lobby carrying an armful of things, which included a Balenciaga hand bag."

The 33-year-old stunner, according to eyewitness, then dropped the bag on the desk of the building manager with a message for Mehcad, 31.

"She told him, 'Tell that a**hole to take his s**t and never contact me again' — then, she turned on her heel and stormed off!

"To say she was angry would be an understatement! I was really surprised by the whole thing, because I saw her wearing what looked like a wedding ring just last week," the source added. "I thought they were madly in love!"

Elisabetta, who appeared on this season's Dancing with the Stars, is best known for her previous relationship with George Clooney. Besides True Blood, Mehcad has been seen on Desperate Housewives, Law & Order: SVU and the USA network's Necessary Roughness.
[From Radar]
Ah, so the Balenciaga hand bag was HIS. Or it was just something he bought for her. I don't know, this sounds like a planted story, but I'm still enjoying it. I hope Eli knows that the relationship with Mehcad did nothing for her fame-seeking ways. Granted, it would have been difficult for Eli to hook another A-lister – Clooney is pretty much the last A-lister with such bargain-basement tastes. But Eli should have gone for a B- or C-lister with a higher profile, maybe someone with well-known sexual kinks. I'm thinking Jeremy Piven? That would be awesome.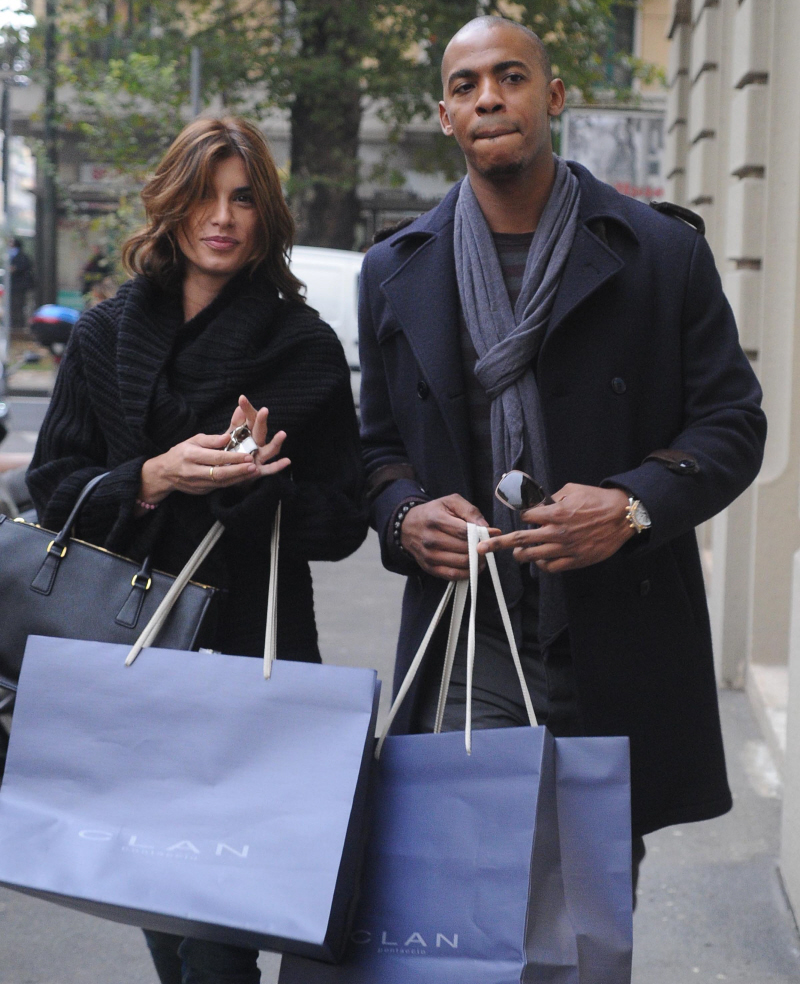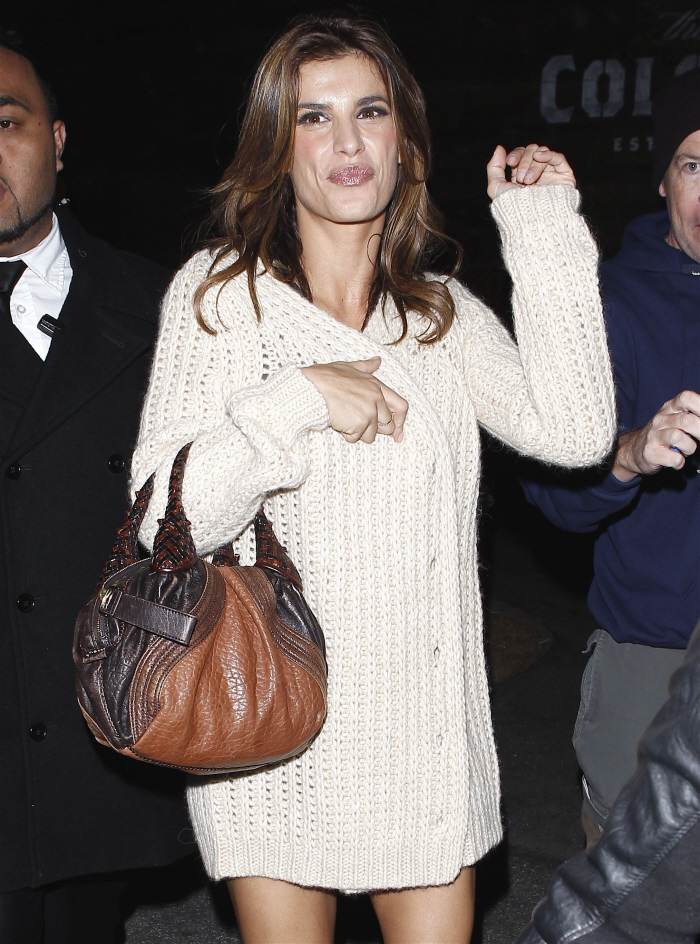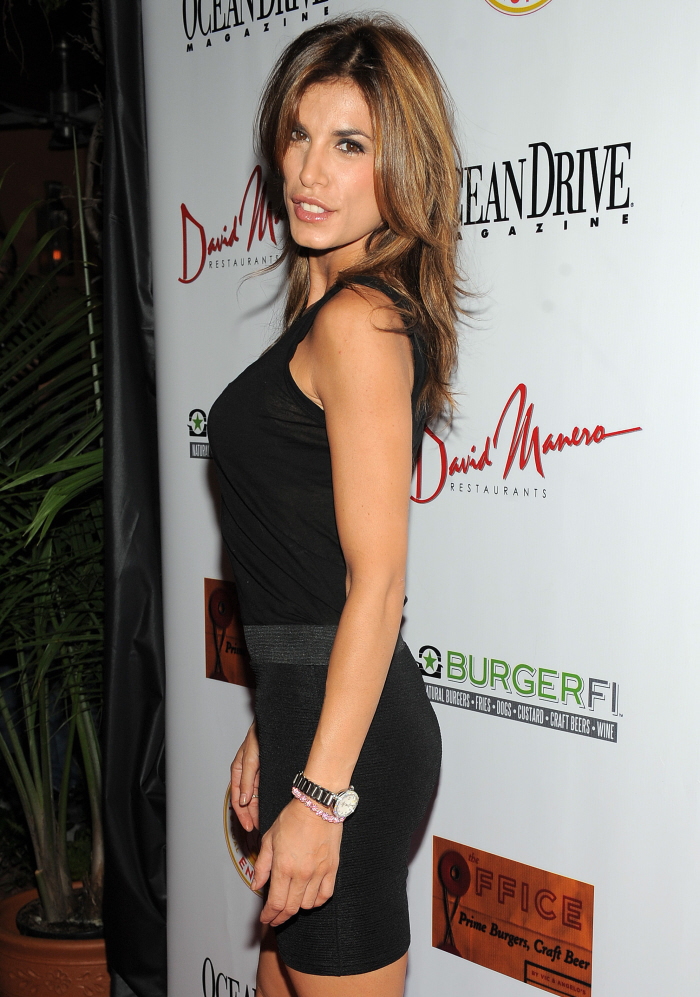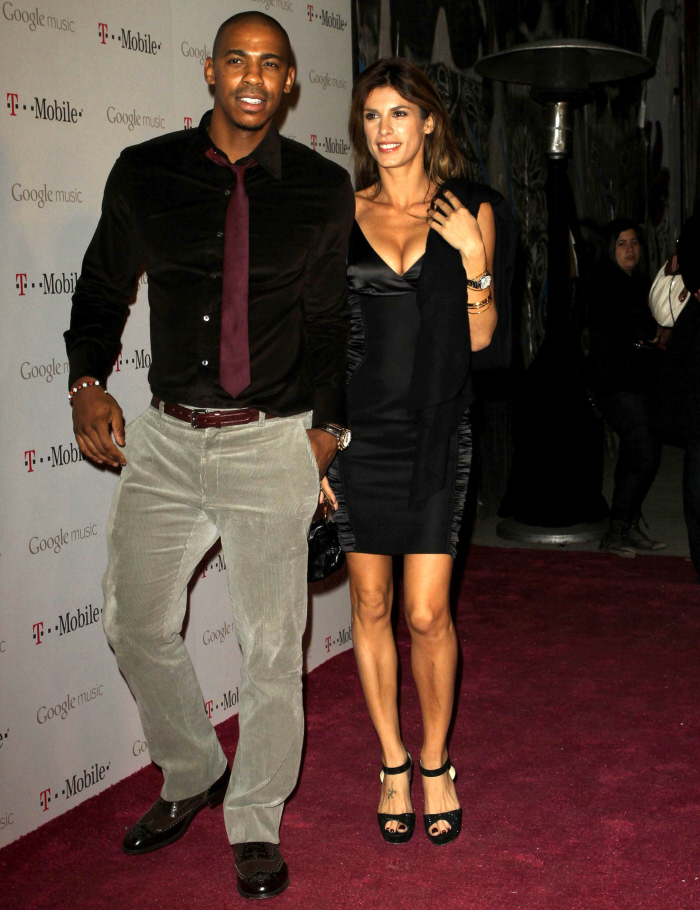 Photos courtesy of Fame & WENN.