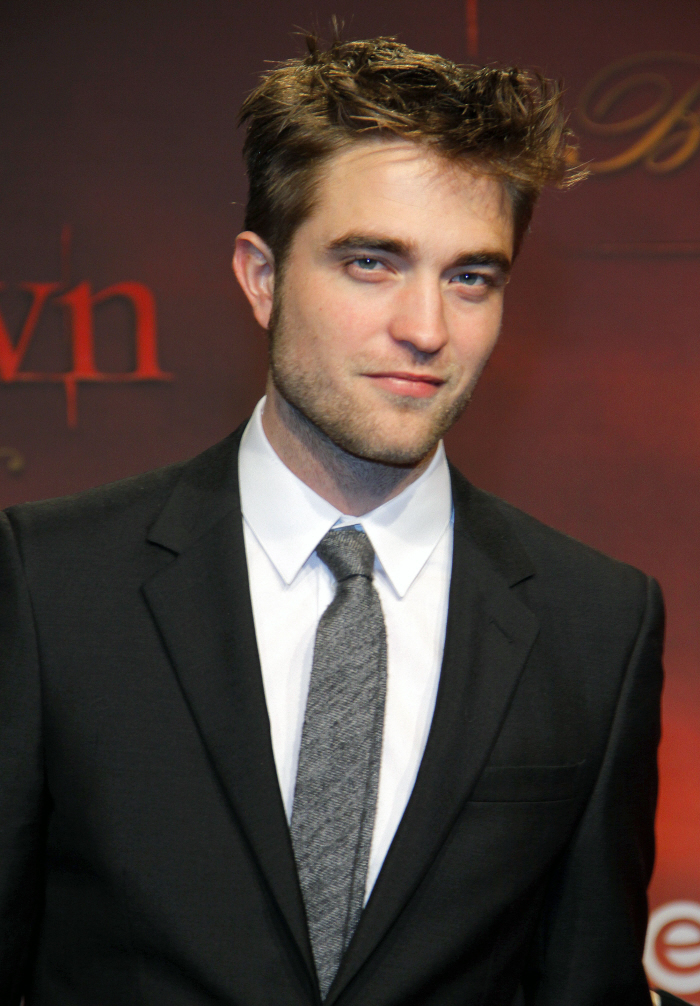 I didn't write about this yesterday because I didn't really think there was much to it, first of all, and second of all, the story made me too happy, and Kristen Stewart super-fans already hate me enough (because I dare to call their idol a "twitchy lip-biter"), so I don't need the extra dramz. The basic gist is that Robert Pattinson was spotted out and about in LA – WITH ANOTHER WOMAN. The woman in question is named Sarah Roemer – the only thing I know her from is Disturbia, that half-decent Shia LaBeouf film. I always think Roemer is like a budget Blake Lively – don't they look alike to you? They even slouch in the same way. Anyway, Sarah and Robert were acting friendly towards each other and then they got into the same car. OMG.
They have one of the most talked-about relationships in Hollywood. But it seems not all is well with Robert Pattinson and Kristen Stewart, judging by photographs of the Twilight star leaving a bar in Los Feliz last night with Disturbia actress Sarah Roemer.

The 25-year-old actor attempted to keep his head down as he left the La Poubelle bar and made his way home in a car inside which Roemer was already waiting.

It's claimed that Pattinson and Roemer had spent the evening with friends in the bar, before the group made their way to Soho House in West Hollywood. The pair are then alleged to have left Soho House together in a car driven by Roemer.

Robert is likely to know Sarah through girlfriend Kristen, who worked with the actress on her 2007 film Cutlass.

Pattinson and Stewart have been photographed together in recent months while promoting their most recent movie Breaking Dawn: Part I. However, the pictures of Pattinson, who looked scruffy in a checked shirt, leaving the bar with Roemer are unlikely to impress his girlfriend. And Roemer wasn't the only female Pattinson attracted during his evening out.

An onlooker told X17Online.com: 'Rob was literally fending off advances from girls, left and right. Every female in the bar wanted to get close to him and for the most part, he politely ignored them but one girl caught his eye and she left with him!'

Roemer is most famous for starring opposite Shia LaBeouf in 2007 thriller Disturbia. She has since appeared in US TV show The Event, as well as the new series of Hawaii Five-0.
[From The Mail]
This is the kind of story that makes me wonder what kind of s–tstorm awaits Pattinson whenever he and Kristen really do break up. I think it will depend on who does the dumping, and exactly when it happens – I keep rooting for them to break up before Breaking Dawn Part II premieres, just because I love a good, awkward red carpet. But the safe bet is that Kristen and Rob will be done by this time next year. How much is Robert's life going to suck then? I'm guessing he goes back to England and "hides out" for a few years.
Oh, and in case you were seriously worried about Rob and Kristen, a "source" (probably from the studio) went to People Mag and said that "Rob rented a new house in L.A. and Stewart's dog was walked by a dog walker yesterday by the home, leading to believe she will be staying there when she returns for the holidays." Convoluted reasoning – Rob is renting a house in LA, and Kristen's dog was seen in the area…? OMG DEFINITIVE PROOF.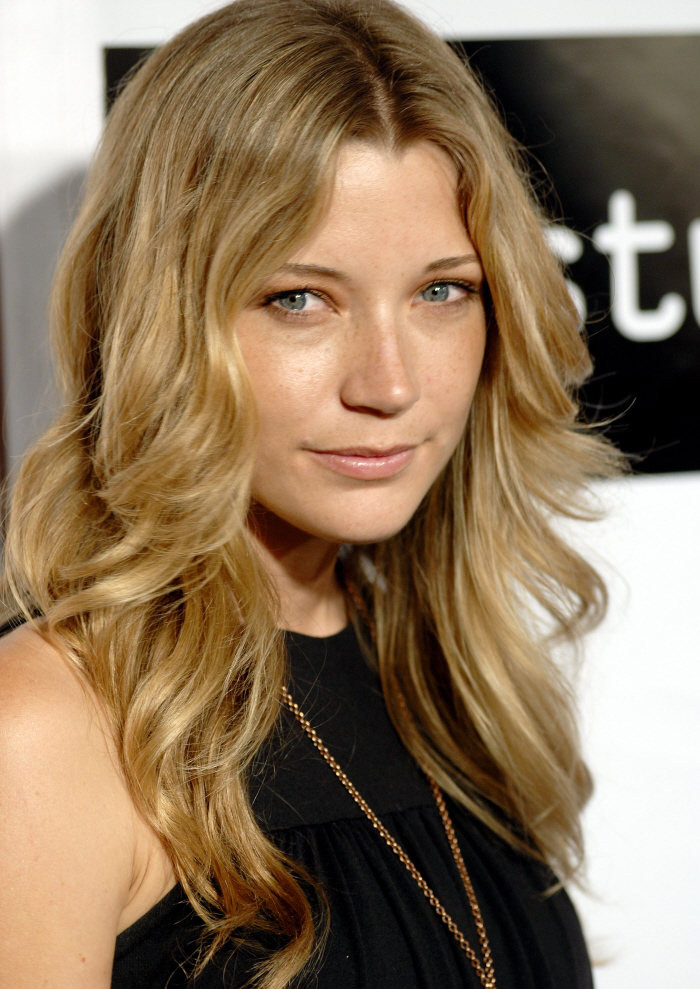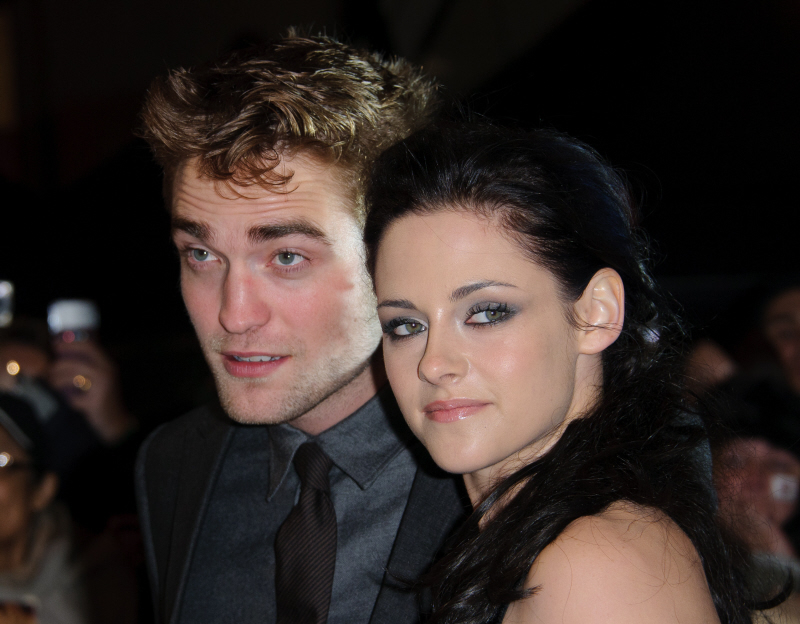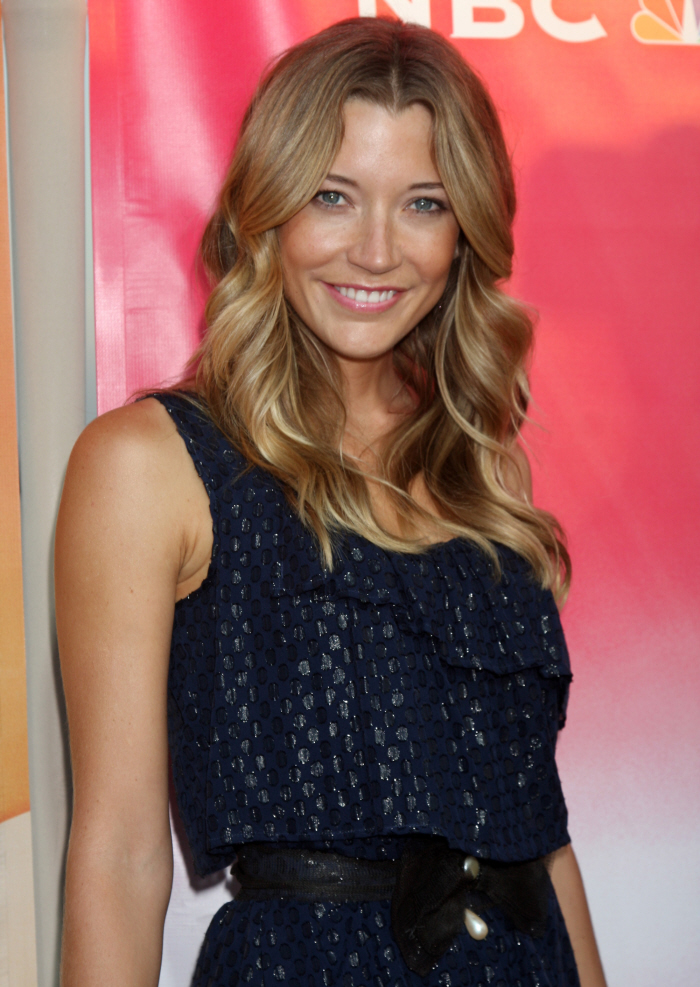 Photos courtesy of WENN.