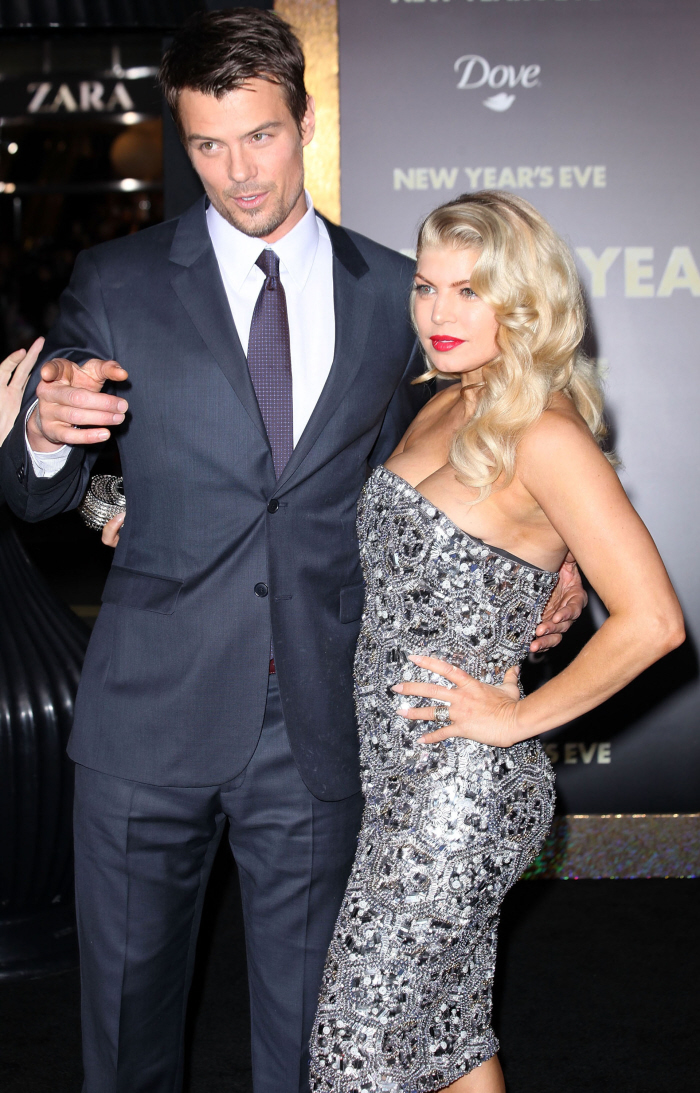 Okay, more photos from the New Year's Eve premiere in LA last night. I already covered Lea Michele and Ashton acting all touchy-feely here, and CB is going to do a post about Katherine Heigl's hair trauma. I was going to start this "fashion extras" post with Sofia Vergara, because I love her, but her dress was super-boring. Let's start with Fergie and Josh Duhamel. I can't even with these two – he seems so sleazy to me nowadays, and Fergie is just… I feel bad for her. I think she's a messed up person who keeps messing with her face because she's in a bad marriage. I think these photos of Fergie and Josh are a portrait of a sketchy marriage. Fergie is wearing Monique Lhuillier, and I think it looks cheap. It doesn't fit right in the bust, either.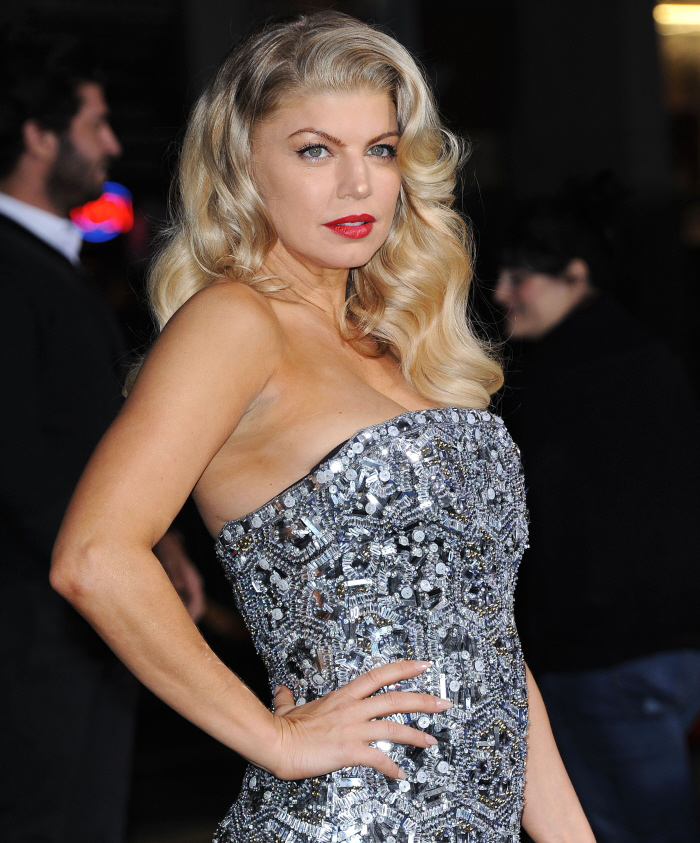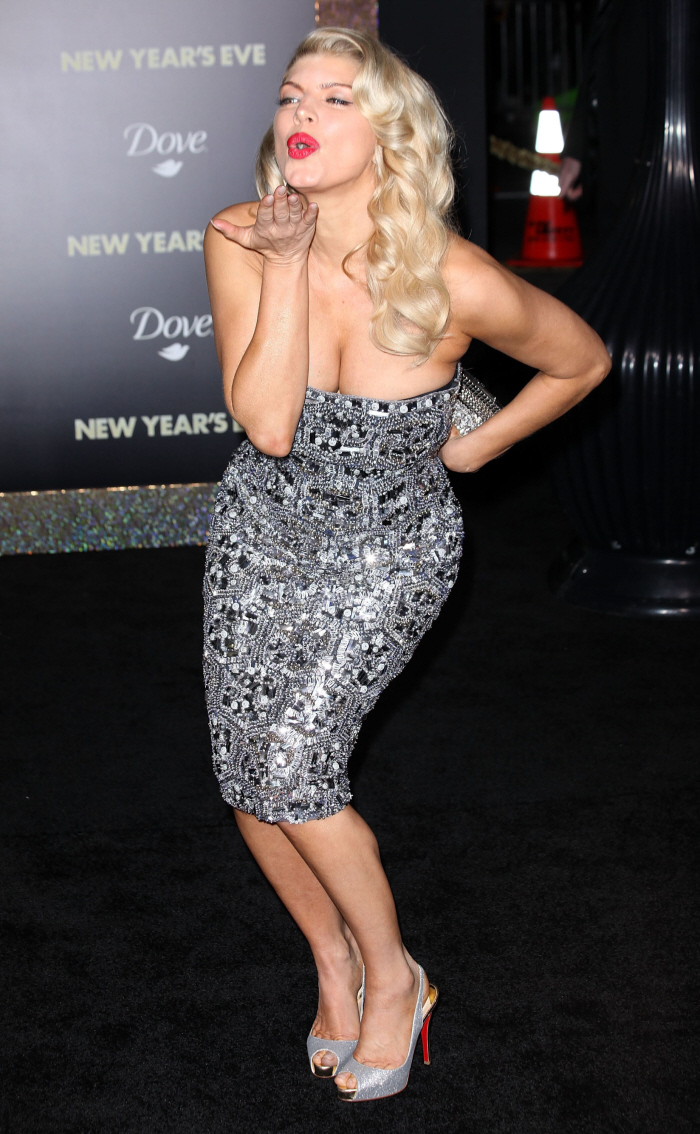 Here's Ludacris and his date. Um, his date's ass is AMAZING. And Luda looks good too.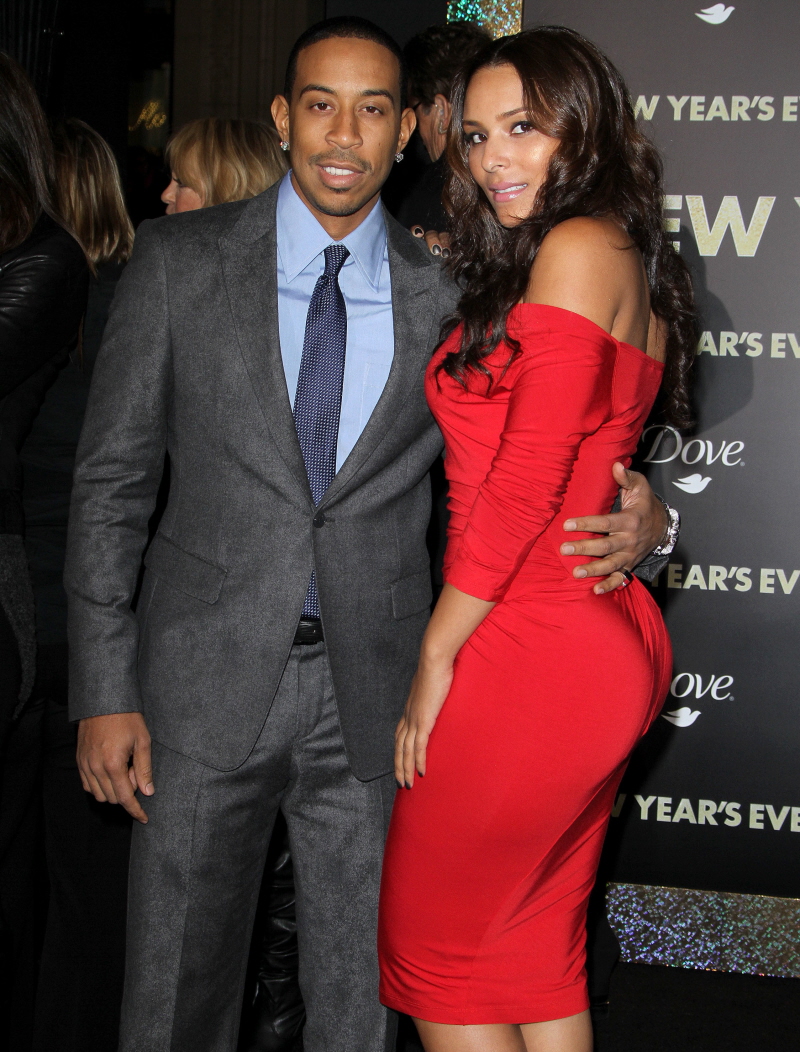 Sofia Vergara's dress is so cheap-looking! She's got that beautiful face and gorgeous figure, but sometimes her style choices are rough. Also, I'd like to see her without the extensions – or if that's her real hair, maybe take two or three inches off.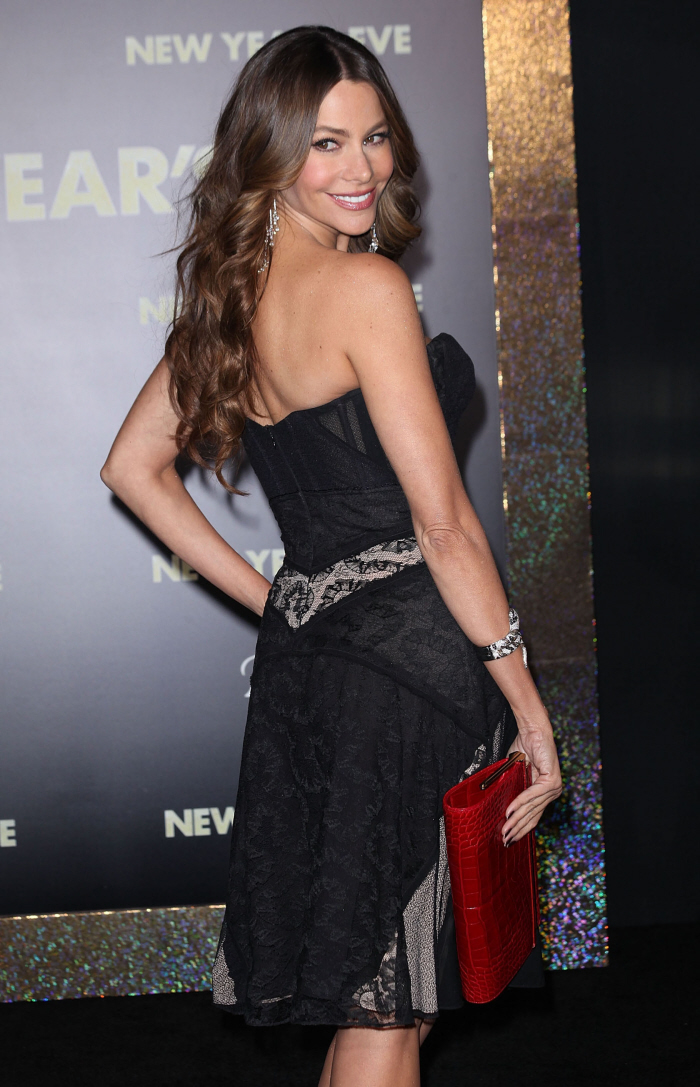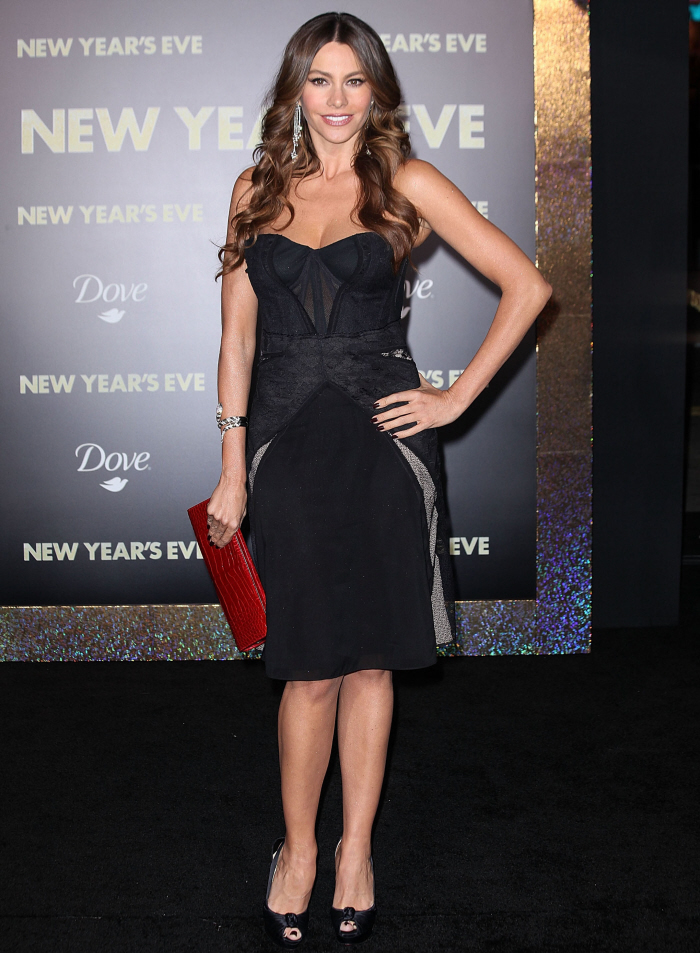 And finally, Hilary Swank in Elie Saab. Facially, I don't even see a difference between Hilary and Justin Bieber at this point, except that his face is more feminine. The dress is cute, but really, I'm totally over Hilary. Meh.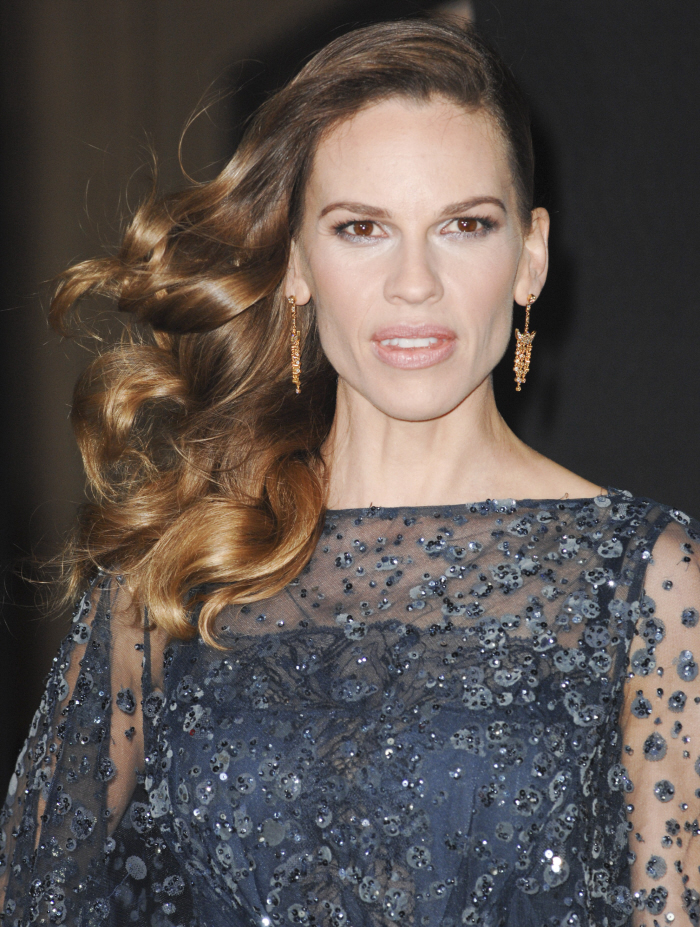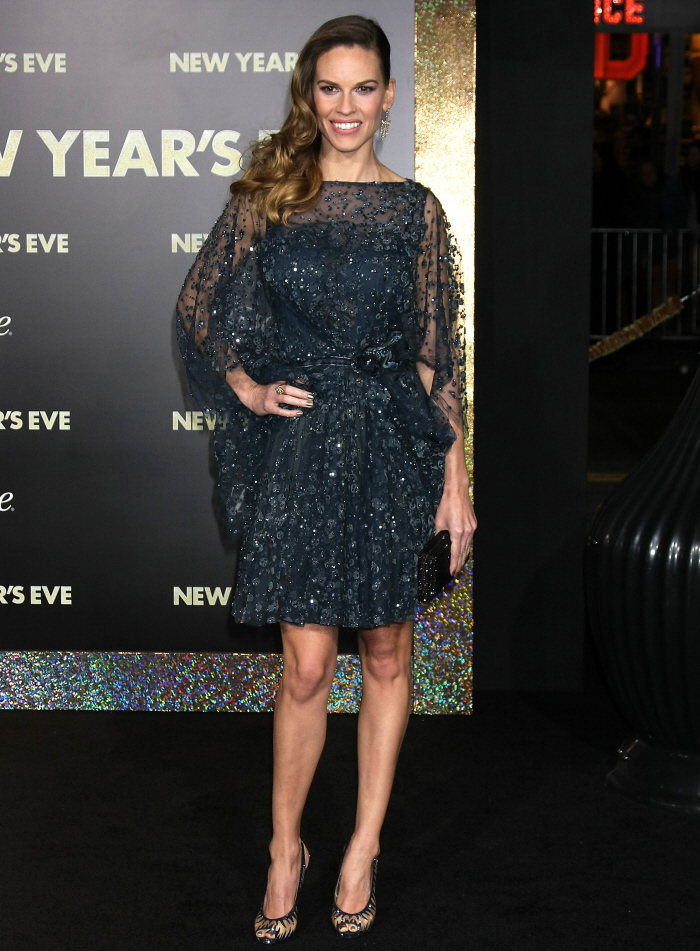 Photos courtesy of WENN & Fame.