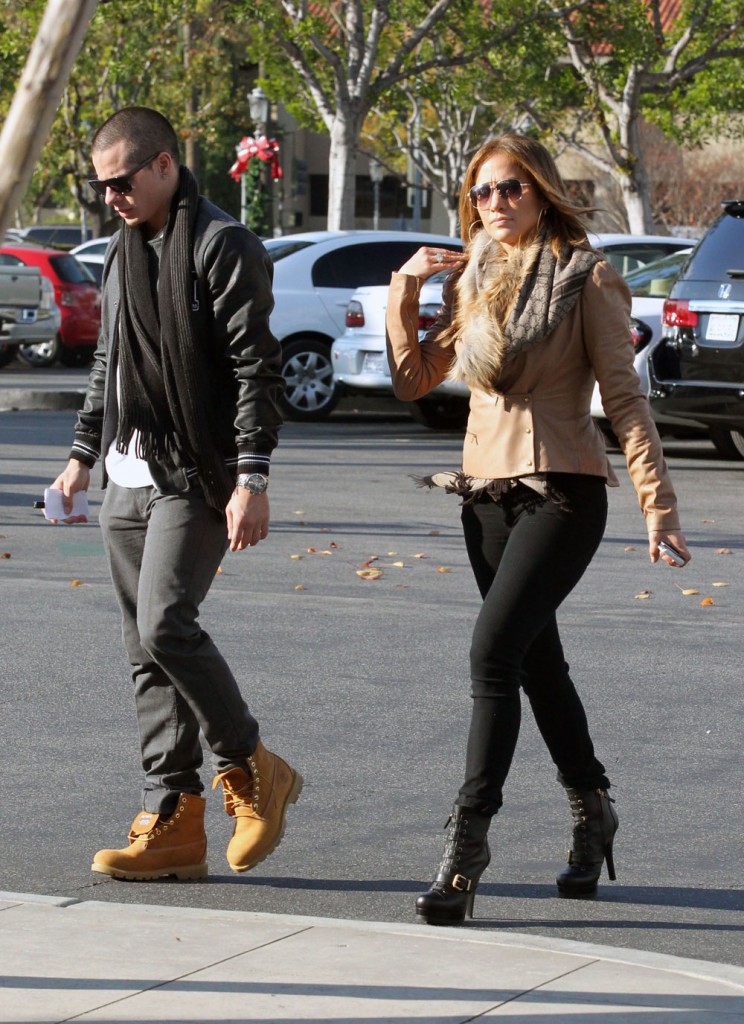 We've seen J.Lo and her 24 year-old backup dancer boyfriend on vacation with her kids in Hawaii and we've seen them kissing in "candid" photos. Each of those photo ops were captured by just one photo agency, so now comes the big rollout. Lopez and Baby Doucheface were seen visiting a jewelry store in Calabasas, CA yesterday. It's unknown what they purchased inside, but they exited separate and staged some evasive maneuvers while leaving in order to make it seem like they didn't call the paps. It looks like Lopez just picked the perfect Christmas gifts for herself: a young piece of ass, a nice piece of jewelry and another public "f you" to her ex. Do you think this trip involves any sort of engagement ring? I'm hoping not. She already has a huge rock on her right hand that she wore into the store. Look, she's holding it up for us.

At first I thought that Lopez had gifted this tricked-out white Bentley convertible to Smart, but a careful read of this TMZ article reveals that she's just been letting him drive it without her. This of course pisses off her ex, Marc Anthony, who has told Lopez that Smart can't drive with their three year-old twins in the car. Anthony is understandably protective of his children, especially since Smart has a criminal record after being arrested for speeding and driving on a suspended license. That doesn't seem to bother Lopez, though, she's thinking with her ego and making sure the public sees that she's desirable to one of her young employees.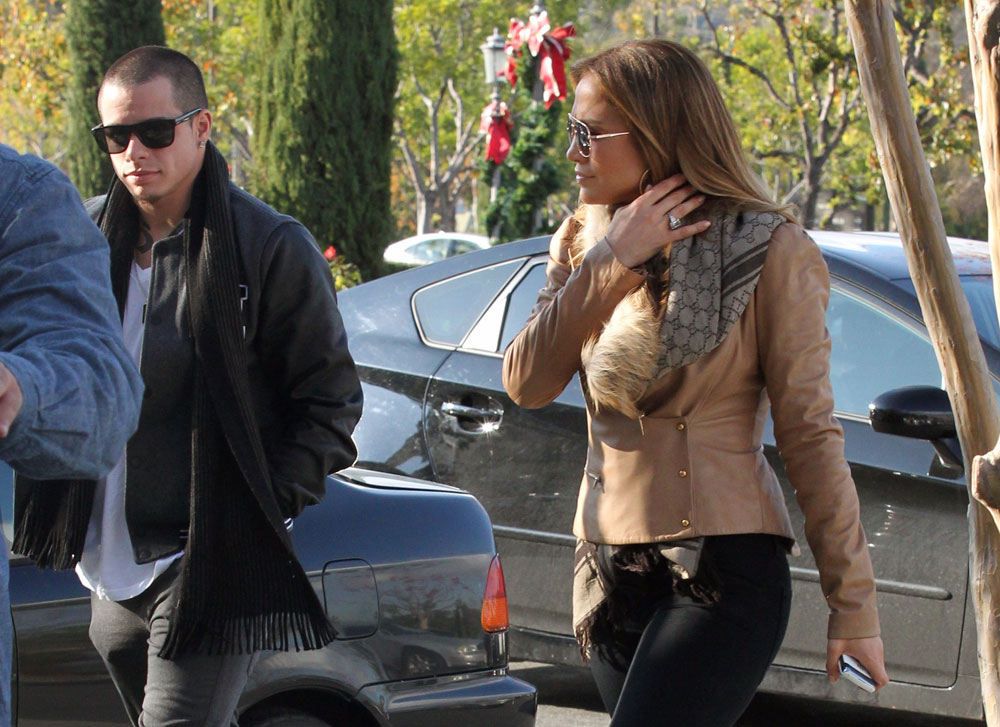 As Bedhead mentioned on Friday, Lopez allegedly got mistaken for Smart's mother while ordering at McDonalds, which caused her to storm off without her Filet o' Fish. The kid looks about 16 years old, it's an honest mistake.
Speaking of kids, Lopez is part of the "Big Stars, Big Giving" special on CNN. She started a foundation in 2009 with her sister to provide medical services for needy children. It's called the Maribel Foundation, and is named after of Marc Anthony's sister who died at the age of 8 from brain cancer. Lopez told CNN that she was inspired to start the charity after experiencing a medical scare with her daughter Emmme. When Emme was a few days old, Lopez found a lump on the baby's head. Everything turned out fine, but Lopez explains that freaked out about it and thought "What if I didn't have access to great health care? What if I was a mom just sitting there and there was something wrong with my baby and there was nothing I could do about it?" That's nice of her to start a charity, although the cynic in me thinks it's for tax purposes. I'm honestly surprised this is the first I'm hearing of this charity. I tried to look it up on a few different charity review sites like Charity Navigator, The Better Business Bureau Charity Reviews and Give Well, and it's not yet rated. Given the track record of other celebrity charities, I think it's safe to take a wait and see approach.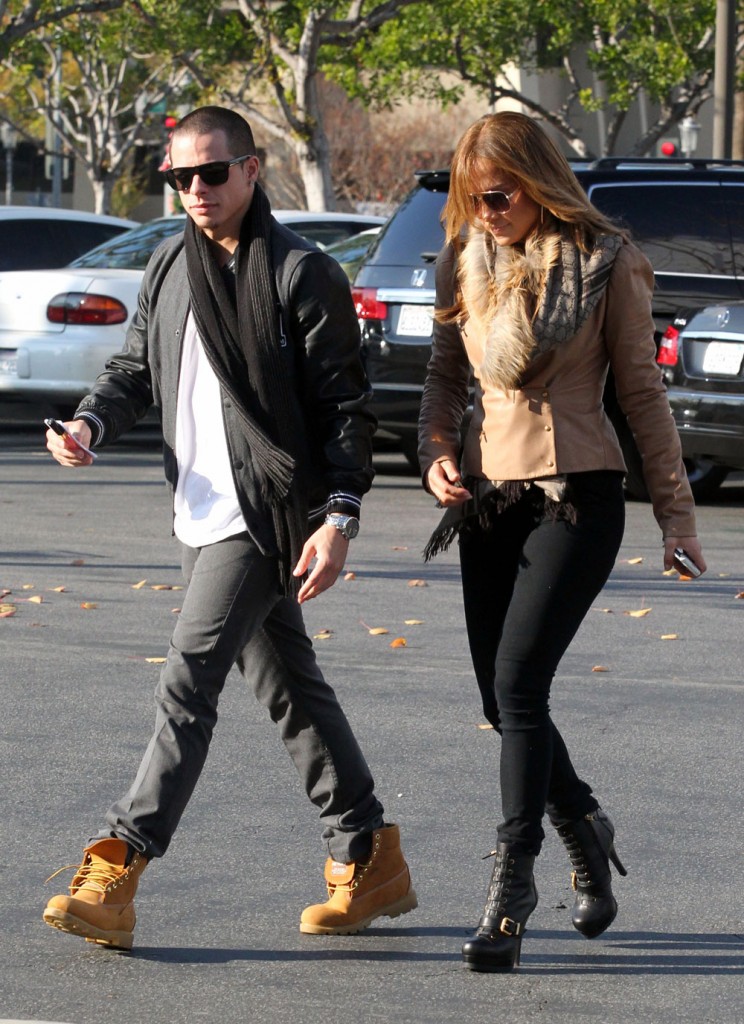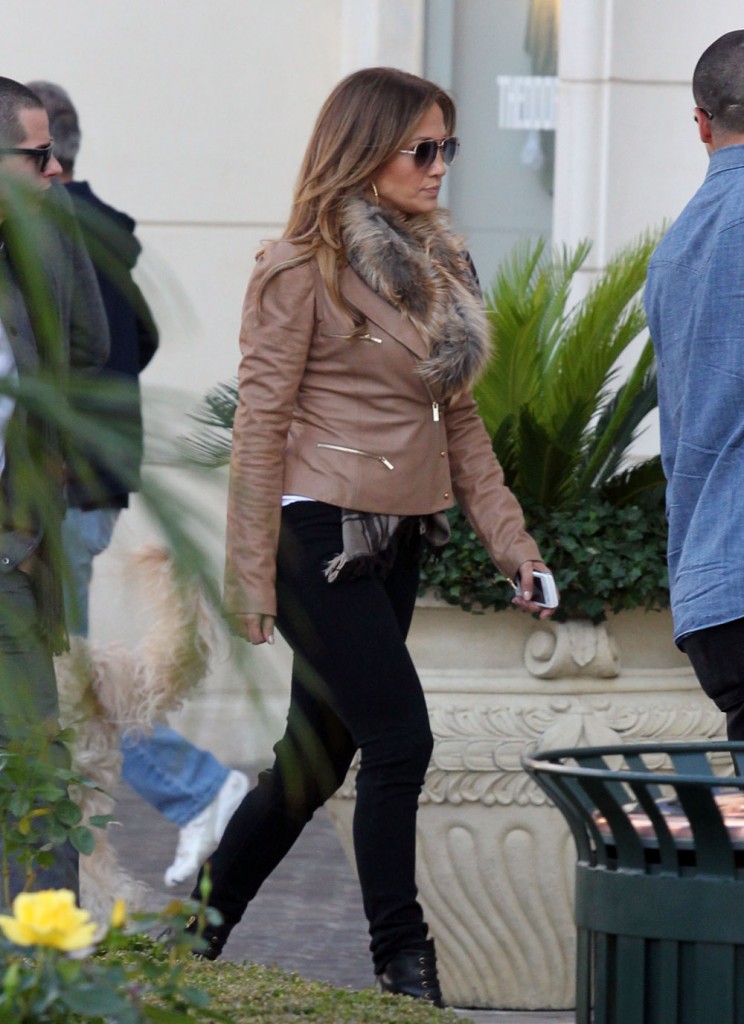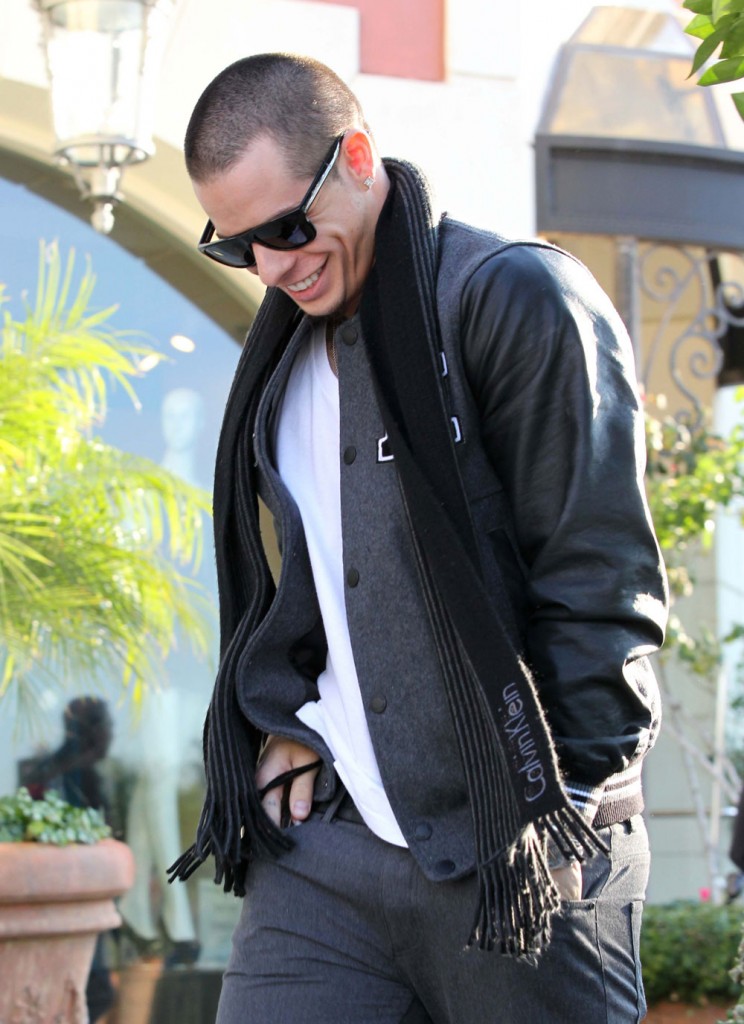 Photo credit: Fame