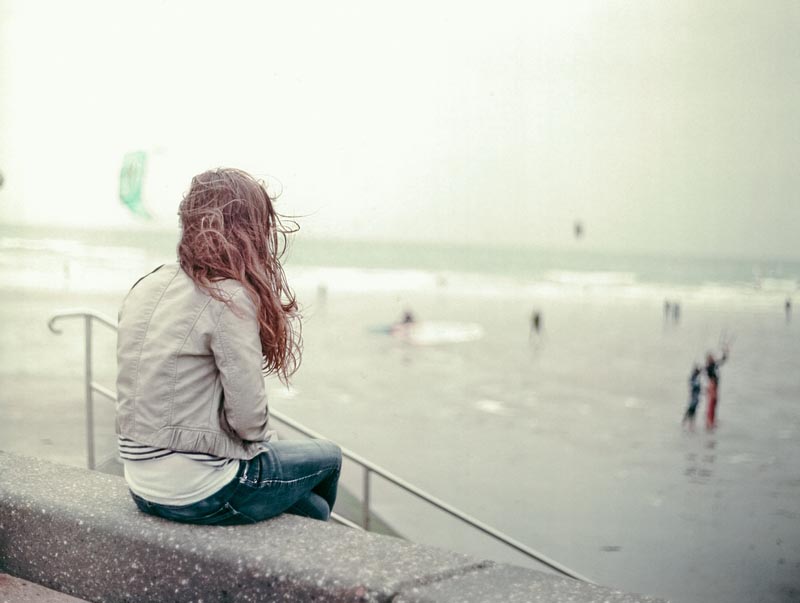 Hello, all! We were contacted by a very well-informed, well-connected celebrity, and these blind items are the product of that celebrity's gossip. Hope you enjoy!
1. Anonymous Christmas: This female celebrity spent Christmas at an AA meeting. Alcohol isn't even her biggest problem!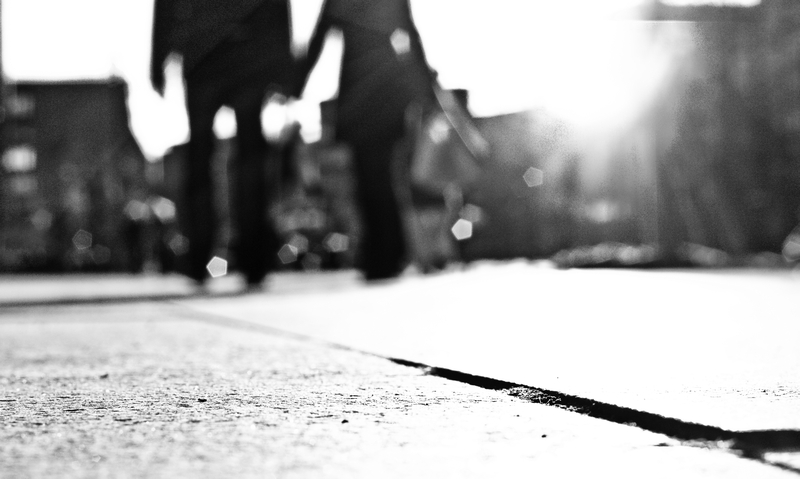 2. He's Not What You Think: Many assume that this celebrity couple are heavy into drugs. She's had a reputation as heavy drinker and a recreational user for more than a decade, although the gossip about her heavier inclinations are recent. Many think that he's a user too, perhaps even with harder drugs – it would befit his reputation. The dirty secret is that he's clean, though. He has been for years. And people are wondering if his tolerance for his girlfriend's extracurriculars isn't wearing thin.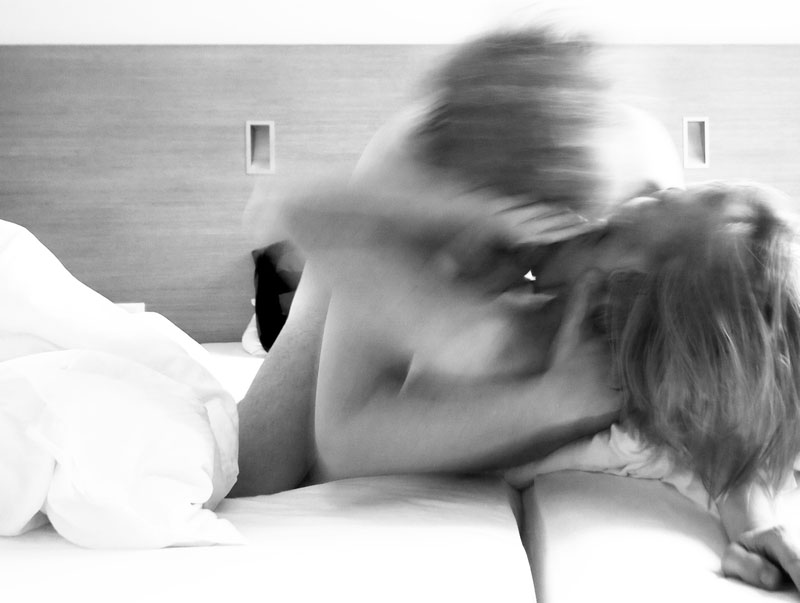 3. The Big One: She's always had access to the good stuff. It's how she got her start in Hollywood – she was the dealer, the supplier, the connection. She would get anyone anything they needed, provided they could help her career, provided they were more famous then her. This happened back in the 1990s – she struggled for a long time (longer than her official age indicates). Her career didn't pick up until she started sleeping her way through her agency, though.
2011 was her best year ever. She had glowing, sycophantic press. She got magazine covers. She was hailed as the best, the brightest. She also got a shiny, new, super-connected boyfriend. But my chronology is wrong – the boyfriend came before the glowing press. The glowing press is what she got in return for what she provided him.
Before he dumped her, everything got crazy. She fed him everything he wanted, and then some. Threesomes, party girls, party boys, hookers and drugs of every variety (coke, Ketamine, poppers and more). There are rumors that he grew to like strap-ons. There are rumors that the orgies involved man-on-man action. Whatever he wanted, she gave him. What did she get in return? More connections. More publicity. She got to be "the girlfriend of". She finally got to be the diva. People are still talking about how rude and obnoxious she was to anyone "lower" than her. And he protected her. He promoted her. Whatever she asked for, he gave her.
When the end came, it happened suddenly. The people around him hated her and wanted to help him out of the dark hole he had found himself in. His health was suffering. There's talk of rehab, AGAIN, and his friends are already devising cover stories on his behalf. Meanwhile, she's trying to work her way back into his life. She's texting him constantly, promising him the same old vices, only more and better. So far, he hasn't given in. But now that she's had a taste of the kind of attention she can get as his girlfriend, she won't give up.
photo credit, in order: jmdphoto/photocase.com, view7/photocase.com, ninth/photocase.com. Frontpage image credit: *princessa*/photocase.com