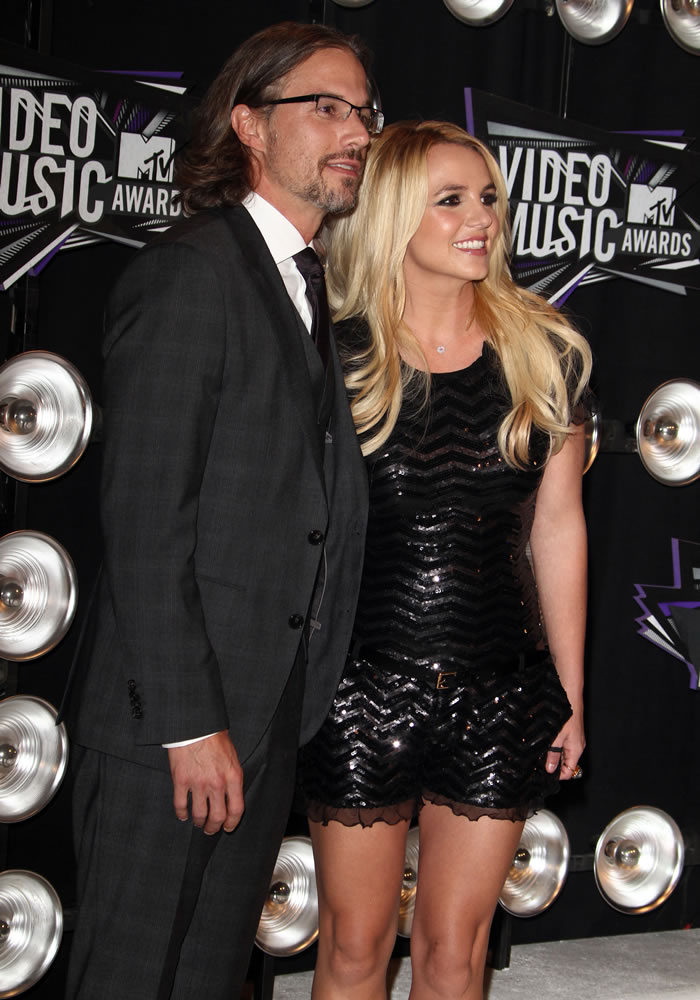 Regardless of the continuing tales of Britney Spears' former bodyguard (and who knows how much of that stuff is really true), it looks like her life is finally coming together full circle. Britney's now engaged to Jason Trawick, her former agent and (by all reports) good guy, and is looking towards the future. Certainly, she's still got a long road ahead of her and is not "cured" of her mental illness by any stretch. However, Brit's father is feeling good enough about his daughter's well being that he's asked the court to put an end to the conservatorship that has controlled both Britney's personal affairs. Great news, right?
She's well and truly back on the straight and narrow, with a stable relationship and her life back on track. And now it looks like Britney Spears is to finally regain her life and finances officially.

Her father Jamie has been conservator of her affairs for almost four years after her life spiralled out of control in 2007. But as a special gift to mark her upcoming wedding to fiance Jason Trawick, Britney's father is asking a judge to halt the conservatorship.

[T]he now 30-year-old has put her two failed marriages behind her, regained custody of her sons and moved on in her love life with her former agent Jason.

Now her father is reportedly demanding a judge rescind on the order to mark the pop star's complete turnaround. A source tells the Sunday Express: "Jamie wants to go to court in early February so Britney will be a free woman in every sense when she marries." And he's hoping the order will be dropped in time for her nuptials, which are reportedly due to take place on Valentine's Day on the Hawaiian island of Maui.

[T]he star is adamant she has managed to overcome her personal struggles thanks to her father and the conservatorship being forced upon her. Last year a source told RadarOnline: "Britney now recognizes that if her father hadn't stepped in and taken the action that he had, well…. Britney is now crediting Jamie for saving her life. Britney's relationship with her dad is in a very, very good place now. She was extremely emotional backstage before leaving for the VMAs and kept telling her daddy how much she loves him."

And back in August those in Britney's camp were hoping for 2012 to be the year she regained control.

The source added: "After Britney's tour concludes, which will be at the end of this year, her doctors and advisers are going to meet and confer about how much longer the conservatorship should go on for. There is a very good chance that a decision could be made to pull the plug in early 2012. It's likely that Britney's business affairs will still remain under control of the conservatorship though, even if they determine that she no longer needs it for herself personally. The idea is that this will be a gradual transition for Britney to return to her life, on her own."
[From Daily Mail]
Doesn't it feel like a very long four years since Britney's dad was given reign by a judge to pull her under control? Most of us have bemoaned the lifeless eyes of medicated Britney throughout the duration of her conservatorship, but I really do believe that she's happier now than she was while roaming the streets of Los Angeles all hyped up on that sketchy paparazzi boyfriend and whatever drugs that Sam Lufti was popping into her drinks.
Perhaps life will never really be "normal" for Britney. How could it be? But I think things are moving in the right direction for her, and this is a definite step in the right direction.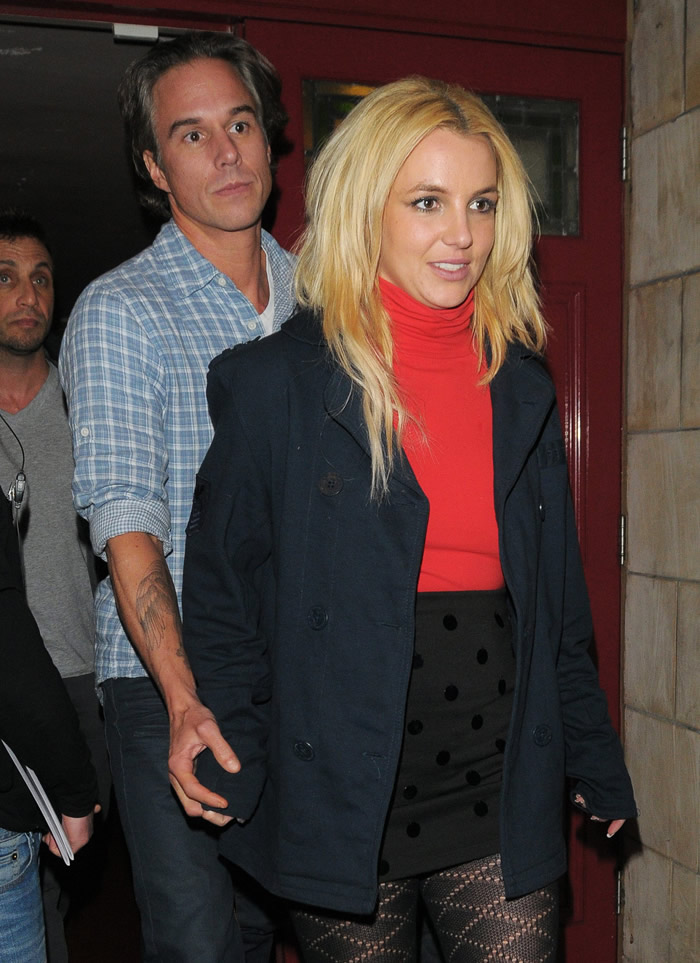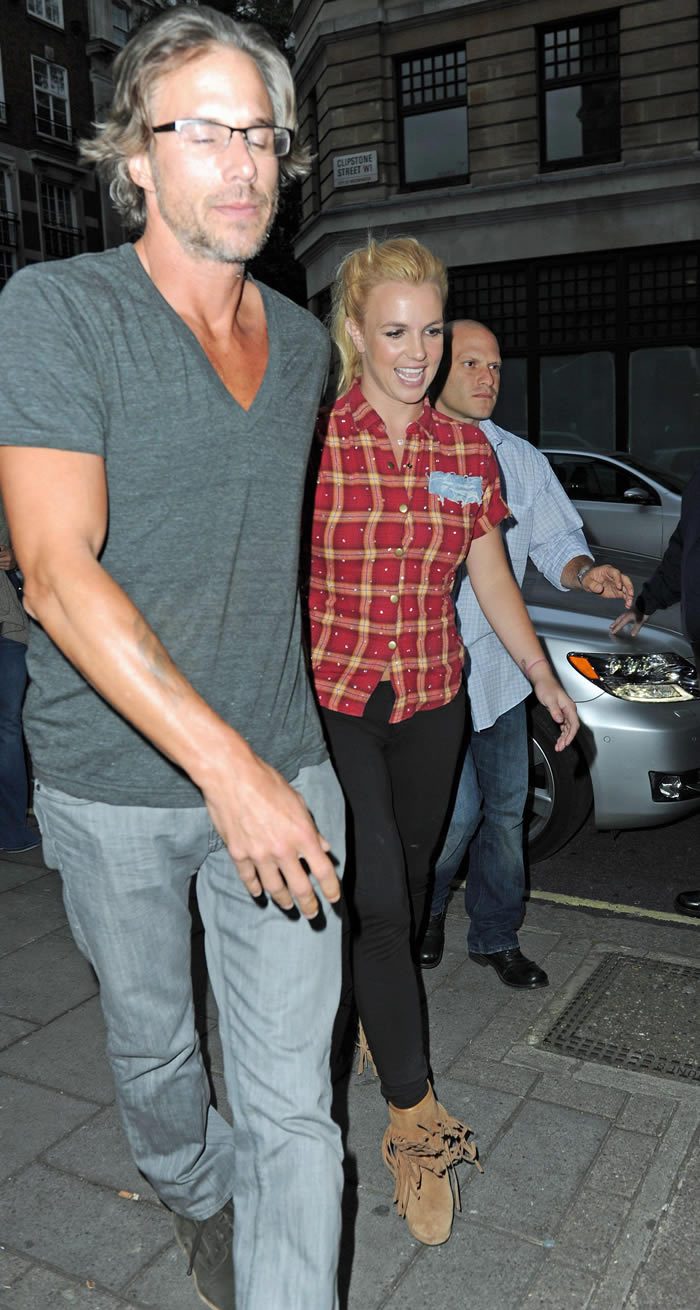 Photos courtesy of Fame