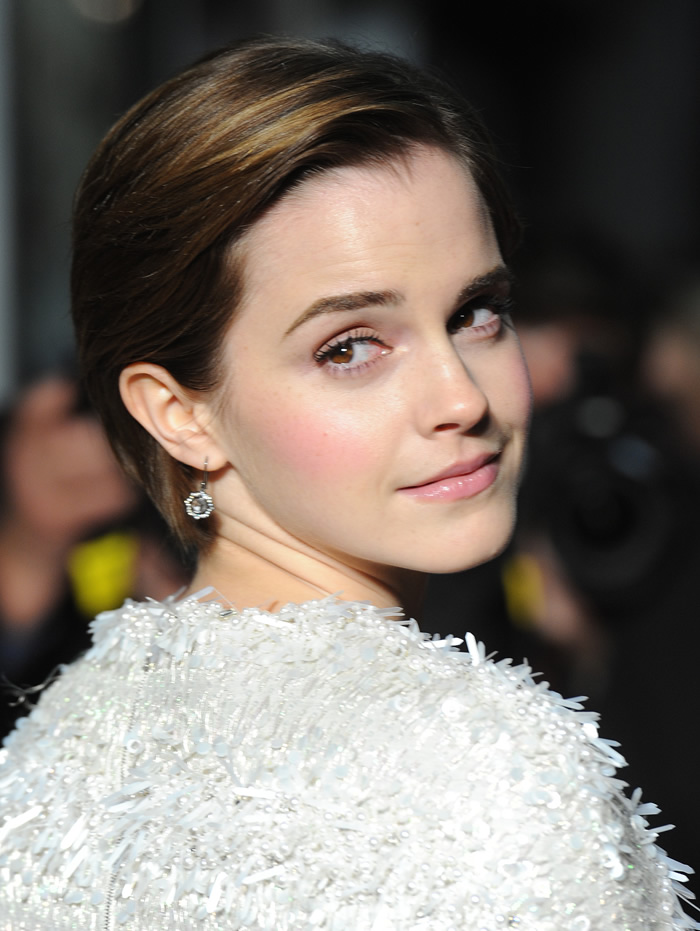 TC Candler has posted its 22nd Annual Independent Critics List of the 100 Most Beautiful Faces, and the list is rather surprising. Neither Angelina Jolie nor Jennifer Aniston have qualified for the list, which purports to not focus solely upon aesthetic beauty but also upon "grace, elegance, class, poise, joy, promise, hope…" After a presumably careful qualification process on an international basis, the list has settled upon Emma Watson in 1st place. Yes, Emma is very, very pretty in a very youthful way, but I can't think of any reason why she'd be considered the "most beautiful face" in the world, nor is she "one of the finest talents of this current generation" in the acting department.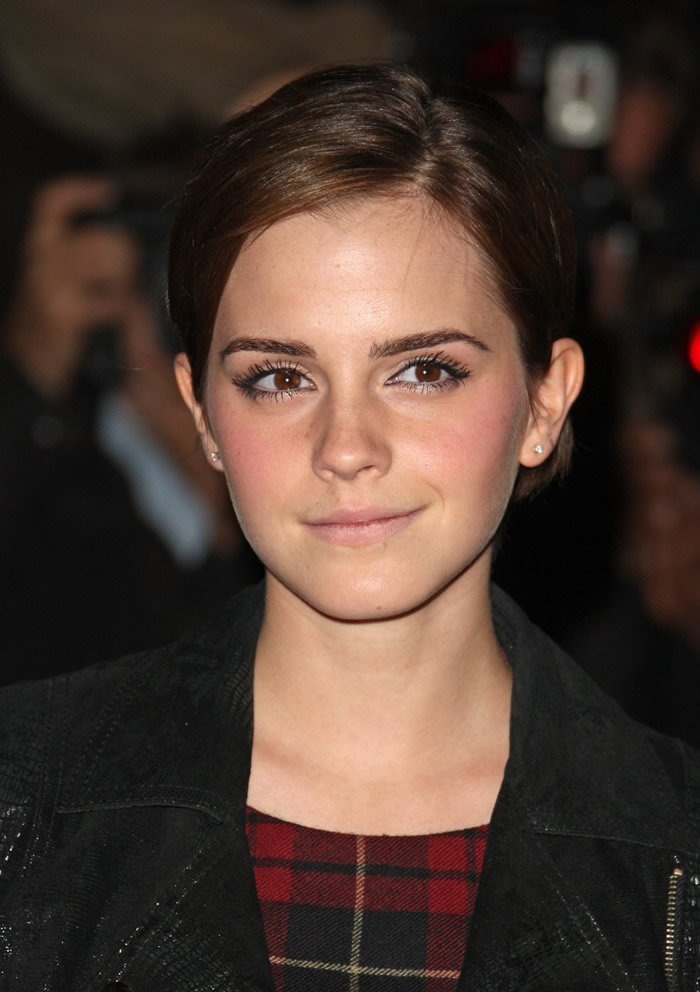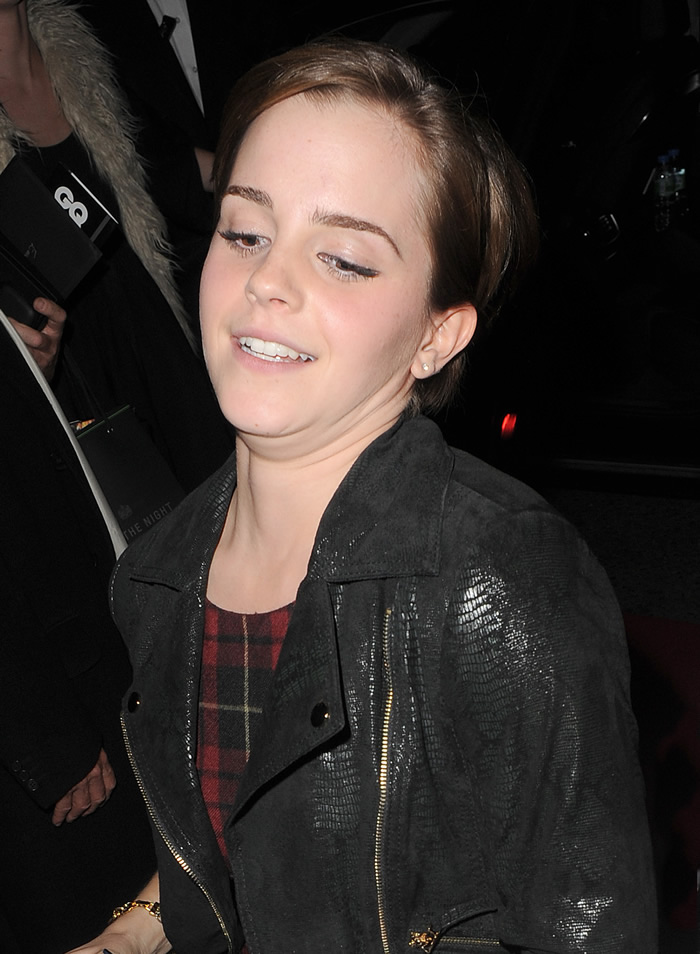 The rest of the list — which includes Rihanna, Marion Cotillard, and Amber Heard in the top 10 as well as Lily Collins at #18 — can be seen in its entirety here. Of course, the rankings are subjective, but it seems odd that Mila Kunis has made the list … at #100. Doesn't this list seem a bit backwards?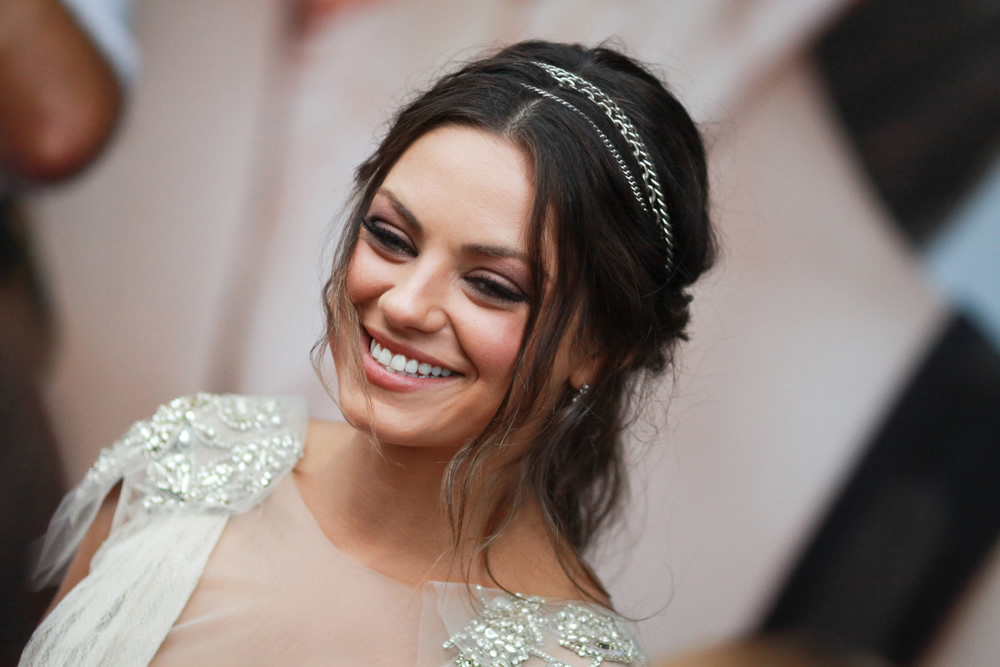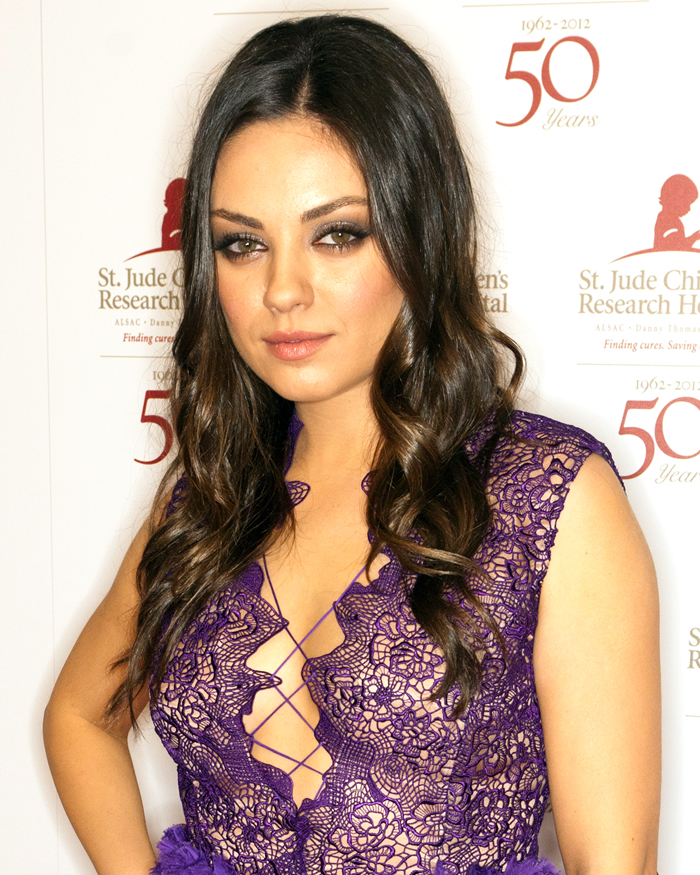 In other list-related news, Ask Men has published its annual "Most Desirable" rankings, and the irrepressibly saucy Sofia Vergara scored the top position. Somehow, this cheesecake list sounds a hell of a lot more well-reasoned than one would expect and explains its top pick as follows:
When it comes to Colombian imports, none are more in demand than Sofia Vergara these days. The jaw-dropping Modern Family star is one of our favorite things about one of our favorite comedies. Vergara shows off the best cleavage on network TV, and we've never been more jealous of Ed O'Neill. But despite her obvious assets, Vergara's also one very funny woman, lampooning stereotypes with her perfect timing. You don't have to pretend to laugh at her jokes, even if you do have to make a concerted effort to pay attention to them. And though you'd never think it to look at her, Vergara is mother to a 20-year-old.
[From Ask Men]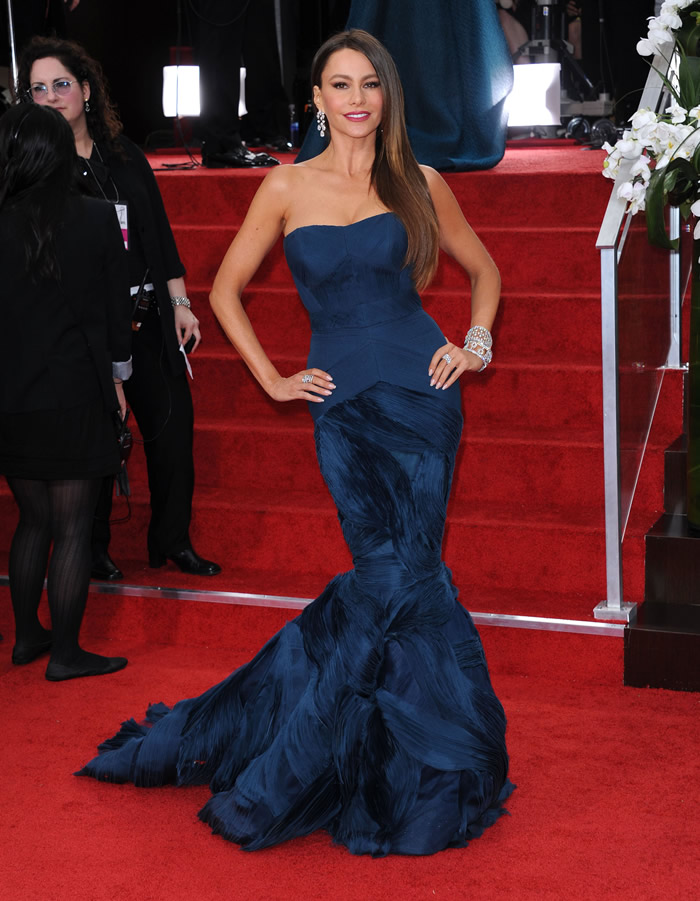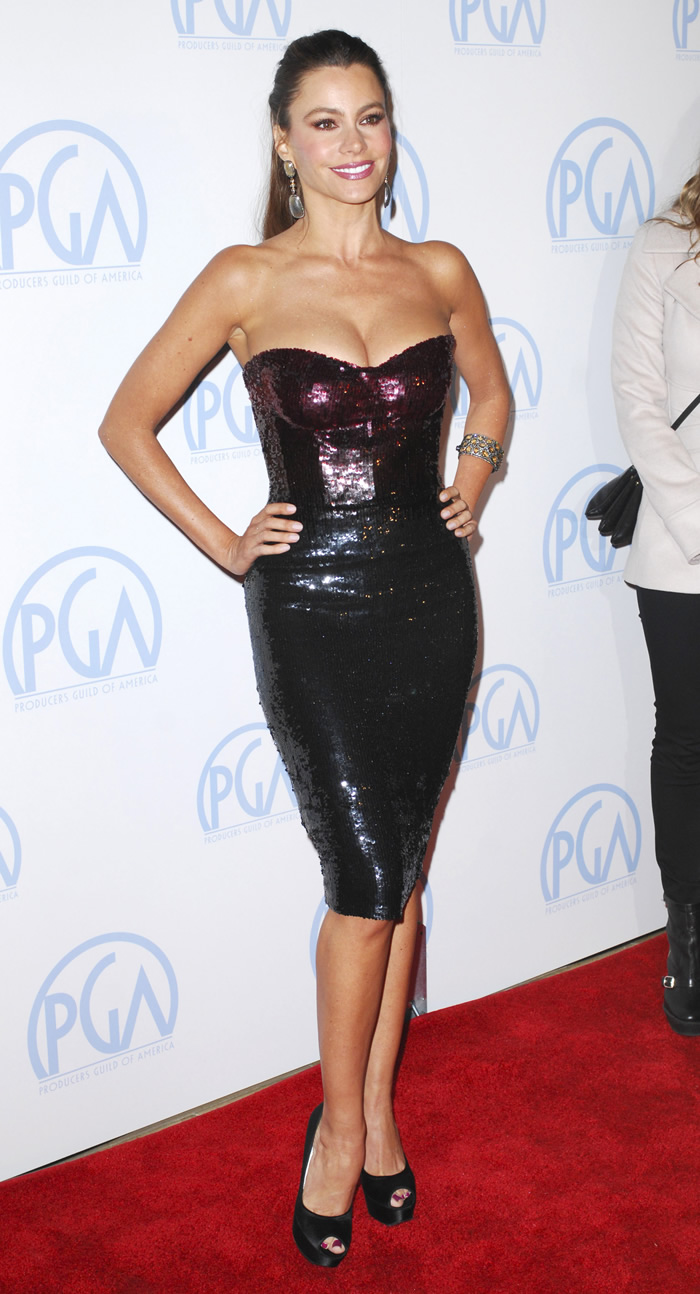 Ask Men takes its list all the way down to #99, which is the slot reserved for Paz de la Huerta, who possibly should've qualified slightly higher due to the sheer quantity of nude scenes and photoshoots she's participated within in the past year or so. Or maybe not. After all, crazy nude isn't always a desirable thing. By the way, I've really missed Paz on the red carpet — she didn't show up to support "Boardwalk Empire" at either the Golden Globes or the SAGs. Is this because her camp took away the alcohol, and now she is no longer Paz?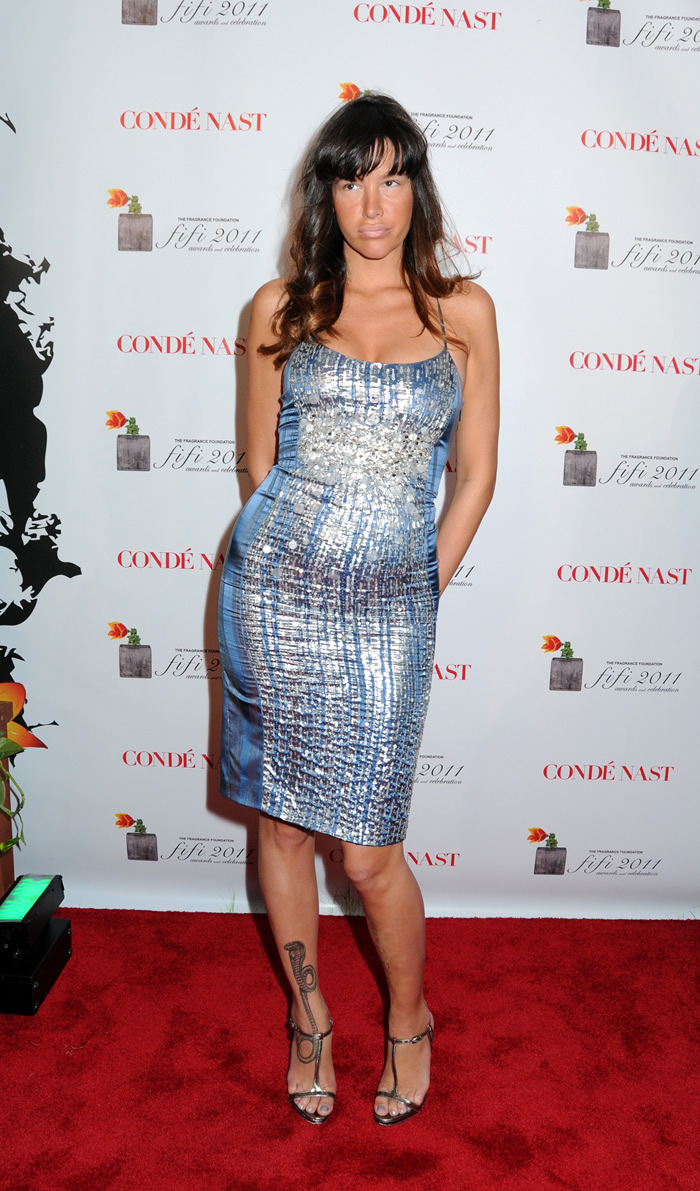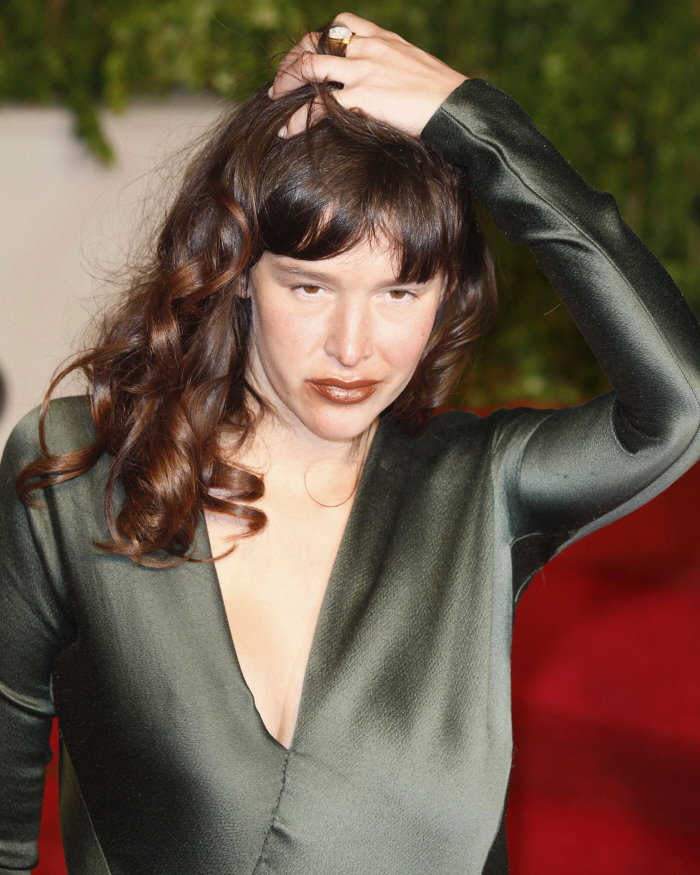 Photos courtesy of WENN