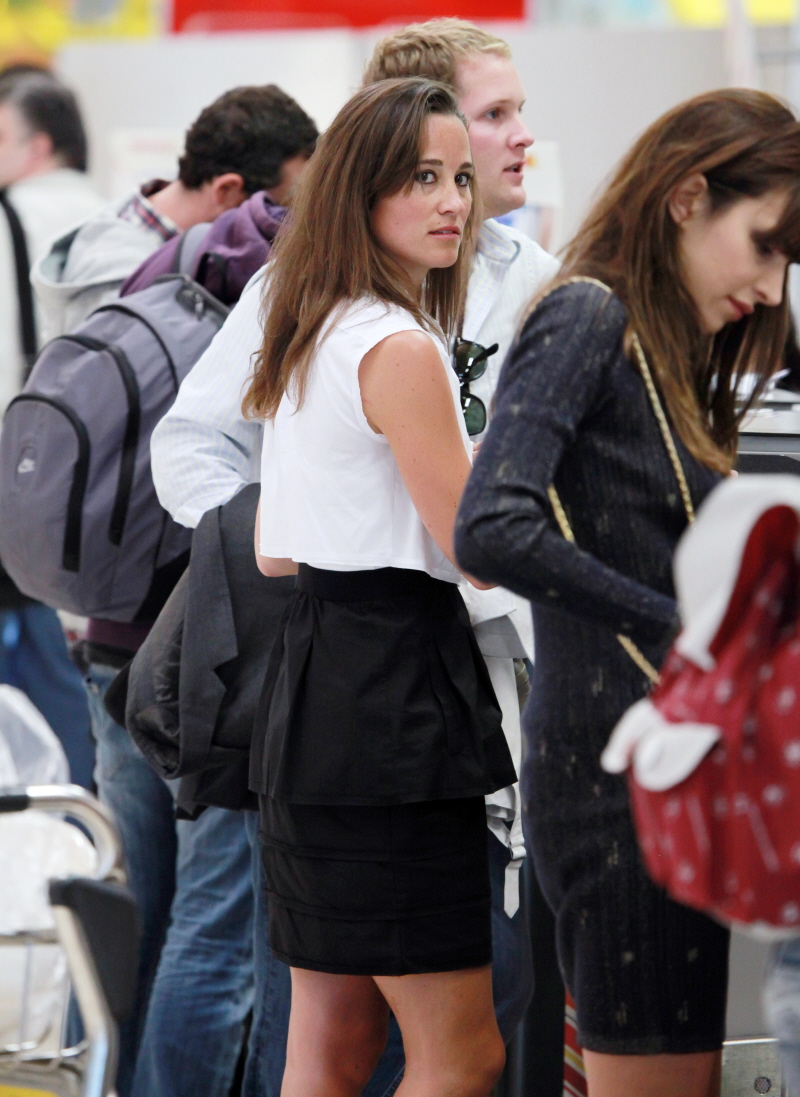 I don't have the time or the inclination to go through the whole sordid history, but I'll try to recap the major plot points. Last year, Pippa Middleton became a commodity, and as such, her relationship with Alex Loudon suffered. Pippa and Alex were on and off for months before Alex finally dumped her. During a few of their breakups, Pippa began cozying up to her ex, George Percy, the future Duke of Northumberland. She even spent the night at his place, which the paparazzi caught. Since the split with Alex, Pippa spent more time with Percy, and with his roommate (and another ex of Pippa's), JJ Jardine-Paterson. Basically, Pippa has been angling to "uptrade" to someone titled (or filthy rich, or both) for a year. And the British tabloids claim that Pippa has succeeded! YAY FOR UPTRADEY!
ROYAL bridesmaid Pippa Middleton is following in sister Kate's noble footsteps — she's dating a mega-rich Earl whose real-life home is HOGWARTS. Pippa, 27, is in a serious romance with her old flame George Percy, heir to the Duke of Northumberland. It is one of Britain's richest and grandest dukedoms, with a vast estate that includes Alnwick Castle, movie setting for Harry Potter's wizard school.

George, 27 — dubbed Prince of the North by pals — will one day inherit the lot, including a fortune of £315million.

A source close to the couple said last night: "George is very smitten and completely in love with her. It looks like the Middleton sisters will be completing the double before too long."

Pippa has been close pals with George for years. They met at Edinburgh University and had a fling in their final year in 2008. Last year they insisted they were "just friends" after he was seen helping her get over her split with banker Alex Louden. But it blossomed into love at a New Year's Eve party thrown by the Middleton family. The source revealed: "Pippa sat herself next to George at supper and made sure she was hanging off his arm all night. And then she made her move. It was like a shark circling its bait. Some people think she has always set out to do this."

The pal added: "Pippa has always been close to him. There is no doubt this was a huge issue for her ex-boyfriend Alex. After they parted the first thing she did was spend a weekend on George's estate in Northumberland. But now they are out in the open."

When George was 14 his father went to court to delay his inheritance, fearing it would send him off the rails. Instead of getting £1million and £250,000-a-year income at 18, he had to wait until he was 25.

The source added: "If Pippa ends up marrying Earl Percy, then it isn't a bad return on Carole Middleton's investment when she sent her two daughters to posh public schools!"

THE Percys were the most powerful noble family in the North in the Middle Ages. William de Percy was a pal of William the Conquerer. The dukedom comes with 100,000 acres, 100 tenanted farms, an estate in Surrey and a mansion in London. As a boy, George was a page to the Queen.
[From The Sun]
I know Pippa isn't beloved around here, but I like this girl. She works, she has ambitions beyond "getting the ring" and she plays a more aggressive game than her sister. Plus, I just think Pippa has way more personality than Kate. So I'm hoping Pippa did pounce on her prey and that she will be a duchess too (at some point). Yay!
PS… George is the blonde dude in these photos. He's not bad-looking, he just seems a bit milquetoast.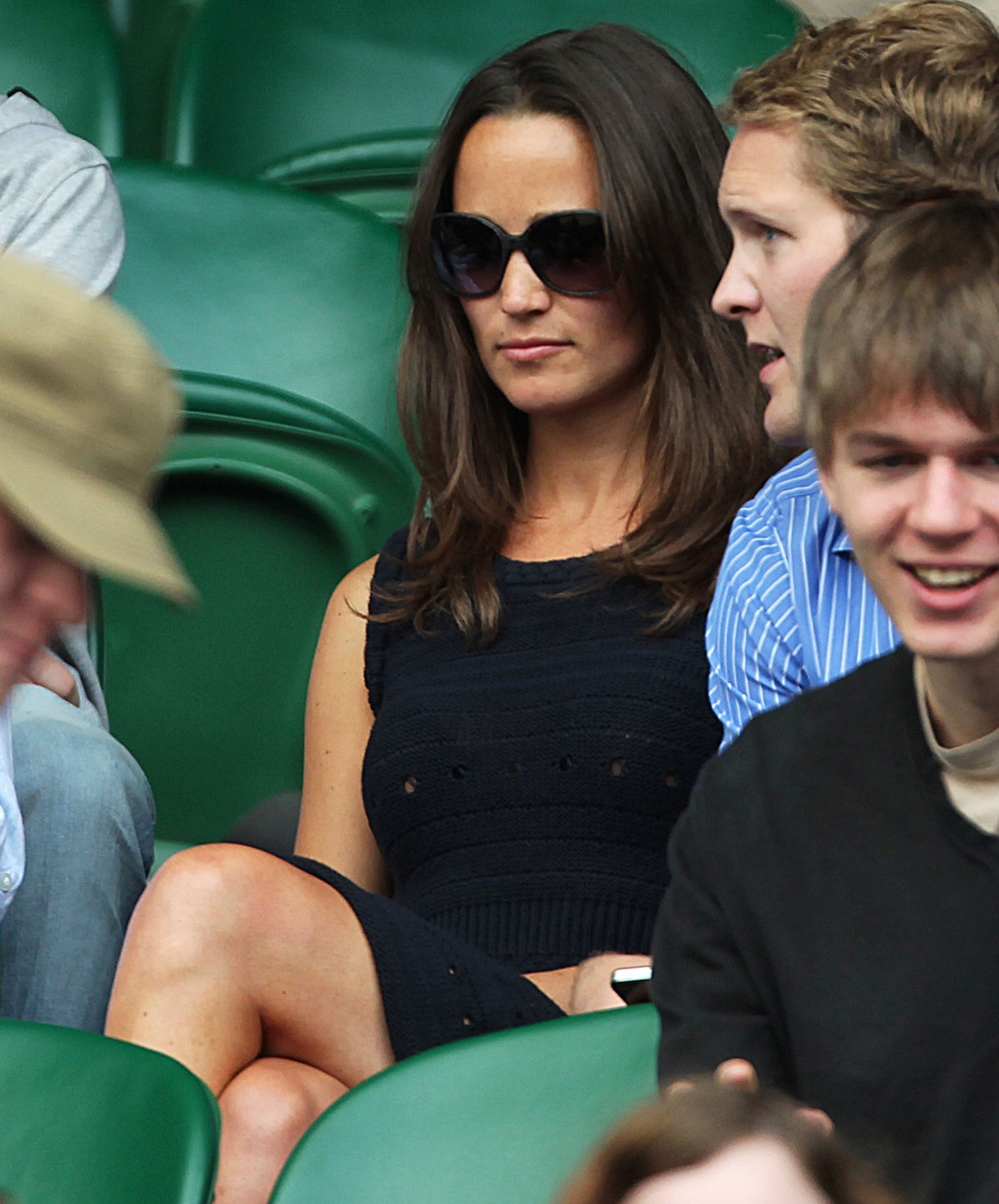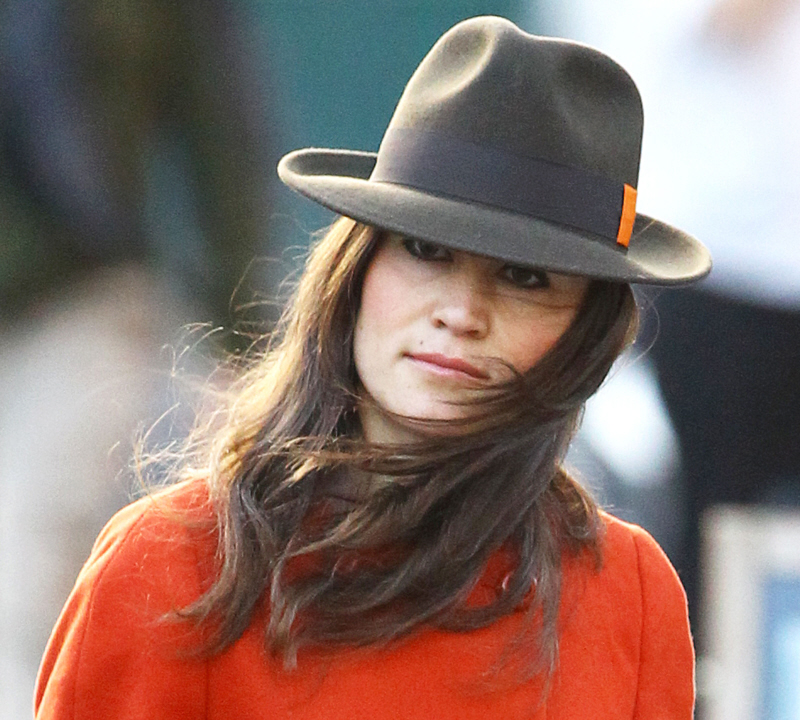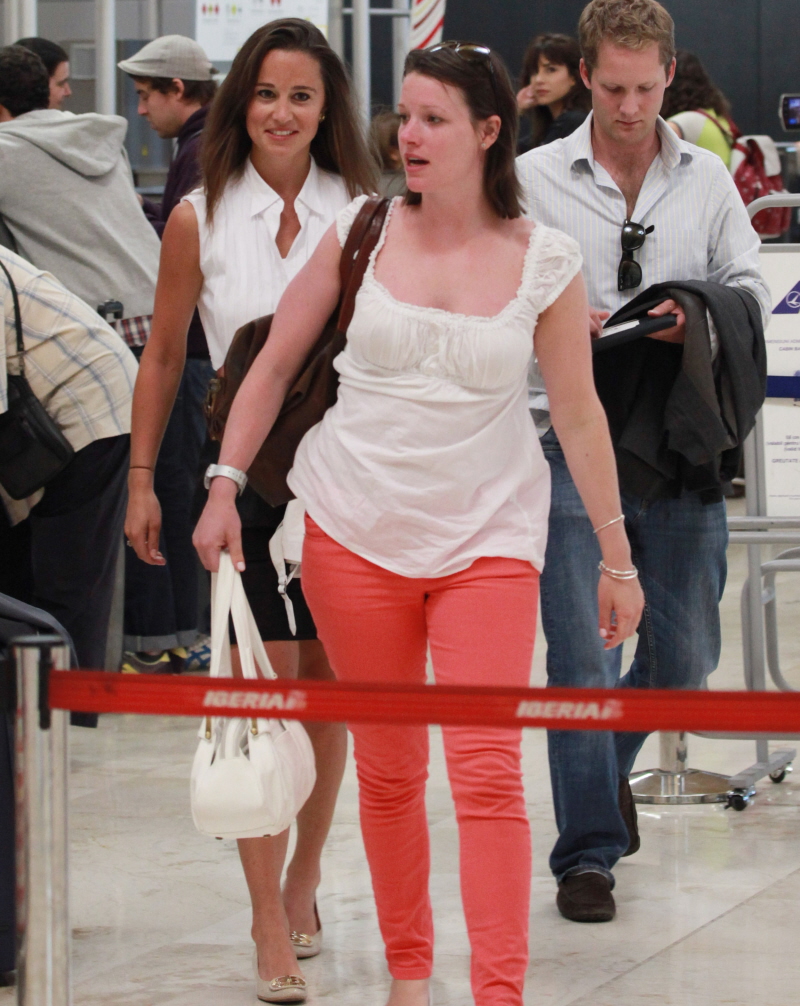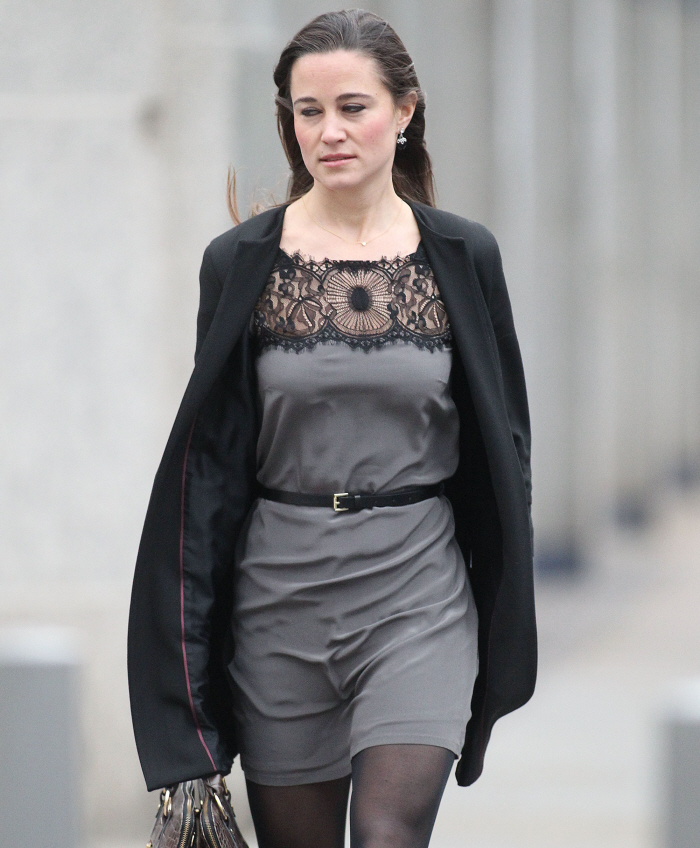 Photos courtesy of Fame/Flynet, WENN & PCN.