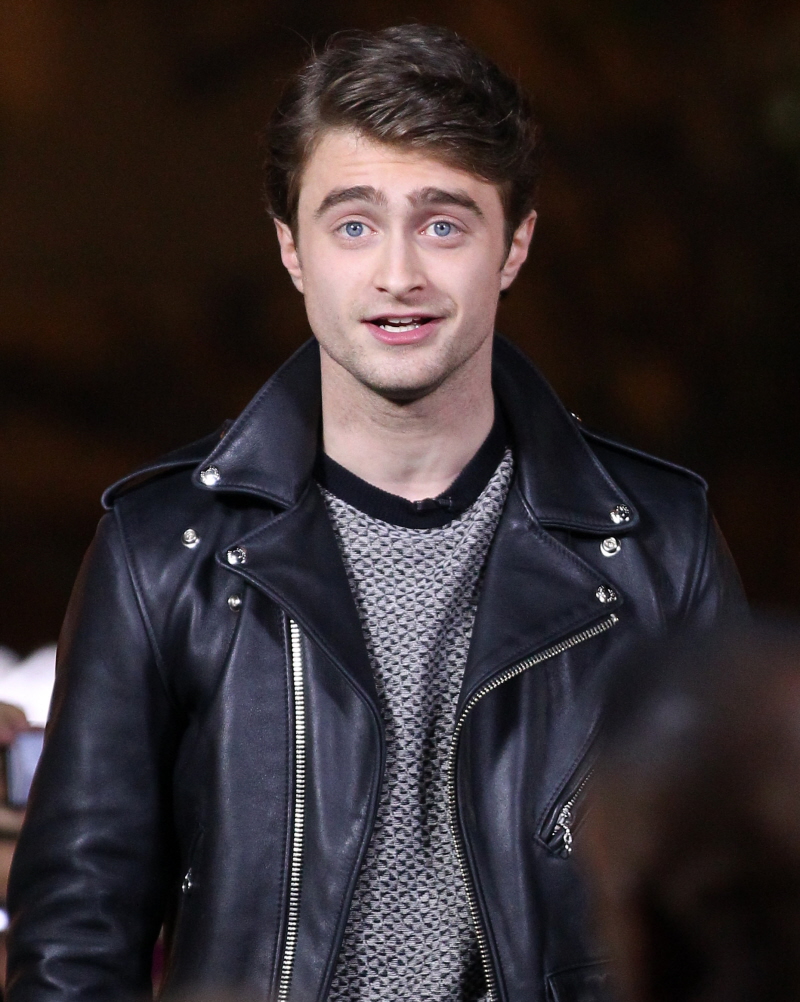 Daniel Radcliffe hasn't had an alcoholic beverage since August 2010. He spoke about his alcoholism last year, while he was promoting the last Harry Potter film. While I respected Daniel's decision to stop boozing, I also had some doubt as to whether Daniel was really an alcoholic, or whether he was just a kid who liked to drink and who hadn't found his limit, you know? I think there's a difference between "a kid who can't hold his s–t together while wasted" and "alcoholism". But that was before I knew this – Daniel's boozing was so bad at one point, he was "still drunk" while he worked on Harry Potter. Oh, DanRad. That's a bad sign.
We'd like to buy a trend. Less than a week after Wheel of Fortune host Pat Sajak admitted to being drunk at work, news of another celebrity who has revealed that he, too, was under the influence in front of the camera, is making the rounds.

Harry Potter star Daniel Radcliffe tells the British celebrity magazine Heat that he went to work on the set while drunk.

But unlike Sajak's lighthearted account of margaritas with Vanna White on filming breaks, Radcliffe, 22, shares a darker experience.

"I went into work still drunk," he tells the magazine. "I can point to many scenes where I'm just gone. Dead behind the eyes. I have a very addictive personality. It was a problem."

Stressing that he didn't drink at work, Radcliffe adds that, "People with problems like that are very adept at hiding it. It was bad. I drank a lot and it was … nightly."

The actor has said that he no longer drinks. "You either have to change something," he tells Heat, "or give into that shame.
[From People]
Ah, so he wasn't "drinking at work," he just showed up to work still drunk. You know what this reminds me of? All of those stories about Richard Burton and Peter O'Toole and all of those actors from another generation who not only showed up to work still drunk from the night before, but continued to drink throughout the day. Like, they would never NOT be wasted. Would their performances have been better without the booze? I don't know. But I'm glad Daniel is talking about this stuff so openly, and I'm beginning to think that he did probably have a problem.
By the way, Daniel's new film, The Woman In Black, came close to being the number one film at this weekend's box office. It made $21 million, and that means that DanRad can still make movies beyond the Harry Potter franchise. Sober! (Sidenote: I can't even watch the ads for The Woman In Black! I hate scary movies so much.)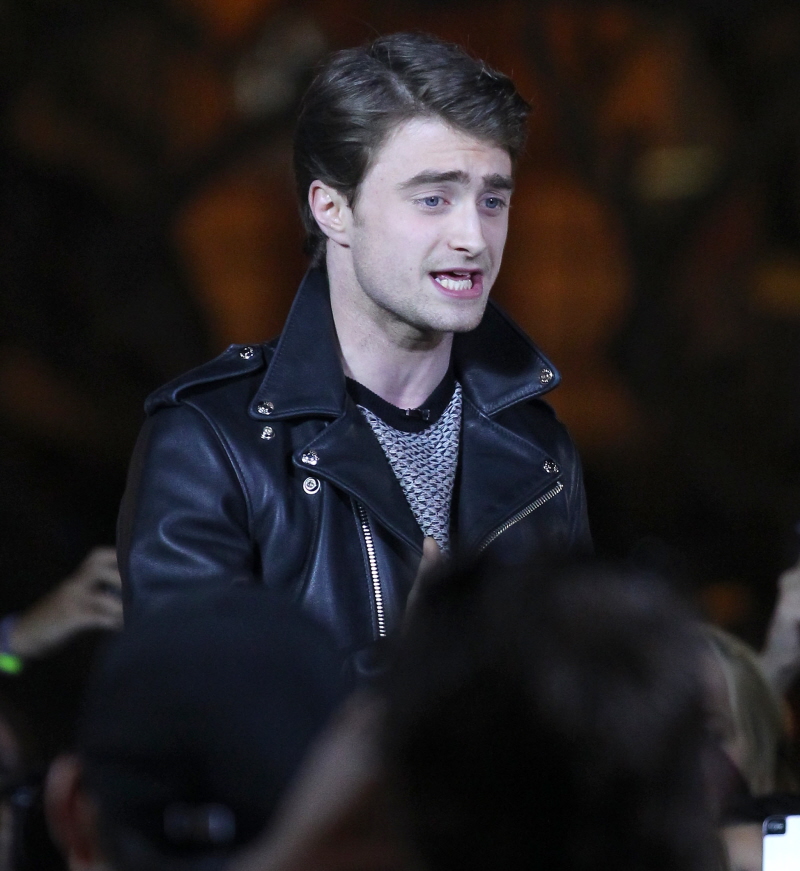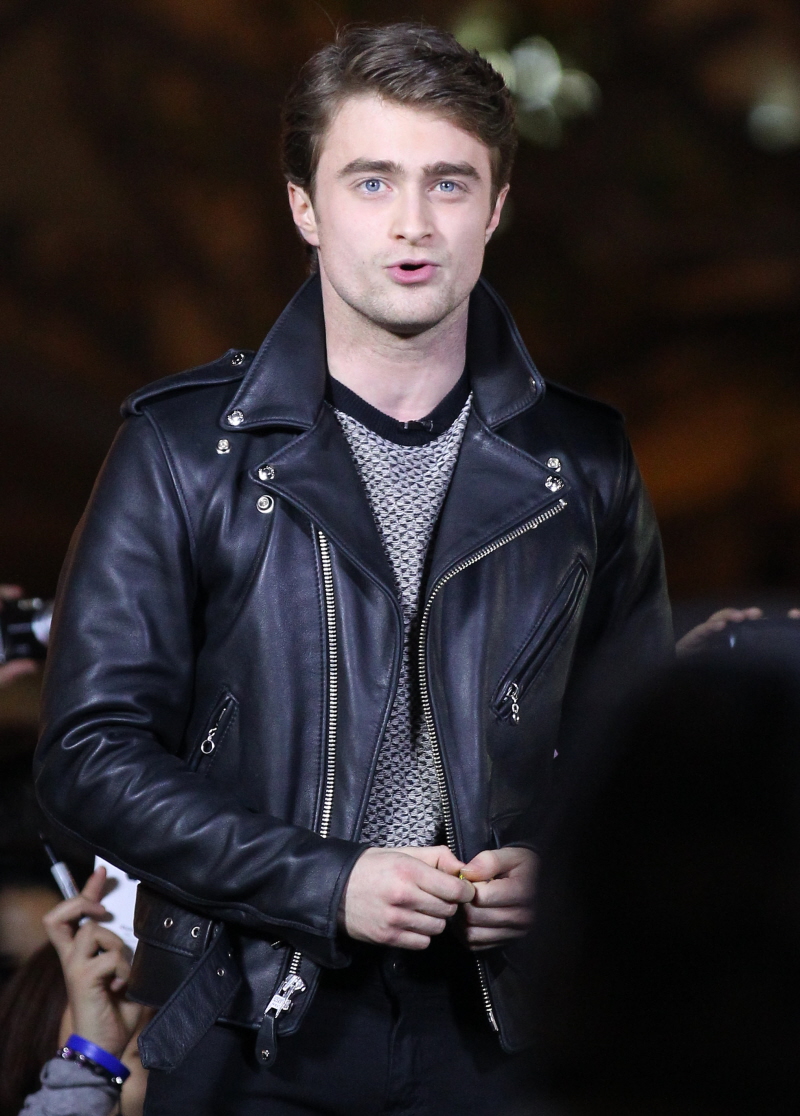 Photos courtesy of Fame/Flynet.