During last night's Superbowl we were treated to a teaser trailer for the upcoming Avengers movie, featuring Robert Downey Jr., Chris Evans, Chris Hemsworth, Jeremy Renner, Scarlett Johansson, Mark Ruffalo and Samuel L. Jackson. This is the second trailer for the much-anticipated superhero film, which is out on May 4th. The first trailer made the move look more like a clusterf*ck than a coordinated Justice League. (I'm aware that they're different comics/superheroes.)
They seem to have nailed down the plot in order to come with this more cohesive trailer featuring more scenes of crap getting blown up. This trailer makes the film look more interesting than it did before, but it also has a unreal video game feel that seems all too familiar and overdone. How many movies have we seen with cars exploding and rolling down the street in a wave?
Some thoughts:
They're very cleverly focusing on all the key parts of the film: the special effects, the individual superheroes played by well known actors, their work as a team, and the pithy one-liners. My favorite part is at :50 when Iron Man (Robert Downey Jr.) is told by baddie Loki (Tom Hiddleston) that "We have an army" and he quips "We have a Hulk." We then get to see Mark Ruffalo flying through the air as the most badass Hulk I've ever seen. Scarlet Johannson is sexy as Black Widow in that tight catsuit, but I like how they're balancing out the talent in the film and not trying to push her as the star.
The Avengers could be a huge moneymaker for Disney and Marvel or it could be a spectacular flop. Rumor has it that it cost over $250 million to make. Look at what happened with Green Lantern. Warner Brothers really took a bath on that one. Superhero films are no longer the safest bet.
There's news that Andrew Garfield as Spiderman is going to make a cameo as cross promotion for the new Spidey film, out this July. Can they make the movie work with this many stars? We'll see.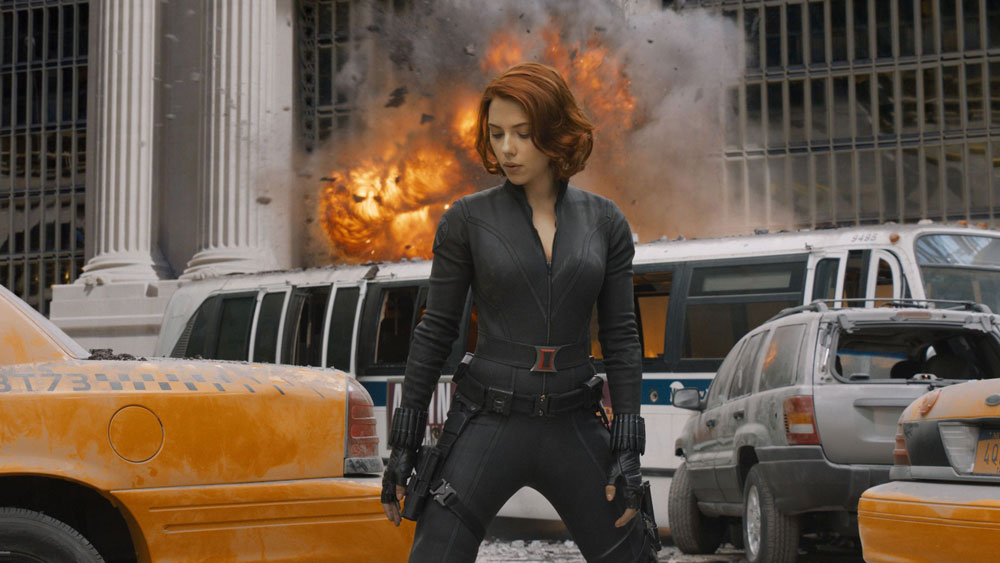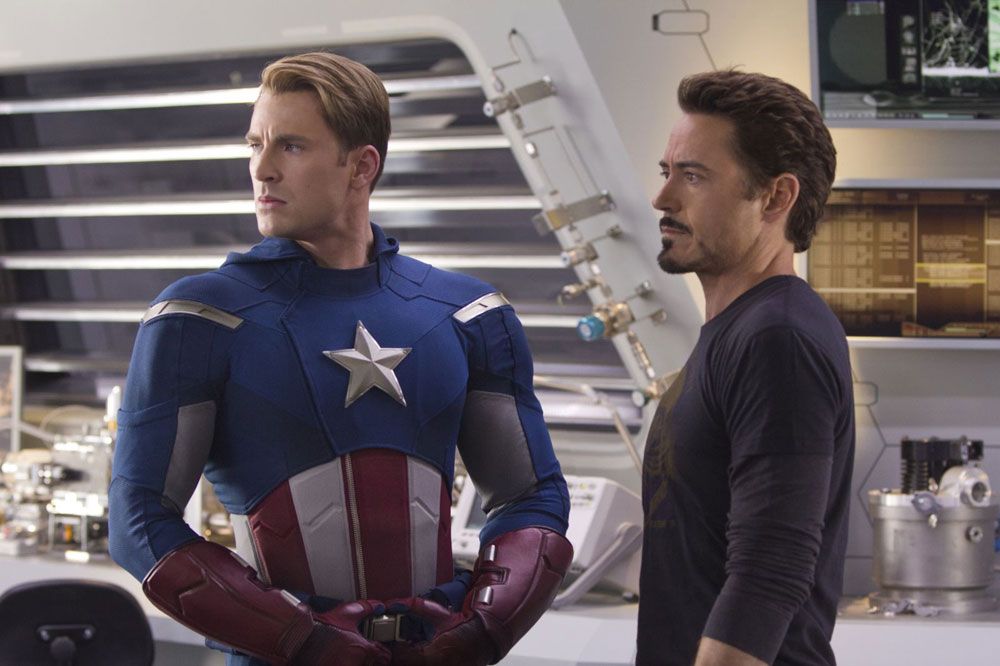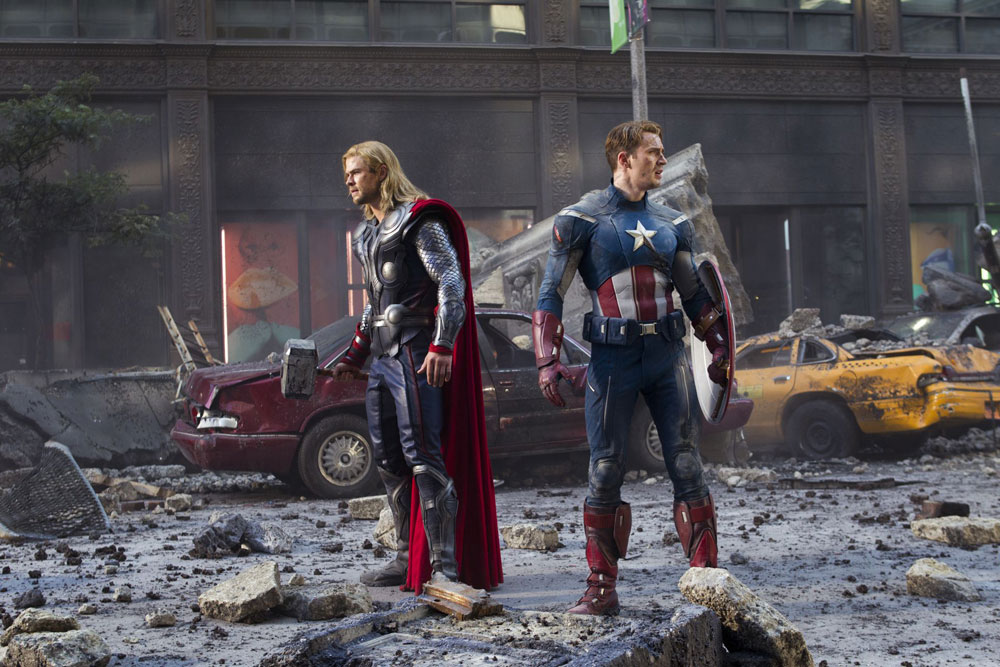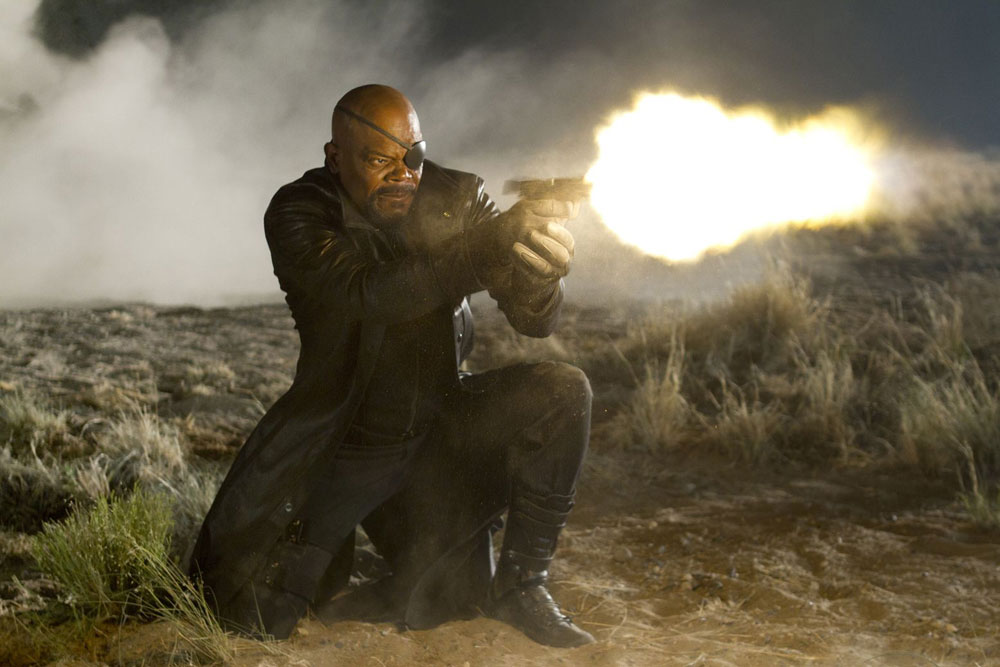 Photos via Allmoviephoto