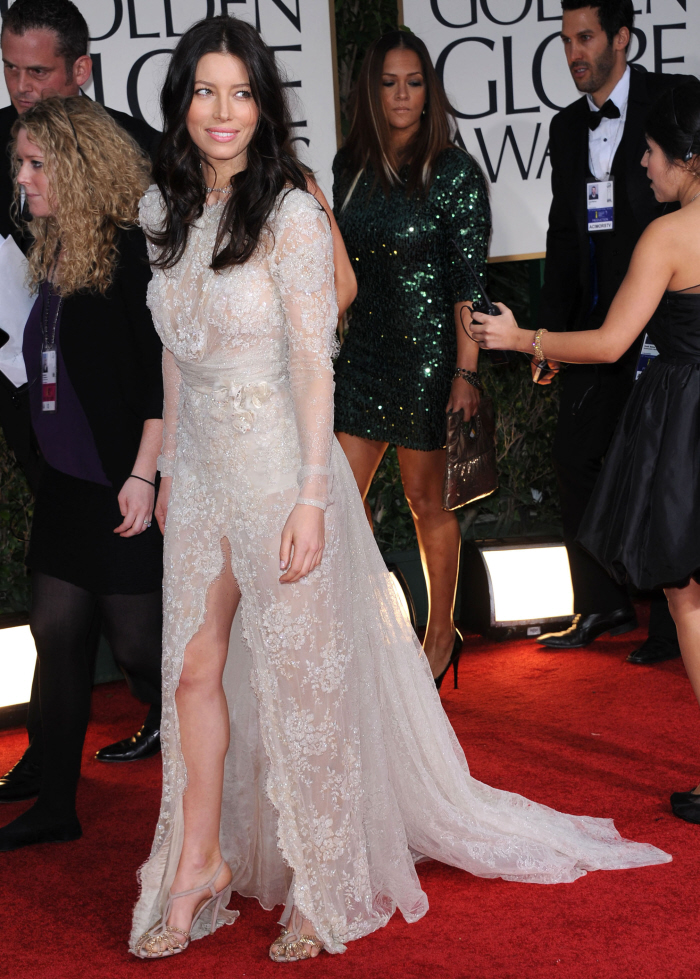 Jessica Biel and Justin Timberlake's (alleged) engagement got the strangest roll-out ever. Unnamed sources confirmed the engagement to various outlets, then Justin's grandma confirmed the news. The news was met with a collective "meh" and "Girl, why you marrying him? He'll cheat on you. Again and again and again." There are also so many reports suggesting that Timberlake only proposed to Jessica to get her to STFU – a stop-gap measure, if you will. And since their engagement, JT and Biel still haven't walked hand-in-hand, showing off a sparkling engagement ring. Perhaps because the ring Justin gave her was way too small?
So if there weren't enough blaring sirens telling this couple that maybe they should just breakup instead of getting hitched, here's another one. Star Magazine reports that JT and Biel are now fighting over the prenup. This story makes Jessica sound so utterly pathetic.
The honeymoon is over for Justin Timberlake and Jessica Biel – before it even began. Since they got engaged over the holidays, the couple have been butting heads over everything from hammering out their prenup to becoming parents. And JT's serial cheating throughout their four-year romance is a big issue.

"She thinks if he strays during the marriage, she should be royally compensated," says an insider. "She wants a fidelity clause in the prenup giving her at least $500,000 if he does."

But Justin is offering a cash settlement with no fidelity clause or alimony, adds the source. "But Jess won't budge."

Biel also insists that they hold off on starting a family. "If he's faithful for several years, maybe she'll agree to have his baby," says the insider. "She doesn't trust him 100 percent yet. Jessica figures if she gets fat during the pregnancy, he'll cheat again."
[From Star Magazine, print edition]
If any part of that is true, Jessica just needs to get out. Just go, girl. It's not worth it. But here's the thing – both CB and I think this story was probably made up completely. How do I know? Because Jessica isn't this self-aware. I don't think she would ever say to herself, "He'll cheat on me if I get pregnant and gain weight." I don't think she would ever demand a cheating codicil in the prenup because she won't admit that those huge problems exist in her relationship.
Another thought occurred to me while I was reading this – you know how Jennifer Garner and Biel are tight? I think Biel is trying to fashion her life/career on Garner's path at this point. It's not the worst strategy, with the Dimple Parade and the wholesomeness and the overlooking of your husband's extracurricular activities, then building a "brand" based on motherhood and family and such. Jessica Alba is trying to do The Garner Method right now, but no one really cares. But I think Biel really wants to try it.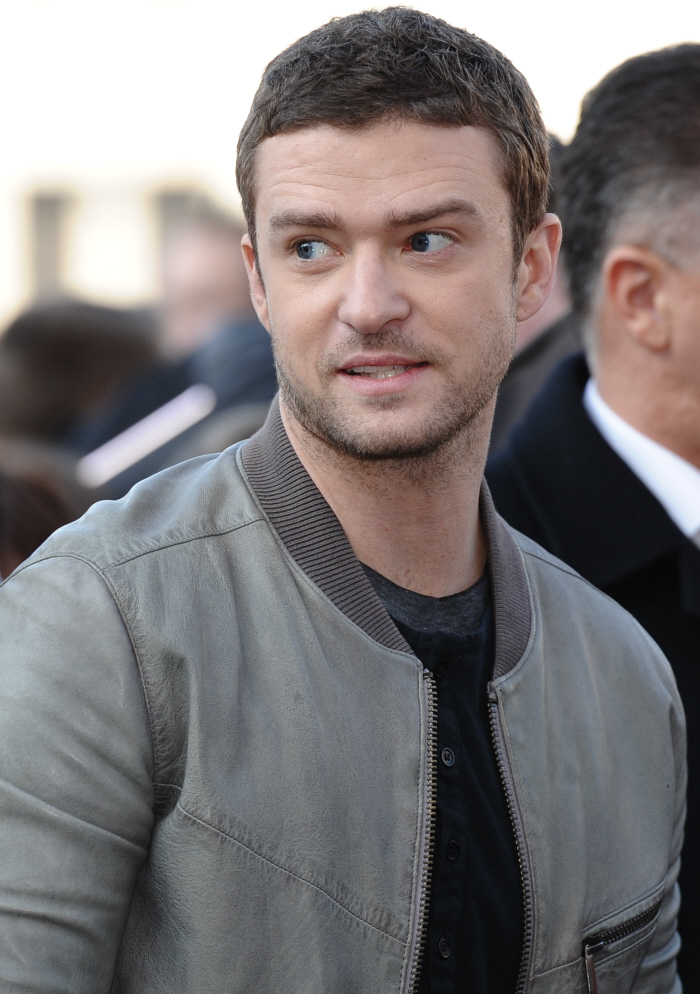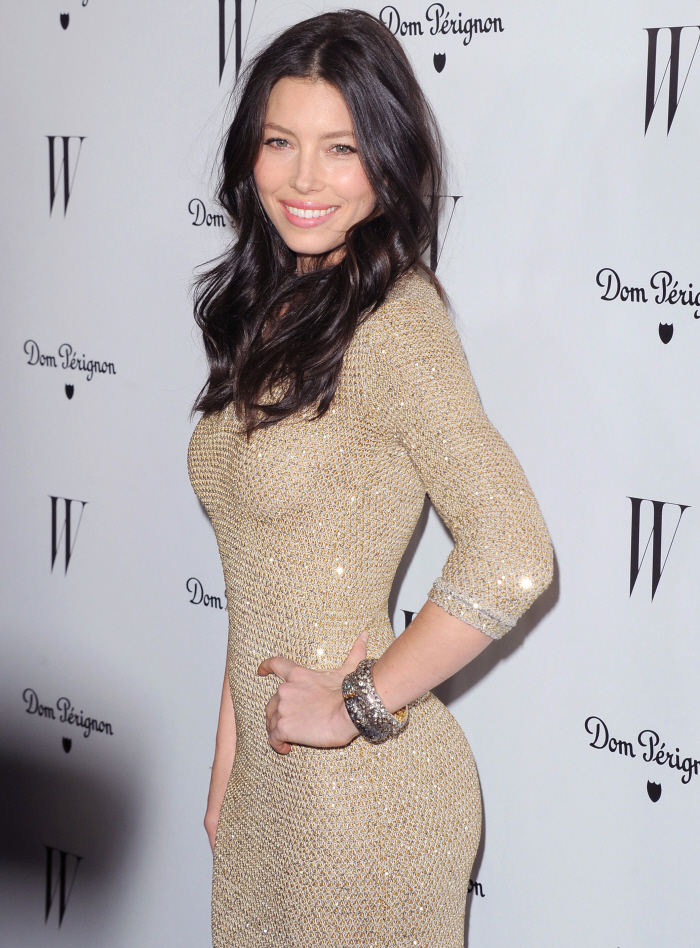 Photos courtesy of WENN.