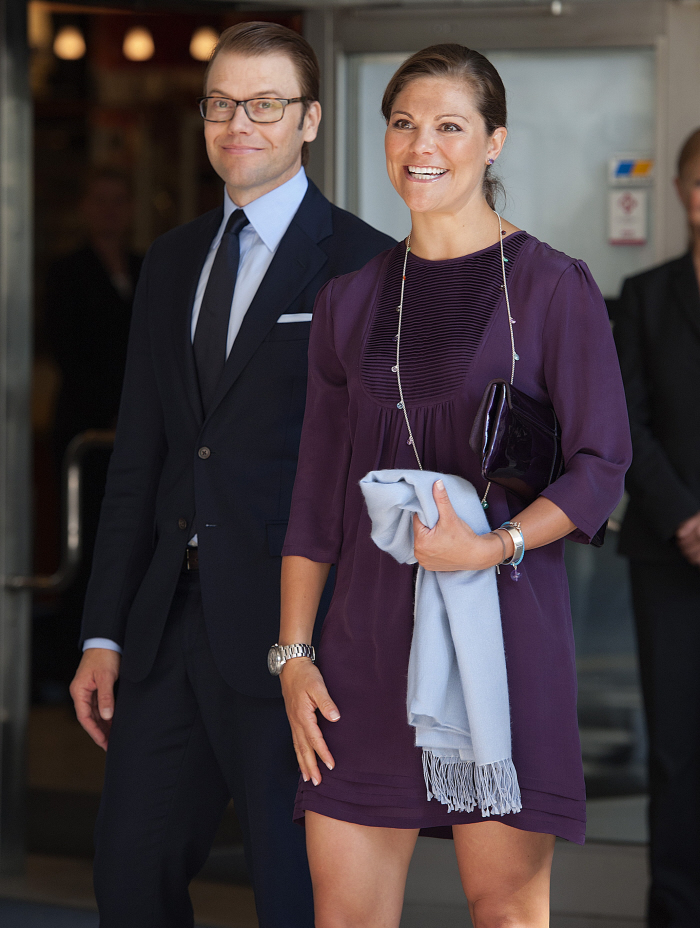 Since everyone enjoyed hearing about Sweden's Crown Princess Victoria and her husband, Prince Daniel's recent familial addition, I thought we'd have a nice follow-up on it. Victoria gave birth to a baby girl last week, and by all accounts, Victoria and Daniel kept the baby princess's delivery very low-key, simply checking into a private suite in a normal Stockholm hospital. Prince Daniel came out and gave the announcement, adorably referring to his daughter as a "very cute princess." Days after the birth, the royal couple announced their daughter's name: Princess Estelle Silvia Ewa Mary, named after her grandmothers. Princess Estelle even has an official title too: the Duchess of Ostergotland. Anyway, Victoria and Daniel just released three photos of baby Estelle on their website – she's so cute!! Here are the pics: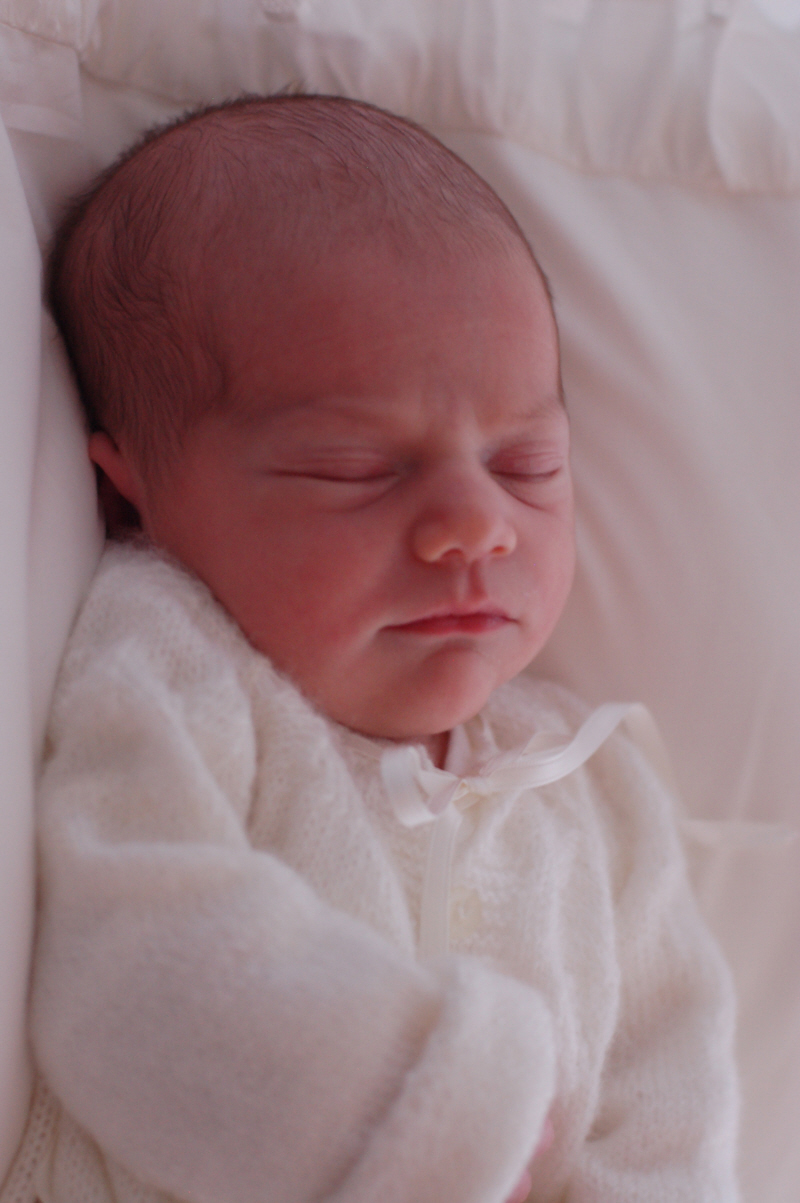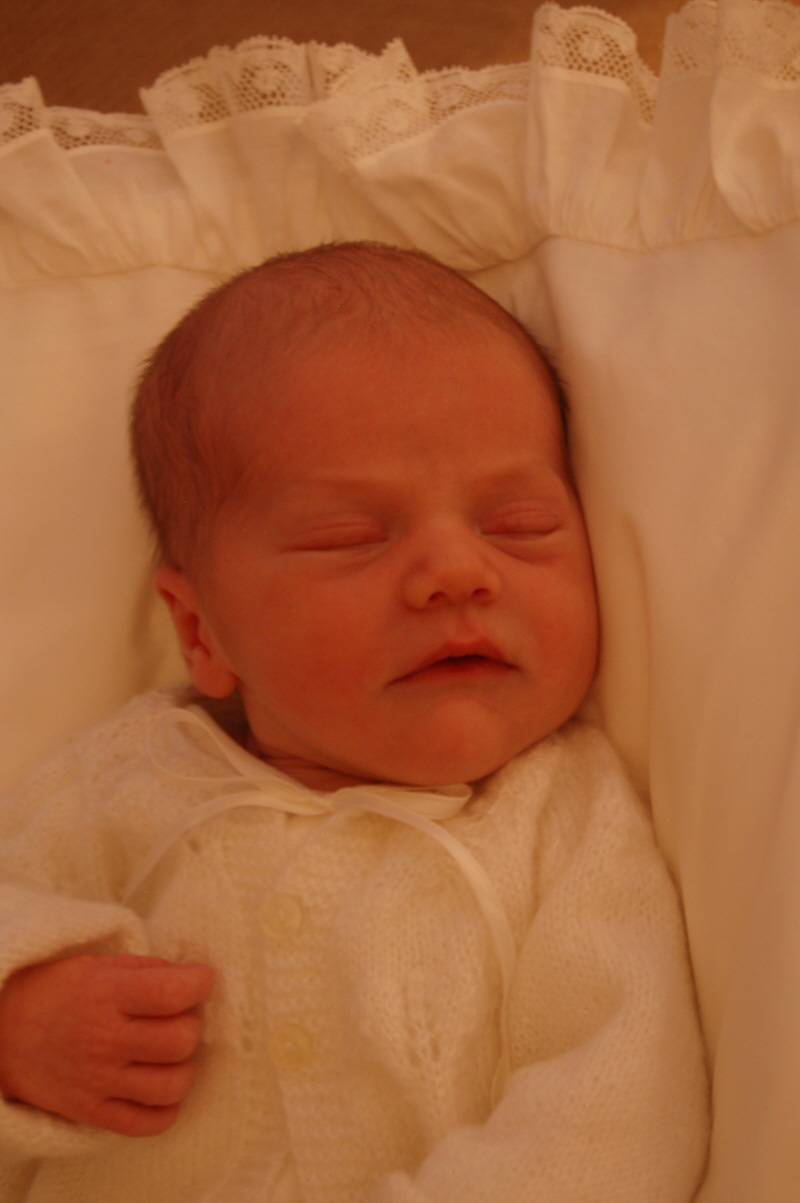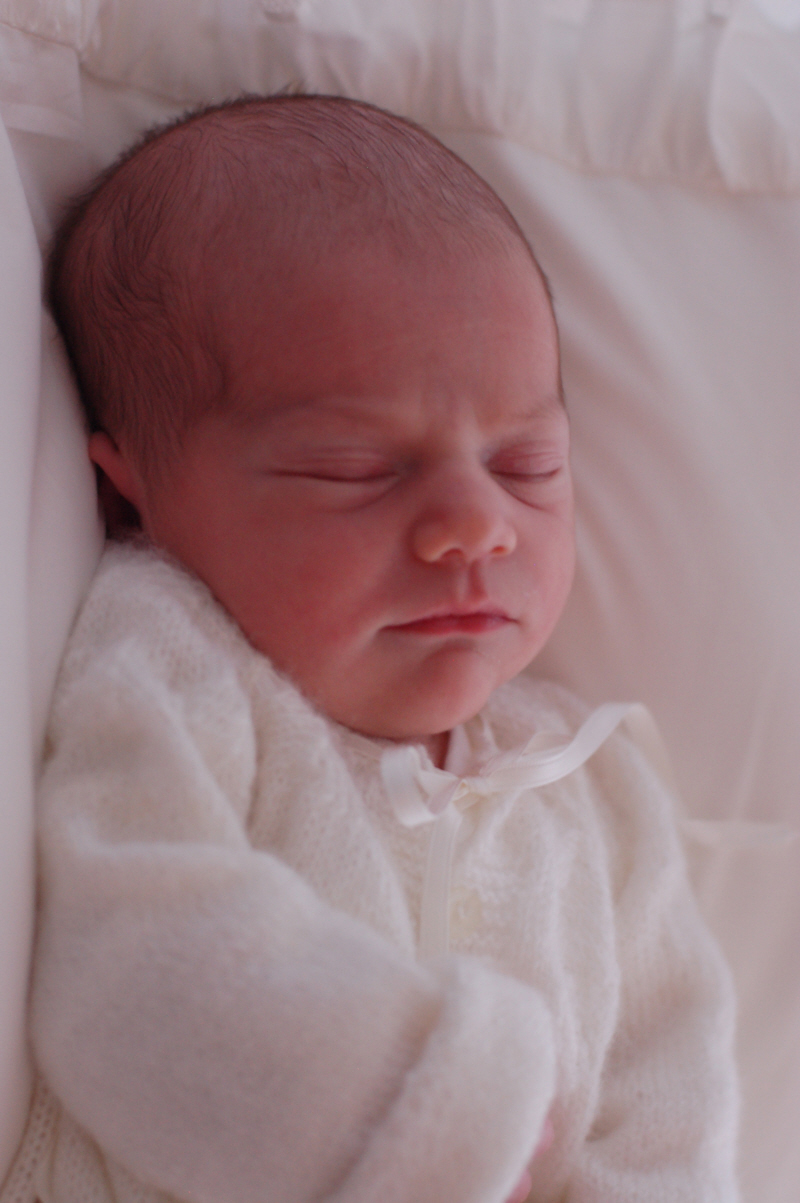 She's adorable. I love that they released the photos on a website too, and that the photos just look like pics that Daniel took of his daughter and he just wanted to share with some friends. Because they're on the website, we can use them – it's not a formal photo shoot sold to some magazine. Yay! A wonderful "common touch". And Princess Estelle is gorgeous too.
Oh, and I finally got a chance to watch Prince Daniel's wedding toast to his wife. It's really beautiful. He's a very kind, sentimental man who fell in love with a princess. It's pretty awesome.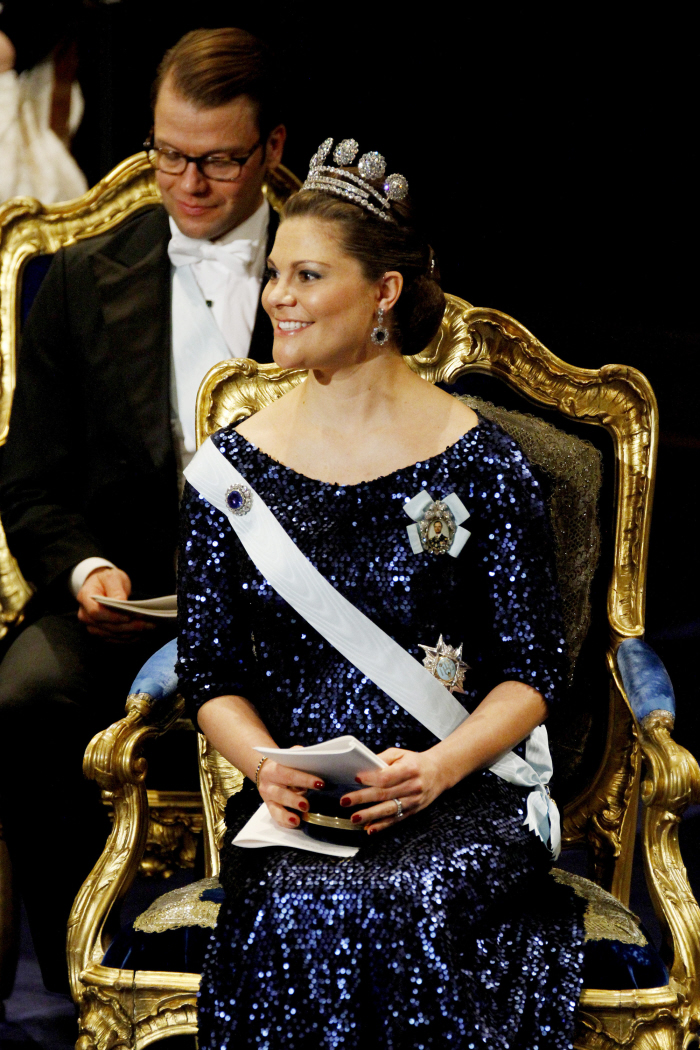 Photos courtesy of WENN, Princess Victoria's website.